This site uses cookies. By continuing to use this site, you are agreeing to our use of cookies.

Learn More.
Survival
Path of Titans is a MMO dinosaur survival simulator. The demo includes a few dinosaurs with male and female options, skins and colors. Enter the massive island to explore beautifully lush biomes. Every tree, plant, rock and cliff-side is modeled with super realism and day/night cycle shows off all varied elements in the environment. The demo didn't include gathering or eating plants, but there were hints of interactive vegetation.
Join your friends in a group...
I first play Deiland on mobile a few years back and though it was interesting. Play as a boy on a small planet harvesting corn, crafting a camp and defending against aliens. Then I picked it up on Steam during a sale and found it to be even more fun! Not only are the graphics better but the interaction and controls seem more immersive on my large monitor.
https://store.steampowered.com/app/760620/Deiland/
Proton was able to handle Deiland without any...
Terraria (GOG) has been a family favorite for a few years now. The four of us will play co-op via LAN for hours each week and eventually get tired of it... then a few months later we'll create a new world and start playing a few hours a week again.



This game is never ending. You can explore, build, craft and fight all kinds of creatures forever. There are costumes, special events, bosses and all kinds of biomes. There is never a dull moment as long as...
Beyond The Thaw is a short demo of a first person winter survival. You wake up from a plane crash in a forest during a harsh winter. Packs of wolves are on the move and you need to stay warm.
https://dazvolt.itch.io/beyondthethaw
This game is beautiful! Amazing visuals and stunning snowy blizzard-like environment. You really feel like you are controller the character and stuck in this hopeless forest.
Beyond The Thaw is developed in Unreal Engine 4 and ran really well using...
Dungeon Nightmares is a simple dungeon maze terror game with a perfect balance of:
Jump Scares
Spooky Environment
Exploration
Roguelike
Procedural Generation
Small Download
Replayability
https://kmonkey.itch.io/dungeon-nightmares
Explore the maze-like dungeon looking for gold, candles and notes about what to do. Your goal is to survive each night without dying.... find the artifact and escape your nightmare!
Mint 19.3 64-bit
GeForce GTX 1060...
A few years back I was able to play through all of How To Survive - A 3rd person survival action game based on several tiered islands. As you slay zombies, search for food, water and resources... you can craft a bunch of neat gear and weapons. The goal was to survive night & day and leave the island alive.

The game ran well in PlayOnLinux with Wine and only a few minor issues, but I was still able to play through the entire campaign cooperatively with my wife.

How To Survive 2 is a...
Valheim is a Viking survival sandbox game. Full of creepy minions, crafting and even bosses. The beta is completely free an works online and local LAN:
https://dvoidis.itch.io/valheim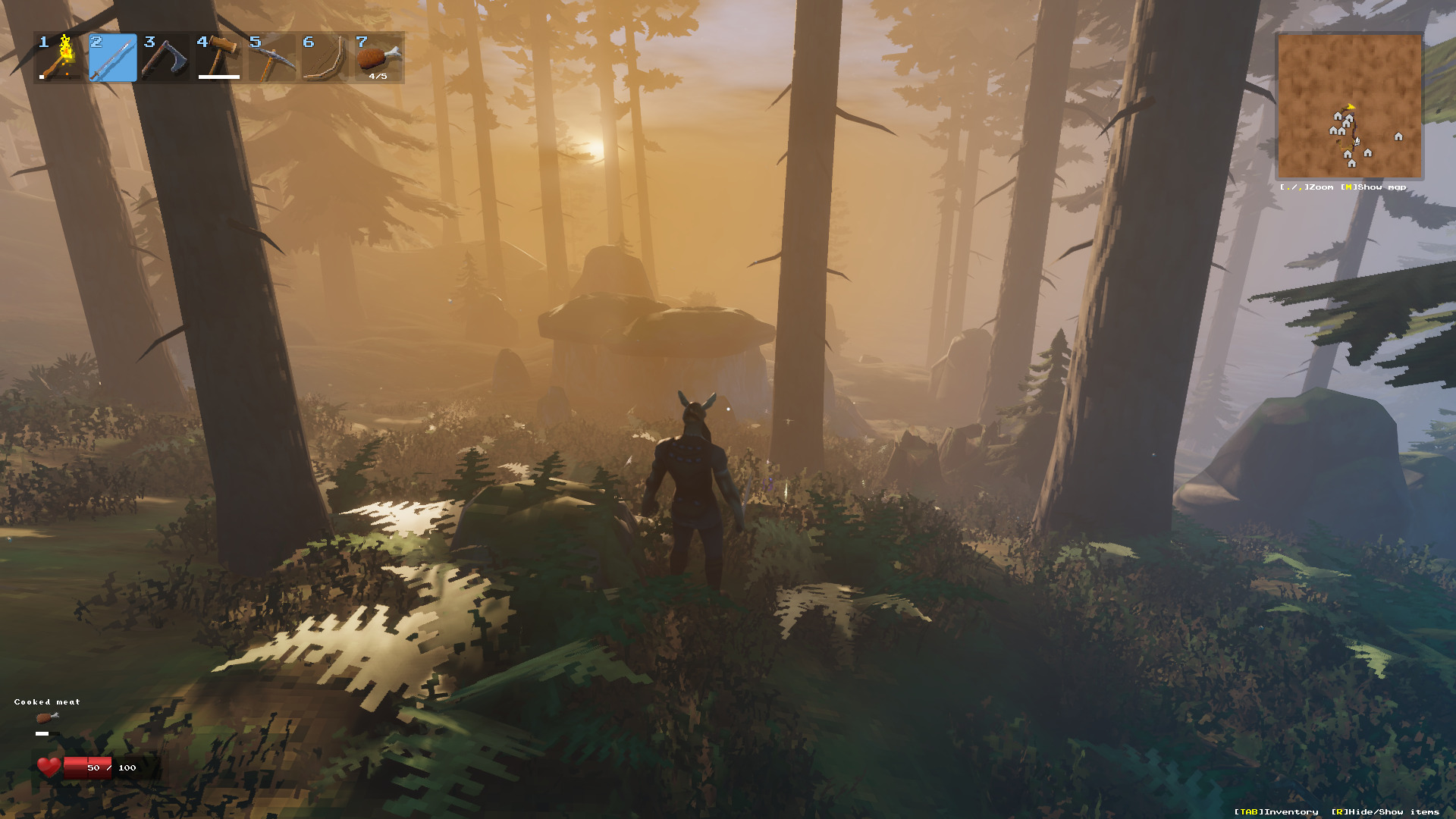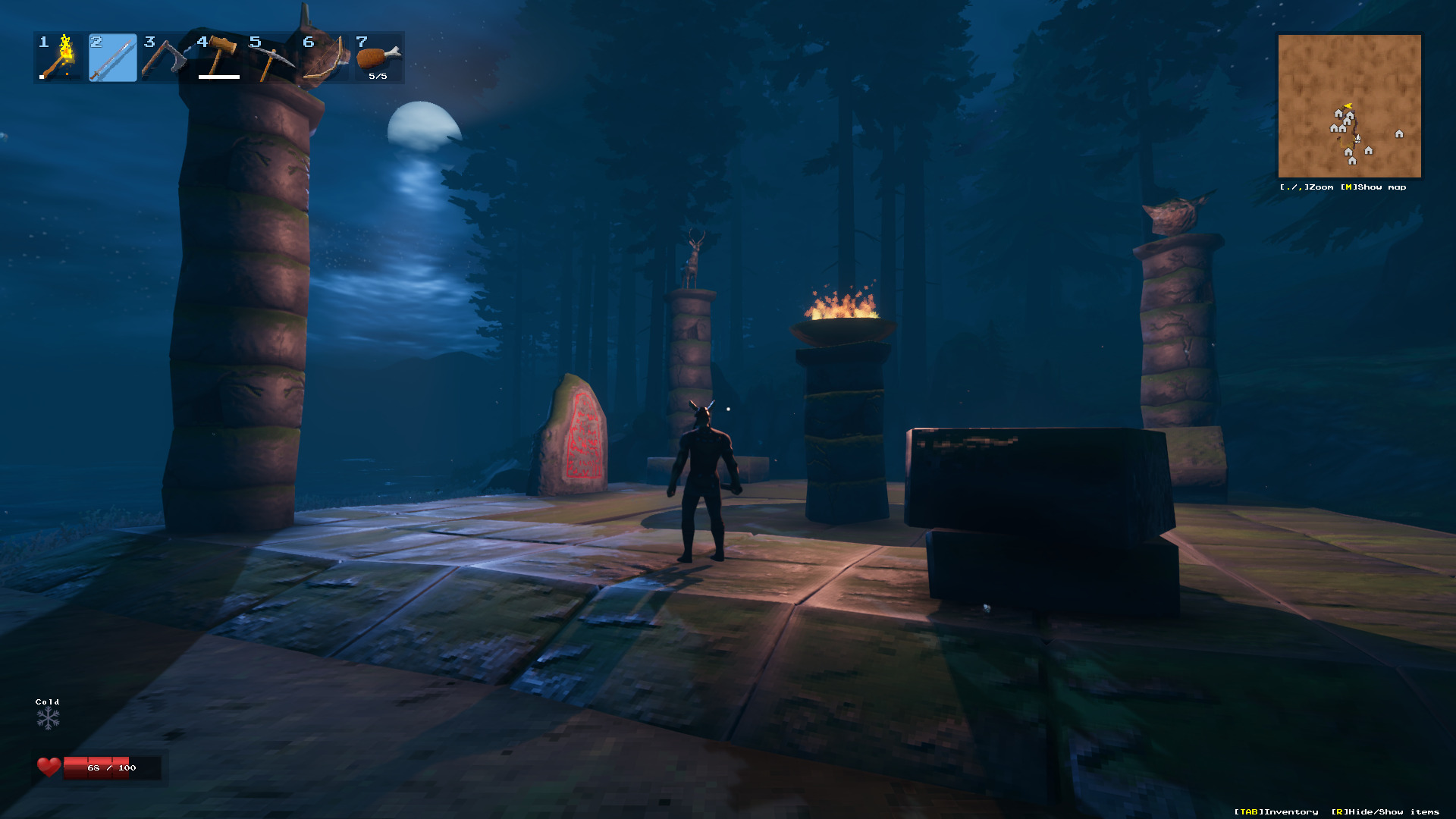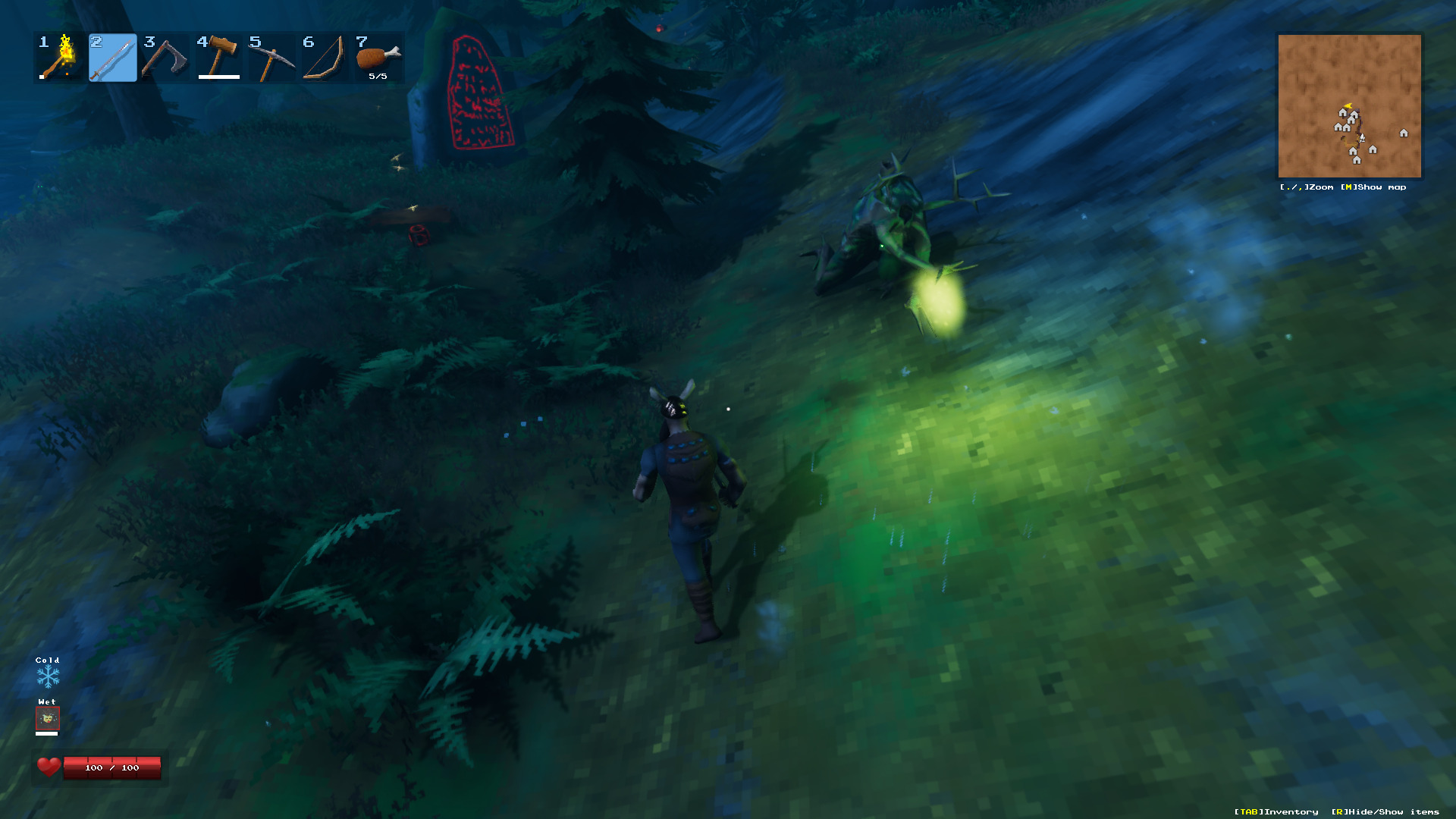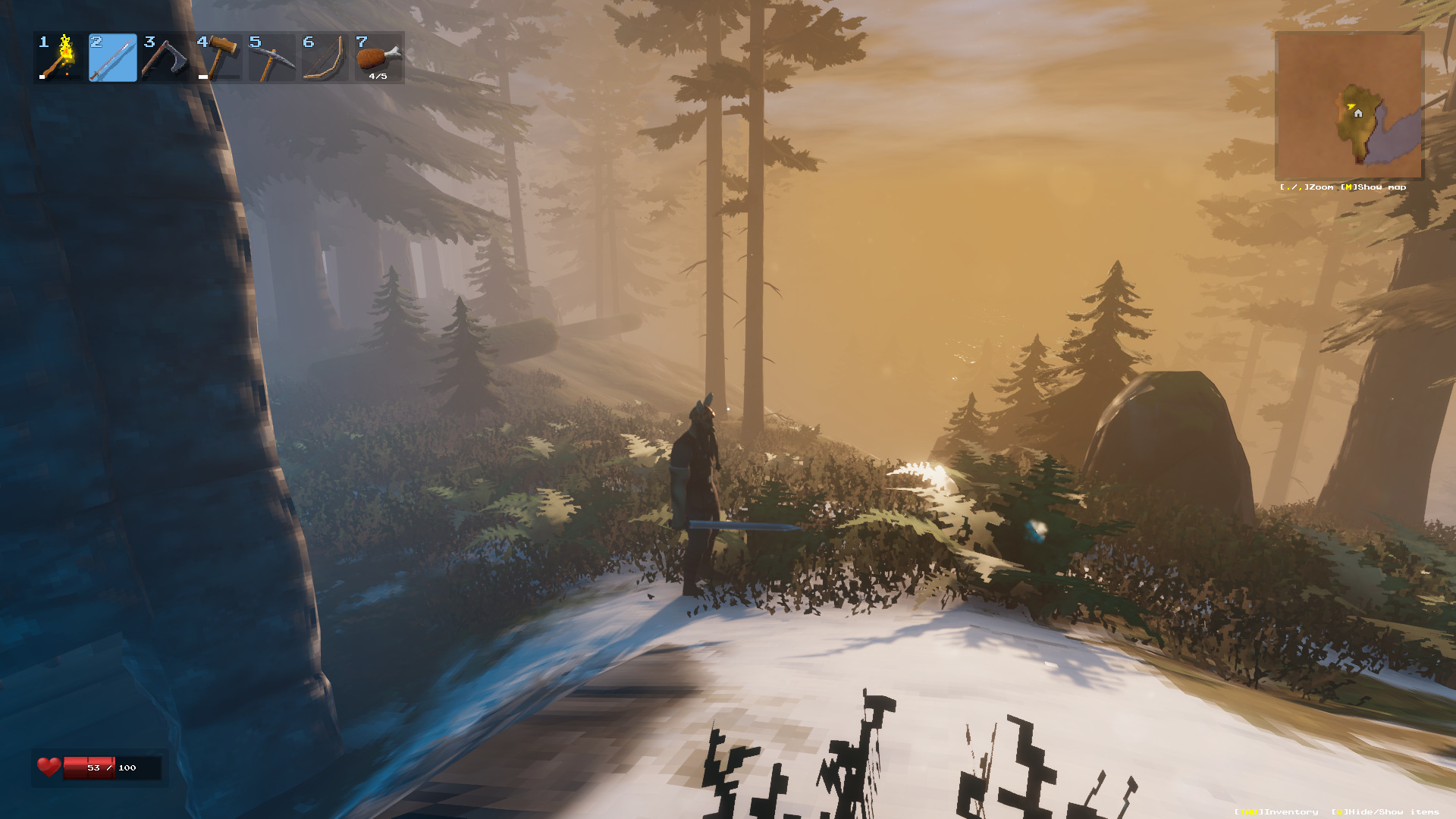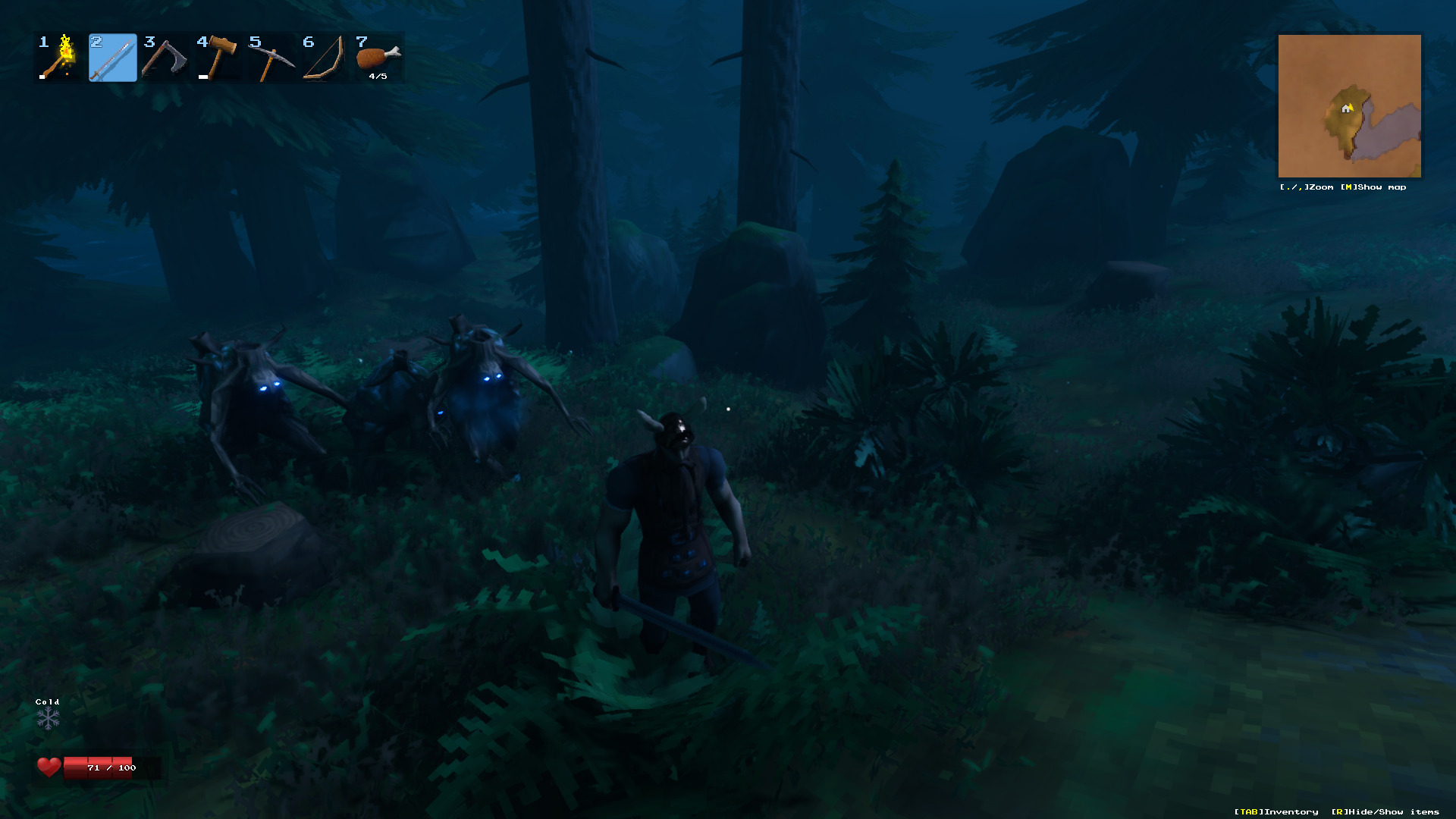 Outpost Glacier is a space survival game where you landed on a remote planet that is always below zero degrees. Explore, gather resources and craft items to keep yourself alive! Most importantly... stay warm!
Follow my step-by-step guide on installing, configuring and optimizing Outpost Glacier in Linux with PlayOnLinux.
Note: This guide applies to the itch.io version of Outpost Glacier. Other versions may require additional steps.
Tips & Specs:
...