This site uses cookies. By continuing to use this site, you are agreeing to our use of cookies.

Learn More.
Steam
Superliminal is a first person puzzle game with some fancy depth perception special effects. I can't really explain how it works, but its amazing... you have to try it yourself. You awaken in what appears to be a test chamber and a bunch of random objects. Move to the next room by completing the puzzle. The thing is... why? What are you doing here and how do you escape?
https://store.steampowered.com/app/1049410/Superliminal/
Play the demo for free...
9 Monkeys of Shaolin is a story-driven side-scrolling kung fu beat-em up game with beautiful low poly graphics. The story begins as Wei Cheng is the only survivor of his village after a brutal slaughter. The Shaolin monks save and revive him almost from death its-self. Begin training to take revenge on the ruthless evil who slayed his family! Wield melee weapons and upgrade them as you progress.
https://store.steampowered.com/app/1425880/9_Monkeys_of_Shaolin_Prologue/
...
What can be more interesting than a typical day as a teenage boy? How about a teenagers brother with creepy telekinetic powers.... Play as Sean and his little brother Daniel in an epic adventure. This is no typical day goofing off... a fight with a bully turns into a tragic beginning.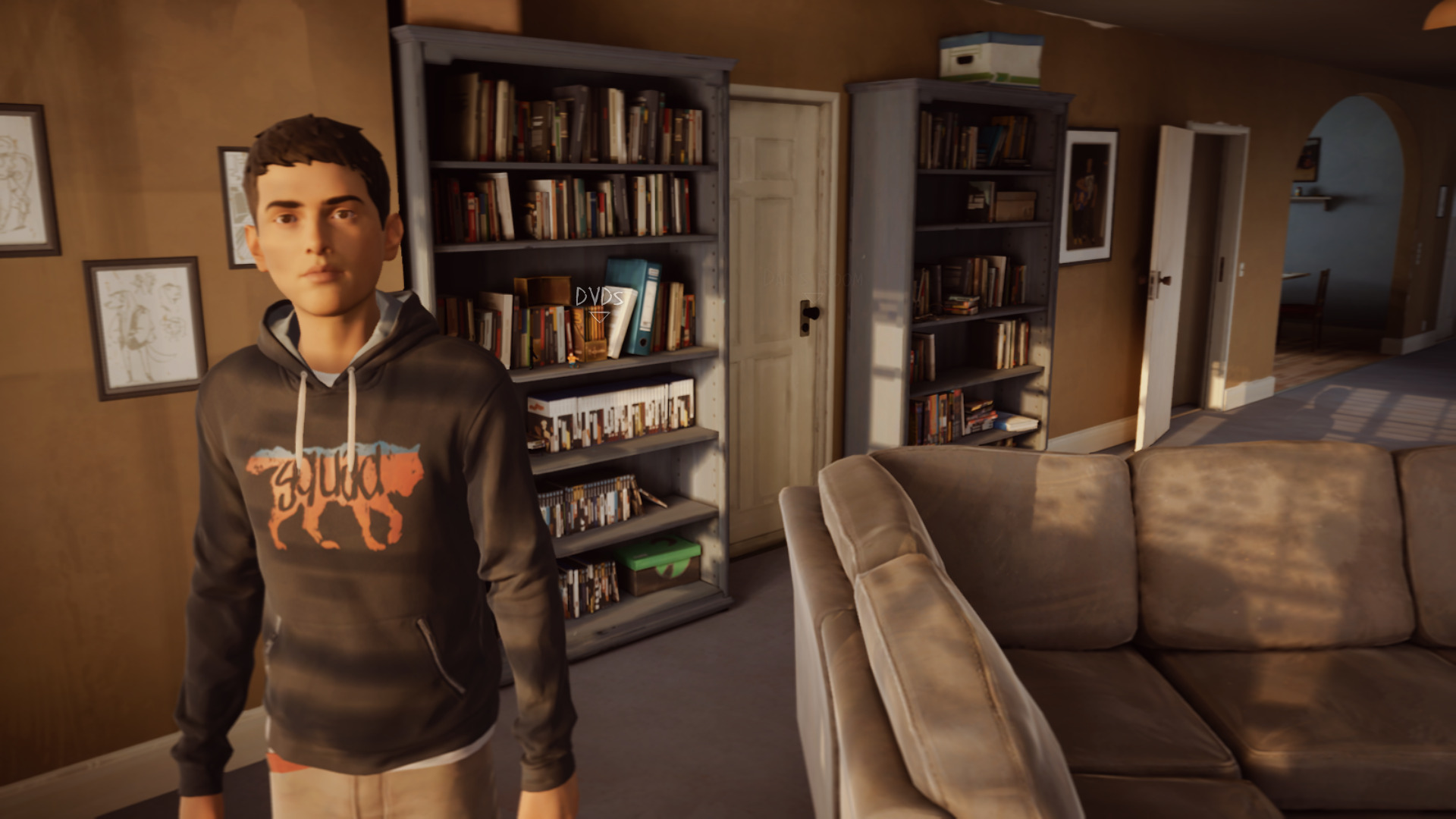 https://store.steampowered.com/app/532210/Life_is_Strange_2/
The demo runs perfectly in Steam with Proton. My GeForce GTX 1060 handled the graphics all set on high and...
Hypercharged: Unboxed is an arena wave-based tower-defense multi-player game. The theme? Toys!
Battle all kinds of house toys from robots to bouncing balls and defend your hyper cores. The demo is single-player but the full game has multi-player where you can defend your bases against and with your friends. Upgrade your characters weapons and abilities, then go out there and slay those TOYS!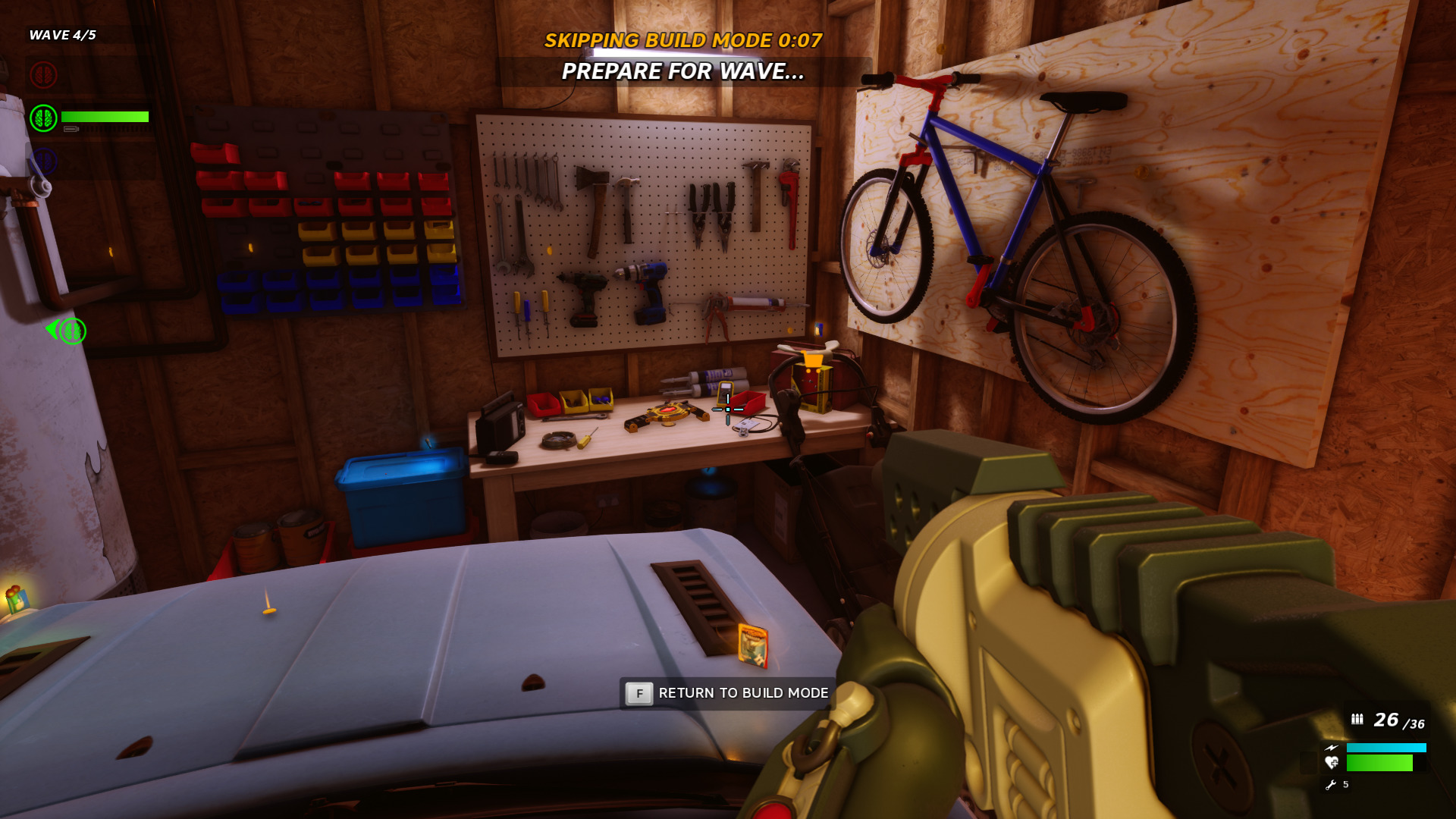 ...
Layers Of Fear is a horror adventure with almost unending rooms of jump scares. Play the role of a drunken artist who is trying to finish the masterpiece of his life... a portrait of his wife. But there was an accident and she was scarred from a fire. Live his drunken nightmare as he tries to find out what happened to his child, his wife and his house.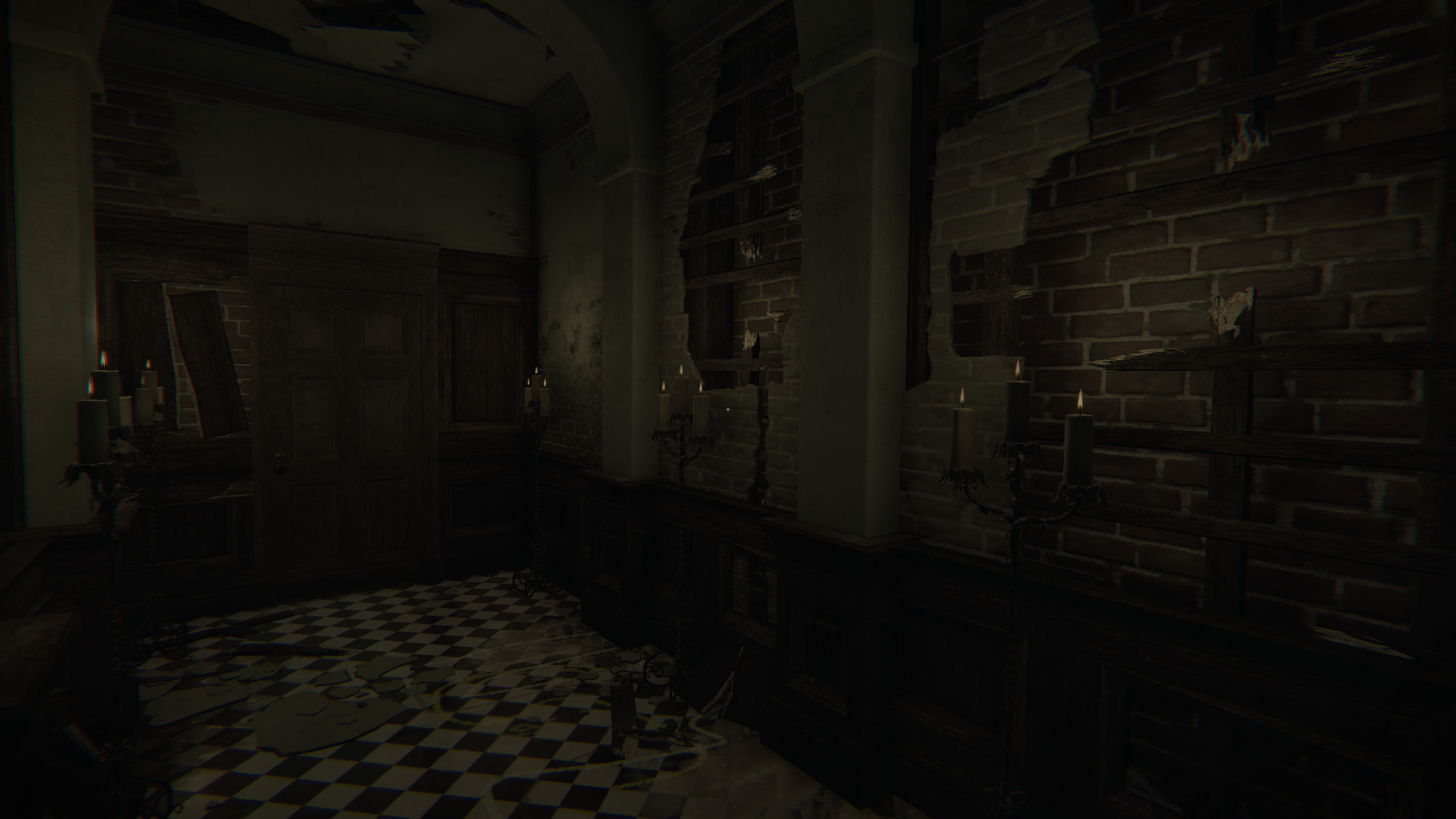 Playing Layers of Fear is a crazy psychedelic horror experience where you explore a massive house full of room...
Blastronaut is a space procedurally generated resource gathering sci-fi game. Use your blue goo gun and jetpack to break apart blocks on the planet and find precious resources. Upgrade your machines in order to buy fuel and other abilities and tools.
https://store.steampowered.com/app/1392650/BLASTRONAUT/
I played the beta demo in Steam and never saw a SteamPlay warning... so I'm not sure if it was a native version or not? But either way, the game played beautifully! I was able...
I first play Deiland on mobile a few years back and though it was interesting. Play as a boy on a small planet harvesting corn, crafting a camp and defending against aliens. Then I picked it up on Steam during a sale and found it to be even more fun! Not only are the graphics better but the interaction and controls seem more immersive on my large monitor.
https://store.steampowered.com/app/760620/Deiland/
Proton was able to handle Deiland without any...
Back in 2013 I posted a
step-by-step guide
on how to install Steam in PlayOnLinux and run Mirror's Edge. It was a lot of worked to get it setup. But today you can seriously just run it in Proton through Linux Steam.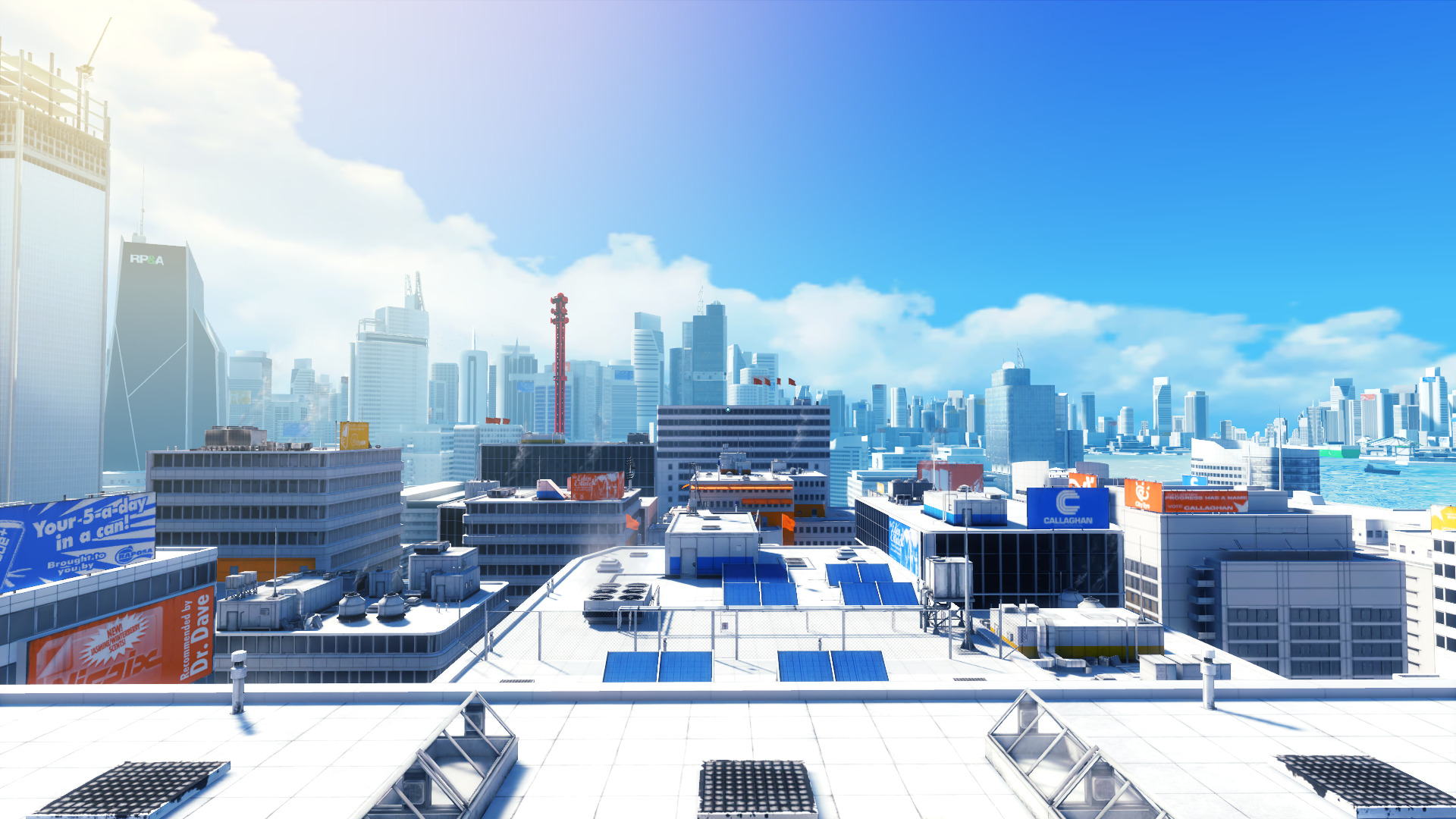 Game Play
Mirror's Edge runs great in Proton as it is a DirectX 9 game. I was able to crank all the settings to high and play without...