This site uses cookies. By continuing to use this site, you are agreeing to our use of cookies.

Learn More.
Steam
Back in 2013 I posted a
step-by-step guide
on how to install Steam in PlayOnLinux and run Mirror's Edge. It was a lot of worked to get it setup. But today you can seriously just run it in Proton through Linux Steam.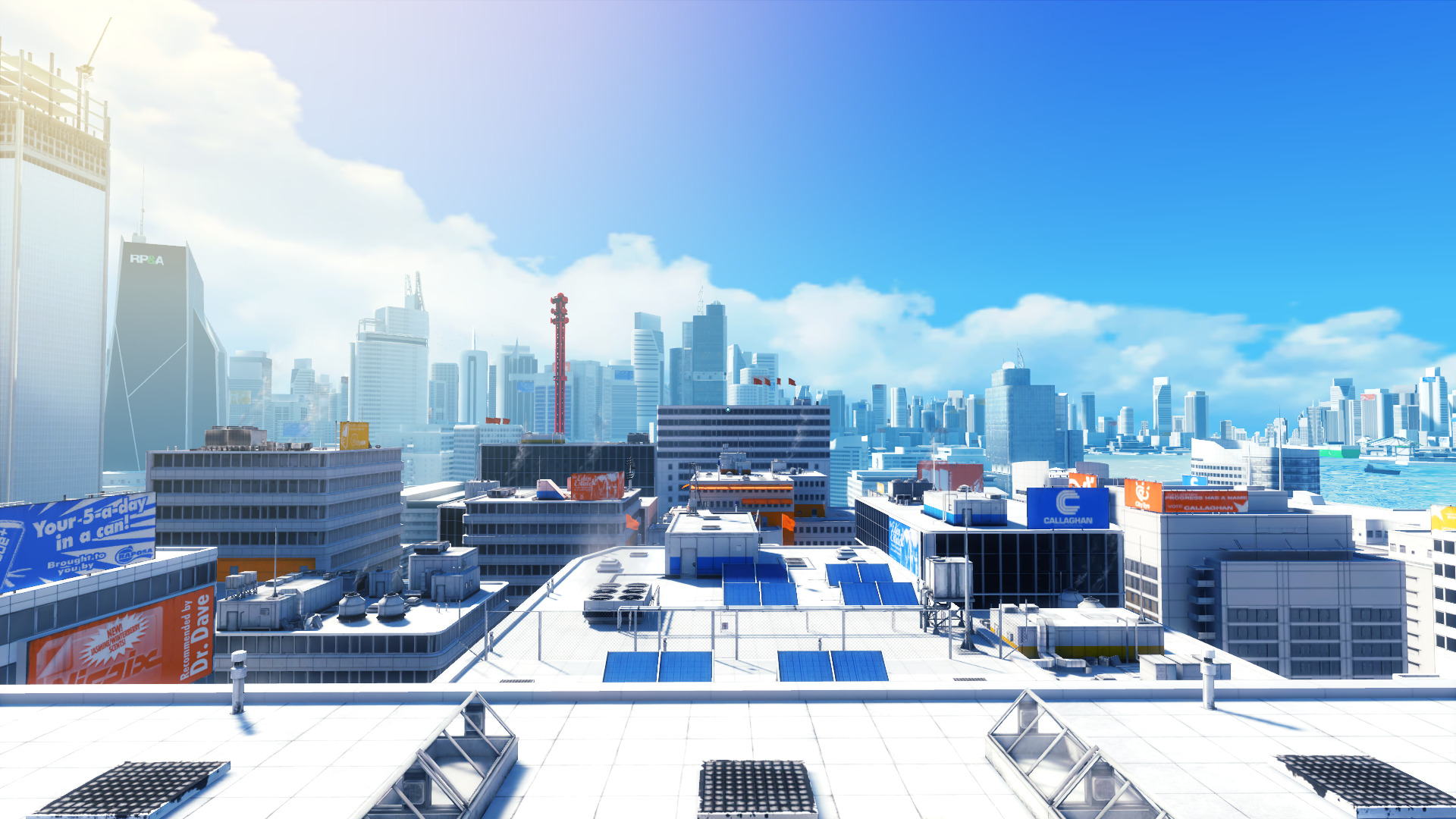 Game Play
Mirror's Edge runs great in Proton as it is a DirectX 9 game. I was able to crank all the settings to high and play without...
Them and Us is a 3rd person action horror adventure made in Unreal Engine. Play as Alicia waking up in a mysterious room in a huge mansion. As she searches for clues and tools she quickly discovers she is not alone. Explore the mansion and find weapons and tools to survive. What happened to the people who lived here? Can she find her way out alive?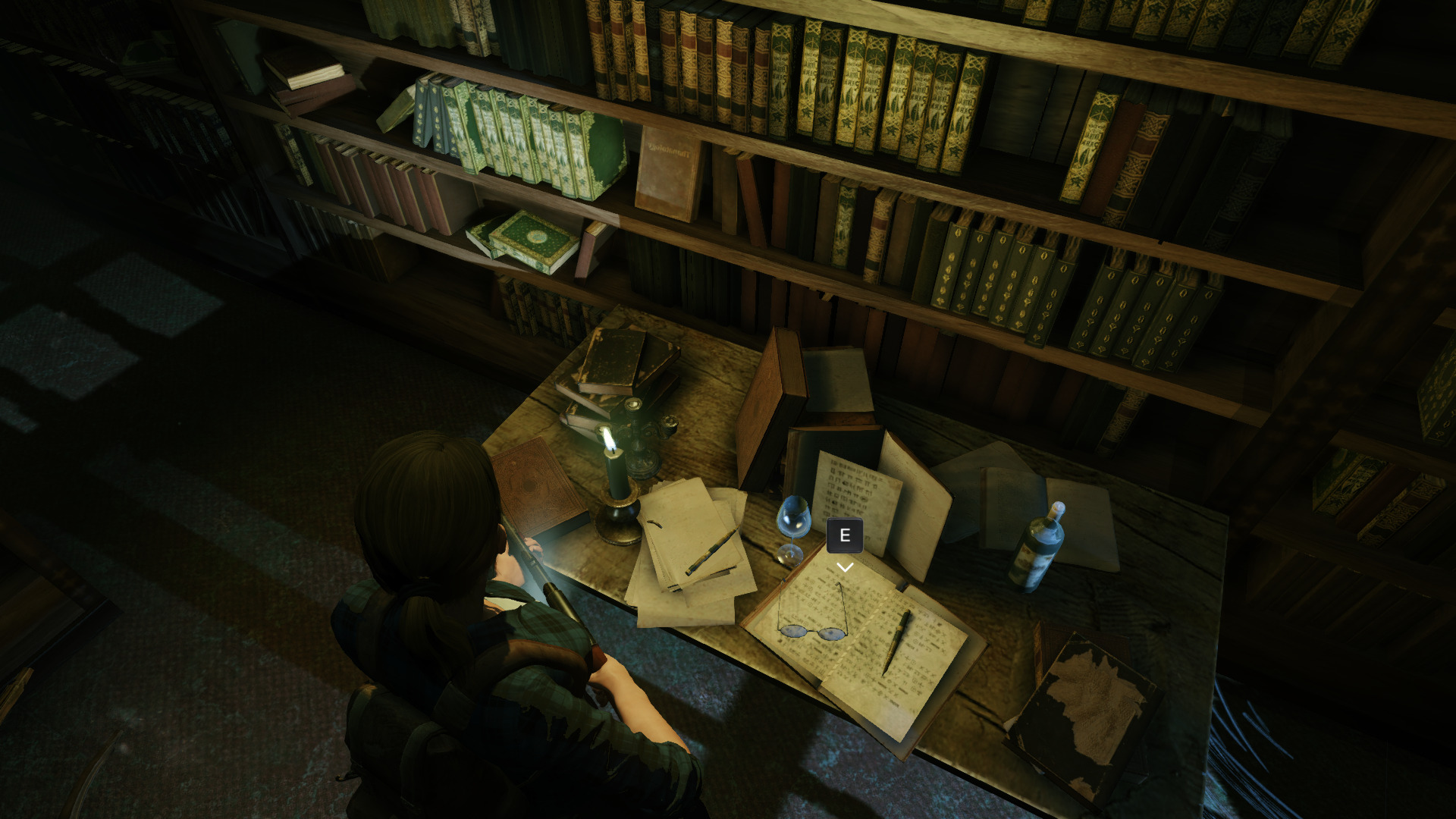 Steam
https://store.steampowered.com/app/915600/Them_and_Us/
Itch.io...
I tested Fallout 4 a few years ago and found that there were some serious mouse and audio issues. Tried a bunch of workarounds and gave up. Test again later and same problems. Even the older Fallout games had some problems but could be resolved with a few hacks and overrides.
Today Fallout 4 runs great in Proton because of the DXVK efforts and faudio compatibility. I was able to run Fallout 4 with the following "launch options":
Code:
WINEDLLOVERRIDES="xaudio2_7=n,b" PULSE_LATENCY_MSEC=90...
Remember the old Chex Quest game in 1996 by Digital Café as a Chex cereal promotion? I don't, but I remember reading about it. This was an attempt to create a non-violent first person shooter for kids age 6-9 where you can shoot slimy aliens who are trying to take your Chex cereal away.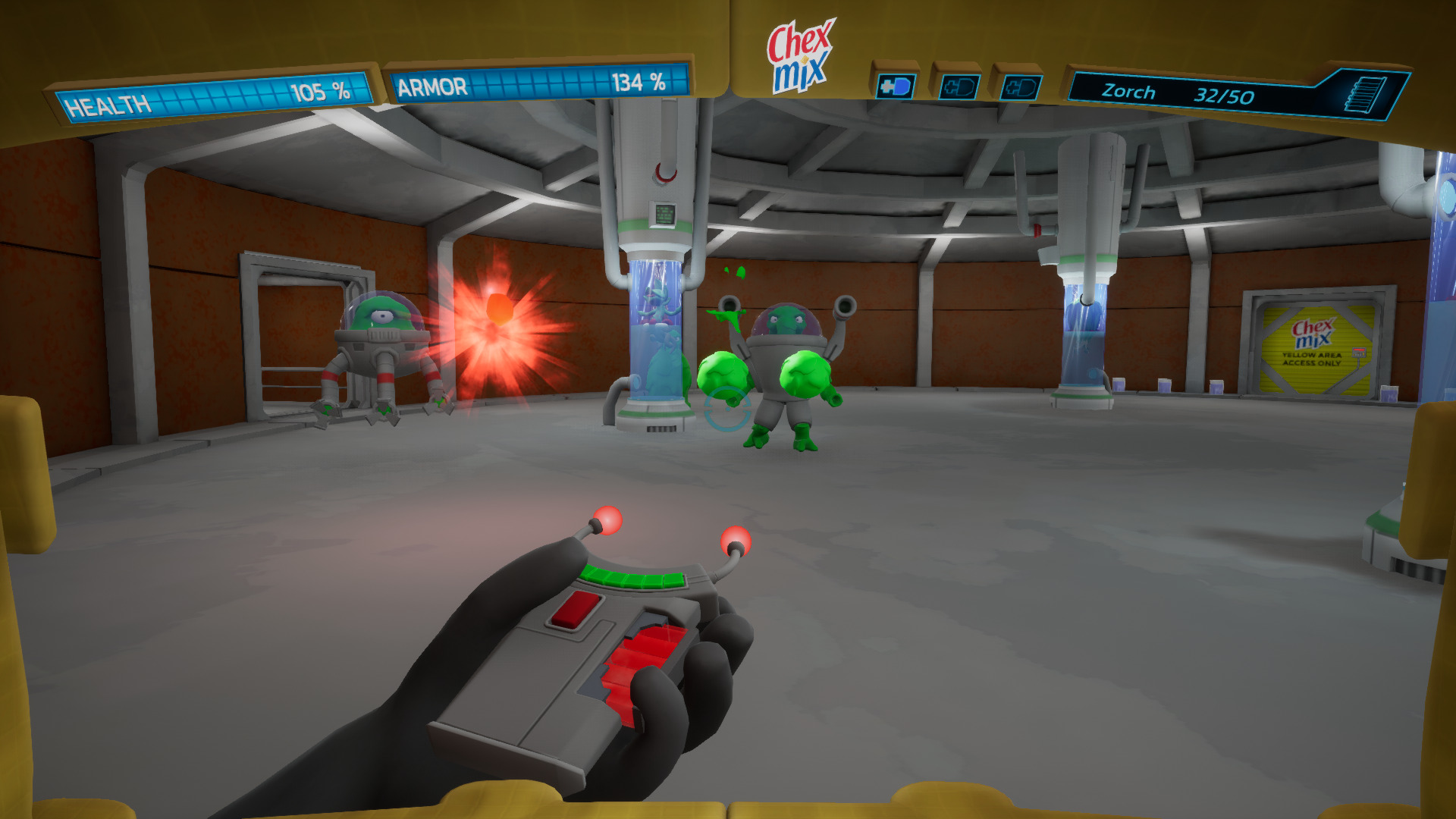 Team Chex Quest HD have re-created the original game in a modern game engine and its totally free!
https://store.steampowered.com/app/804270/Chex_Quest_HD/
Slay green...
Every Assassin's Creed game I've played has run in Linux with the help of Wine and DXVK. I've always used PlayOnLinux and installed a legacy version of Uplay because of Windows XP compatibility. You can find those step-by-step guides here on GamersOnLinux. There are a LOT of steps and sometimes Uplay will run and other times you have to start over. Once you get the game downloaded you run Uplay offline otherwise a simple update will break it.

Not Any More!!!

Steam and Proton handle...
Borderlands 3 initially released only on the Epic Store. Later it was released on Steam and of course we wanted to see if Proton could handle it. We prefer a native port like all the other Borderlands, but until then lets play in Proton?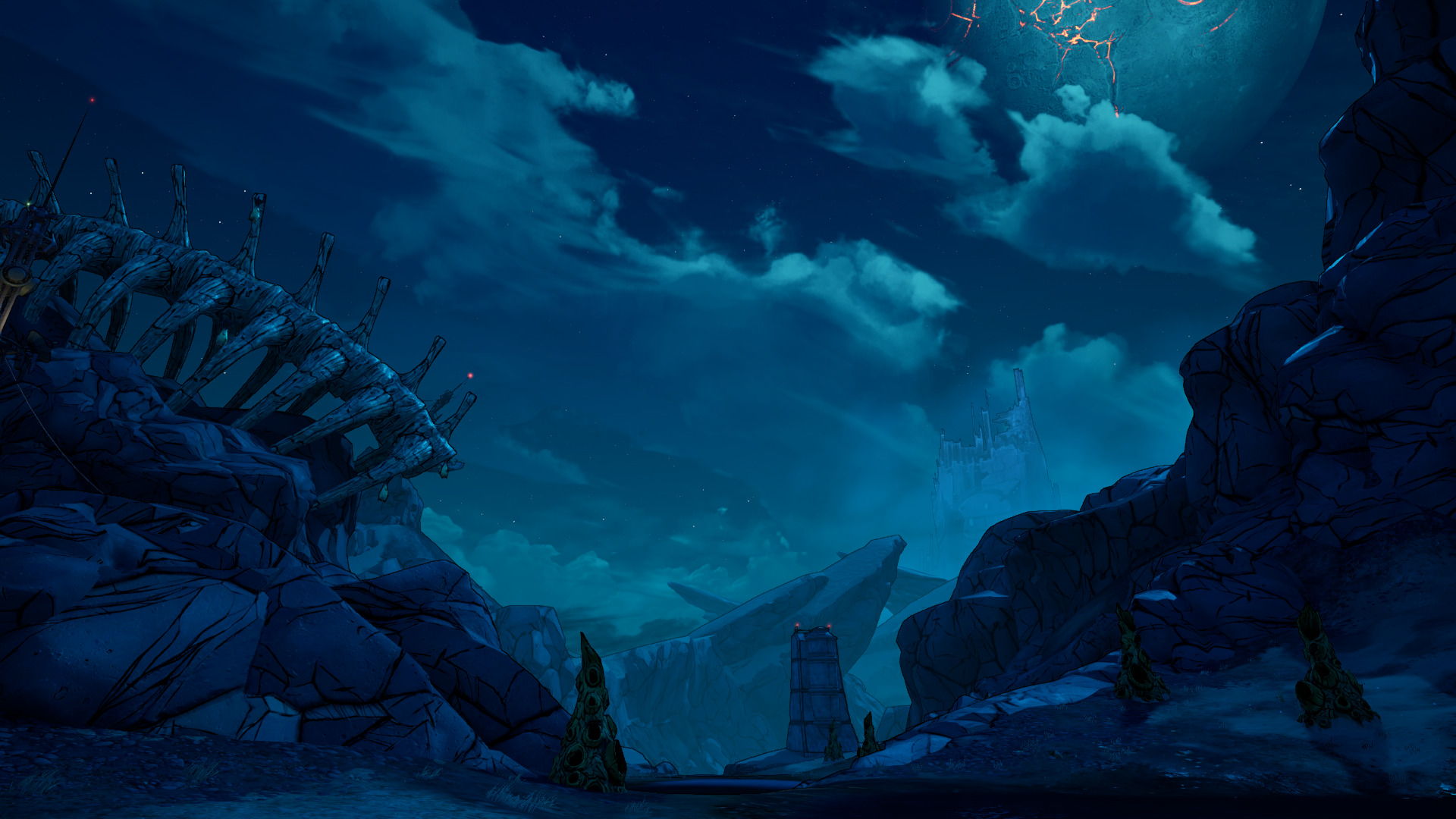 My daughter and I have played through all of the Borderlands games in co-op modes over LAN. They all ran almost flawlessly. In Borderlands 3 they have introduced the ShiFT account which still includes LAN play and online as...
A Story About My Uncle is not a read-along adventure... or a children's book...
This is an epic first person physics adventure where your grappling hook and jump tricks allow you to traverse amazing terrain. Jump super high with your suit and grapple floating islands, rocks and structures. Fling yourself around cliffs and waterfalls above bottomless worlds. Meet alien creatures who inhibit these mysterious floating lands and use energy crystals fly themselves across the landscape. All in the...
Manual Samuel is a clever comedy 2D puzzle/action game where you are forced to control every single one of Samuel's extremities:
Eyes
Breathing
Hands
Feet
Balance
This is no easy task because you have to do multiple things at once using multiple keys. Its hilarious watching him fall over or throw hot coffee in his own face. Each scene is a new challenge to make Samuel do normal every day things manually.
Proton in Steam runs...