This site uses cookies. By continuing to use this site, you are agreeing to our use of cookies.

Learn More.
role playing games
There are a lot of Massive Multiplayer Online Role Playing Games out there right now. A lot of them are free and driven by advertising and in-game money. Wakfu is grid-like, turn-based free MMORPG, but has native support for Linux.

There is a lot more than your standard RPG...
Select from 15 classes consisting of ranged, melee, steam-punk, mage-like and much much more.
Utilize many abilities and skill attributes to battle multiple minions. Follow quests or just explore the land. Use an...
The Quest for Glory series is from the days of Sierra adventure games. The first game was originally released in 1989 under the name Hero's Quest: So You Want To Be A Hero, but name was shortly changed to Quest For Glory since another company had just released another game with an almost identical title. The one thing that distinguishes these games from the other Sierra adventure games, are the rpg elements. You can select one of three classes when you start a new game, and you can import your...
This is the last game developed by New World Computing in the Might and Magic series. Unfortunately, it is nowhere near the quality of every other game in the series since they were forced to release the game 6+ months early because of the publisher. This game might be of interest to die hard Might and Magic fans that simply want them all and completionists, but the unpolished nature of the game might turn others off.
This guide will explain how to install the...
Bloodlines is a game that takes place in the World of Darkness role playing games franchise. It depicts a darker version of our world, where vampires exist in secret societies. You play the role of a newly embraced vampire, trying to get by in your new existence. More powerful forces drag you into the struggles between the various vampire factions.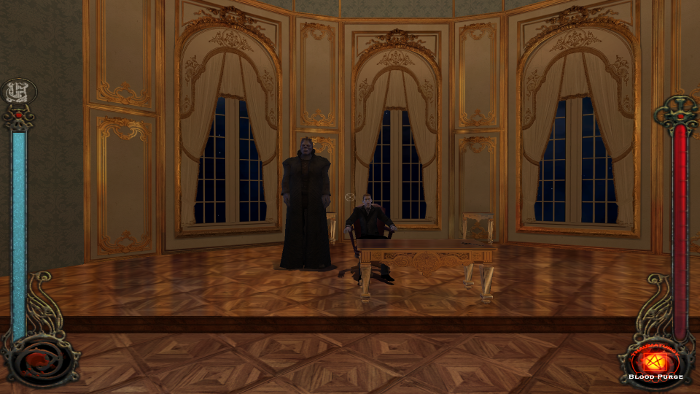 The guide will explain how to setup Steam in PlayOnLinux so that you can install and play the steam version of Vampire...
This game still makes use of the same engine that the previous two games used. As a result it was beginning to look dated even upon release. Opinions about this game is mixed, many consider it too easy since you can get a dragon on your party early on. The game is also shorter that the previous entries. Personally I love this game, and I love the fact that I can get a dragon on my party early on. It might make it a bit easy at times, but this game still got that sense of exploration that I love...
Following the success of Might and Magic 6, this sequel was the first game in the series to more heavily tie into the story of the Heroes of Might and Magic spinoff series. Gameplay is identical to the previous game, but almost every aspect is more polished. The graphics are also slightly improved.
This guide will explain how to install the digital edition of the game, available on GOG.com
Tips & Specs
To learn more about PlayOnLinux and Wine configuration,...
This was the first game in the Might and Magic series to break from the turn-based and grid-based movement system. The game world is quite large, and the dungeons are awesome. There is a real sense of exploration when you delve into some cavern or ancient castle. Many regard this game as the best in the series.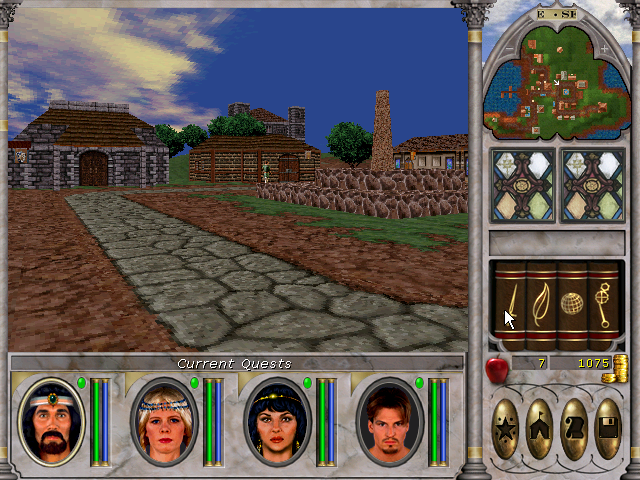 This guide will explain how to install the digital edition of the game, available on GOG.com
Tips & Specs
To learn more about PlayOnLinux and Wine...
The Might and Magic series began in 1986, the first game was developed almost single handedly by Jon Van Caneghem. For modern gamers, these games may be far too dated in gameplay and graphics. Personally, I find the very first game in the series to be absolutely great. For people that are curious about these older games, but are turned off by the dated graphics of the first games, then Might and Magic 4 is a good starting point. Might and Magic 4 and 5 actually combine into one large game...