This site uses cookies. By continuing to use this site, you are agreeing to our use of cookies.

Learn More.
puzzle-solving games
Once again our three heroes are thrust into another Frozenbyte adventure with puzzles, enemies and bosses. Play as the knight, mage and bowoman with all of their unique abilities. Overcome physics-based obstacles and take down all the enemies in your way! What could possibly go wrong?
https://www.gog.com/game/trine_3_the_artifacts_of_power
This Trine is a bit different from the other Trine games. Your characters are no longer restricted in 2D space and can move freely in and...
Trine 1 completely blew-me-away with detailed 3D graphics, special effects, physics puzzles and co-op action. Who knew they could out-do themselves with Trine 2? Play as the same three characters: Knight, Mage & Thief and traverse amazingly detailed environment where almost everything is interactive! Upgrade new skills on the skill-tree and use your abilities to solve physics puzzles and reach your objective. There is even more amazing fantasy environments where everything is animated and...
Remember the movie Tron? When Flynn was digitalized and trapped in a fantasy computer world?
EXSynchronous is like that on STEROIDS!
Reflective black surfaces with bright colors animation all over the place, representing digital movement of data and communication. Solve puzzles and perform jump tricks without and real direction... this game is about exploration!
https://ravee.itch.io/ex
Ravee provides a Linux port made in Unity and it runs...
Trine is a clever physx based fantasy platformer where you can switch between 3 characters in order to progress through the levels. Play as an female archer, wizard or knight and use their skills to traverse through traps, skeletons, dungeons and much more! Also connect a controller and play co-op with a friend! Amazing graphics, animation and effects... what else could anyone want?
https://www.gog.com/game/trine_enchanted_edition
Trine is an...
The Testament of Sherlock Holmes is yet another installation of the mystery franchise. Play as Sherlock and Watson in a mystery simulation solving murder crimes. Learn to spot clues, document findings, create a timeline and test chemicals. Puzzles are in every corner and apply to the great theme of sleuthing. Released in 2012 boasting amazingly detailed graphics and interactivity.
https://store.steampowered.com/app/205650/The_Testament_of_Sherlock_Holmes/
...
Play as a cat in space and sneak your way around a human space station solving puzzles. Don't get caught by the alien monsters and make it to the escape pod! This is a free mini game developed in Unreal Engine with a clever cat's-view of an alien infestation... Solve puzzles, jump tricks, physics and stealth.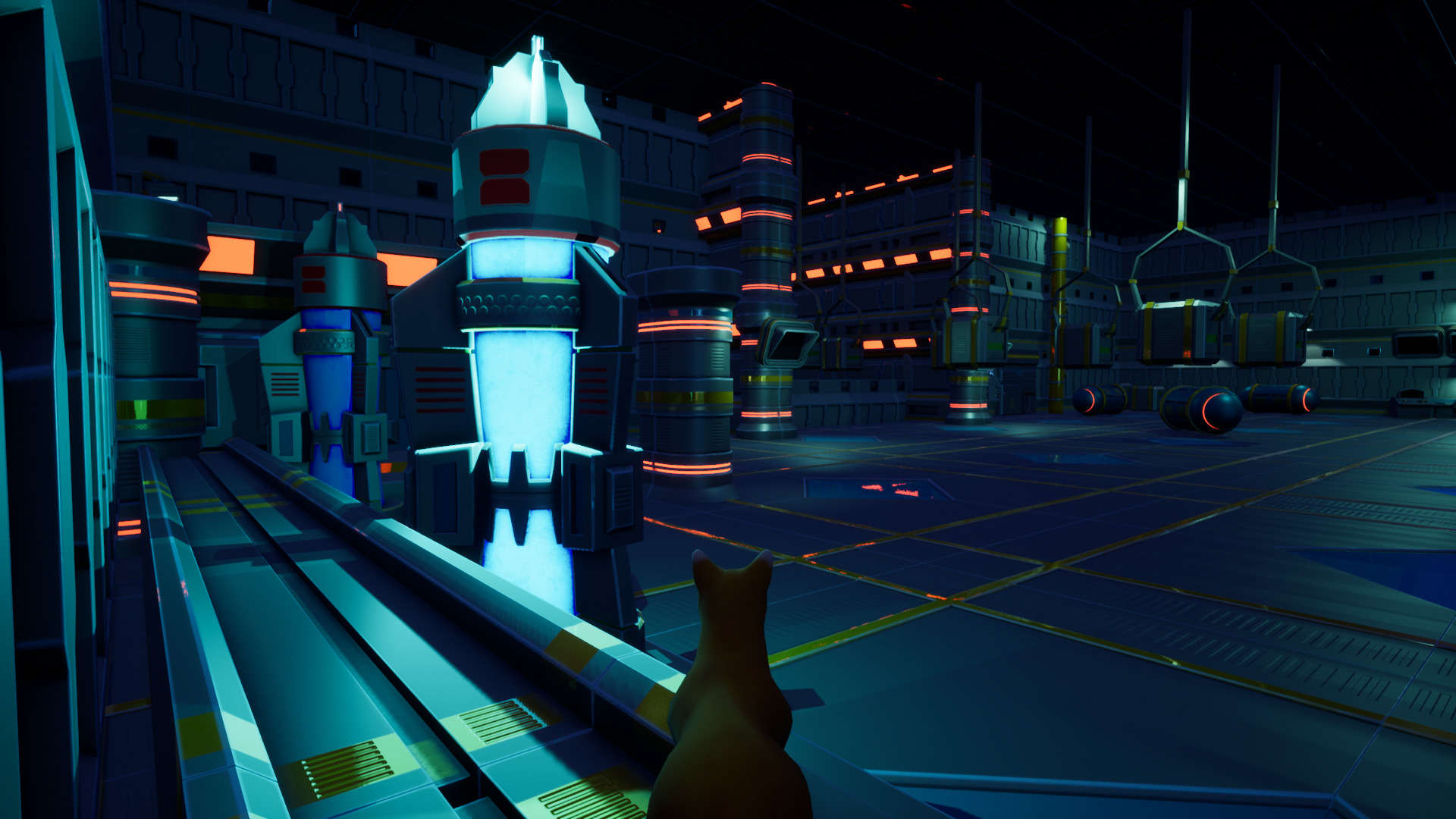 https://polyartstudios.itch.io/in-space-no-one-can-hear-you-meow
I was able to play "In Space No One Can Hear You Meow" in PlayOnLinux with...
Play as "Black" a mercenary/detective in this psychological action-packed FPS thriller. Attached to a new technology you are captive in your own mind and go back to the events of a terrorist act where a girl was murdered. Use your smartphone to find clues, solve puzzles and reveal hidden areas... then enter your own memories to learn secrets of your past. Is this real or a dream?
https://store.steampowered.com/app/299950/GET_EVEN/
Get Even played...
Waking up in a hotel not knowing what happened is disturbing enough, but to find a hostile ghost child is horrific! Fobia St. Dinfa Hotel is a first person psychological horror puzzle game with beautiful design, effects and graphics. Pay close attention to your inventory and search every corner. The puzzles are fairly logical, but you can only hold so many items at once and you will need to heal yourself in the process.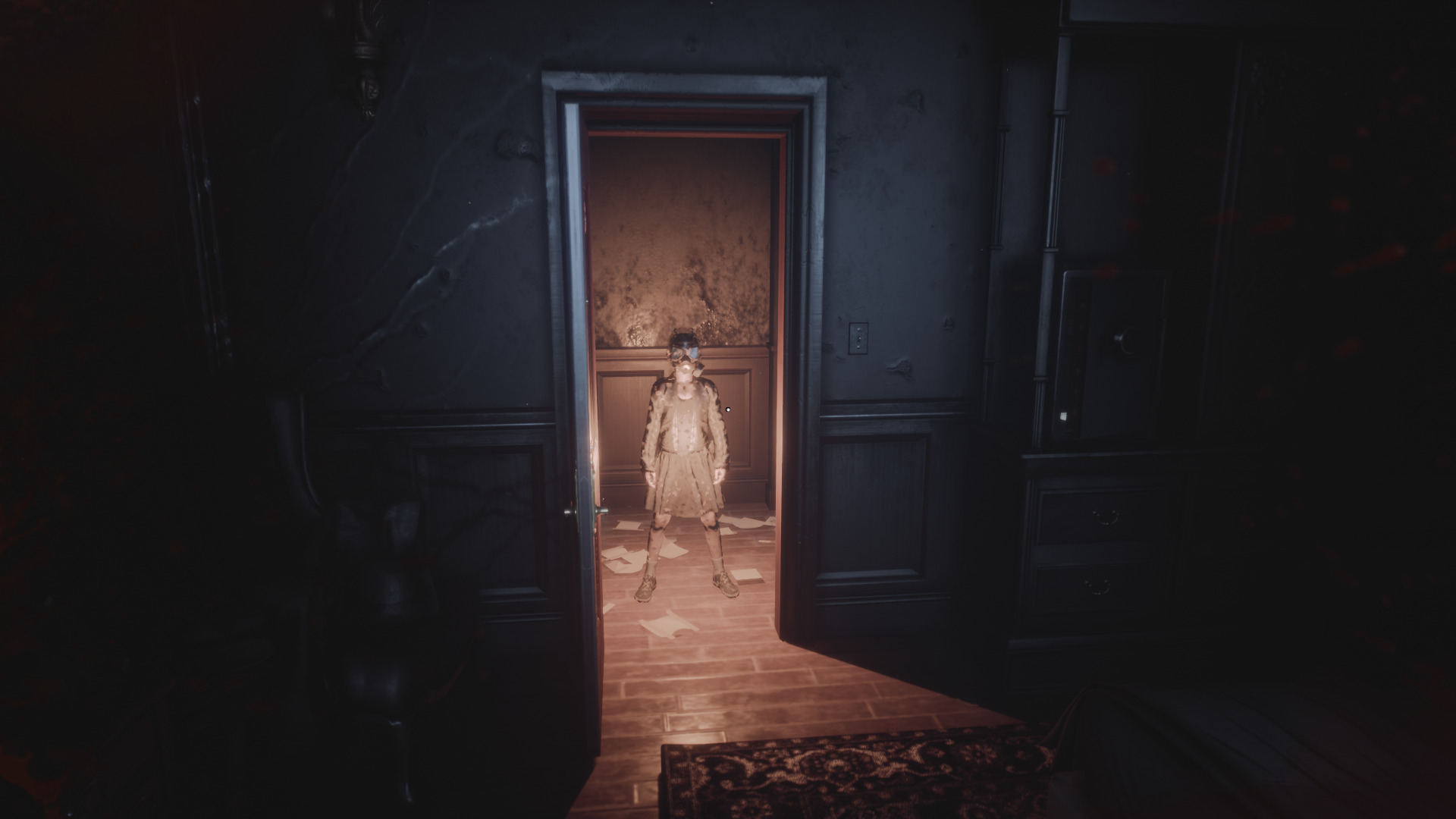 What happened in this hotel?...