This site uses cookies. By continuing to use this site, you are agreeing to our use of cookies.

Learn More.
Native Linux
Layers Of Fear is a horror adventure with almost unending rooms of jump scares. Play the role of a drunken artist who is trying to finish the masterpiece of his life... a portrait of his wife. But there was an accident and she was scarred from a fire. Live his drunken nightmare as he tries to find out what happened to his child, his wife and his house.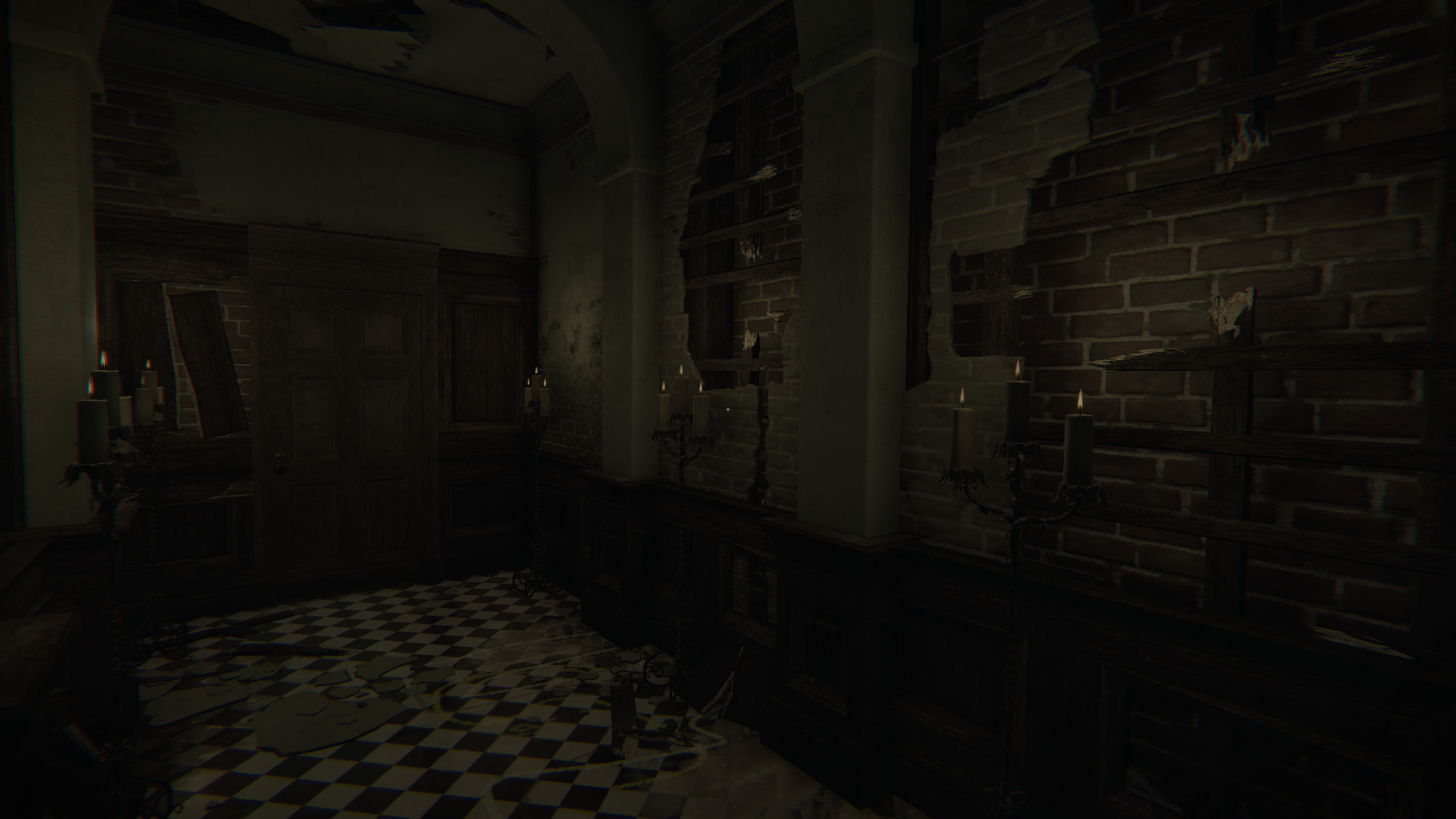 Playing Layers of Fear is a crazy psychedelic horror experience where you explore a massive house full of room...
Path of Titans is a MMO dinosaur survival simulator. The demo includes a few dinosaurs with male and female options, skins and colors. Enter the massive island to explore beautifully lush biomes. Every tree, plant, rock and cliff-side is modeled with super realism and day/night cycle shows off all varied elements in the environment. The demo didn't include gathering or eating plants, but there were hints of interactive vegetation.
Join your friends in a group...
A Story About My Uncle is not a read-along adventure... or a children's book...
This is an epic first person physics adventure where your grappling hook and jump tricks allow you to traverse amazing terrain. Jump super high with your suit and grapple floating islands, rocks and structures. Fling yourself around cliffs and waterfalls above bottomless worlds. Meet alien creatures who inhibit these mysterious floating lands and use energy crystals fly themselves across the landscape. All in the...
If you haven't played System Shock 1 or 2, these are a must play FPS horror/action/stealth/hack/adventure game!
The original System Shock was made 1994 and was one of the most interactive sci-fi games made at the time. This is no run-n-gun arcade game! You can loot just about any container, solve puzzles, fight robots and zombified crew. The original game had clunky controls which made it very hard to play, but today it can play on just about any computer made.

There is an enhanced edition...
Timeout is a brilliant point-n-click 2D 3D action adventure mystery. Everyone live by time. If your time runs out, you die. So of course the world has commercialized buying & selling time to stay alive. Investigate a case where fake time is killing people because they are deceived into purchasing a clever deal on time.



Timeout demo ran perfectly in Linux. I was able to play and control my character without any graphical issues or performance issues on my...
Ever wanted to play Minecraft?
Nope, because I've been playing
Minetest.
Its an open source free-to-play Minecraft clone. Of course its not quite as polished, but the
vanilla game
has a lot in it:
Endless world (almost)
Exploration
Resource Gathering/Farming
Crafting
Building
Day/Night Cycle
Host/Client - LAN Connection
Host your own world, invite your...
No system is absolutely secure!
​
No matter how many steps or processes you implement, there is always a potential security hole.
This guide is going to present a few ways to secure your system from intrusions, malicious software and unwanted connections. There is always a balance between security and convenience. The more secure your system is, the less convenient is it to use.
Who wants a "bricked" computer because it is so secure you...