This site uses cookies. By continuing to use this site, you are agreeing to our use of cookies.

Learn More.
Itch.io
Symphonia is a clever colorful platformer with interesting and difficult jump tricks. Play your violin in order to activate areas and interact, but your bow can fling you across hard-to-reach areas. Use your bow to traverse the epic mechanical orchestra and begin the symphony.
https://isart-digital.itch.io/symphonia
Symphonia is a 2D platformer with beautiful animation and interactive levels. Watch the backgrounds animated as you move from one...
Cloud Climber is a short first person puzzle narrative with hand drawn assets made in Unreal Engine. You play as the last worker making towers to reach the clouds as all water on the planet has faded away.
https://two-star-games.itch.io/cloud-climber
This is a very short project game where you can enjoy the ambiance in the infinite skies as far as the eye can see. I used Proton 5.0-9, DXVK and Media Foundation to run Cloud Climber and it ran perfectly. No graphical issues and no...
Escape Ayuwoki is a first person stealth horror game where your goal is to find your way out of the house without Ayuwoki finding you. This game is full of suspenseful moments of absolute terror! The monster is extremely sensitive to movement, sound and light. There are very limited areas you can go in order to traverse throughout the house, so take your time and investigate each area before moving ahead. If she catches you, then you have to start over.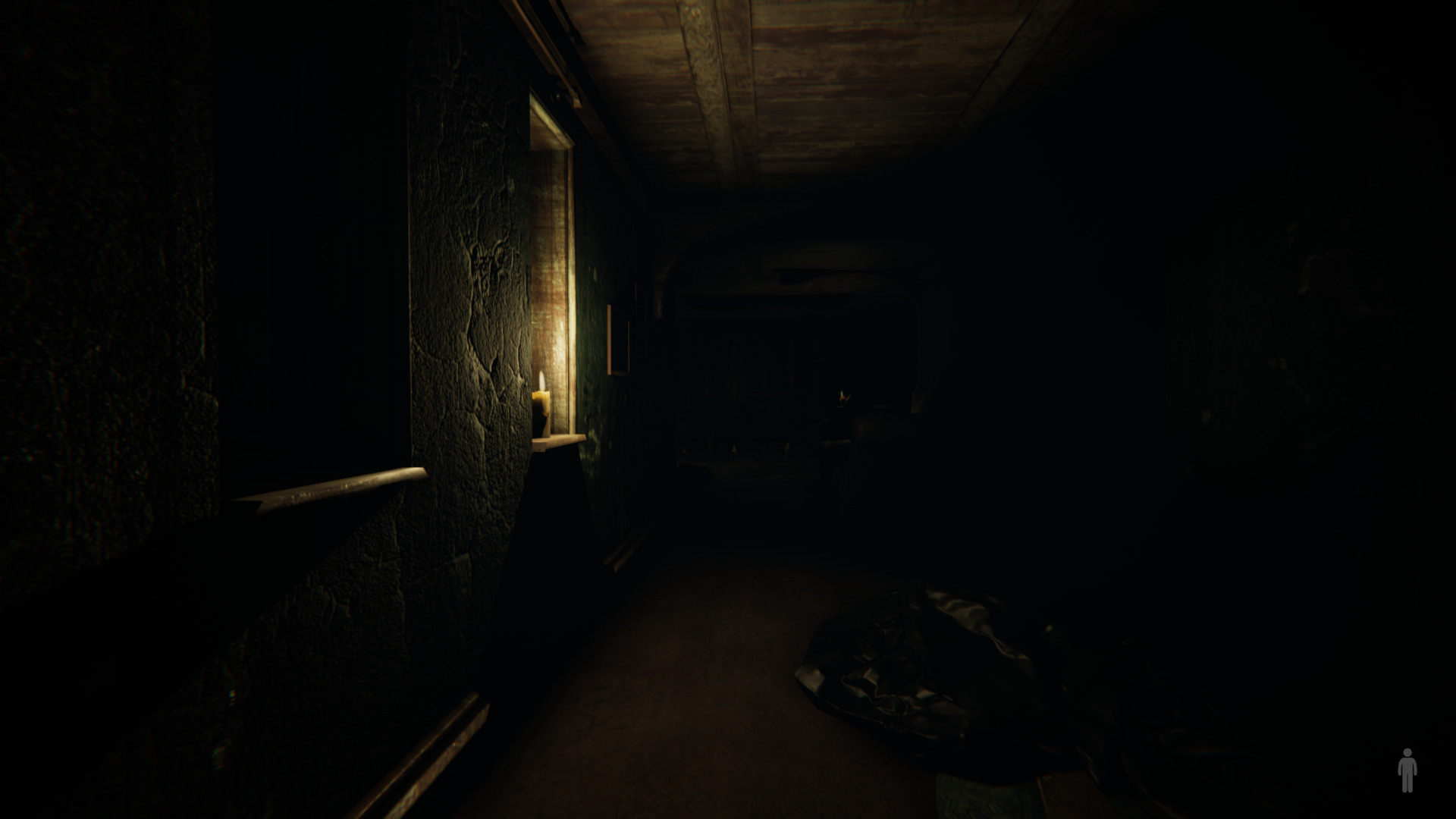 ...
Play as a cat in space and sneak your way around a human space station solving puzzles. Don't get caught by the alien monsters and make it to the escape pod! This is a free mini game developed in Unreal Engine with a clever cat's-view of an alien infestation... Solve puzzles, jump tricks, physics and stealth.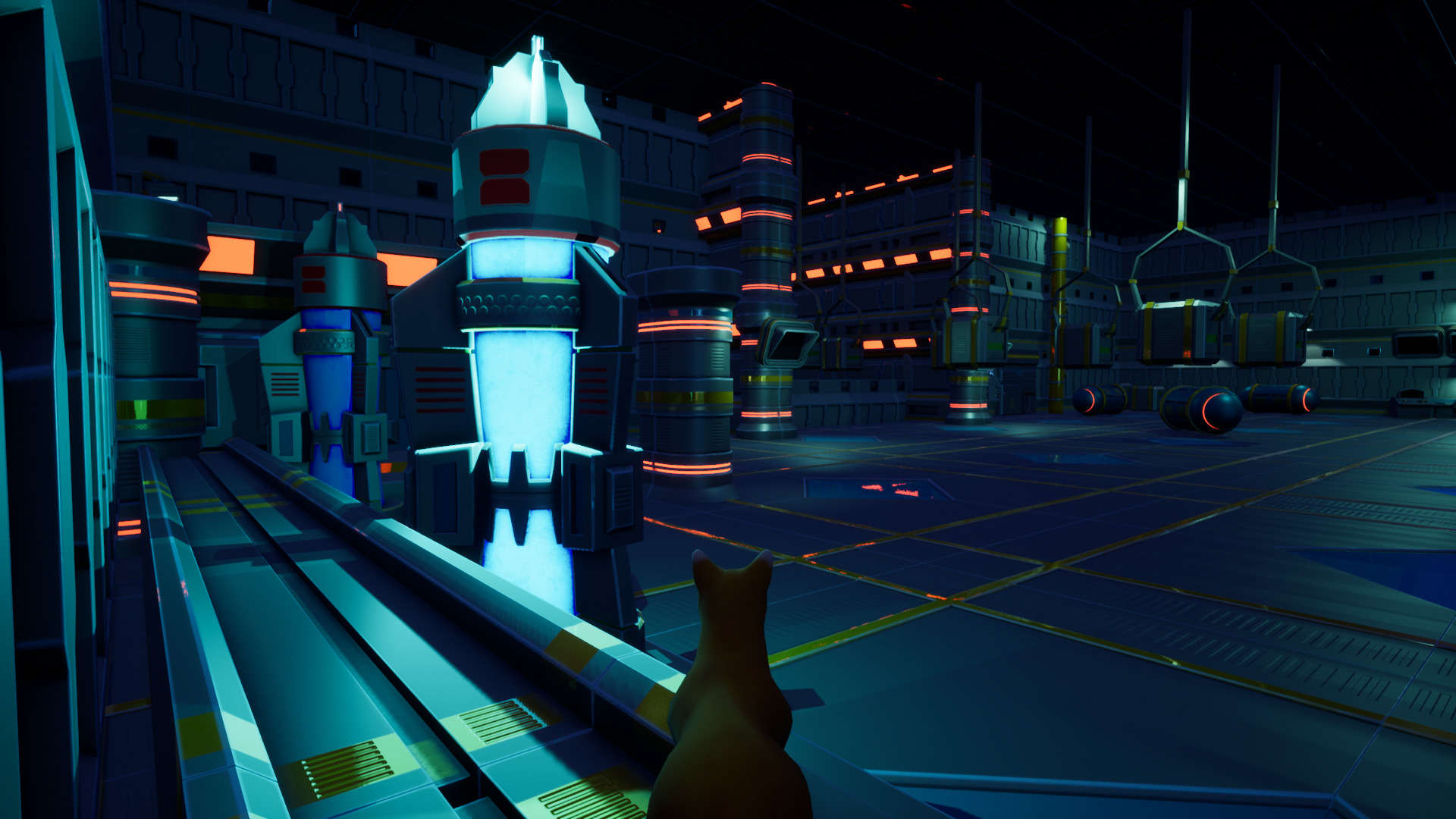 https://polyartstudios.itch.io/in-space-no-one-can-hear-you-meow
I was able to play "In Space No One Can Hear You Meow" in PlayOnLinux with...
You are on a 8-bit camping trip with some friends... but one of them vanishes! Explore the creepy forest looking for signs of your friend. Notice strange pieces of paper on a tree, follow it to a spooky house in the forest. Dare to enter it? If you care enough for your friends life... yes!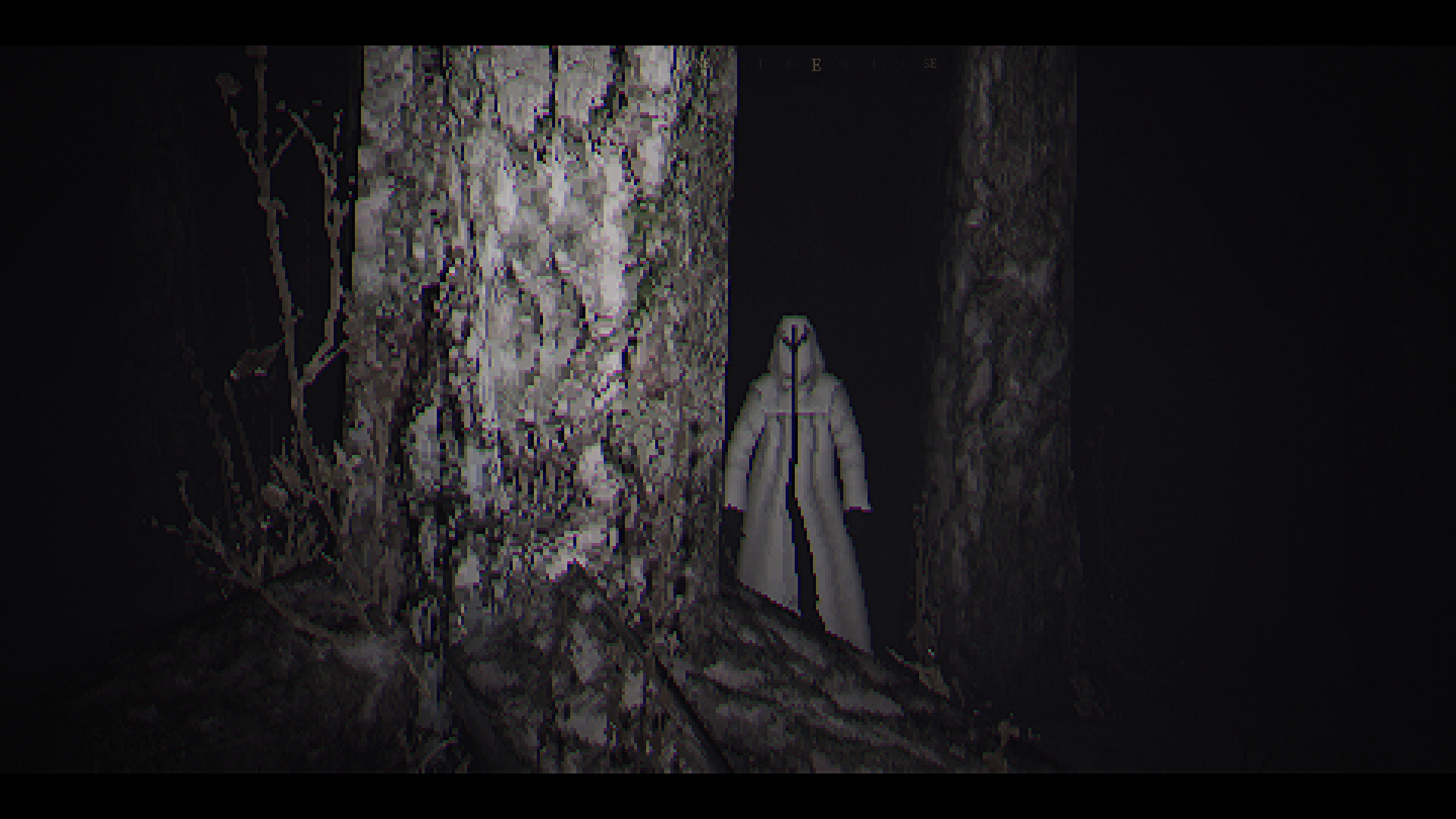 https://minigoliath.itch.io/the-house-in-the-woods
House in the Woods is a short horror game developed in Unreal Engine. Due to the 8-bit style it should run fine...
Perfect Vermin is a low poly first person arcade sandbox smasher! Find the alien vermin who imitate office objects like chairs, doors, toilets, etc... then smash them! The next office is more interesting as you continue and sometimes surreal... either way, its fun to smash everything in an office!
https://itsthemaceo.itch.io/perfect-vermin
Honestly, as an IT professional this game is quite a stress reliever. I love going around the office and...
Madhouse is a psychological first person horror game with a clever story and puzzle elements. Play as two characters in an aslyum in the same place at different times. Begin as P.I. Darren Hall investigating a missing person case in a creepy abandoned asylum. But you will suddenly be a nurse in a functioning hospital. Follow the clues in both time periods...
https://tgorder.itch.io/madhouse
This game wasn't actually very scary, but it had some...
Ash Asylum demo is a creepy introduction into a haunted asylum with puzzles and jump-scares. Search through the remains of a derelict madhouse with your lighter. Not everything is as it seems... Interact with objects and find a way through this hellish prison before you are locked in it for eternity.
I was unable to run the Linux version, but the Windows demo ran perfectly on my GeForce GTX 1060 in Proton. I was able to play without any bugs or artifacts. The...