This site uses cookies. By continuing to use this site, you are agreeing to our use of cookies.

Learn More.
guides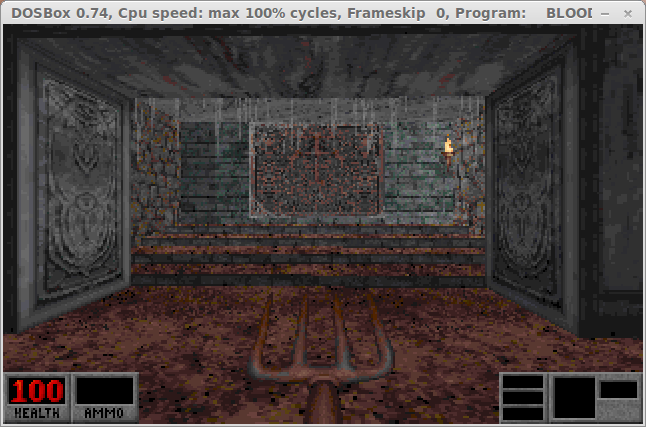 Needing some Nostalgic games back in your life? When was the last time you played Doom II, Hexen, Heretic or Warcraft?
DOS Box is a PC emulator which allows MS-DOS games and programs to be run under other operating systems. It was designed with PC gaming in mind, but should also run other DOS programs.
This step-by-step guide leads you through installation of
DOSBox
and Blood in Linux.
Installation
Open your Distro's Package Manager,...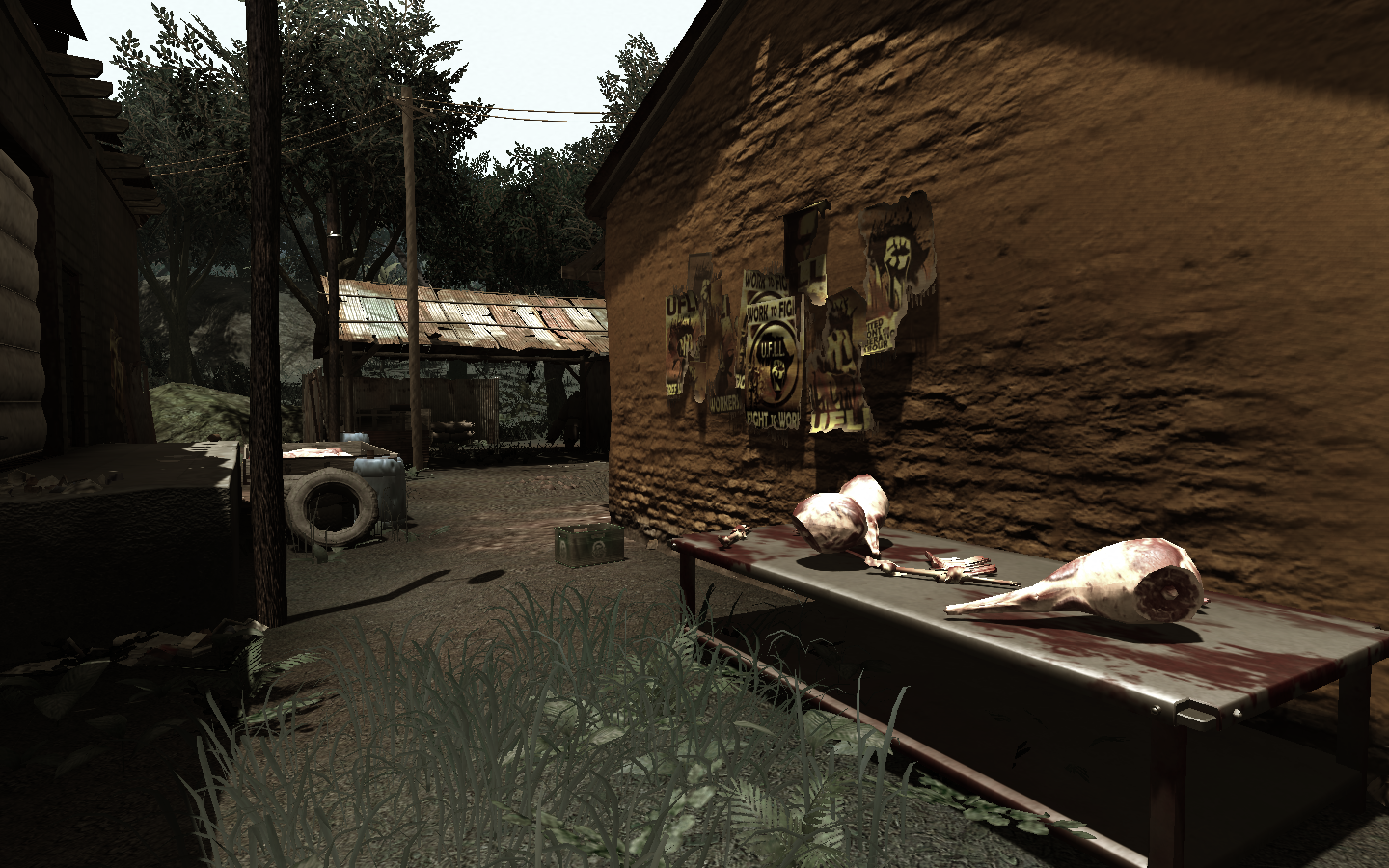 Far Cry 2 had big shoes to fill due to its successor. Nothing better than topping Far Cry with its own franchise!

Far Cry 2 stepped-up every element with huge open maps for exploration, beautifully animated landscapes, intensely graphic battles, state-of-the-art physics, realistic consuming fire and an immersive story with believable characters.

Lets see how Far Cry 2 stands up in Linux!
I will walk you through a step-by-step guide to install, configure and optimize Far Cry 2 with...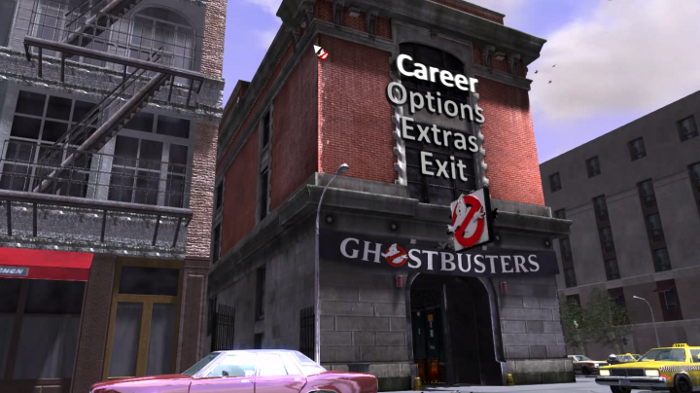 I grew up watching the Ghostbusters Franchise and have been waiting many years for a video game based off the movie. If you haven't played it yet... you have to! Its amazing and extremely fun!

Not only is the game written and voice acted by the same characters in the movie, it is full of amazing New York environments with all the ghosts you can imagine!

But this is not a review, instead I'm going to walk you through installing and configuring Ghostbusters in Linux with PlayOnLinux.

Note:...
Dawn of War: Dark Crusade is another Warhammer 40,000 franchise release in the real-time strategy genre. This expansion doesn't require the original Dawn of War game, so you can play skirmishes and the whole campaign without purchasing the original.
Features:
Two new playable races - Tau and Necron
Brand new Single Player Campaign experience
Playable by all seven races
Non-linear game-play - attack any part of the planet at any time
Non-linear story from each race's...
There are still a lot of favorite Steam games that won't run in Linux. So, I thought it would be nice to have a step-by-step guide on how to install WinSteam with PlayOnLinux

I found it to be fairly easy to install and restore my backed up games from Windows. I am dual-booting Mint & Windows 7 so I can easily access my Steam games from the Windows 7 partition. This saved me a lot of time because I didn't have to download each game through Steam. Instead I did a quick copy & paste to migrate my...