This site uses cookies. By continuing to use this site, you are agreeing to our use of cookies.

Learn More.
GOG
Firewatch is a story of a lonely forest ranger in Wyoming trying to escape the harsh realities of life. His wife is sick with dimentia and they are separated while he "finds himself". But even in the forest you are not alone. There are fires to investigate and a large forest to protect.
https://www.gog.com/game/firewatch
The Developer, Campo Santo provides us with a native Linux version and it runs beautifully on my GeForce GTX 1060. I was...
Disaster Report 4 is like a natural disaster simulation. Create your character, personality and then within minutes you are thrust into an earthquake right in the middle of a busy downtown in Japan. Decide if you will help people or help yourself. Explore a broken city with immediate danger around every corner.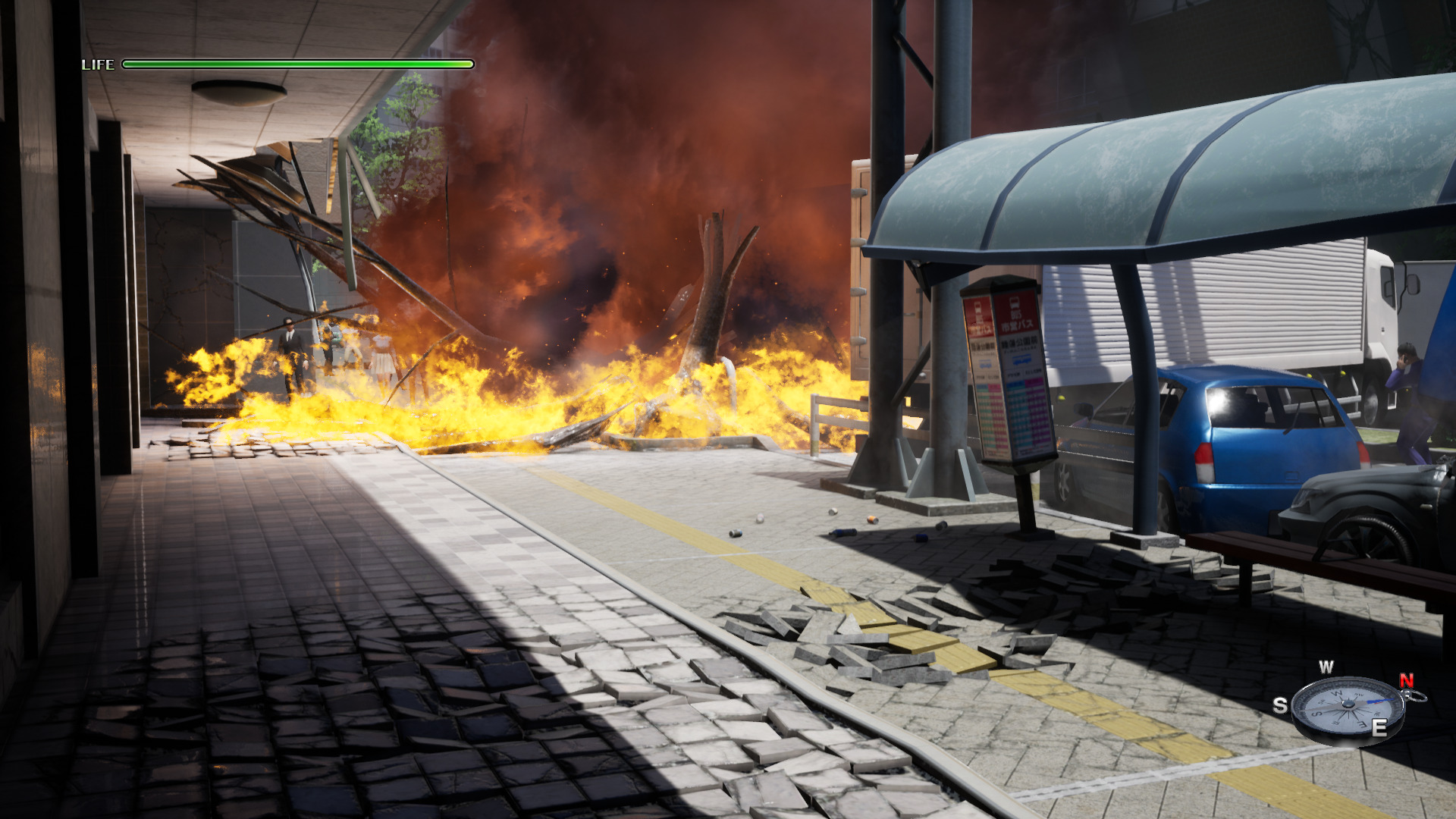 https://www.gog.com/game/disaster_report_4_summer_memories_demo
Disaster Report was built in Unreal Engine and ran very well with ProtonGE on...
Hellblade is a 3rd person psychological action adventure. Senua is trying to fight her inner-demons as she searching for her husband. You will fight in melee combat against all kinds of evil spirits as your inner voices help you solve the clever puzzles. Some would say this is a story game, but you only hear stories when interacting with a specific object in the game. Otherwise you are searching for puzzles and slaying minions....
Terraria (GOG) has been a family favorite for a few years now. The four of us will play co-op via LAN for hours each week and eventually get tired of it... then a few months later we'll create a new world and start playing a few hours a week again.



This game is never ending. You can explore, build, craft and fight all kinds of creatures forever. There are costumes, special events, bosses and all kinds of biomes. There is never a dull moment as long as...
Recently I've been playing Torchlight II in Steam and GOG. Both versions still run perfectly without issues and I was able to play co-op online and offline with friends and family. The game still absolutely ROCKS with intense mini-bosses, randomly generated minions and huge boss fights. Your character will level up quickly so each time you play try a different class and level up a different skill. Its like playing the first time over again, but you are familiar with the levels and story,...
Tacoma is a sci-fi first person narrative adventure game on a space station in the future. Explore the space station and learn about the crew as they survive in an emergency situation. View real-time virtual recordings of their actions and decisions that led to current events. Where did the crew go? What were they working on?
Learn about their personal lives on space station Tacoma
https://www.gog.com/game/tacoma_game
Tacoma ran perfectly on my GeForce GTX 950 without any...
I have been playing Alan Wake recently (tested previously but never finished) and decided to give DXVK a try. It runs really well with only minimum graphical artifacts. Other than the audio not working during the cut-scene's it is an awesome game! I love the lighting effects and shadow/wind effects. The game mechanics and puzzles are really fun and intense.



Specs:
Mint 19.3 64-bit
GeForce GTX 1060
Nvidia 430.50
PlayOnLinux 4.3.4
DXVK 1.6...
I'm still playing through Lichdom Battlemage (GOG version) and its quite a beautiful game!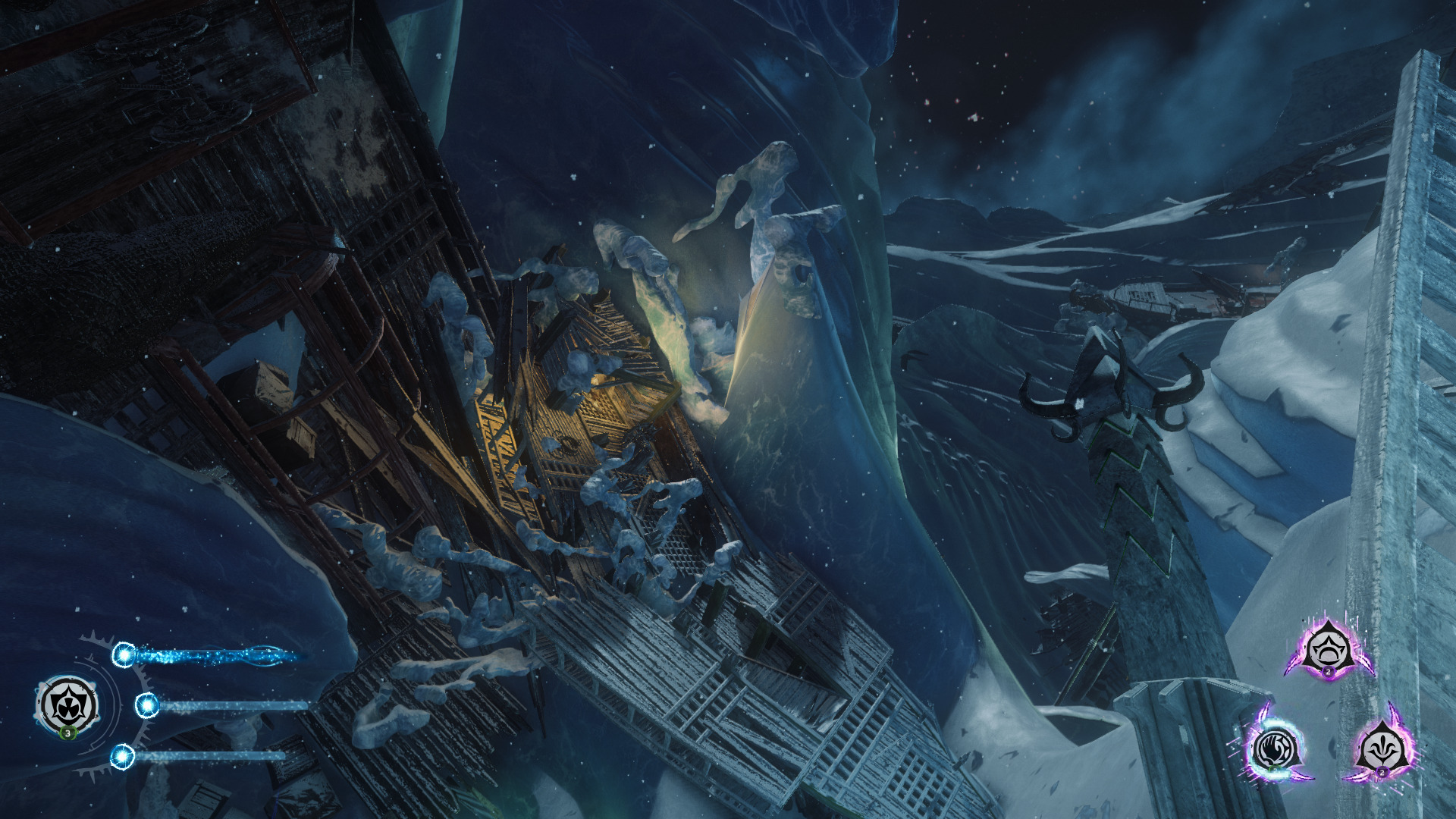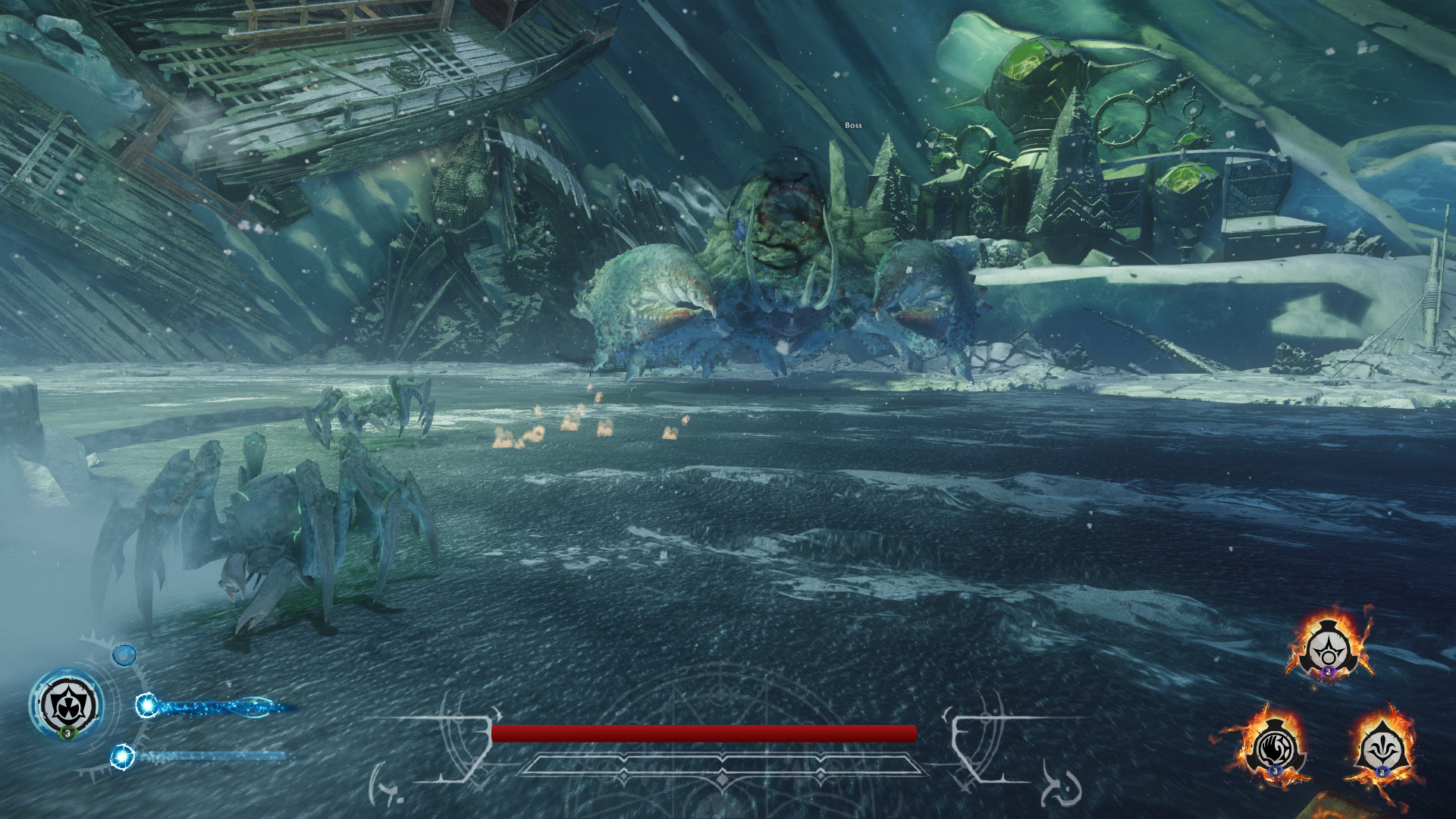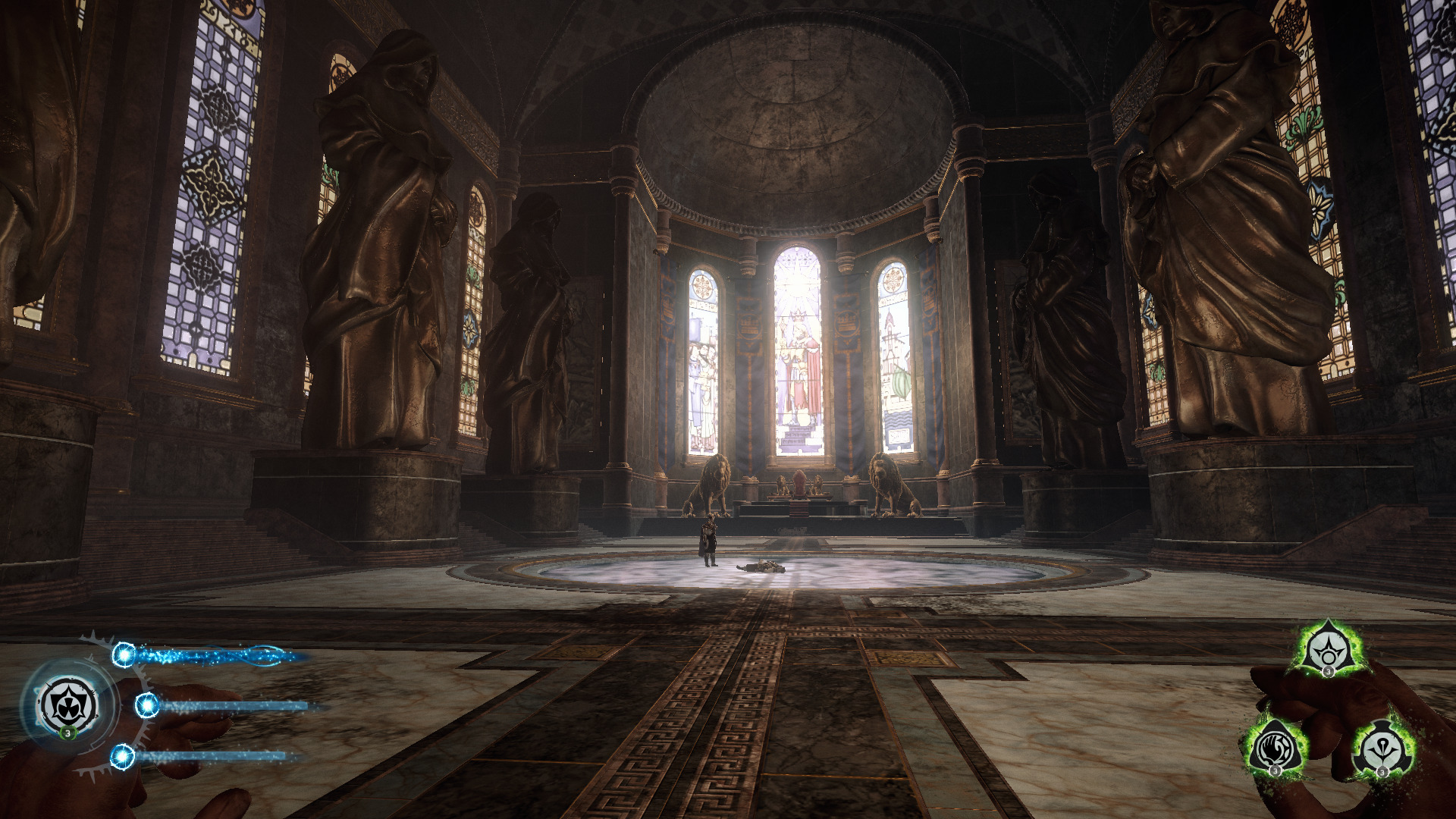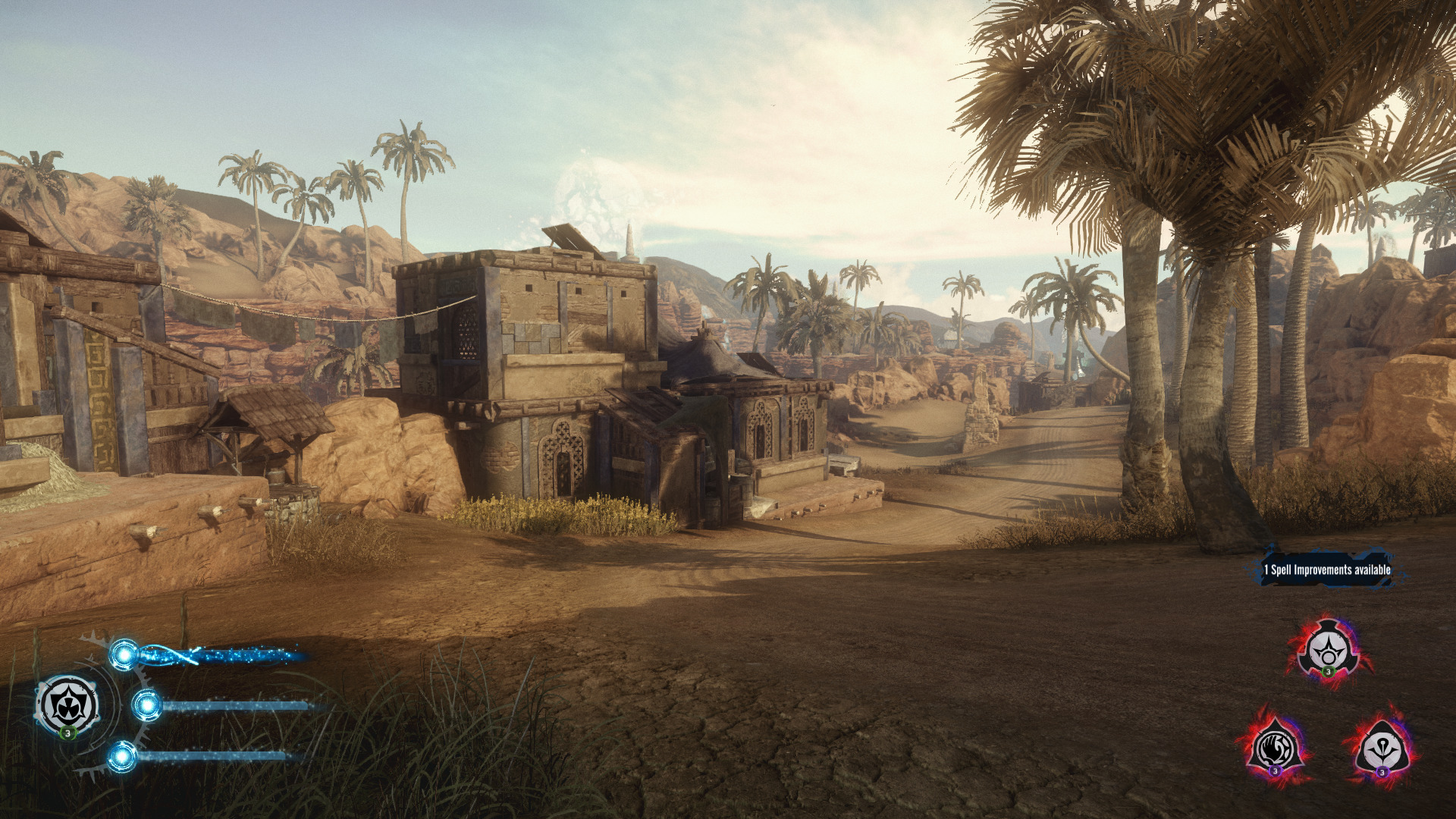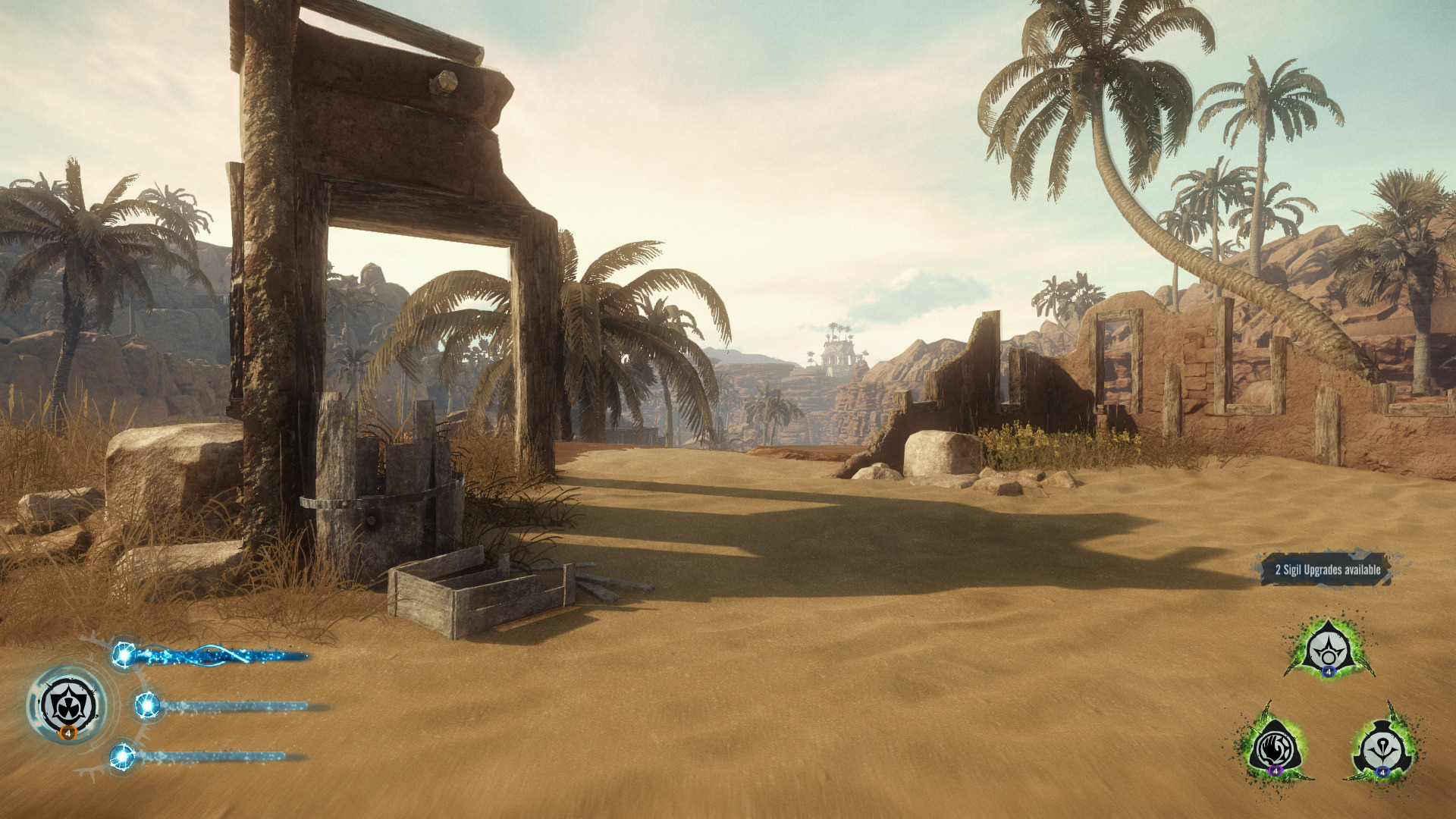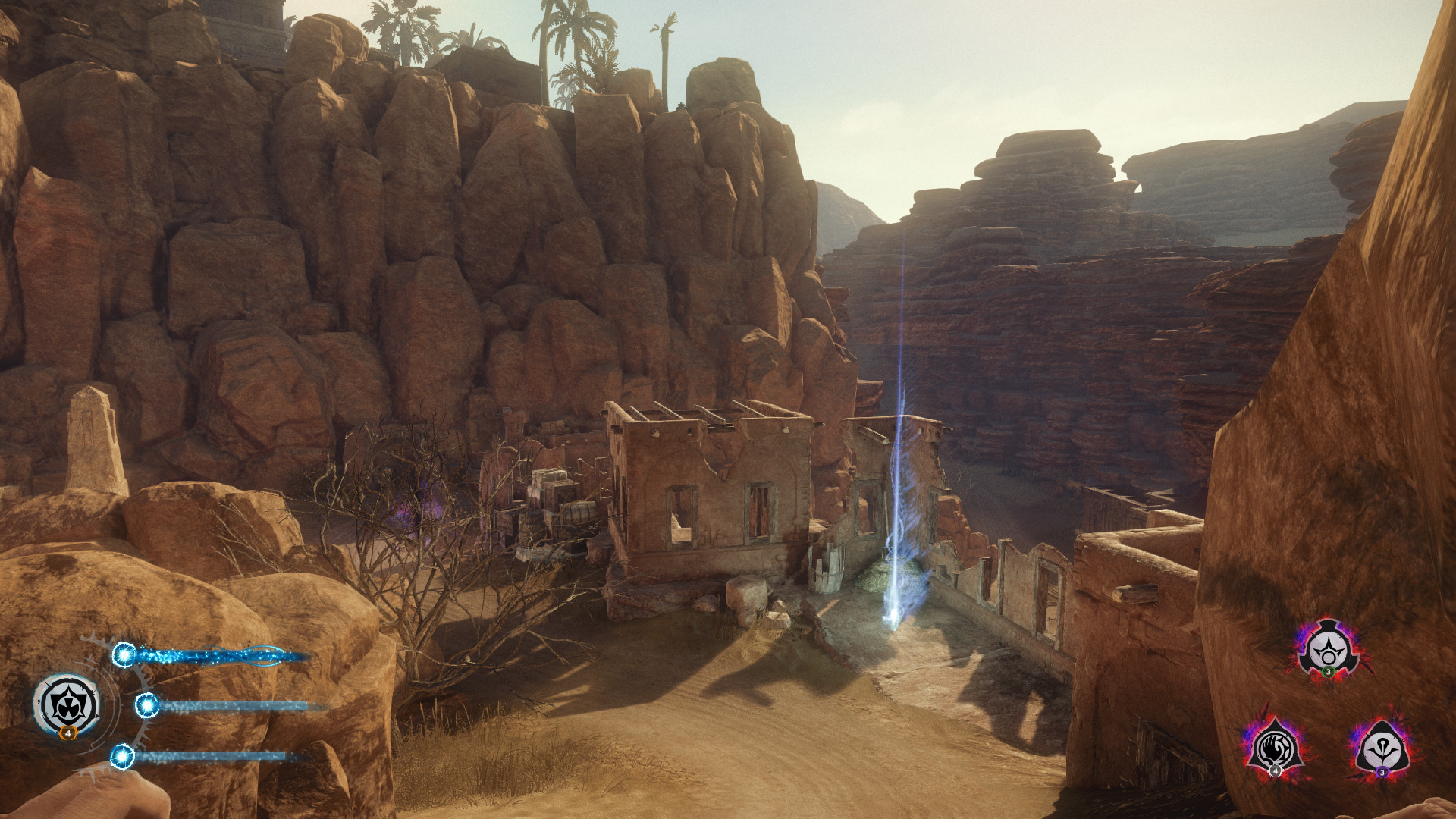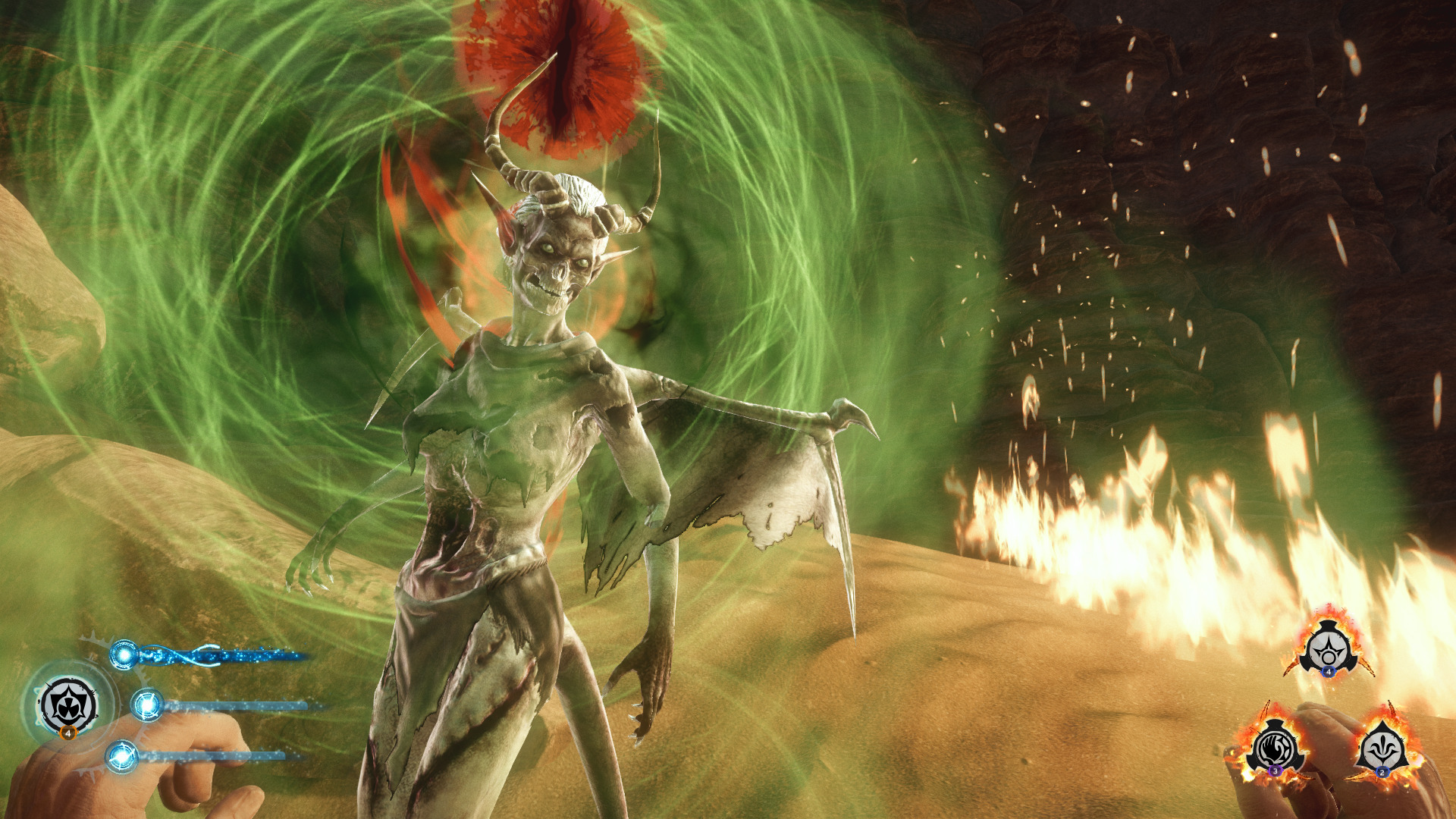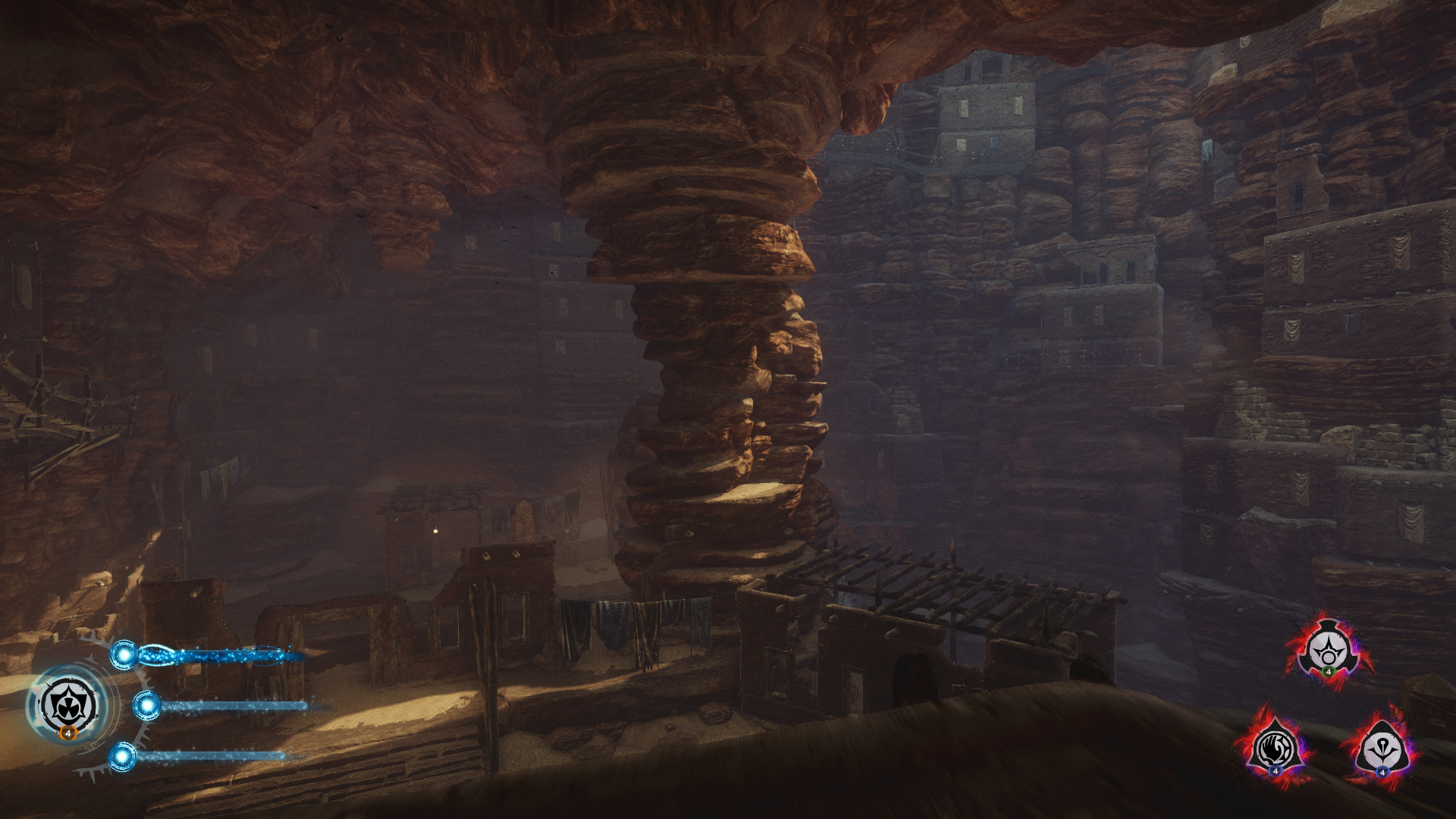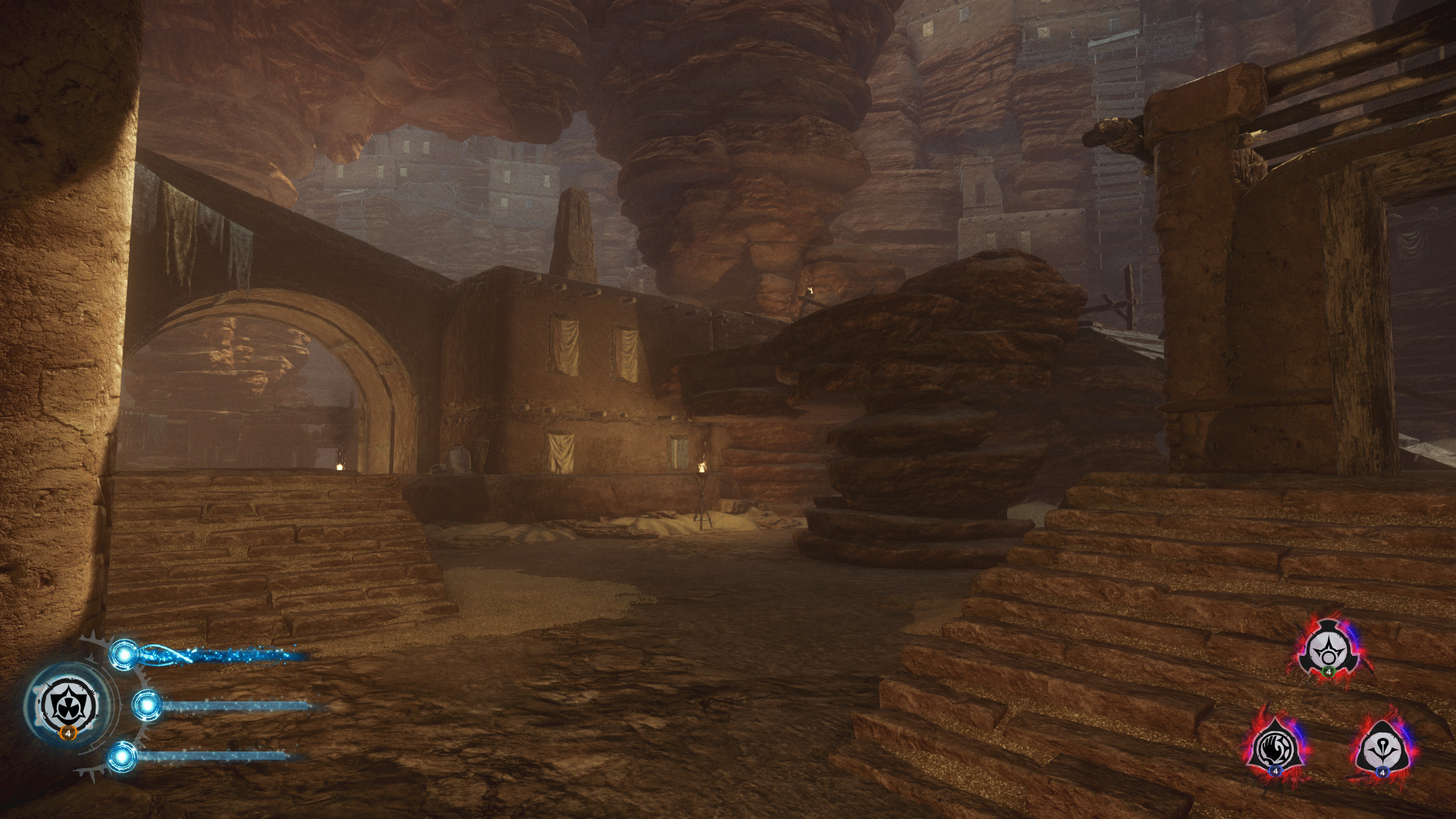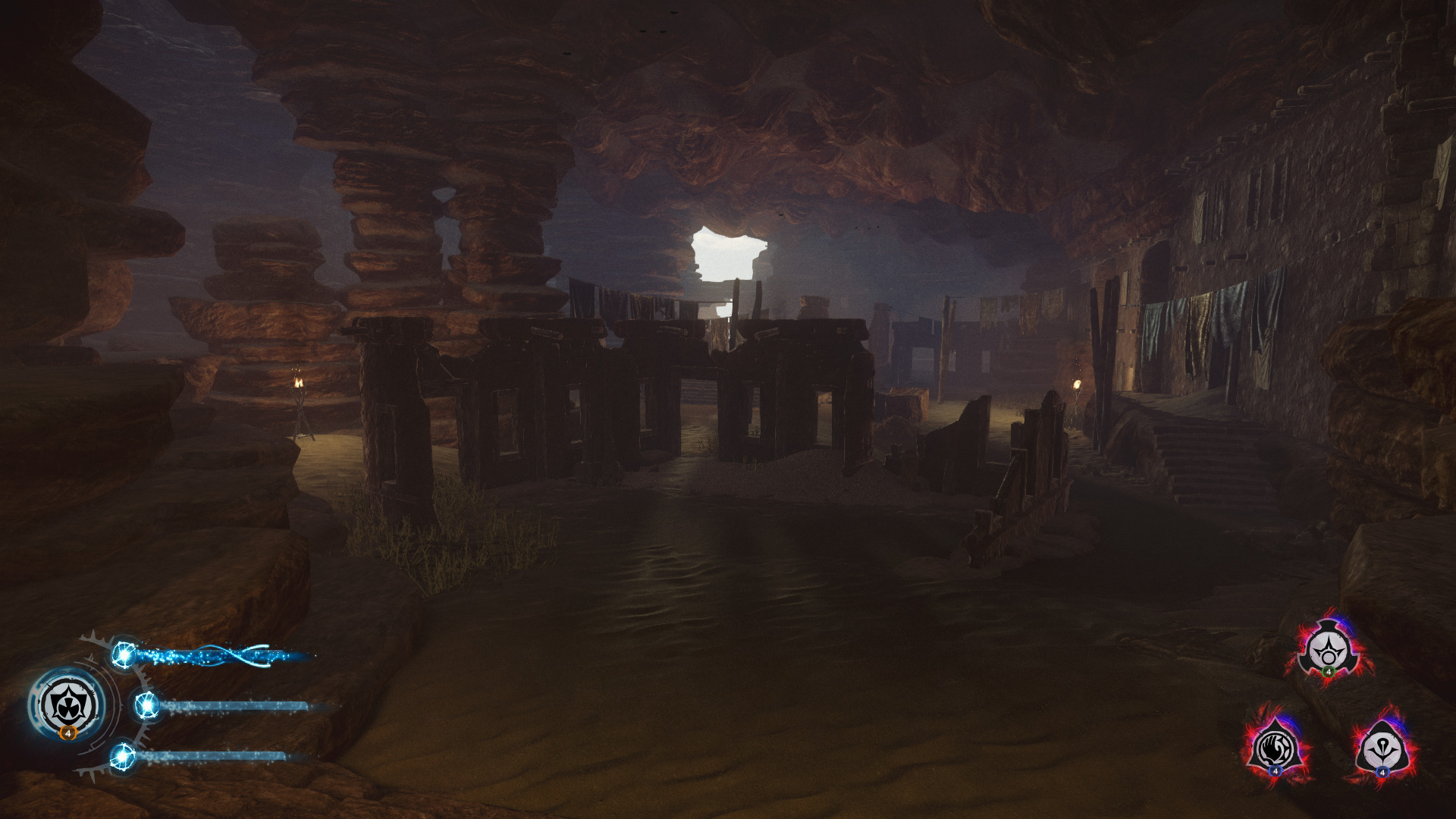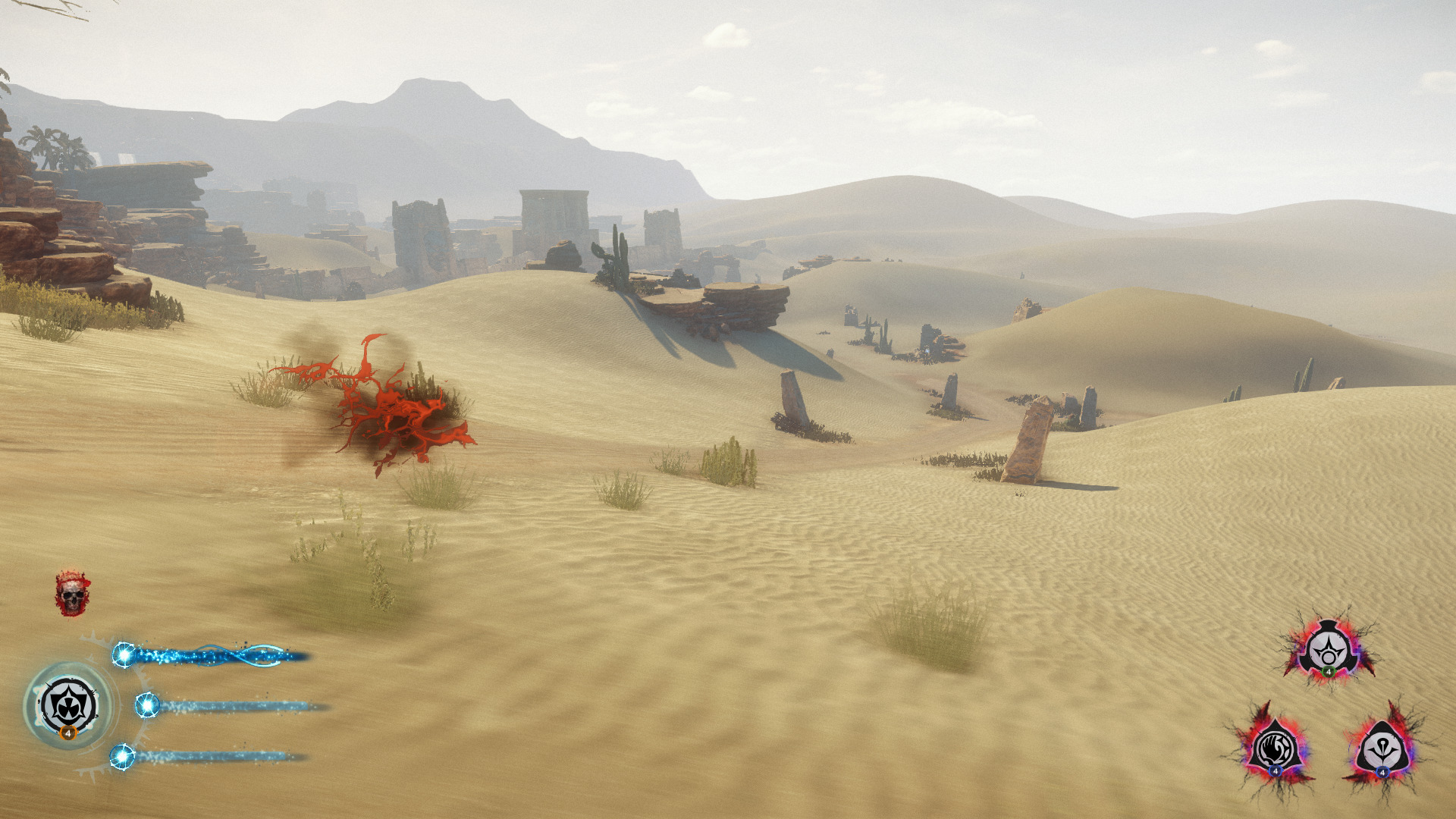 ...