This site uses cookies. By continuing to use this site, you are agreeing to our use of cookies.

Learn More.
GOG
Traverse and assassinate in an epic world created by Cyanide Studios. Play as the mysterious goblin who will unfold his origins in a world of greedy men and elves. Use clever stealth abilities and assassinate with powerful skills. Each massive level consists of multiple routes to your objective making re-play exciting. Level up your skills and meet interesting characters who help you on the way.
https://www.gog.com/game/styx_master_of_shadows
...
Play as an insurgent fighter and join the Red Faction rebellion against the EDF. Red Faction Guerrilla is a completely physics destructive environments. Use your hammer to break down any wall or structure. Use your mines to blow up any building or vehicle in this open world action game! The remastered version on GOG now supports modern resolutions and enhanced graphics.
https://www.gog.com/game/red_faction_guerrilla_remarstered
I was able to...
Play as an Assasin, Paladin, Crusader or Necromancer in an epic tale to defeat Eidolon the Serpent Rider. But he's not alone, slay all kinds of minions with your class's special weapons and inventory items. Made with the Quake engine, enjoy Gothic indoor levels and outdoor areas with maze-like precision.
https://www.gog.com/game/hexen_ii
Never play Hexen in DOSBox or Wine again! Download an OpenGL supported engine on triptohell.info:...
Agent 47 is sent by the International Contract Agency to assassinate Diana Burnwood and recover a genetically-engineered teenage girl who is meant to be trained as an assassin. Use stealth, force and clever traversing around the level to eliminate mercenaries. Kill the target and save the girl!
https://www.gog.com/game/hitman_absolution
Hitman Absolution ran perfectly in PlayOnLinux with Wine 5.0.2 on my GeForce GTX 1060. I played through th...
Spiritfarer is a hand-drawn and animated adventure exploration game with some clever crafting elements.
Play as ferrymaster names Stella and help the dead reach their final destination. Explore curious islands and learn about each spirits history and culture... meanwhile trading and gathering items to craft and build crops on your ship.
https://www.gog.com/game/spiritfarer_demo
This is non-violent exploration game with varied tasks and...
After finishing Layers Of Fear 1, I wanted more... more jump scares, more super detailed environments, more psychological fear, more creepy sounds... more of everything! Layers Of Fear 2 does not disappoint!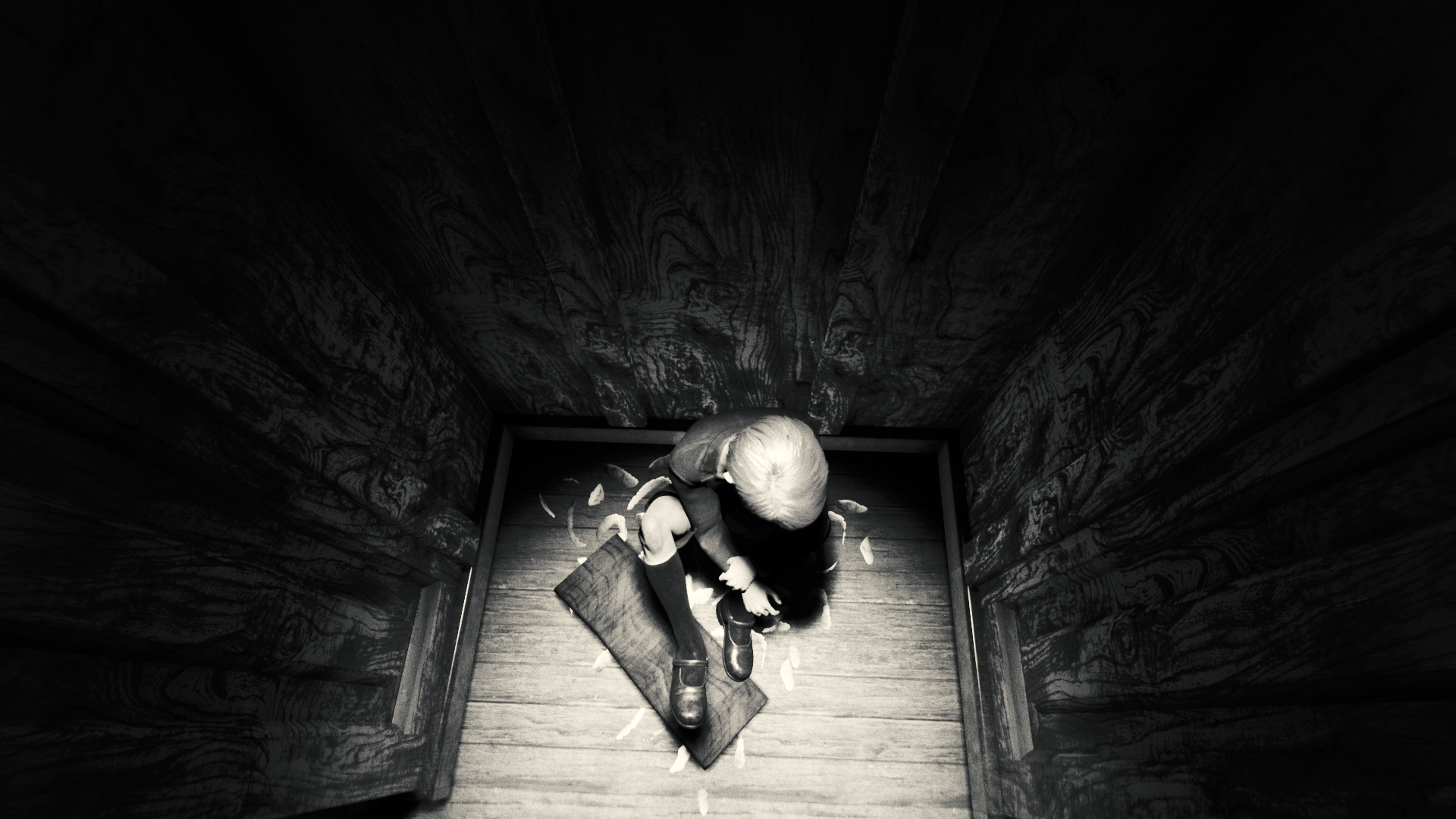 Your nightmare begins on an old 1920s cruise ship where there is a film production taking place. Among the ship is all kinds of props and scenery for the film... but what is the film about? Are you an actor? The game quickly becomes very creepy as you...
Grim Dawn is a huge epic action RPG with a very large linear maps. As if that wasn't big enough... the expansion Ashes of Malmouth and Forgotten Gods has more locations with more monsters to slay and more quests to complete.
Ashes of Malmouth
Forgotten Gods
Continue slaying minions, mini-bosses and epic boss battles and level up your...
Medal Of Honor is a military frontal assault first person shooter based on the battles in World War II. Play as U.S. Army Sergeant John Baker in the front lines of Operation Overlord, Battle of the Bulge and DDay. Warchest includes the original Allied Assault and both expansions:
https://www.gog.com/game/medal_of_honor_allied_assault_war_chest
I never did a guide for Allied Assault because I was never able to...