This site uses cookies. By continuing to use this site, you are agreeing to our use of cookies.

Learn More.
GOG
Agent 47 is sent by the International Contract Agency to assassinate Diana Burnwood and recover a genetically-engineered teenage girl who is meant to be trained as an assassin. Use stealth, force and clever traversing around the level to eliminate mercenaries. Kill the target and save the girl!
https://www.gog.com/game/hitman_absolution
Hitman Absolution ran perfectly in PlayOnLinux with Wine 5.0.2 on my GeForce GTX 1060. I played through th...
Spiritfarer is a hand-drawn and animated adventure exploration game with some clever crafting elements.
Play as ferrymaster names Stella and help the dead reach their final destination. Explore curious islands and learn about each spirits history and culture... meanwhile trading and gathering items to craft and build crops on your ship.
https://www.gog.com/game/spiritfarer_demo
This is non-violent exploration game with varied tasks and...
After finishing Layers Of Fear 1, I wanted more... more jump scares, more super detailed environments, more psychological fear, more creepy sounds... more of everything! Layers Of Fear 2 does not disappoint!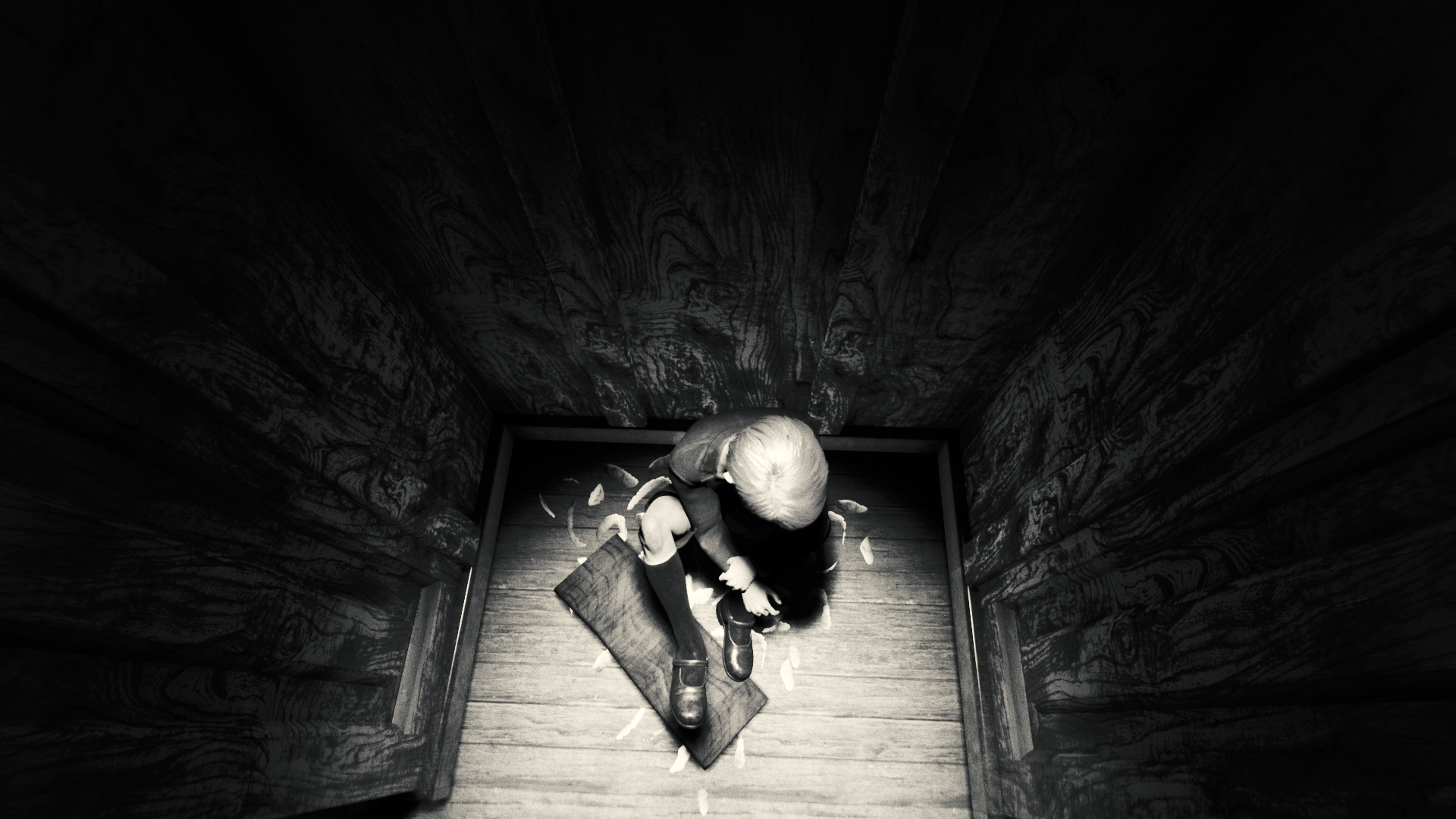 Your nightmare begins on an old 1920s cruise ship where there is a film production taking place. Among the ship is all kinds of props and scenery for the film... but what is the film about? Are you an actor? The game quickly becomes very creepy as you...
Grim Dawn is a huge epic action RPG with a very large linear maps. As if that wasn't big enough... the expansion Ashes of Malmouth and Forgotten Gods has more locations with more monsters to slay and more quests to complete.
Ashes of Malmouth
Forgotten Gods
Continue slaying minions, mini-bosses and epic boss battles and level up your...
Medal Of Honor is a military frontal assault first person shooter based on the battles in World War II. Play as U.S. Army Sergeant John Baker in the front lines of Operation Overlord, Battle of the Bulge and DDay. Warchest includes the original Allied Assault and both expansions:
https://www.gog.com/game/medal_of_honor_allied_assault_war_chest
I never did a guide for Allied Assault because I was never able to...
In The Surge you awaken in the ruins of a huge corporation with an exoskeleton suite as your advantage. Fight rogue robots and augmented zombies as you learn what happened to the CREO corporation. This is a Dark Souls-ish combat game with the ability to target specific areas of the enemies unarmored body parts. Use combos and dodges to slay clever minions who have similar attacks as yourself.
https://www.gog.com/game/the_surge
PlayOnLinux was...
Years ago my wife and I played through Grim Dawn (GOG version) several times. It was a lot of work setting it up to play "bug free" in DirectX 9 only. There were a bunch of workarounds to prevent missing textures, but it worked! Today Wine 5.0 handles everything perfectly with DXVK compatibility. We are playing smoothly and no more graphical artifacts. It may slow down a bit when a lot of monsters are in the screen at the same time, but that is typical of games with a lot of animation....
Firewatch is a story of a lonely forest ranger in Wyoming trying to escape the harsh realities of life. His wife is sick with dimentia and they are separated while he "finds himself". But even in the forest you are not alone. There are fires to investigate and a large forest to protect.
https://www.gog.com/game/firewatch
The Developer, Campo Santo provides us with a native Linux version and it runs beautifully on my GeForce GTX 1060. I was...