This site uses cookies. By continuing to use this site, you are agreeing to our use of cookies.

Learn More.
gaming
https://www.humblebundle.com/
Some pretty cool games:
Thief Gold
Daikatana
Mini Ninjas
Anachonox
Hitman 1 & 2
Dues Ex: Invisible War
Dues Ex: The Fall
Hitman: Absolution
Nosgoth
Battlestations: Midway
Deus Ex: Human Revolusion Directors Cut
Just Cause 2
Lara Croft: Guardian of Light
Deus Ex
Kane & Lynch 2
We now have a Google+ page:
Gamers On Linux
I will be posting links to our Guides, screenshots and videos of game tests.
Please follow us
Sacred Gold is how Dungeon's and Dragon's RPG's should be made. Open world, unlimited loot, Orks, Goblins, Dragons and of course... cooperative multi player gaming.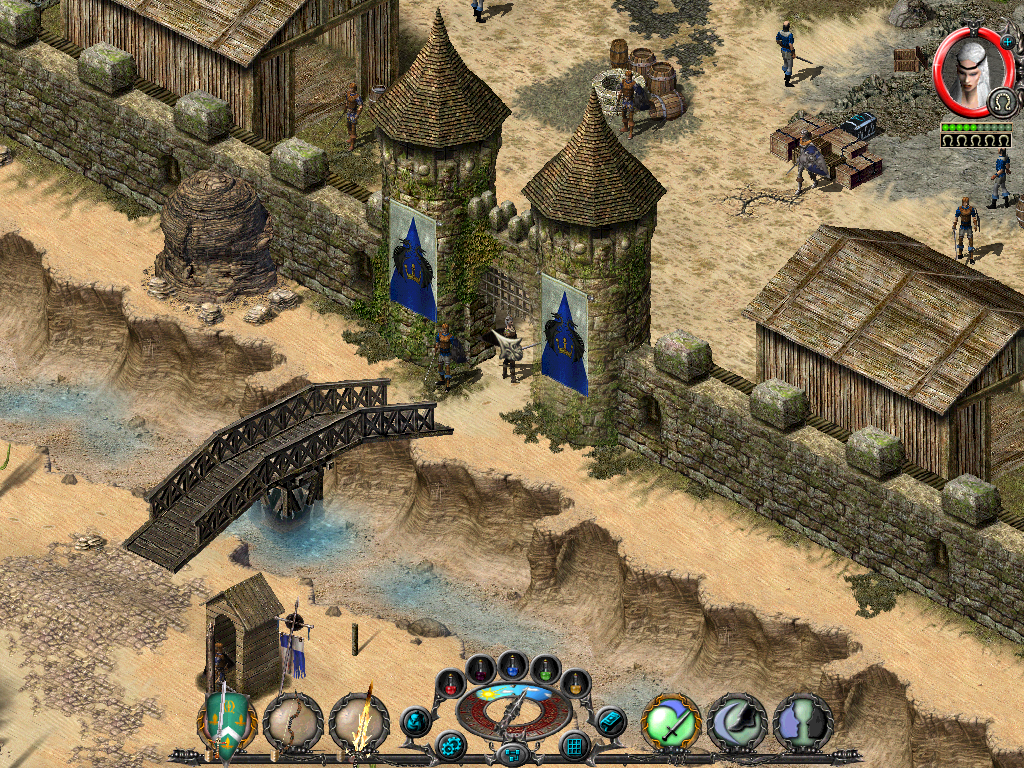 The world of Ancaria never seems to end. Your character will discover varied environments from forests, deserts, swamps to mountain ranges and snowy peaks. Quests from the local towns will lead you out into the wilderness and if you survive, they reward you with skills and gold.
Follow my...
All of
Soldak Entertainment games
are now Linux compatible:
Drox Operative & Expansion
Din's Curse & Expansion
Depths of Peril
Kivi's Underworld
GOG.com finally decided to start supporting Linux

We have been waiting to see if they would make the move....
I'm sure it will pan-out with a Linux category on their site. Then hopefully we'll see a lot of free games, old Linux games and indie games.

Its time for more companies to take notice!
Steam, Crytek and GOG are on board!
Stellar Overload is now on
Kickstarter
!
$15 will get you a digital copy of the game.
Success!!
10,357 backers
$310,708 pledged of $250,000 goal