This site uses cookies. By continuing to use this site, you are agreeing to our use of cookies.

Learn More.
Free Games
April Fall of Faith is a pixel-art action RPG with rogue-like elements. Something terrible has happened to the world and you are here to stop it... or are you? Fight against bats, slime, demonic-eyeball and many other creepy creatures. Your best friend is a demon, but what does that make you? Loot, craft and enter the demon-dimension in this maze-like world.
https://aprilgame.itch.io/april-the-game
April Fall of Faith played perfectly in...
Symphonia is a clever colorful platformer with interesting and difficult jump tricks. Play your violin in order to activate areas and interact, but your bow can fling you across hard-to-reach areas. Use your bow to traverse the epic mechanical orchestra and begin the symphony.
https://isart-digital.itch.io/symphonia
Symphonia is a 2D platformer with beautiful animation and interactive levels. Watch the backgrounds animated as you move from one...
Cloud Climber is a short first person puzzle narrative with hand drawn assets made in Unreal Engine. You play as the last worker making towers to reach the clouds as all water on the planet has faded away.
https://two-star-games.itch.io/cloud-climber
This is a very short project game where you can enjoy the ambiance in the infinite skies as far as the eye can see. I used Proton 5.0-9, DXVK and Media Foundation to run Cloud Climber and it ran perfectly. No graphical issues and no...
Escape Ayuwoki is a first person stealth horror game where your goal is to find your way out of the house without Ayuwoki finding you. This game is full of suspenseful moments of absolute terror! The monster is extremely sensitive to movement, sound and light. There are very limited areas you can go in order to traverse throughout the house, so take your time and investigate each area before moving ahead. If she catches you, then you have to start over.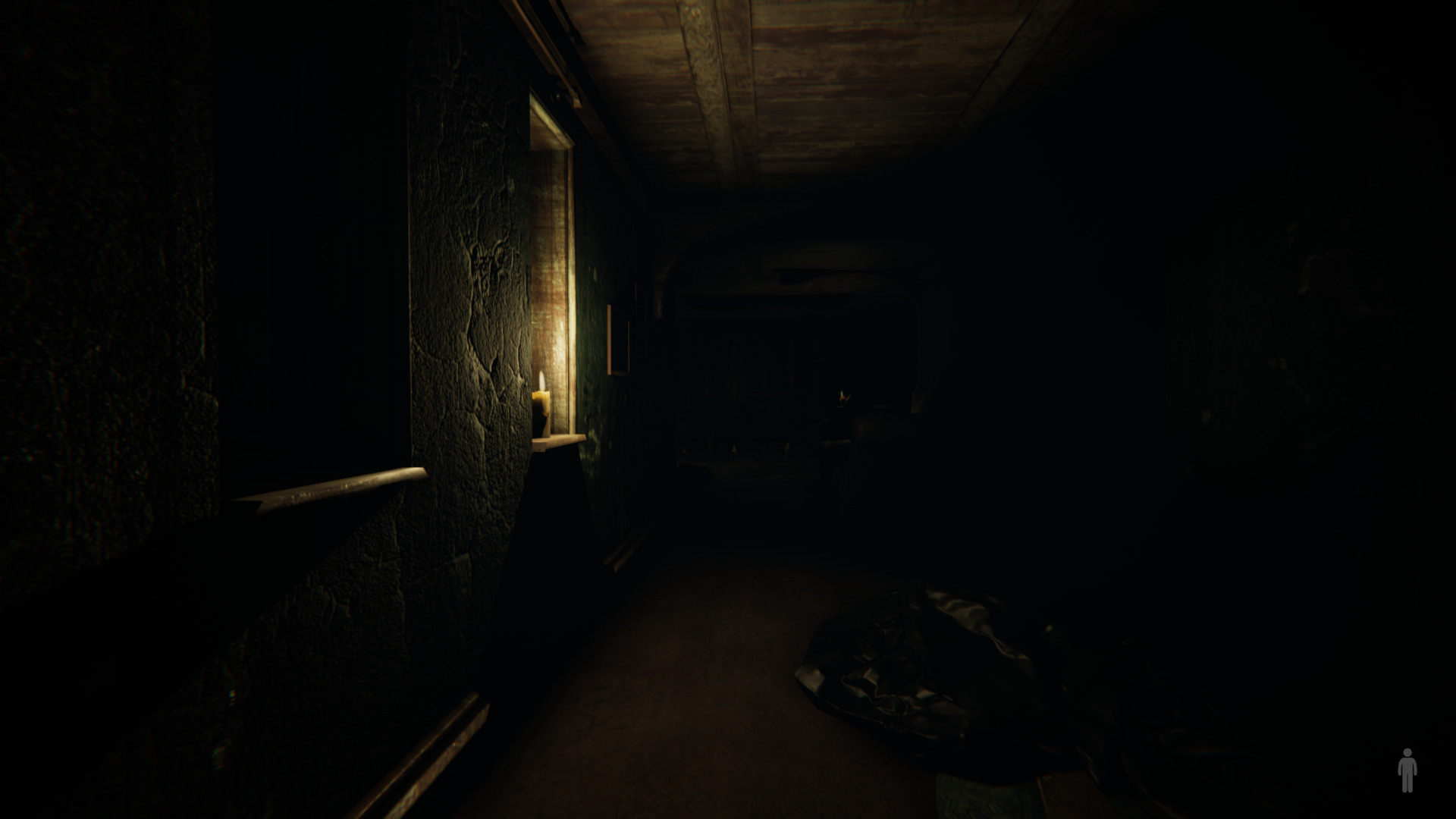 ...
Our Solar System is in danger! An alien race of clones and machines are taking over one planet at a time and they have to be stopped! Assemble a squad of warframe avatars to stop the forces of evil. Slay minions with a huge arsenal of upgradable weapons. Use guns, bows, swords and much much more! Upgrade your warframe and fight along-side friends in survival, excavation, mobile defense, extermination and more game types.
https://store.steampowered.com/app/230410/Warframe/
...
Play as a cat in space and sneak your way around a human space station solving puzzles. Don't get caught by the alien monsters and make it to the escape pod! This is a free mini game developed in Unreal Engine with a clever cat's-view of an alien infestation... Solve puzzles, jump tricks, physics and stealth.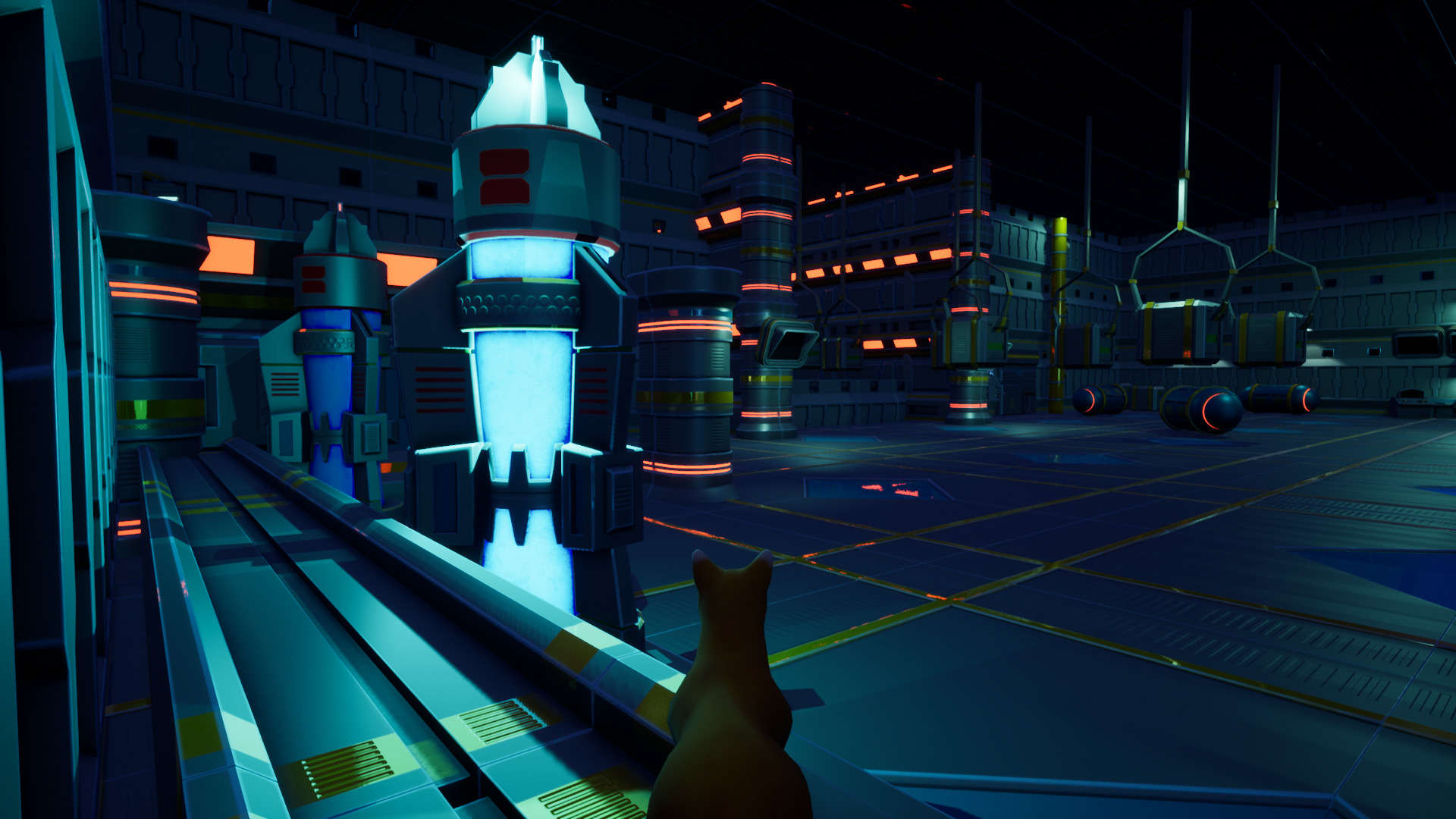 https://polyartstudios.itch.io/in-space-no-one-can-hear-you-meow
I was able to play "In Space No One Can Hear You Meow" in PlayOnLinux with...
You are on a 8-bit camping trip with some friends... but one of them vanishes! Explore the creepy forest looking for signs of your friend. Notice strange pieces of paper on a tree, follow it to a spooky house in the forest. Dare to enter it? If you care enough for your friends life... yes!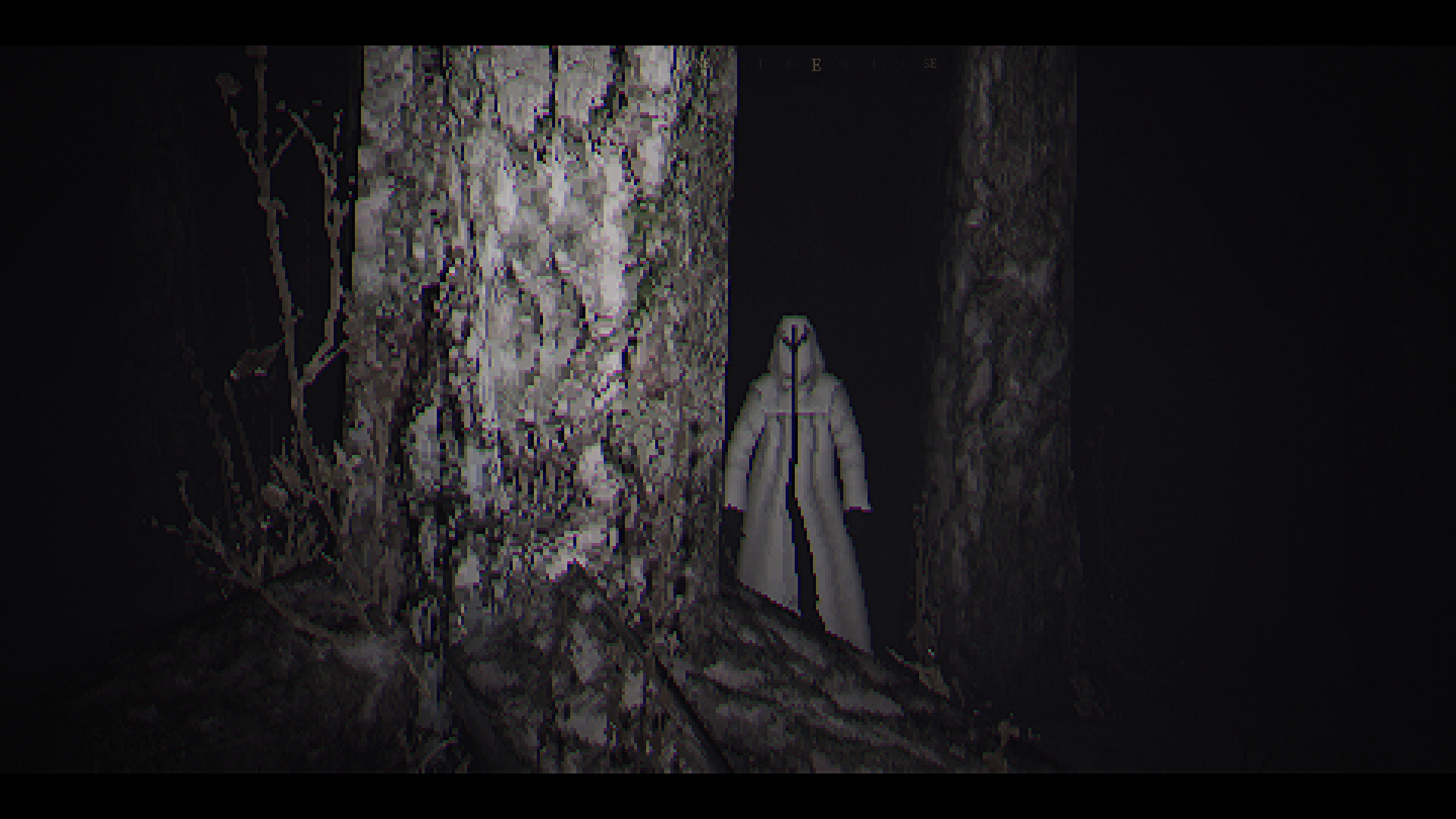 https://minigoliath.itch.io/the-house-in-the-woods
House in the Woods is a short horror game developed in Unreal Engine. Due to the 8-bit style it should run fine...
Fallout Shelter is a simulation building strategy game where you build your own vault in the world of Fallout. Invite settlers to help manage your vault, develop power, cook food, reproduce and equip them to explore the world outside. Each vault member has a purpose and you have the power to level them up and level up your vault into a booming economy. Of course a vault is not without its own problems... random post apocalyptic events happen inside and outside the vault. Spend your caps...