This site uses cookies. By continuing to use this site, you are agreeing to our use of cookies.

Learn More.
Free Games
Not all Action RPGs are the same... most have typical features like leveling up, skill tree's, quests and NCPs, but Drova offers some clever combat & crafting features. Play as the warrior Alban in this 2D 8-bit inspired RPG and explore they mysteries of Draheim. You will quickly find that survival is key but it is also a double-edged sword. Heal yourself with flowers but also poison yourself with ether. All things have ether and it can be a blessing and a curse. Learn to use ether as the...
Just about anyone has played Half-Life 2 at this point and maybe even played Synergy... but did you know there is a native version for Linux?

Play again as Gordon Freeman and escape the city through canals, sewers, beaches, Ravenholm and City17. You aren't alone, not only is the rebellion there to help, but you can bring a few friends along! Enjoy the physics puzzles, jump tricks, hover jet and buggy with a few friends... you never know what is going to happen....
Play as a covert journalist who is investigating suspicious characters and questioning them about the evidence you have uncovered. Each objective can be solved in may different ways... in a way this is a sandbox stealth mystery game. The world around is very detailed and you will discover many interactive elements to help you find evidence.
https://www.gog.com/game/the_occupation_demo
With the help of ProtonGE The Occupation Demo ran flawlessly...
April Fall of Faith is a pixel-art action RPG with rogue-like elements. Something terrible has happened to the world and you are here to stop it... or are you? Fight against bats, slime, demonic-eyeball and many other creepy creatures. Your best friend is a demon, but what does that make you? Loot, craft and enter the demon-dimension in this maze-like world.
https://aprilgame.itch.io/april-the-game
April Fall of Faith played perfectly in...
Symphonia is a clever colorful platformer with interesting and difficult jump tricks. Play your violin in order to activate areas and interact, but your bow can fling you across hard-to-reach areas. Use your bow to traverse the epic mechanical orchestra and begin the symphony.
https://isart-digital.itch.io/symphonia
Symphonia is a 2D platformer with beautiful animation and interactive levels. Watch the backgrounds animated as you move from one...
Cloud Climber is a short first person puzzle narrative with hand drawn assets made in Unreal Engine. You play as the last worker making towers to reach the clouds as all water on the planet has faded away.
https://two-star-games.itch.io/cloud-climber
This is a very short project game where you can enjoy the ambiance in the infinite skies as far as the eye can see. I used Proton 5.0-9, DXVK and Media Foundation to run Cloud Climber and it ran perfectly. No graphical issues and no...
Escape Ayuwoki is a first person stealth horror game where your goal is to find your way out of the house without Ayuwoki finding you. This game is full of suspenseful moments of absolute terror! The monster is extremely sensitive to movement, sound and light. There are very limited areas you can go in order to traverse throughout the house, so take your time and investigate each area before moving ahead. If she catches you, then you have to start over.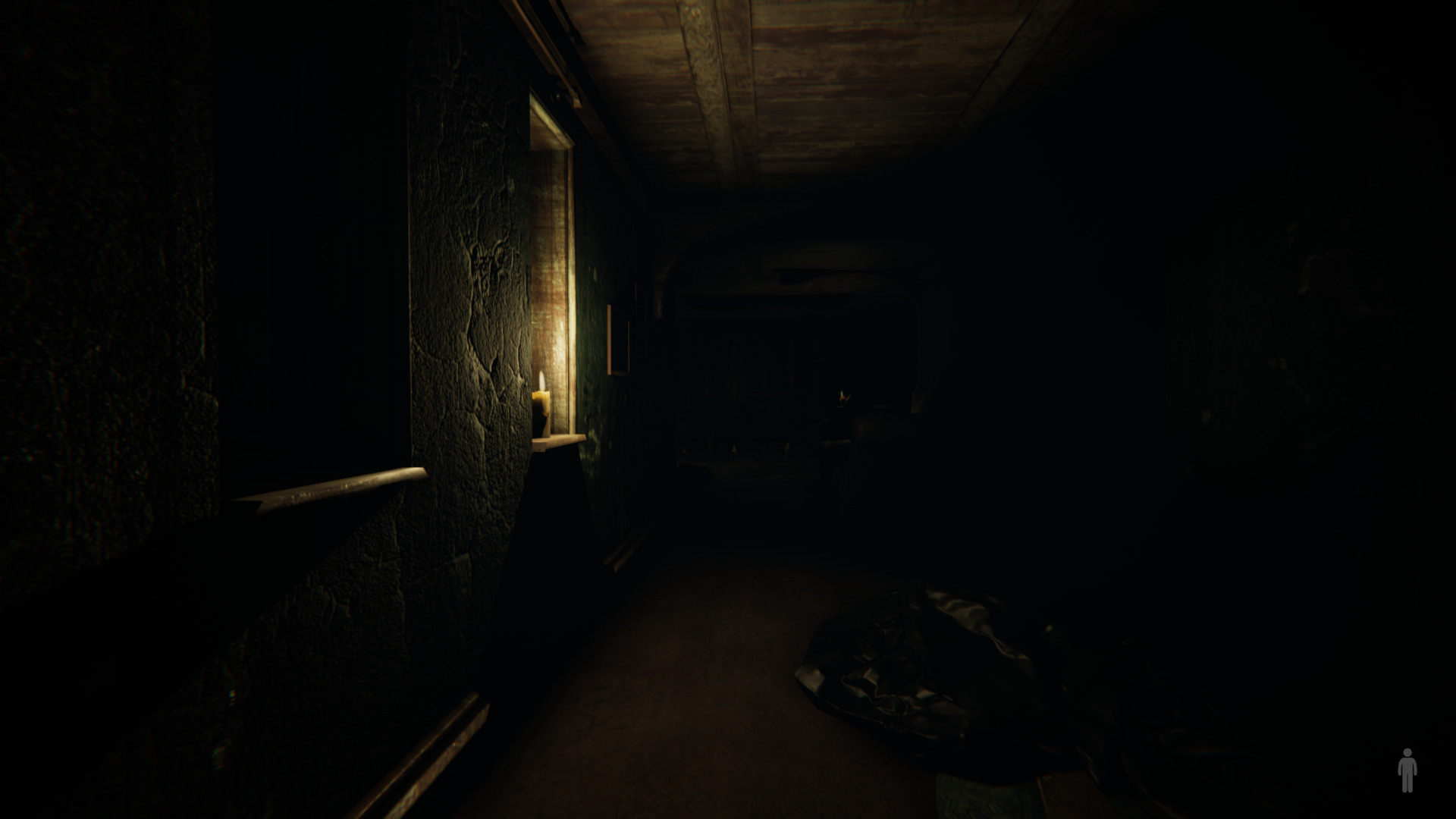 ...
Our Solar System is in danger! An alien race of clones and machines are taking over one planet at a time and they have to be stopped! Assemble a squad of warframe avatars to stop the forces of evil. Slay minions with a huge arsenal of upgradable weapons. Use guns, bows, swords and much much more! Upgrade your warframe and fight along-side friends in survival, excavation, mobile defense, extermination and more game types.
https://store.steampowered.com/app/230410/Warframe/
...