This site uses cookies. By continuing to use this site, you are agreeing to our use of cookies.

Learn More.
Free Games
Waking up in a hotel not knowing what happened is disturbing enough, but to find a hostile ghost child is horrific! Fobia St. Dinfa Hotel is a first person psychological horror puzzle game with beautiful design, effects and graphics. Pay close attention to your inventory and search every corner. The puzzles are fairly logical, but you can only hold so many items at once and you will need to heal yourself in the process.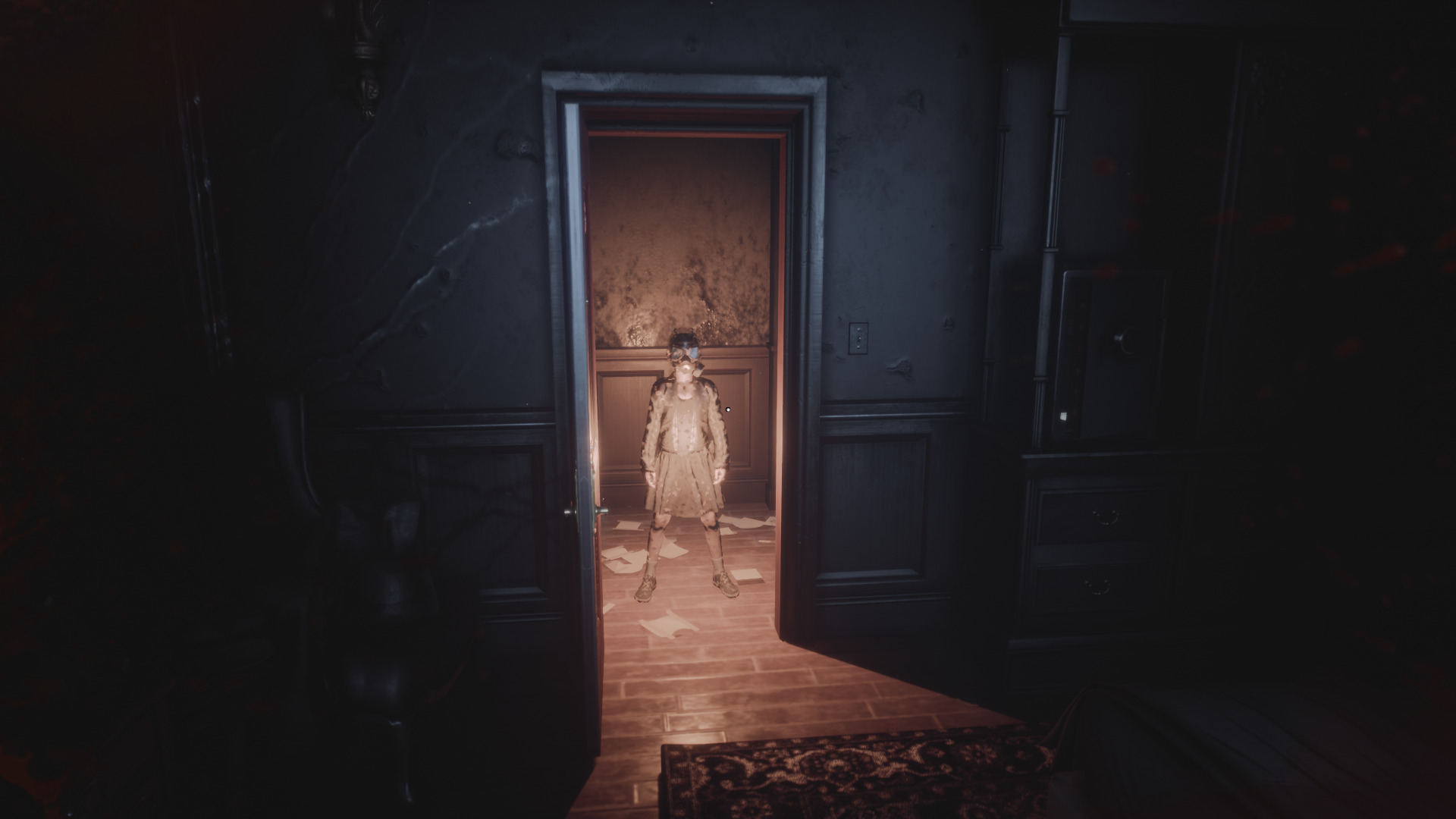 What happened in this hotel?...
Estranged Act 1 marks the beginning of an epic tale of a stranded fisherman on a mysterious island. Slay zombies, pick off violent locals and solve clever puzzles. The question is... what really happened here?
https://store.steampowered.com/app/261820/Estranged_Act_I/
Made in Valve's source engine, Estranged is a free to play game that runs natively in Linux. I didn't have any issues playing Estranged on my GeForce GTX 1060. The graphics were beautiful and the environments were...
Madhouse is a psychological first person horror game with a clever story and puzzle elements. Play as two characters in an aslyum in the same place at different times. Begin as P.I. Darren Hall investigating a missing person case in a creepy abandoned asylum. But you will suddenly be a nurse in a functioning hospital. Follow the clues in both time periods...
https://tgorder.itch.io/madhouse
This game wasn't actually very scary, but it had some...
Superliminal is a first person puzzle game with some fancy depth perception special effects. I can't really explain how it works, but its amazing... you have to try it yourself. You awaken in what appears to be a test chamber and a bunch of random objects. Move to the next room by completing the puzzle. The thing is... why? What are you doing here and how do you escape?
https://store.steampowered.com/app/1049410/Superliminal/
Play the demo for free...
9 Monkeys of Shaolin is a story-driven side-scrolling kung fu beat-em up game with beautiful low poly graphics. The story begins as Wei Cheng is the only survivor of his village after a brutal slaughter. The Shaolin monks save and revive him almost from death its-self. Begin training to take revenge on the ruthless evil who slayed his family! Wield melee weapons and upgrade them as you progress.
https://store.steampowered.com/app/1425880/9_Monkeys_of_Shaolin_Prologue/
...
What can be more interesting than a typical day as a teenage boy? How about a teenagers brother with creepy telekinetic powers.... Play as Sean and his little brother Daniel in an epic adventure. This is no typical day goofing off... a fight with a bully turns into a tragic beginning.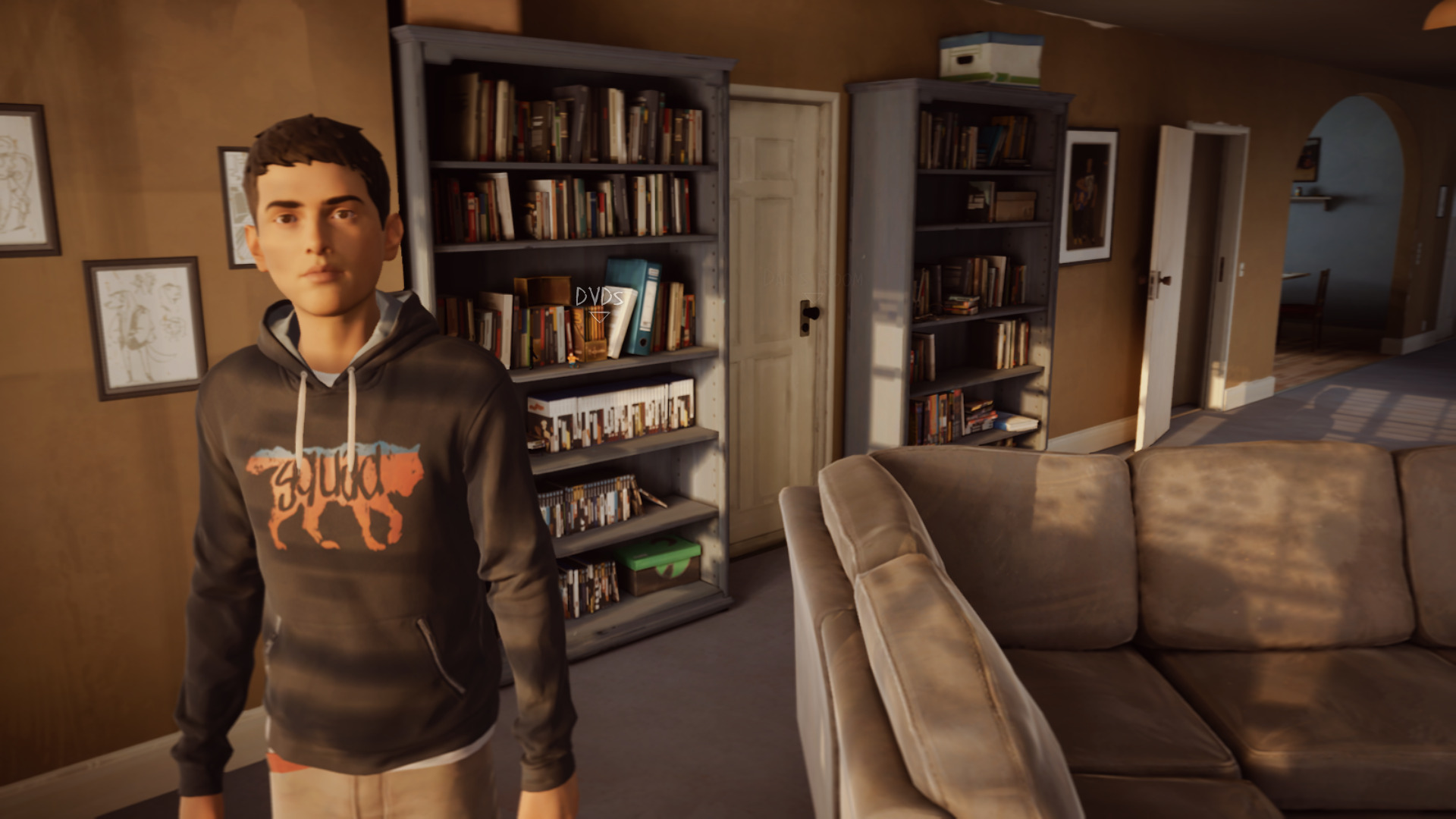 https://store.steampowered.com/app/532210/Life_is_Strange_2/
The demo runs perfectly in Steam with Proton. My GeForce GTX 1060 handled the graphics all set on high and...
Hypercharged: Unboxed is an arena wave-based tower-defense multi-player game. The theme? Toys!
Battle all kinds of house toys from robots to bouncing balls and defend your hyper cores. The demo is single-player but the full game has multi-player where you can defend your bases against and with your friends. Upgrade your characters weapons and abilities, then go out there and slay those TOYS!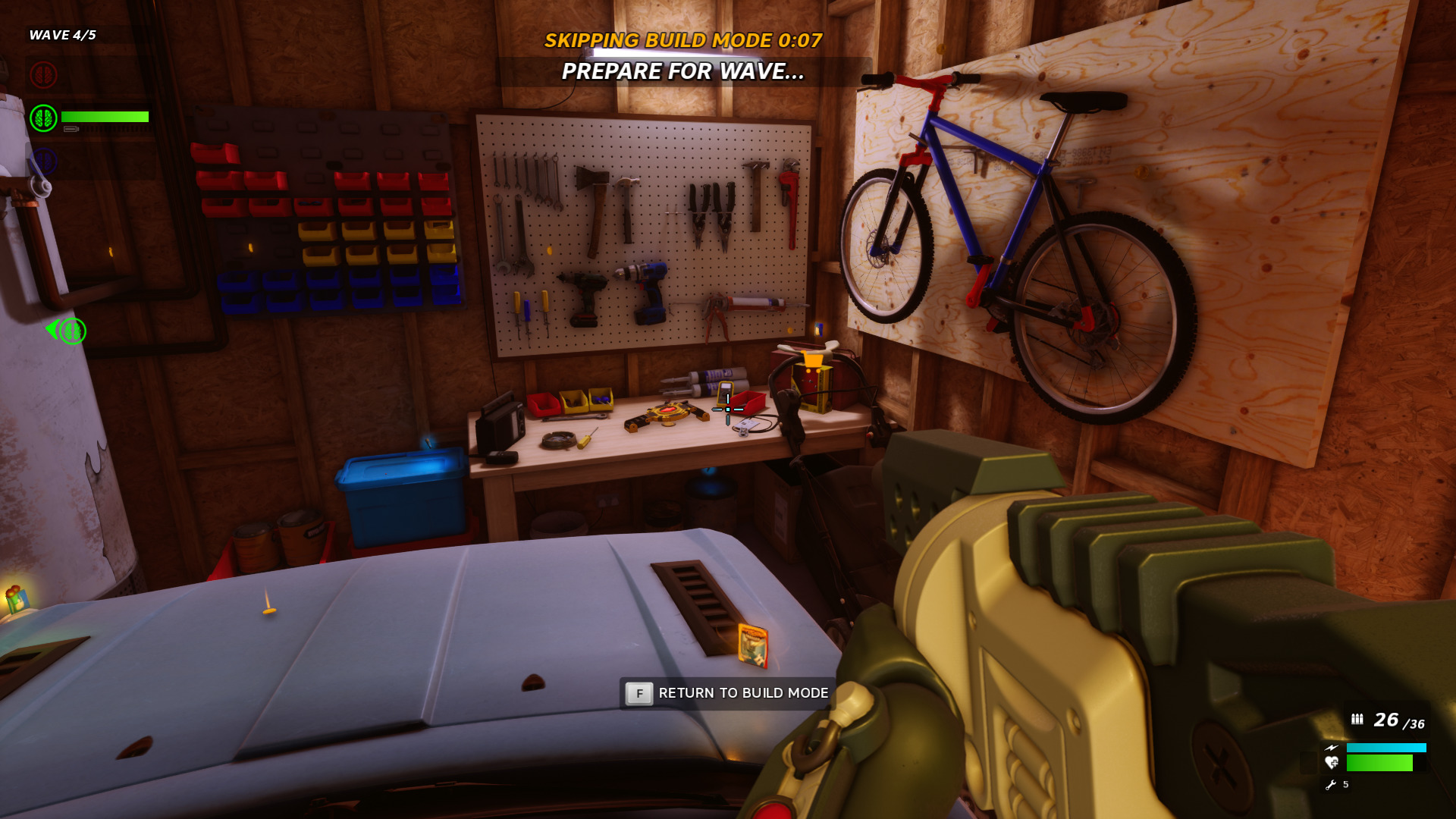 ...
Blastronaut is a space procedurally generated resource gathering sci-fi game. Use your blue goo gun and jetpack to break apart blocks on the planet and find precious resources. Upgrade your machines in order to buy fuel and other abilities and tools.
https://store.steampowered.com/app/1392650/BLASTRONAUT/
I played the beta demo in Steam and never saw a SteamPlay warning... so I'm not sure if it was a native version or not? But either way, the game played beautifully! I was able...