This site uses cookies. By continuing to use this site, you are agreeing to our use of cookies.

Learn More.
first person shooters
Estranged Act 1 marks the beginning of an epic tale of a stranded fisherman on a mysterious island. Slay zombies, pick off violent locals and solve clever puzzles. The question is... what really happened here?
https://store.steampowered.com/app/261820/Estranged_Act_I/
Made in Valve's source engine, Estranged is a free to play game that runs natively in Linux. I didn't have any issues playing Estranged on my GeForce GTX 1060. The graphics were beautiful and the environments were...
Remember the old Chex Quest game in 1996 by Digital Café as a Chex cereal promotion? I don't, but I remember reading about it. This was an attempt to create a non-violent first person shooter for kids age 6-9 where you can shoot slimy aliens who are trying to take your Chex cereal away.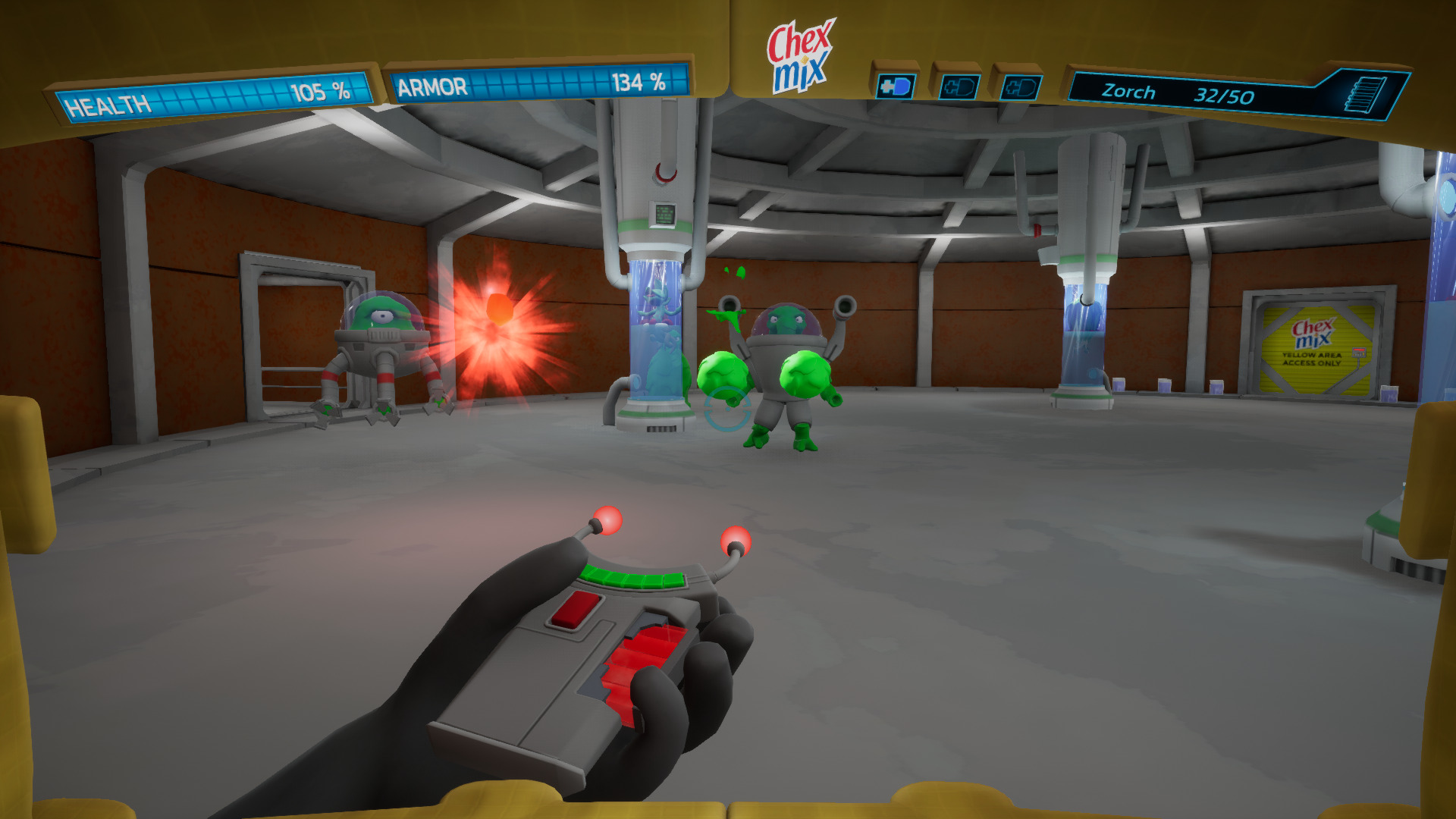 Team Chex Quest HD have re-created the original game in a modern game engine and its totally free!
https://store.steampowered.com/app/804270/Chex_Quest_HD/
Slay green...
If you haven't played System Shock 1 or 2, these are a must play FPS horror/action/stealth/hack/adventure game!
The original System Shock was made 1994 and was one of the most interactive sci-fi games made at the time. This is no run-n-gun arcade game! You can loot just about any container, solve puzzles, fight robots and zombified crew. The original game had clunky controls which made it very hard to play, but today it can play on just about any computer made.

There is an enhanced edition...
Janga is a silly yet clever sandbox game. You begin on a white planet and begin to plow the surface with your blow pipe. Strange huh? Yeah well, turns out it is a lot of fun. These random heads (called Gluttons) that you can shoot and explode to help you change the surface. Then you can eventually get new pipes like a earth pipe, love pipe, grass pipe, vacuum pipe, tree pipe and plant pipe... maybe even more.
https://concretegames.itch.io/janga
...
Remember DOOM 3?

The first time I played it I was awe struck with the beautiful graphics, creepy monsters and scripted events. Like visions of hell, floating objects, automated machinery and monsters crawling on the walls.

Doom 2016 is a re-creation of Doom 3 better in every way. Glory kill minions with your bare-gloves, parkour across levels to reach power ups and level up your weapons and skills. This is what everyone wanted! An epic bloody horror space action FPS with all of our...
ULTRAKILL is a tribute to 90's FPS lowpoly bloody action gaming. It succeeds very well!
Obliterate hordes of minions in this fast-pace shooter by trick jumping, strafing, granading, shooting and more! You'll never tire with the abundance of blood an slaughter through each level... and a the end... is... of course...
A BOSS!
https://hakita.itch.io/ultrakill-prelude
...
Pathologic is an open world mystery survival exploration action game where you need help from an investigator, a Ripper and a eccentric girl with mystical healing abilities. Explore a plaque-ridden town and solve mysterious murders in an emotional psychological first person survival cult-classic.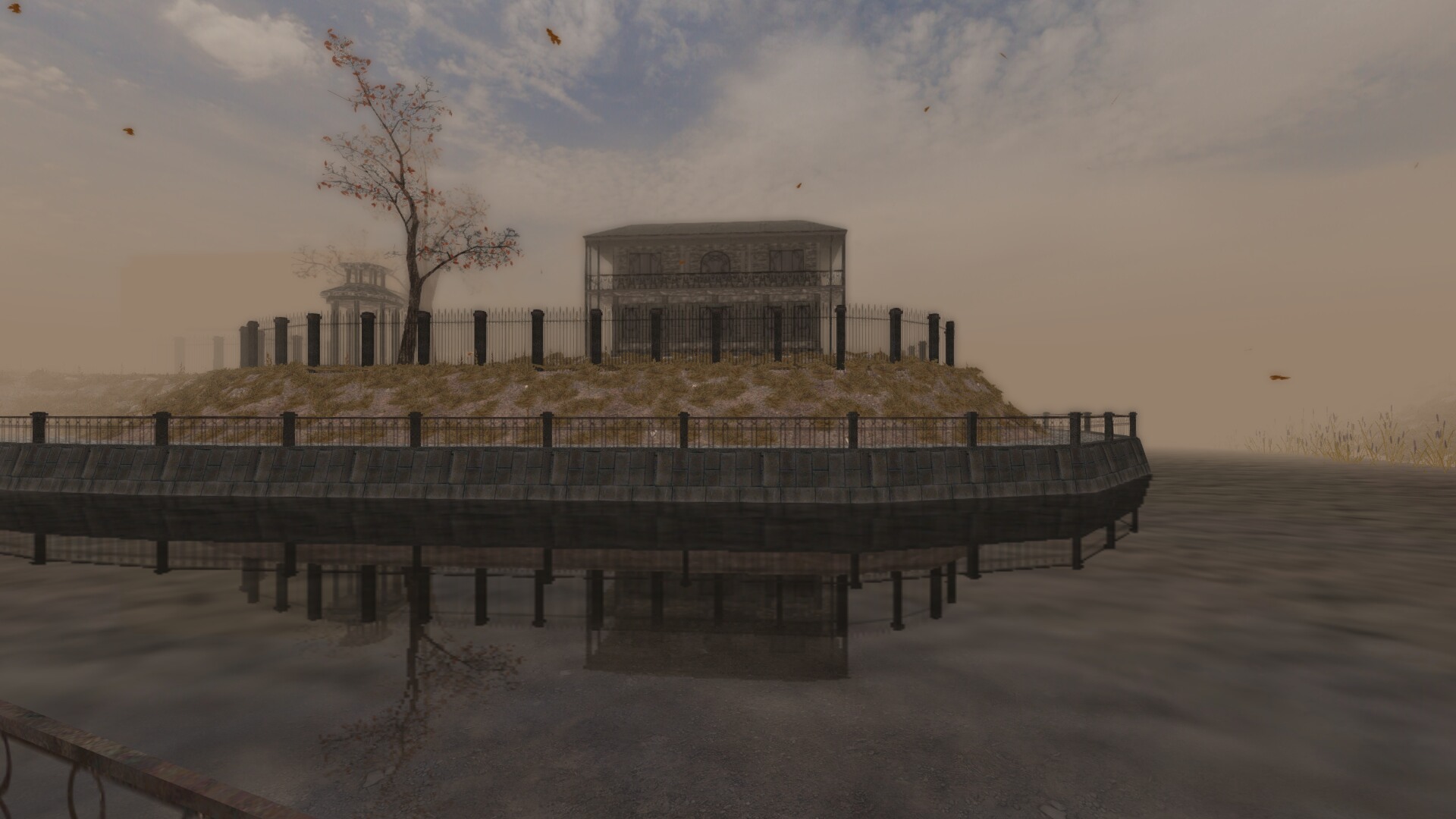 Follow my step-by-step guide on installing, configuring and optimizing Pathologic HD in Linux with PlayOnLinux.
Note: This guide applies to the GOG version of...
Survival is key to post apocalyptic Russia where bullets are currency and mutated creature aren't your only enemy. Travel and explore the underground Metro with with stealth or all out fire power, but be careful with each shot...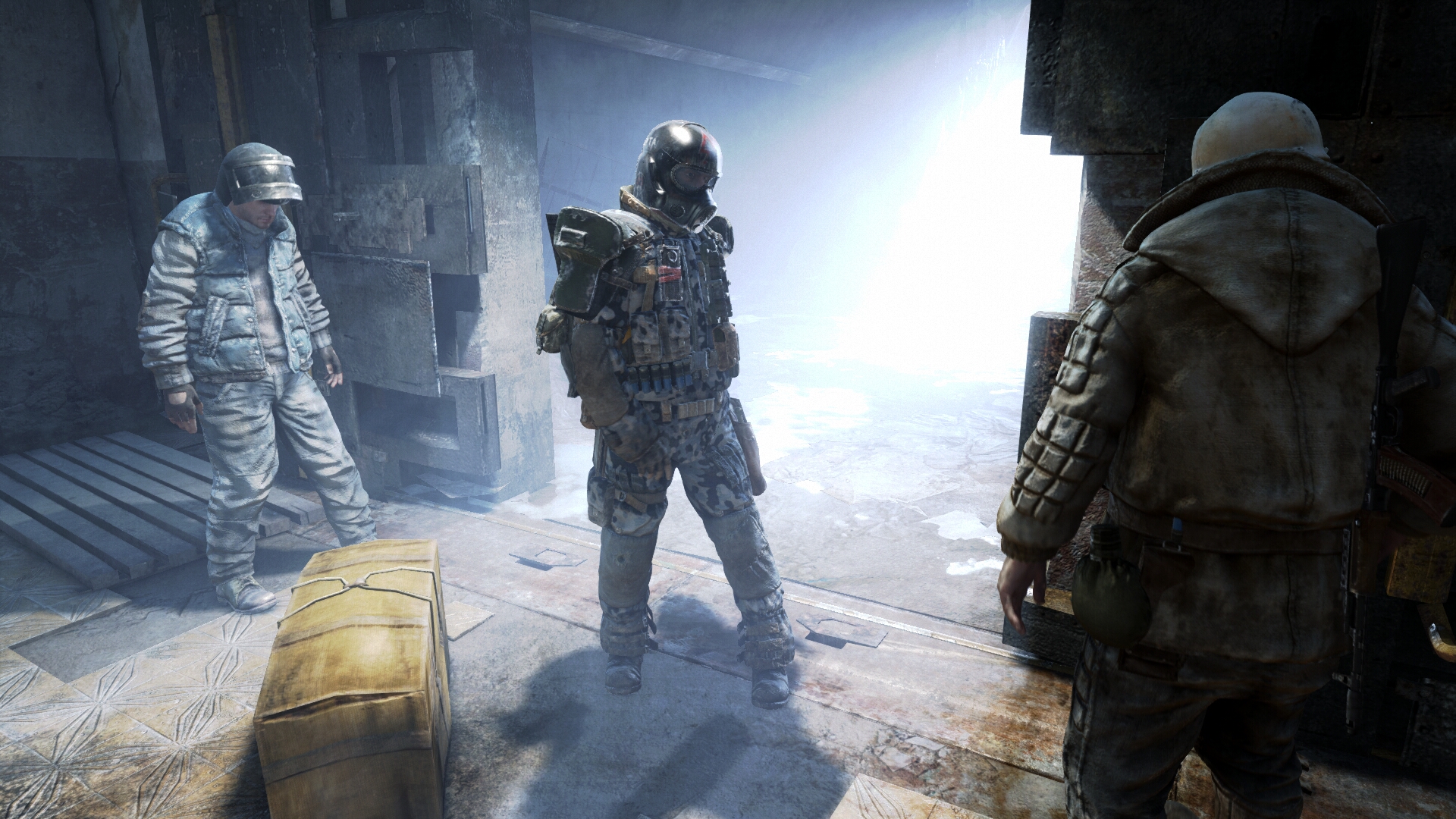 Follow my step-by-step guide on installing, configuring and optimizing Metro 2033 Redux in Linux with PlayOnLinux and DXVK
Note: This guide applies to the GOG version of Metro 2033 Redux. Other versions may require additional...