This site uses cookies. By continuing to use this site, you are agreeing to our use of cookies.

Learn More.
first person shooters
Fallout 3 is an immersive Post Apocalyptic Role Playing Game where humanity struggles to survive in a radioactive, mutated wasteland of the United States. Following suite with Bethseda's previous Elder Scrolls titles, they explore a Sci-Fi genre and upgrade the same engine used in Elder Scrolls: Oblivion while retaining our favorite Role Playing aspects to keep us playing for 100's of hours.

Naturally I wanted to see if Fallout 3 would run in Linux. Follow my guide and lets see if it will run...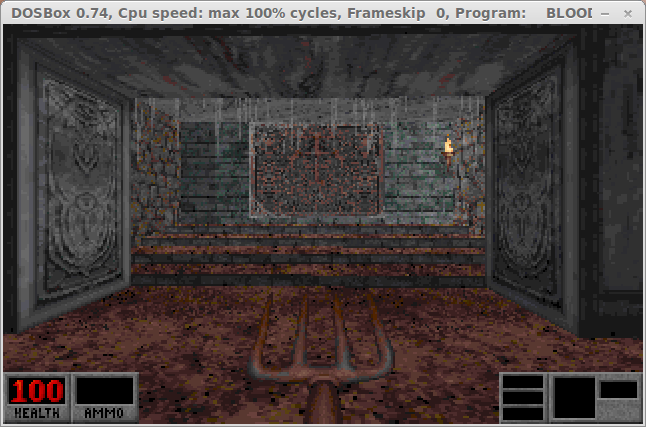 Needing some Nostalgic games back in your life? When was the last time you played Doom II, Hexen, Heretic or Warcraft?
DOS Box is a PC emulator which allows MS-DOS games and programs to be run under other operating systems. It was designed with PC gaming in mind, but should also run other DOS programs.
This step-by-step guide leads you through installation of
DOSBox
and Blood in Linux.
Installation
Open your Distro's Package Manager,...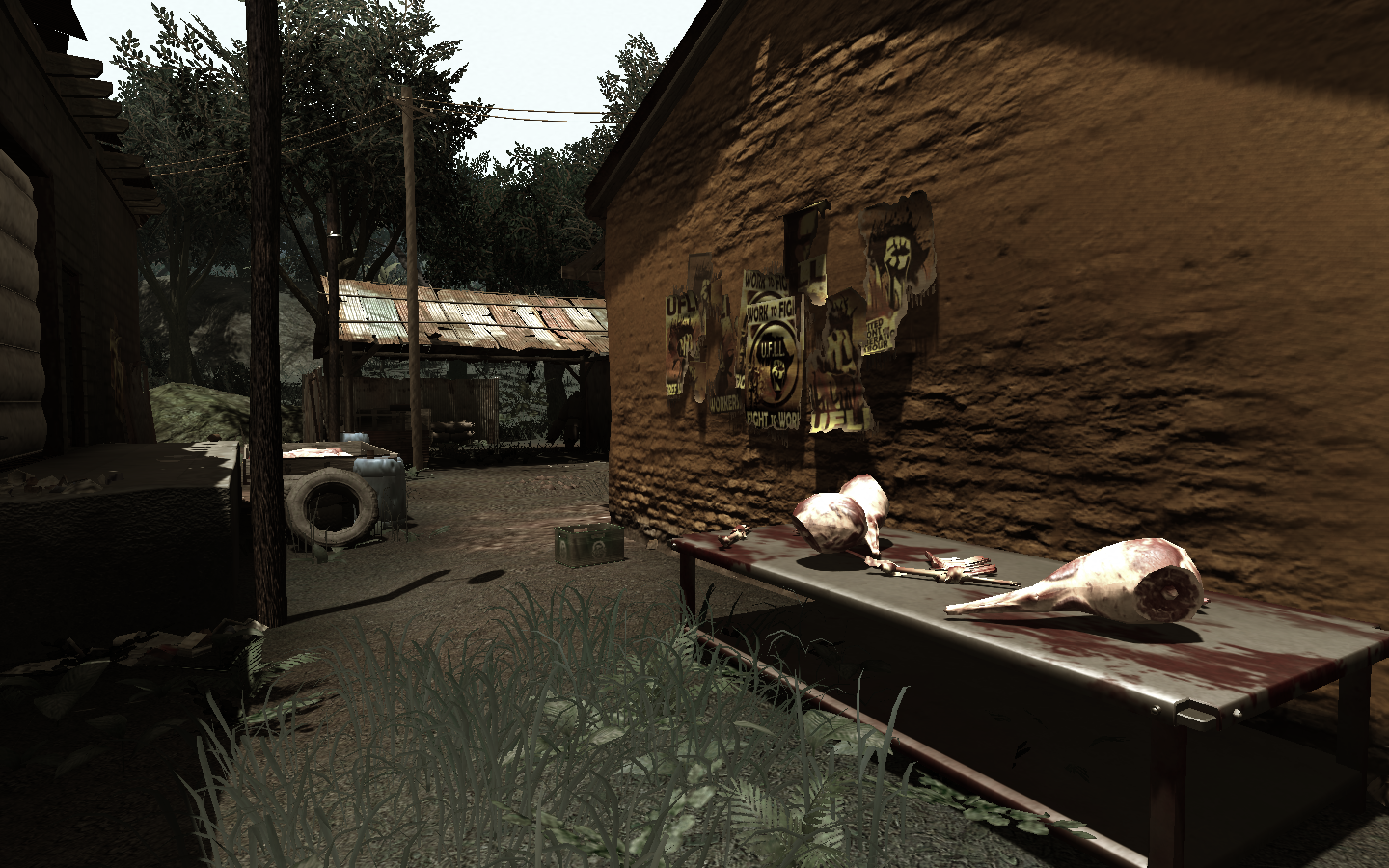 Far Cry 2 had big shoes to fill due to its successor. Nothing better than topping Far Cry with its own franchise!

Far Cry 2 stepped-up every element with huge open maps for exploration, beautifully animated landscapes, intensely graphic battles, state-of-the-art physics, realistic consuming fire and an immersive story with believable characters.

Lets see how Far Cry 2 stands up in Linux!
I will walk you through a step-by-step guide to install, configure and optimize Far Cry 2 with...
There are still a lot of favorite Steam games that won't run in Linux. So, I thought it would be nice to have a step-by-step guide on how to install WinSteam with PlayOnLinux

I found it to be fairly easy to install and restore my backed up games from Windows. I am dual-booting Mint & Windows 7 so I can easily access my Steam games from the Windows 7 partition. This saved me a lot of time because I didn't have to download each game through Steam. Instead I did a quick copy & paste to migrate my...