This site uses cookies. By continuing to use this site, you are agreeing to our use of cookies.

Learn More.
adventure games
Dark Fracture is a first person psychological horror/puzzle game. You work at a morgue and have to stay late one night, but are you alone? Strange sounds come from dark rooms and bloodstains suddenly appear on the floor... the electricity goes out... find your lighter and get out!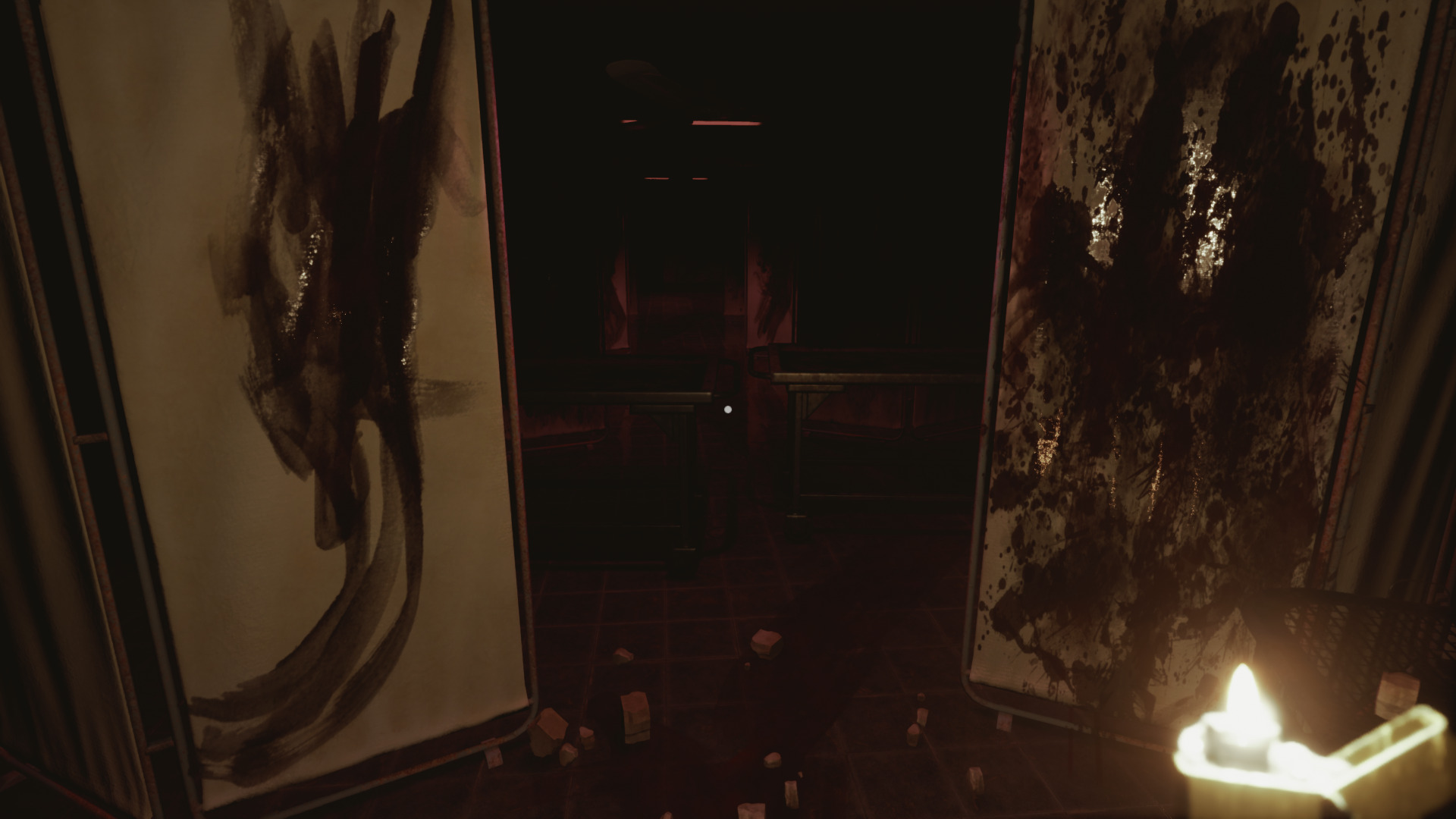 https://twisted2studio.itch.io/dark-fracture
ProtonGE 5.0 was able to handle this demo just fine in PlayOnLinux as it was developed in Unreal Engine. I didn't have any...
Dungeon Nightmares
was so good that I stumbled on the sequel and decided to purchase it!
Dungeon Nightmares II is a much improved horror experience with a new story-like experience. You wake up in a mysterious hotel room with the time of day on the screen. Exploring the hallways is useless as none of the doors are unlocked... but at the end of a hallway is a creepy elevator. Take it down to the...
Disaster Report 4 is like a natural disaster simulation. Create your character, personality and then within minutes you are thrust into an earthquake right in the middle of a busy downtown in Japan. Decide if you will help people or help yourself. Explore a broken city with immediate danger around every corner.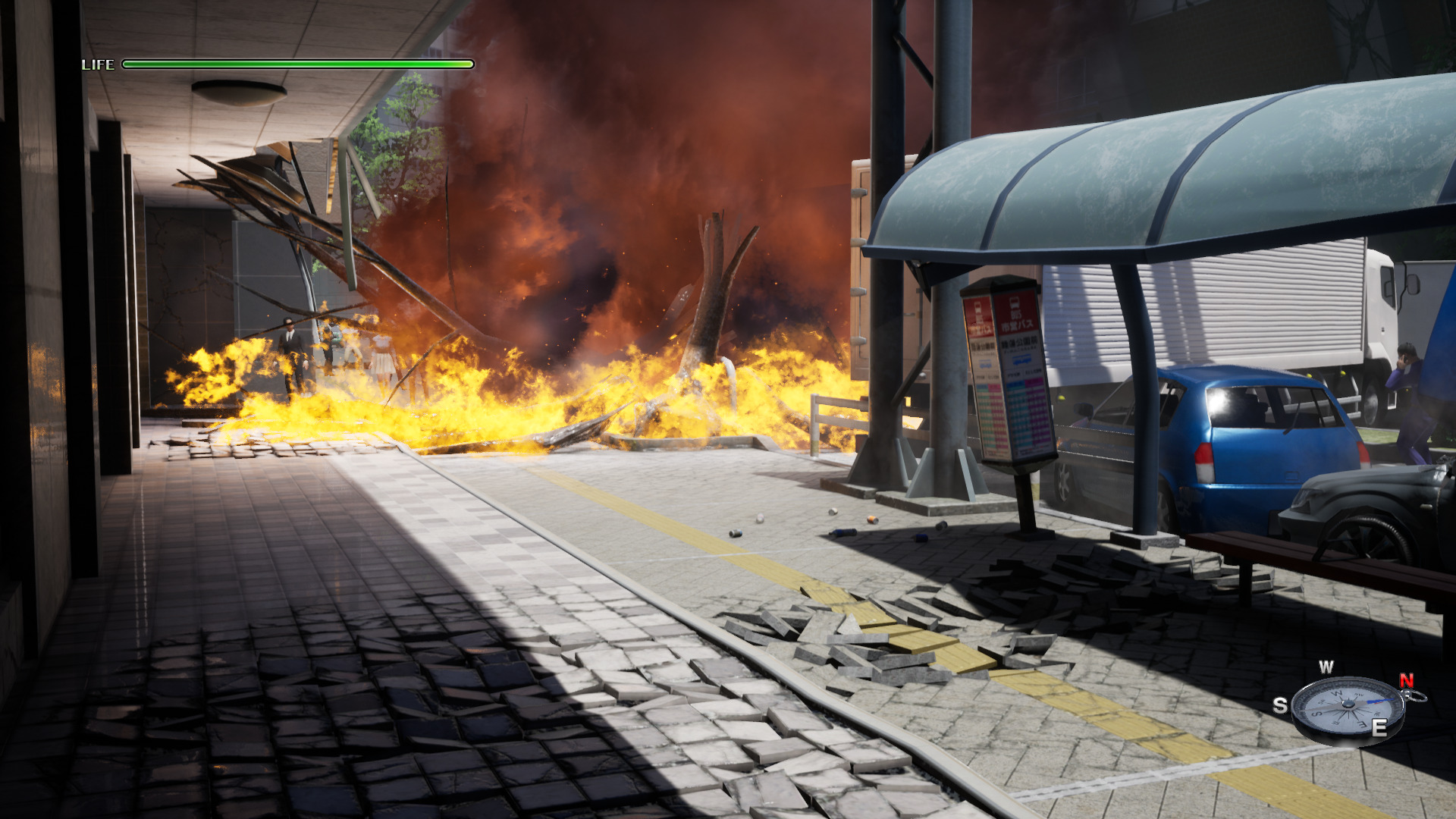 https://www.gog.com/game/disaster_report_4_summer_memories_demo
Disaster Report was built in Unreal Engine and ran very well with ProtonGE on...
Them and Us is a 3rd person action horror adventure made in Unreal Engine. Play as Alicia waking up in a mysterious room in a huge mansion. As she searches for clues and tools she quickly discovers she is not alone. Explore the mansion and find weapons and tools to survive. What happened to the people who lived here? Can she find her way out alive?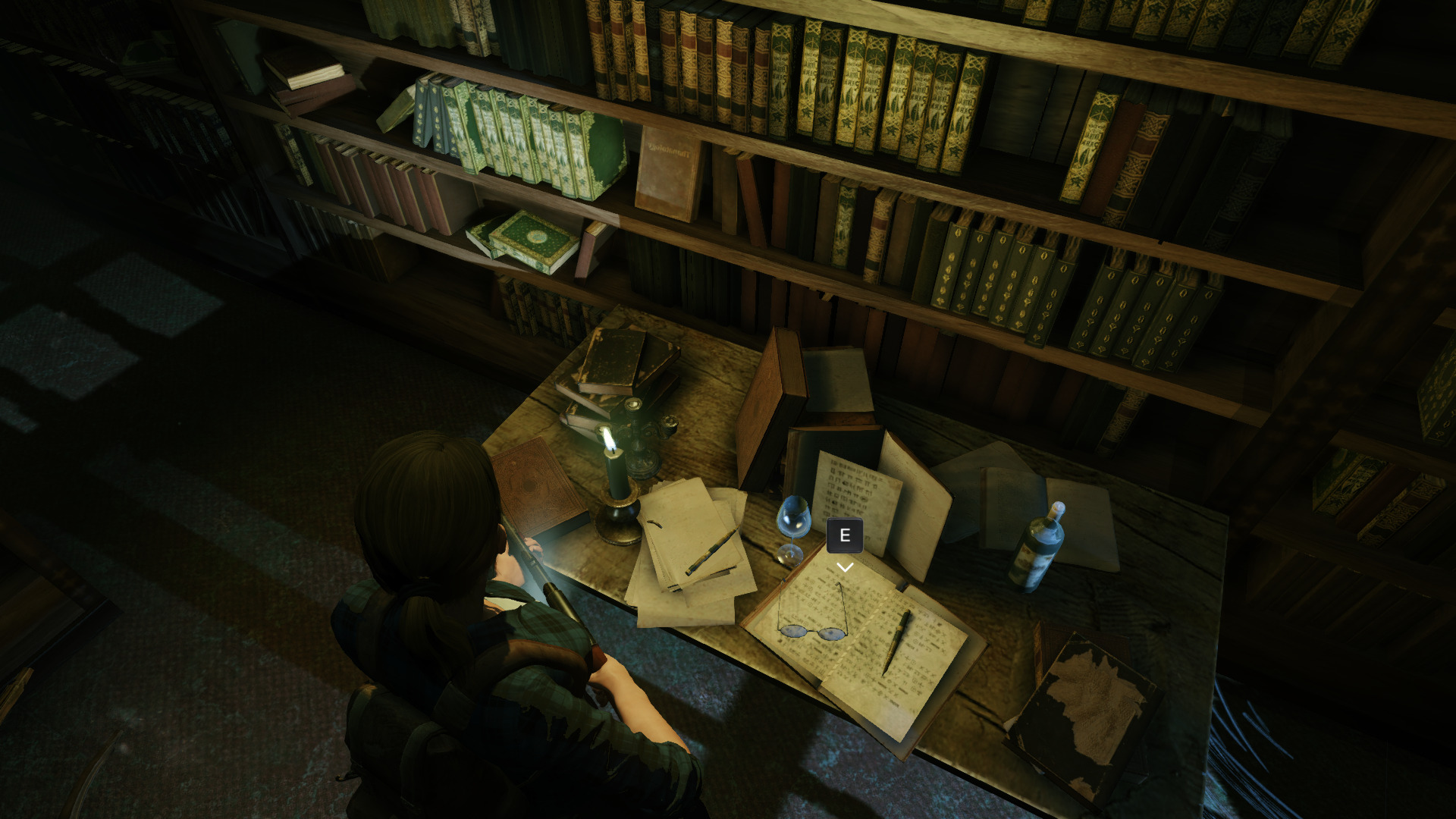 Steam
https://store.steampowered.com/app/915600/Them_and_Us/
Itch.io...
Eden is a game developed by six graduate students in Unity 3D engine. In this surreal FP adventure you will find many unexpected turns and twists. This is no ordinary puzzle game, your mind will be tested and your patience stretched thin. Is there a way out?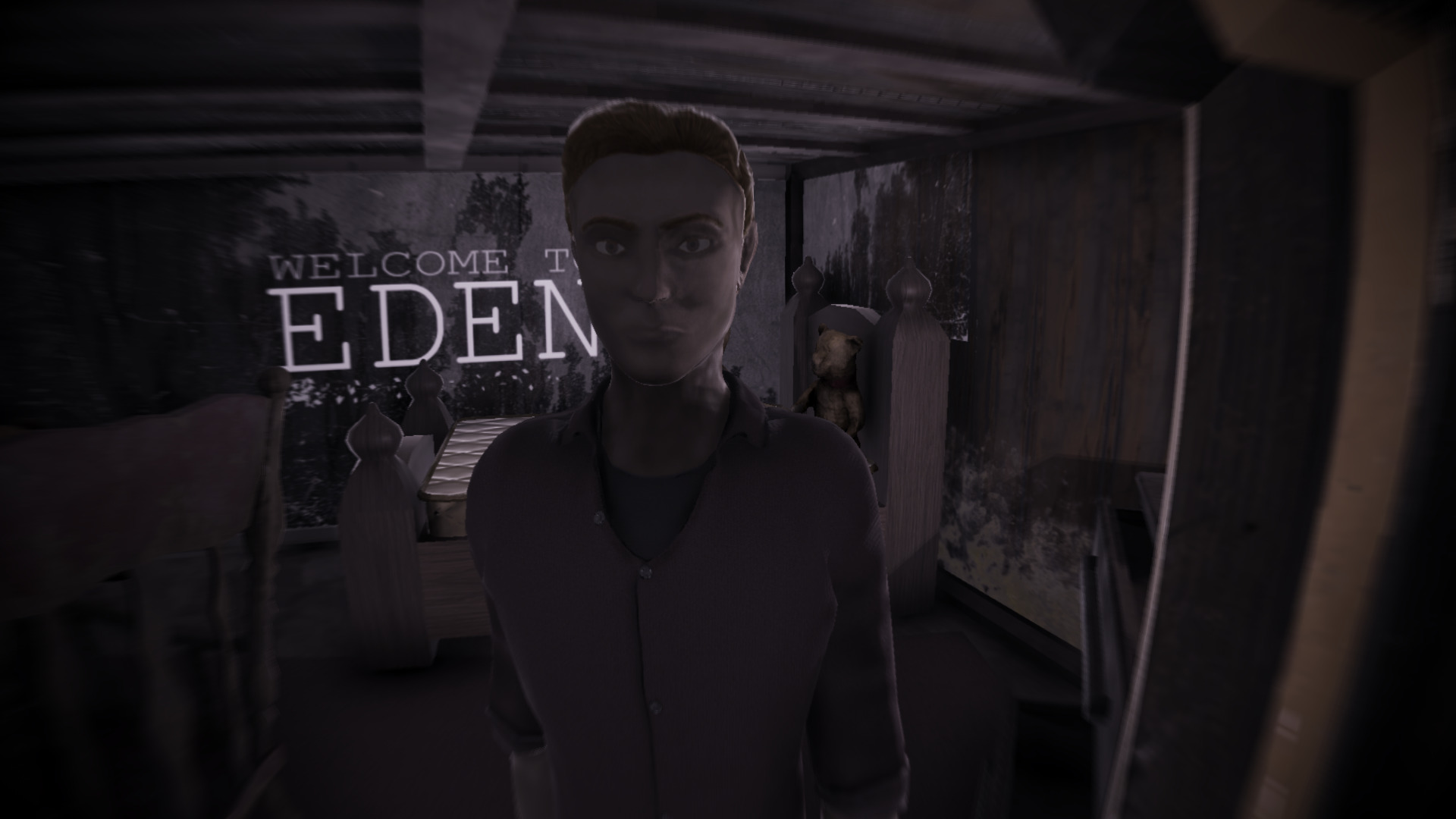 https://missingmountain.itch.io/eden
Graphically Eden is cleverly designed with stylistic and beautiful textures. The models and assets are designed to enhance the environment without standing...
Montti Constanttini is a first person horror puzzle game where you play as Jack, a little boy, who is can explore his dark spooky house. Find your stuffed animals and pack them away before you run out of time.
One of the most interesting features in Montti Constanttini is that Jack can look very closely at any object in the game. The perspective of the camera and Jacks smaller size give you more flexibility to look over the edge of tables or down into a box....
Notes Of Obsession is a short First Person horror experience. Explore an empty house and work your way into a child's room to find a music box. When you play the music box secret symbols will appear and the nightmare begins.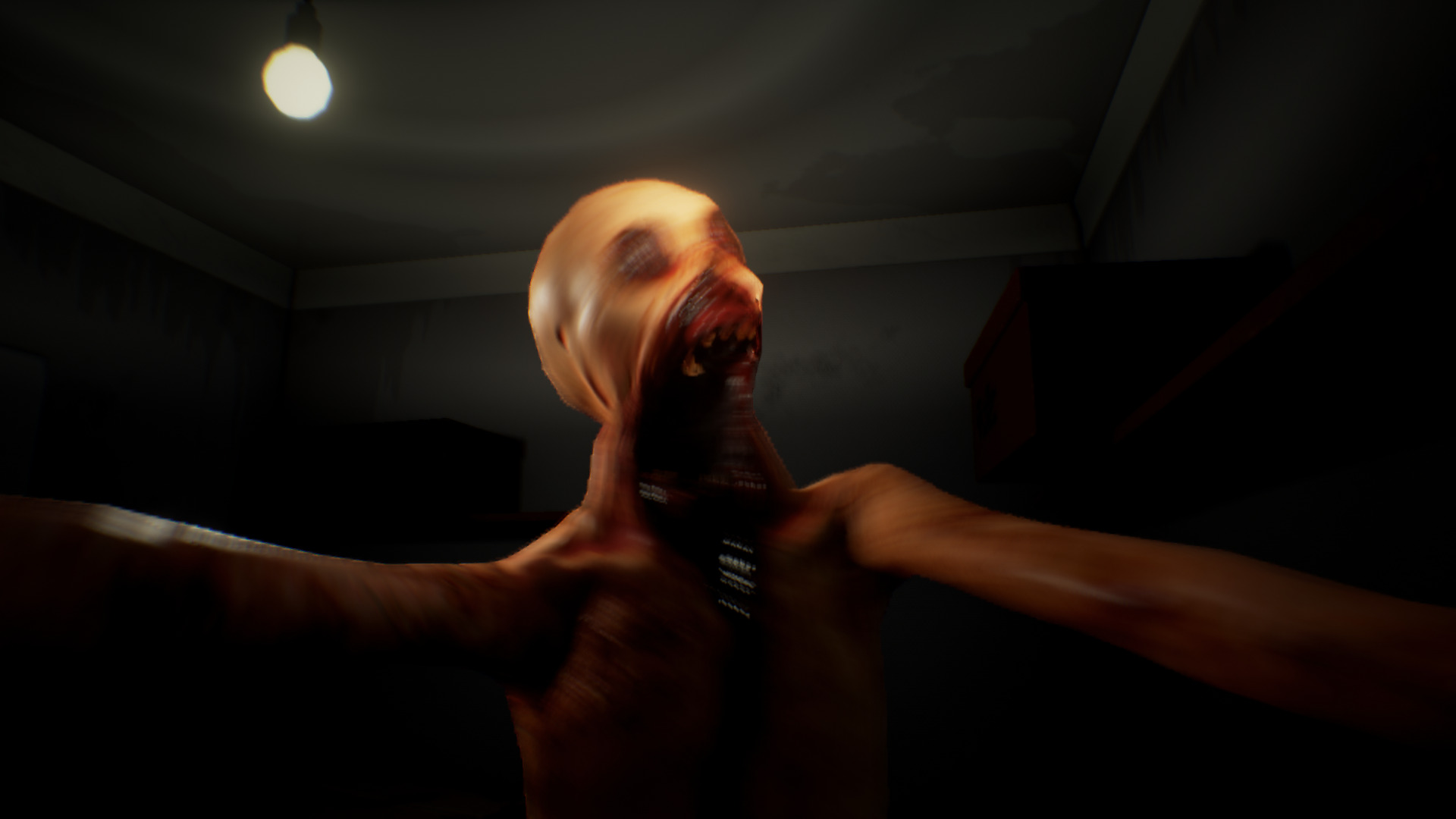 How do you escape?
What is following you around the house?
https://creaky-stairs.itch.io/notes-of-obsession
Specs:
Mint 19.3 64-bit
GeForce GTX 1060
Nvidia 440.100
PlayOnLinux 4.3.4
ProtonGE 5.9
DXVK 1.7...
Adam Lost Memories is a psychological horror game that follows the surreal imagination of the developers traumatic childhood experience. Adam's true fears are shame, terror and humiliation! The only thing he had was a book...

Explore Adams imagination in this very detailed system of rooms, caves and sci-fi environments. Solve puzzles and avoid the creatures in the shadows. Every dark room has meaning and every object is interactive... but how do you get out? Is something following you?...