This site uses cookies. By continuing to use this site, you are agreeing to our use of cookies.

Learn More.
adventure games
Chris Selwood finds himself in a mysterious cafe in a remote forest during a heavy storm. Its after closing hours but the waitress was nice enough to let him in... after some innocent conversation, the power goes out and horrifying events begin to take place! Inspired by 80's horror genre and old playstation games, Chasing Static is an engaging linear horror story where mysteries unfold in the forest and you are in the center of it all.
https://headwaregames.itch.io/chasing-static
...
O.V.N.I Abduction is a short horror game inspired by P.T. Remake. You awaken alone at a hotel in the woods and your friends are missing. Walk around minimal hallways and some stairs and quickly realize something is not right. Thinks keep changing... red lights from outside... can you escape or just walk in circles?
https://vanadial.itch.io/ovniabduction
O.V.N.I Abduction ran just fine in stable Wine with PlayOnLinux. I always install DXVK and Media Foundation when testing...
Remember the movie Tron? When Flynn was digitalized and trapped in a fantasy computer world?
EXSynchronous is like that on STEROIDS!
Reflective black surfaces with bright colors animation all over the place, representing digital movement of data and communication. Solve puzzles and perform jump tricks without and real direction... this game is about exploration!
https://ravee.itch.io/ex
Ravee provides a Linux port made in Unity and it runs...
Play as a covert journalist who is investigating suspicious characters and questioning them about the evidence you have uncovered. Each objective can be solved in may different ways... in a way this is a sandbox stealth mystery game. The world around is very detailed and you will discover many interactive elements to help you find evidence.
https://www.gog.com/game/the_occupation_demo
With the help of ProtonGE The Occupation Demo ran flawlessly...
Cloud Climber is a short first person puzzle narrative with hand drawn assets made in Unreal Engine. You play as the last worker making towers to reach the clouds as all water on the planet has faded away.
https://two-star-games.itch.io/cloud-climber
This is a very short project game where you can enjoy the ambiance in the infinite skies as far as the eye can see. I used Proton 5.0-9, DXVK and Media Foundation to run Cloud Climber and it ran perfectly. No graphical issues and no...
Escape Ayuwoki is a first person stealth horror game where your goal is to find your way out of the house without Ayuwoki finding you. This game is full of suspenseful moments of absolute terror! The monster is extremely sensitive to movement, sound and light. There are very limited areas you can go in order to traverse throughout the house, so take your time and investigate each area before moving ahead. If she catches you, then you have to start over.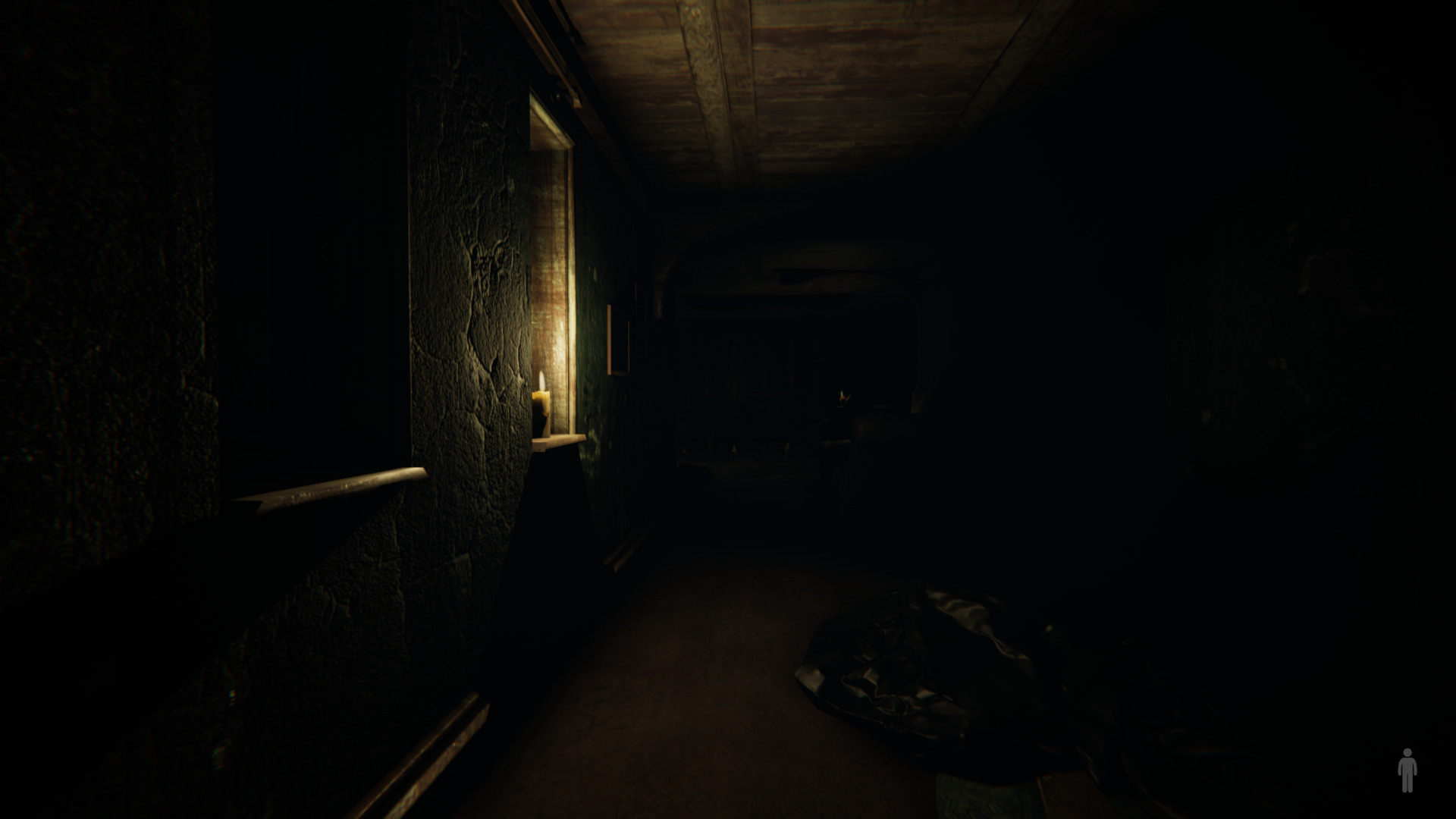 ...
You are on a 8-bit camping trip with some friends... but one of them vanishes! Explore the creepy forest looking for signs of your friend. Notice strange pieces of paper on a tree, follow it to a spooky house in the forest. Dare to enter it? If you care enough for your friends life... yes!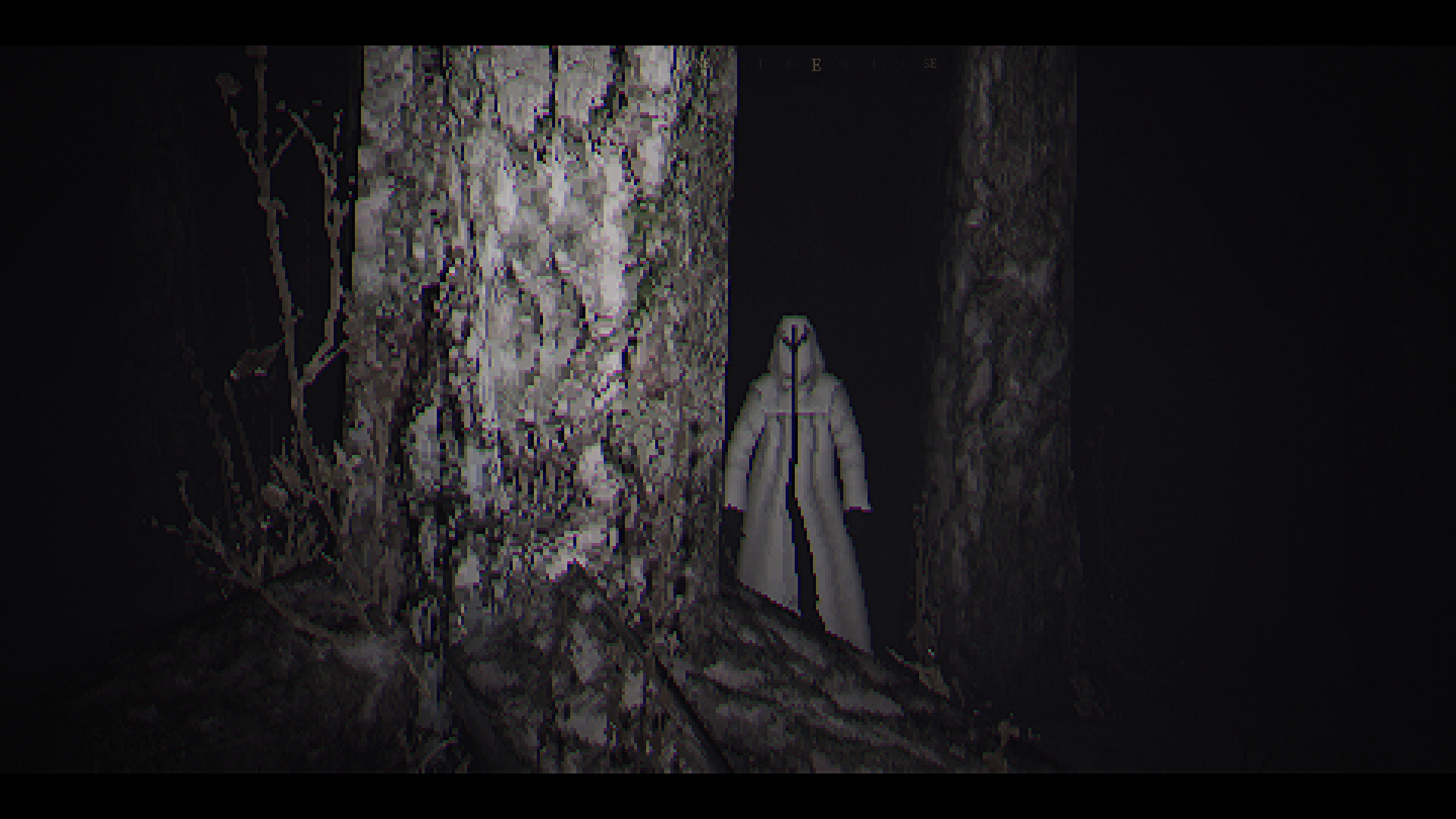 https://minigoliath.itch.io/the-house-in-the-woods
House in the Woods is a short horror game developed in Unreal Engine. Due to the 8-bit style it should run fine...
Spiritfarer is a hand-drawn and animated adventure exploration game with some clever crafting elements.
Play as ferrymaster names Stella and help the dead reach their final destination. Explore curious islands and learn about each spirits history and culture... meanwhile trading and gathering items to craft and build crops on your ship.
https://www.gog.com/game/spiritfarer_demo
This is non-violent exploration game with varied tasks and...