This site uses cookies. By continuing to use this site, you are agreeing to our use of cookies.

Learn More.
action games
Hellblade is a 3rd person psychological action adventure. Senua is trying to fight her inner-demons as she searching for her husband. You will fight in melee combat against all kinds of evil spirits as your inner voices help you solve the clever puzzles. Some would say this is a story game, but you only hear stories when interacting with a specific object in the game. Otherwise you are searching for puzzles and slaying minions....
Virus Z is a top-down zombie shooter much like Left4Dead. You start on top of a building with your NCP companion. Pick a weapon on the table and some health, then start working your way through the city slaying zombies, hordes and mini bosses.



The demo includes a few linear maps and locations for you to traverse. If you survive and make it to the safe zone on the other side of the map, then you can continue to the next map....
Vouivre is an interesting FPS where you explore a short dungeon and discover an ancient civilization possessed by aliens. Very similar to headcrabs, the alien will attach its-self to the hosts head and control them. Explore hallways of temple-like dungeon and find that you are not alone. After brutally slaying a host with your knife you realize it won't be enough to survive. Find a weapon and stay alive!



Vouivre ran well in ProtonGE with PlayOnLinux. I...
Terraria (GOG) has been a family favorite for a few years now. The four of us will play co-op via LAN for hours each week and eventually get tired of it... then a few months later we'll create a new world and start playing a few hours a week again.



This game is never ending. You can explore, build, craft and fight all kinds of creatures forever. There are costumes, special events, bosses and all kinds of biomes. There is never a dull moment as long as...
Every Assassin's Creed game I've played has run in Linux with the help of Wine and DXVK. I've always used PlayOnLinux and installed a legacy version of Uplay because of Windows XP compatibility. You can find those step-by-step guides here on GamersOnLinux. There are a LOT of steps and sometimes Uplay will run and other times you have to start over. Once you get the game downloaded you run Uplay offline otherwise a simple update will break it.

Not Any More!!!

Steam and Proton handle...
Borderlands 3 initially released only on the Epic Store. Later it was released on Steam and of course we wanted to see if Proton could handle it. We prefer a native port like all the other Borderlands, but until then lets play in Proton?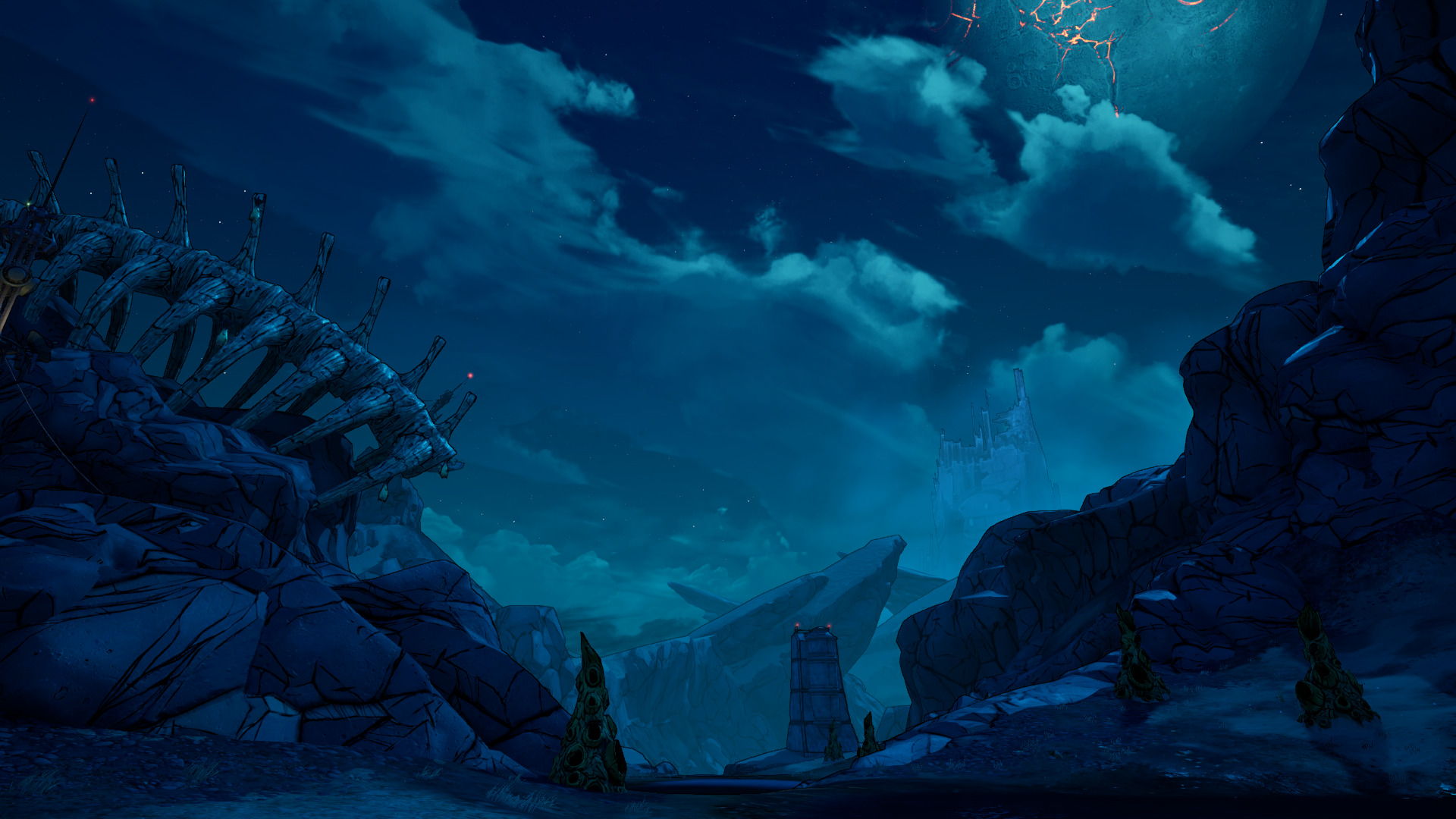 My daughter and I have played through all of the Borderlands games in co-op modes over LAN. They all ran almost flawlessly. In Borderlands 3 they have introduced the ShiFT account which still includes LAN play and online as...
If you haven't played System Shock 1 or 2, these are a must play FPS horror/action/stealth/hack/adventure game!
The original System Shock was made 1994 and was one of the most interactive sci-fi games made at the time. This is no run-n-gun arcade game! You can loot just about any container, solve puzzles, fight robots and zombified crew. The original game had clunky controls which made it very hard to play, but today it can play on just about any computer made.

There is an enhanced edition...
Manual Samuel is a clever comedy 2D puzzle/action game where you are forced to control every single one of Samuel's extremities:
Eyes
Breathing
Hands
Feet
Balance
This is no easy task because you have to do multiple things at once using multiple keys. Its hilarious watching him fall over or throw hot coffee in his own face. Each scene is a new challenge to make Samuel do normal every day things manually.
Proton in Steam runs...