This site uses cookies. By continuing to use this site, you are agreeing to our use of cookies.

Learn More.
GamersOnLinux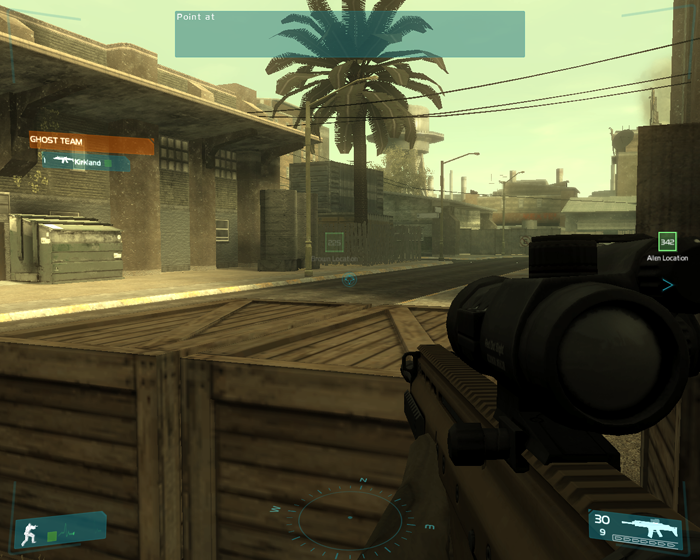 Ghost Recon Advanced Warfighter Guide

I've always been a fan of First Person Shooters with an emphasis on military operations. The original Ghost Recon was truly original because it combined First Person Shooter with Real-Time Strategy. You can command your teams to move, attack, flank, hold and defend all the while you are aiming down the scope at enemies.

GRAW entered the gaming industry right after all of the new lighting and physics effects were implemented due to the advances in...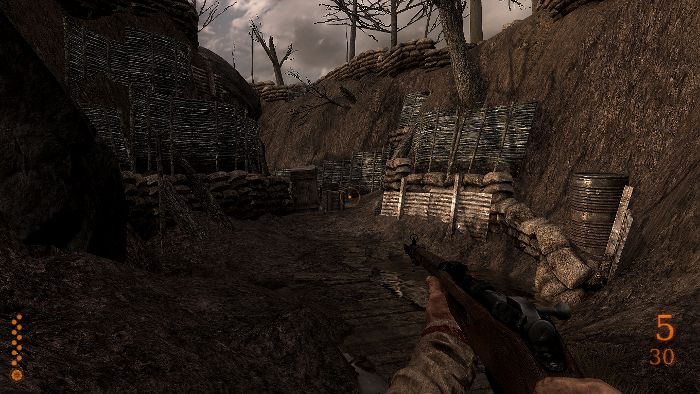 Darkest of Days is a first person shooter taking a risk at combining multiple settings in one package. You will find your character in the middle of several historical battles all the while maintaining historical accuracy and sci-fi elements.

Running Darkest of Days in PlayOnLinux was simple and ran extremely well.
Follow my step-by-step guide on installing, configuring and optimizing Darkest of Days.

Note: This guide applies to the Retail version only. Steam or downloaded versions may...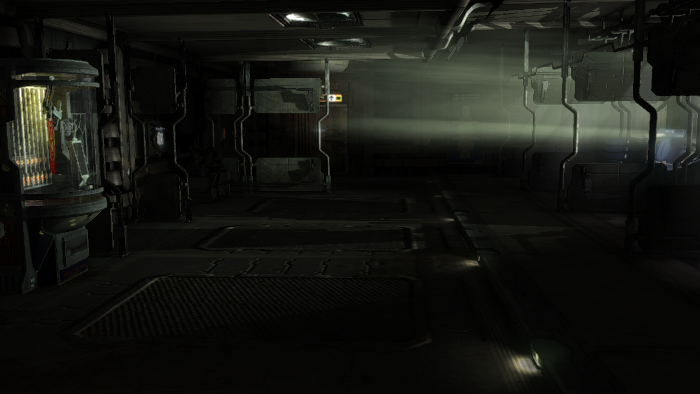 Dead Space is one of the scariest and most gruesome PC Game I've encountered! It contains all of the Sci-Fi elements and nostalgia from popular movies of the same genre.

Dead Space also brings some new Role Playing elements like upgrading your weapons, suit and physical abilities. But its really all about dismembering those half-human half-alien monstrosities!

Follow this guide for detailed step-by-step instructions on how to install and configure Dead Space in Linux with PlayOnLinux....
Fallout 3 is an immersive Post Apocalyptic Role Playing Game where humanity struggles to survive in a radioactive, mutated wasteland of the United States. Following suite with Bethseda's previous Elder Scrolls titles, they explore a Sci-Fi genre and upgrade the same engine used in Elder Scrolls: Oblivion while retaining our favorite Role Playing aspects to keep us playing for 100's of hours.

Naturally I wanted to see if Fallout 3 would run in Linux. Follow my guide and lets see if it will run...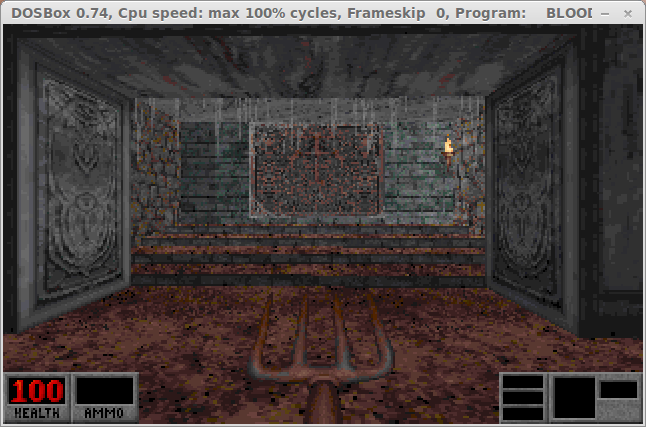 Needing some Nostalgic games back in your life? When was the last time you played Doom II, Hexen, Heretic or Warcraft?
DOS Box is a PC emulator which allows MS-DOS games and programs to be run under other operating systems. It was designed with PC gaming in mind, but should also run other DOS programs.
This step-by-step guide leads you through installation of
DOSBox
and Blood in Linux.
Installation
Open your Distro's Package Manager,...
So my suggestion is that you take a moment to reassure us by posting a big fat hello...It need not be more than that or it could be your opus on all that's wrong with new sites on the Internet coming on so needy that you can't stand to post... more than to say bugger off.

Kidding aside, Linux gaming will get on fine without us. But we would like to be apart of all that we see coming down the pike. Your participation will help assure a place for GOL in Linux gaming's future.

It will no less...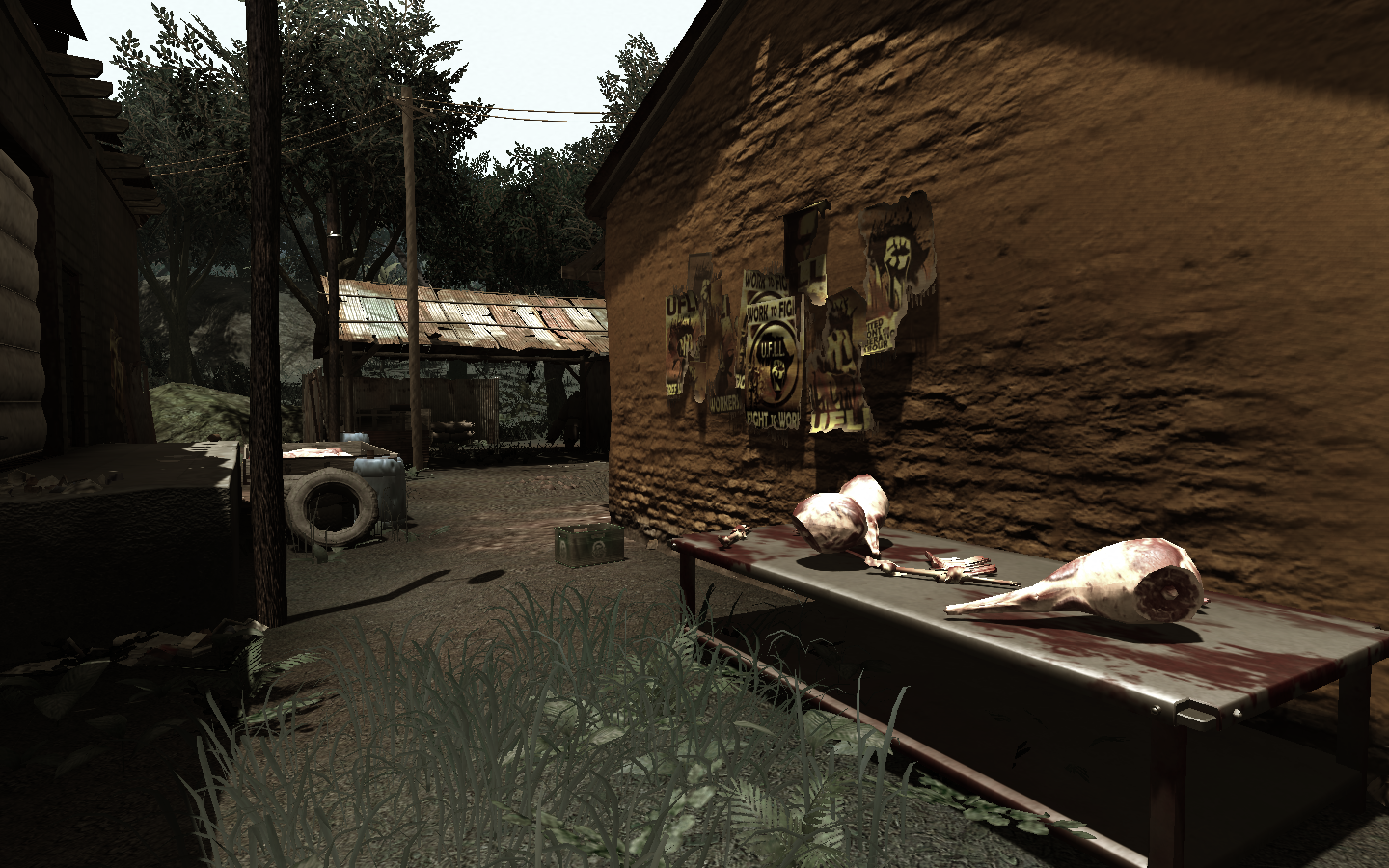 Far Cry 2 had big shoes to fill due to its successor. Nothing better than topping Far Cry with its own franchise!

Far Cry 2 stepped-up every element with huge open maps for exploration, beautifully animated landscapes, intensely graphic battles, state-of-the-art physics, realistic consuming fire and an immersive story with believable characters.

Lets see how Far Cry 2 stands up in Linux!
I will walk you through a step-by-step guide to install, configure and optimize Far Cry 2 with...