This site uses cookies. By continuing to use this site, you are agreeing to our use of cookies.

Learn More.
GamersOnLinux
Traverse and assassinate in an epic world created by Cyanide Studios. Play as the mysterious goblin who will unfold his origins in a world of greedy men and elves. Use clever stealth abilities and assassinate with powerful skills. Each massive level consists of multiple routes to your objective making re-play exciting. Level up your skills and meet interesting characters who help you on the way.
https://www.gog.com/game/styx_master_of_shadows
...
Symphonia is a clever colorful platformer with interesting and difficult jump tricks. Play your violin in order to activate areas and interact, but your bow can fling you across hard-to-reach areas. Use your bow to traverse the epic mechanical orchestra and begin the symphony.
https://isart-digital.itch.io/symphonia
Symphonia is a 2D platformer with beautiful animation and interactive levels. Watch the backgrounds animated as you move from one...
Play as an insurgent fighter and join the Red Faction rebellion against the EDF. Red Faction Guerrilla is a completely physics destructive environments. Use your hammer to break down any wall or structure. Use your mines to blow up any building or vehicle in this open world action game! The remastered version on GOG now supports modern resolutions and enhanced graphics.
https://www.gog.com/game/red_faction_guerrilla_remarstered
I was able to...
Cloud Climber is a short first person puzzle narrative with hand drawn assets made in Unreal Engine. You play as the last worker making towers to reach the clouds as all water on the planet has faded away.
https://two-star-games.itch.io/cloud-climber
This is a very short project game where you can enjoy the ambiance in the infinite skies as far as the eye can see. I used Proton 5.0-9, DXVK and Media Foundation to run Cloud Climber and it ran perfectly. No graphical issues and no...
Play as an Assasin, Paladin, Crusader or Necromancer in an epic tale to defeat Eidolon the Serpent Rider. But he's not alone, slay all kinds of minions with your class's special weapons and inventory items. Made with the Quake engine, enjoy Gothic indoor levels and outdoor areas with maze-like precision.
https://www.gog.com/game/hexen_ii
Never play Hexen in DOSBox or Wine again! Download an OpenGL supported engine on triptohell.info:...
Agent 47 is sent by the International Contract Agency to assassinate Diana Burnwood and recover a genetically-engineered teenage girl who is meant to be trained as an assassin. Use stealth, force and clever traversing around the level to eliminate mercenaries. Kill the target and save the girl!
https://www.gog.com/game/hitman_absolution
Hitman Absolution ran perfectly in PlayOnLinux with Wine 5.0.2 on my GeForce GTX 1060. I played through th...
Escape Ayuwoki is a first person stealth horror game where your goal is to find your way out of the house without Ayuwoki finding you. This game is full of suspenseful moments of absolute terror! The monster is extremely sensitive to movement, sound and light. There are very limited areas you can go in order to traverse throughout the house, so take your time and investigate each area before moving ahead. If she catches you, then you have to start over.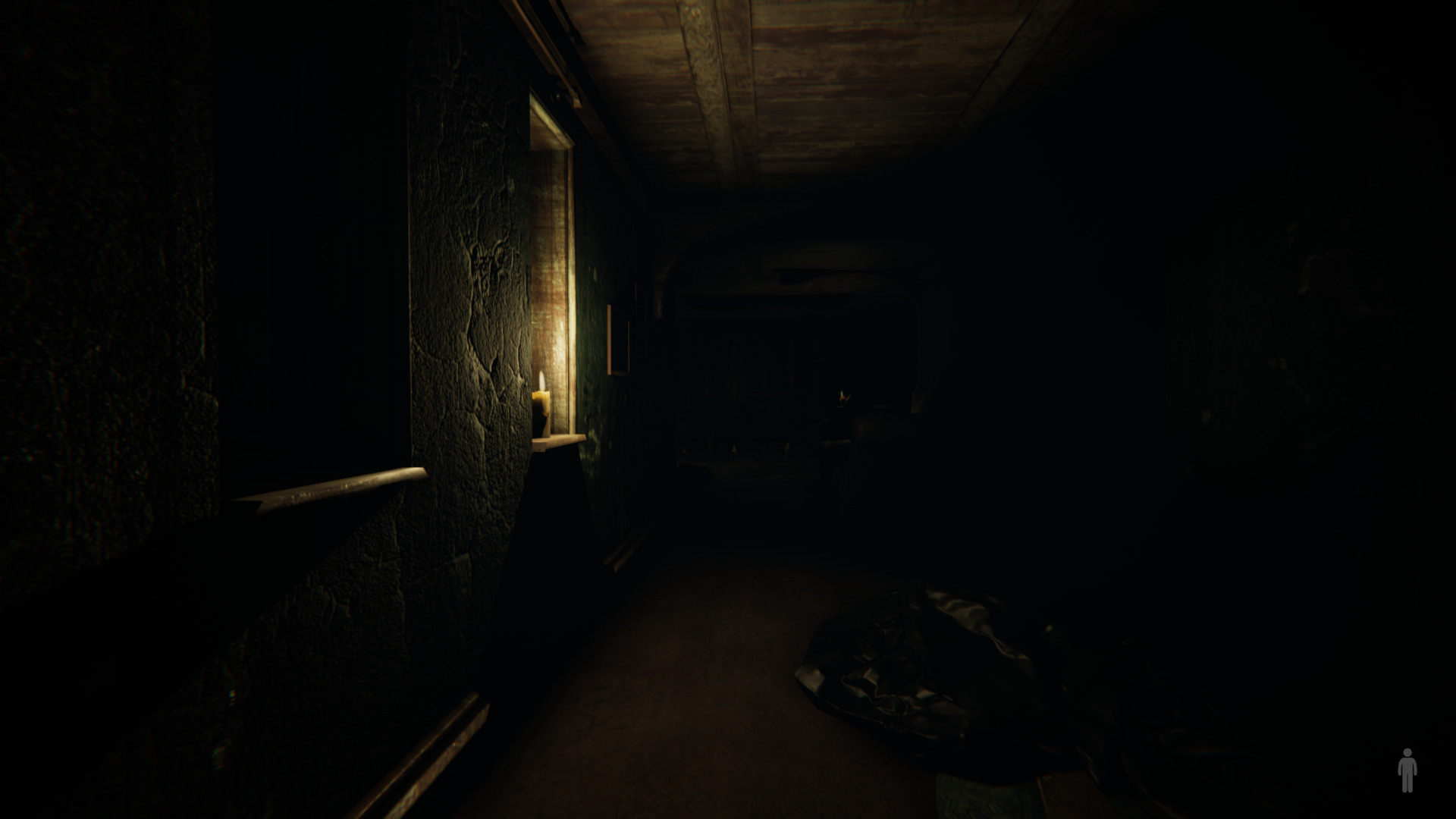 ...
The Testament of Sherlock Holmes is yet another installation of the mystery franchise. Play as Sherlock and Watson in a mystery simulation solving murder crimes. Learn to spot clues, document findings, create a timeline and test chemicals. Puzzles are in every corner and apply to the great theme of sleuthing. Released in 2012 boasting amazingly detailed graphics and interactivity.
https://store.steampowered.com/app/205650/The_Testament_of_Sherlock_Holmes/
...