This site uses cookies. By continuing to use this site, you are agreeing to our use of cookies.

Learn More.
PlayOnLinux
Blade Of Agony is a FPS WWII Doom 2 total conversion. Fight against the Nazi regime in a Call-of-Duty style of gameplay in this unique retro WWII themed levels. Upgrade your gear as you find gold and complete a wide variety of levels in this action campaign.
https://boa.realm667.com/
I was able to play Blade Of Agony in the Linux GZDoom using the command line to launch the game. Unfortunately the 2nd level was extremely slow to the point where...
Stormrite is an in-development Open World RPG in a fantasy medieval world. Chose a class like archer, knight, assassin, mage and more... then weild realistic weapons and hack down your enemies. This public test version will put you in a small mountain arena where you can practice using the weapons, learn the physics and controls of the characters. The physics are pretty realistic like Chivalry, where each slice or arrow will contact their body and react accordingly. Its fun to watch how...
Play as an insurgent fighter and join the Red Faction rebellion against the EDF. Red Faction Guerrilla is a completely physics destructive environments. Use your hammer to break down any wall or structure. Use your mines to blow up any building or vehicle in this open world action game! The remastered version on GOG now supports modern resolutions and enhanced graphics.
https://www.gog.com/game/red_faction_guerrilla_remarstered
I was able to...
The zombie apocalypse has arrived and begun a whole new war! World War Z is a co-op third-person shooter very similar to Left4Dead series. Slay countless zombies in an objective based experience in New York, Moscow, Jerusalem, Tokyo and Marseille. With an arsenal of weapons you will try to escape linear levels with your friends (or bots) and survive massive hordes of zombies.
https://www.epicgames.com/store/en-US/product/world-war-z/home
World...
Grim Dawn is a huge epic action RPG with a very large linear maps. As if that wasn't big enough... the expansion Ashes of Malmouth and Forgotten Gods has more locations with more monsters to slay and more quests to complete.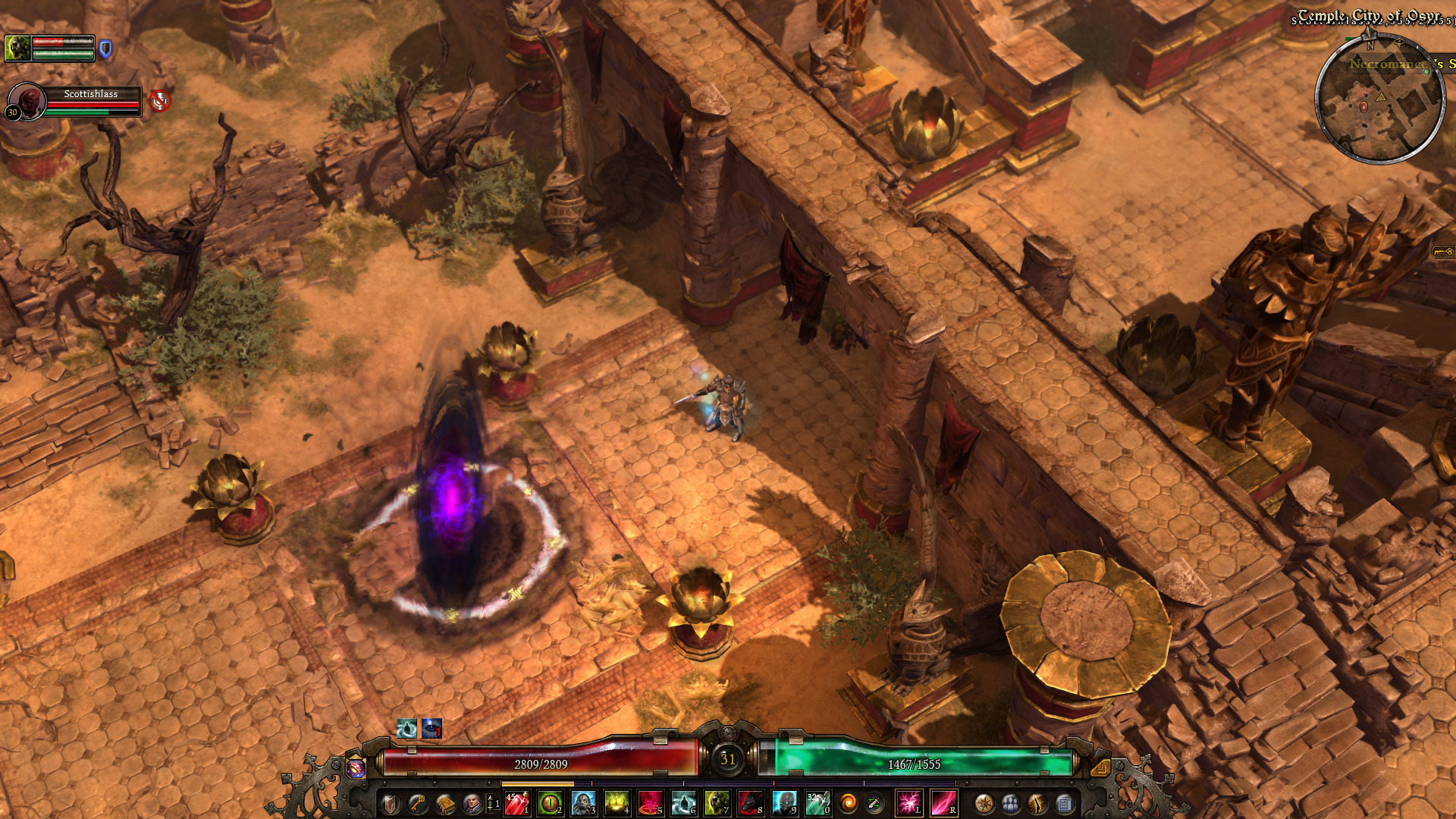 Ashes of Malmouth
Forgotten Gods
Continue slaying minions, mini-bosses and epic boss battles and level up your...
Medal Of Honor is a military frontal assault first person shooter based on the battles in World War II. Play as U.S. Army Sergeant John Baker in the front lines of Operation Overlord, Battle of the Bulge and DDay. Warchest includes the original Allied Assault and both expansions:
https://www.gog.com/game/medal_of_honor_allied_assault_war_chest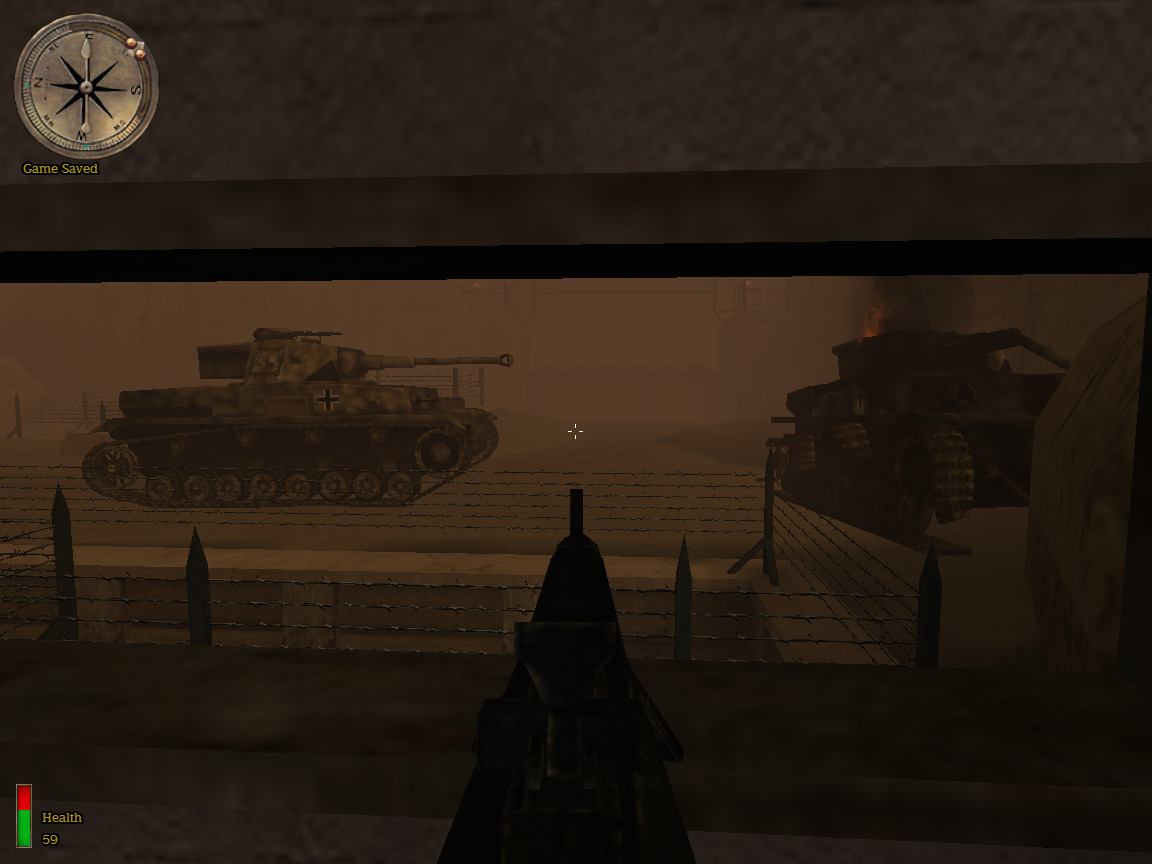 I never did a guide for Allied Assault because I was never able to...
In The Surge you awaken in the ruins of a huge corporation with an exoskeleton suite as your advantage. Fight rogue robots and augmented zombies as you learn what happened to the CREO corporation. This is a Dark Souls-ish combat game with the ability to target specific areas of the enemies unarmored body parts. Use combos and dodges to slay clever minions who have similar attacks as yourself.
https://www.gog.com/game/the_surge
PlayOnLinux was...
Years ago my wife and I played through Grim Dawn (GOG version) several times. It was a lot of work setting it up to play "bug free" in DirectX 9 only. There were a bunch of workarounds to prevent missing textures, but it worked! Today Wine 5.0 handles everything perfectly with DXVK compatibility. We are playing smoothly and no more graphical artifacts. It may slow down a bit when a lot of monsters are in the screen at the same time, but that is typical of games with a lot of animation....