This site uses cookies. By continuing to use this site, you are agreeing to our use of cookies.

Learn More.
Linux
Battle Realms is a Real Time Strategy game with an Oriental Mythology theme. Turn ordinary villagers into Samurai, Bandits, Geisha and more... Defend your village from barbarians, evil magicians, and deadly ninjas.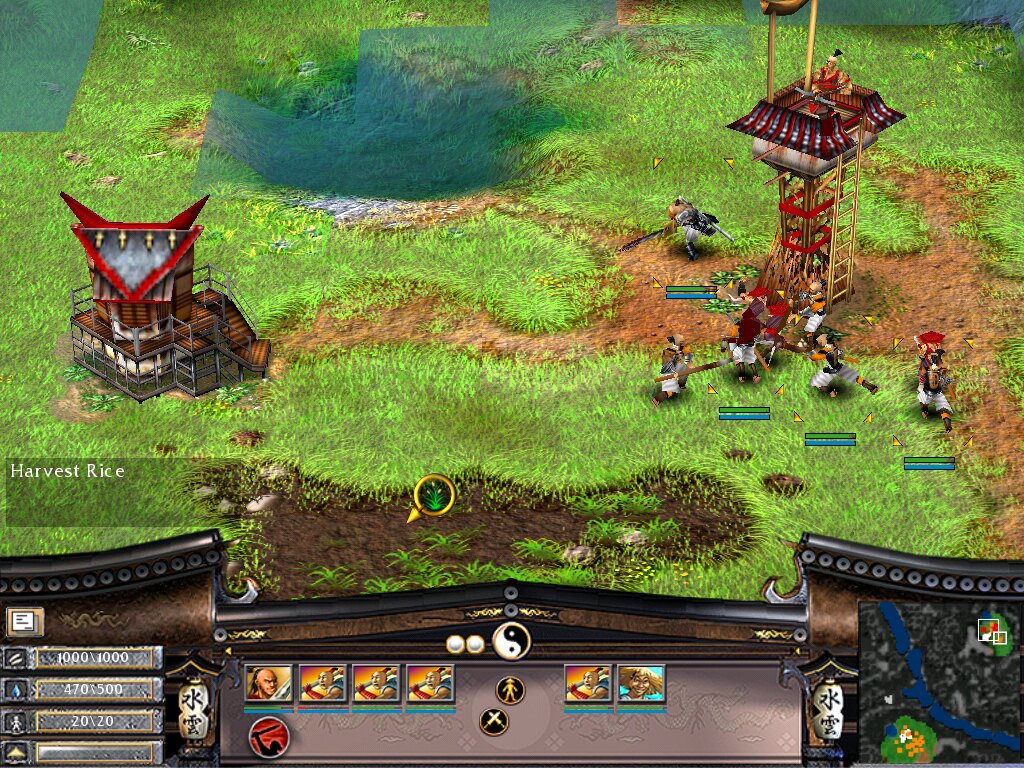 Follow my step-by-step guide on installing, configuring and optimizing Battle Realms in Linux with PlayOnLinux.
Note: This guide applies to the GOG version of Battle Realms. Other versions may require additional steps.
Tips & Specs:
...
To those who don't know Ian Murdock has passed away at the age of 42, there hasn't been details on his sudden death, but there have been rumor that he was involved in some police brutality event... remember, all rumors, nothing conclusive at all.

But I don't want to remember Ian Murdock for the recent events but for what he did, he was the one that brought us Debian (DebIAN), back then I was just a kid didn't know even linux or windows existed... but due to the exposure of Ubuntu I...
https://www.winehq.org/pipermail/wine-devel/2015-November/110369.html
Looks like we may be getting a 1.8 release by the end of the year... hopefully!
I was really hoping Direct X 10 & 11 would be implemented by 1.8
Its probably unlikely they will be implementing Direct X 10 & 11 so soon, but its nice to see they are close to a 1.8 release.
I hope they have fixed the SteamWebHelper.exe crashing and inability to browse the Store
Guild Wars 2 will satisfy any gamer who wants multi-player, roleplaying, looting, responsive storyline, crafting, pets, character development and of course... Combat!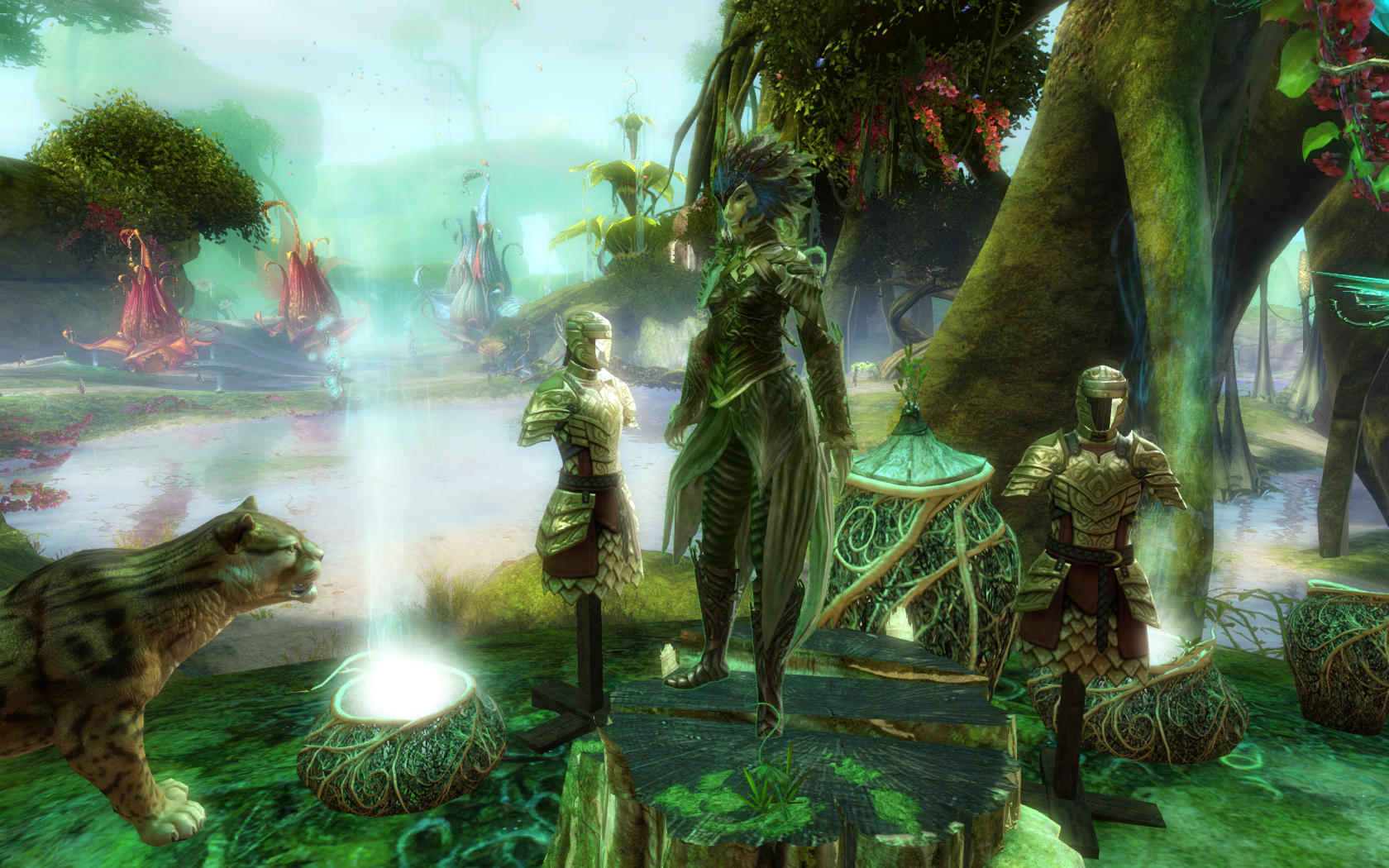 Guild Wars 2 includes a dynamic event system replaces traditional questing, utilising the ripple effect to allow players to approach quests in different ways as part of a persistent world. Also of note is the combat system, which aims to be more dynamic than its predecessor by promoting synergy between...
Elder Scrolls II: Daggerfall is the second installment of a long series of Role Playing First Person Shooters by Bethseda Softworks. Released in 1996, Daggerfall boasted a lot of features new to FPS games:
Open World - 62K Square Miles
750,000 Interactice NPC's
Looting System
Inventory/Equipment System
Spell Creation
Political System
Melee and Ranged combat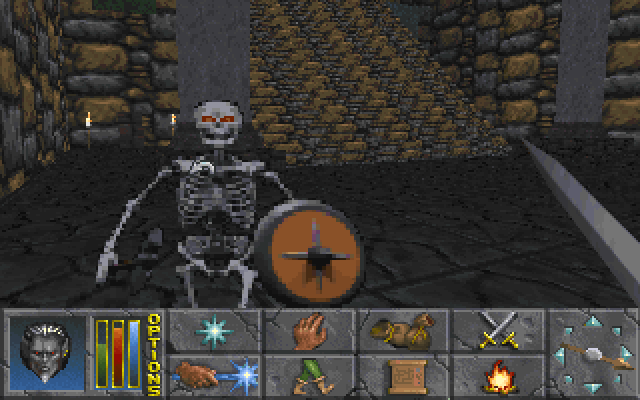 Follow my step-by-step guide on installing, configuring and optimizing...
One of the most famous messages in all computing was posted exactly 24 years ago today, on 25 August, 1991:
Spiral Knights is a free-to-play MMO RPG with a strong emphasis on cooperative game-play. Imagine Torchlight mixed with linear dungeon rogue-like maps, encountering many fantasy enemies like ghosts, blobs, zombies, foxes who drop miscellaneous currency and power-ups. Upgrade weapons, armor and abilities to overcome a variety of bosses.
Follow my step-by-step guide on installing, configuring and optimizing Spiral Knights in Linux
Note: This guide applies to...
Just Cause is a free-roam open-world action game where you get to choose any mission in any order. Drive any vehicle, fly any plane or helicopter, escape the corrupt police, help the rebellion against the oppressive government, use a large arsenal of weapons or hi-jack vehicles with your grappling hook. Explore a huge range of environments from mountains and jungles to beaches and islands.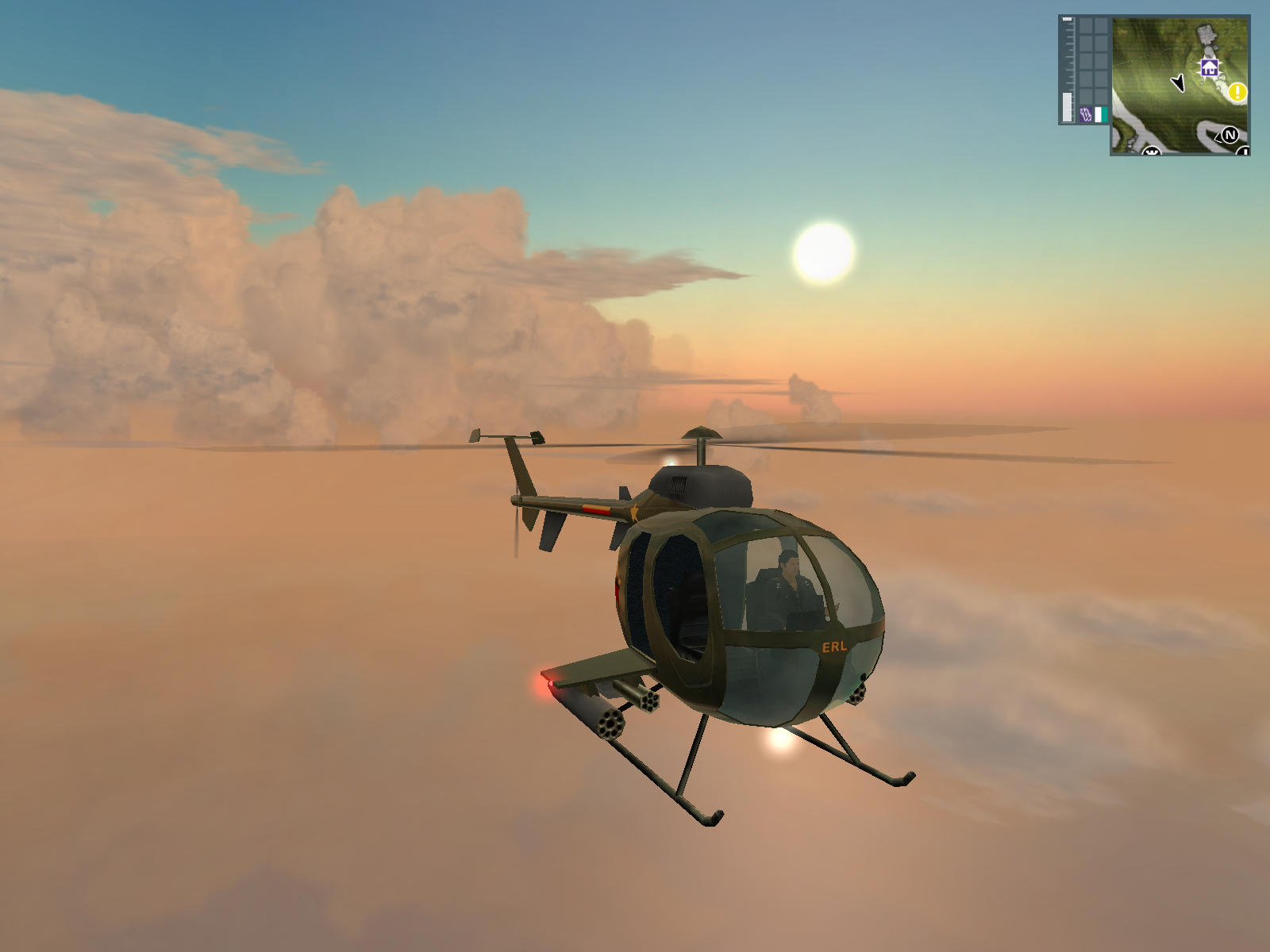 Follow my step-by-step guide on installing, configuring and optimizing Just...