This site uses cookies. By continuing to use this site, you are agreeing to our use of cookies.

Learn More.
Itch.io
It Lies is a short free horror game where you play a little girl looking for her dog in a field of wheat. What could possibly go wrong, right?
https://toomanyteethgames.itch.io/it-lies
You can call out for your dog and search in the direction of its barking... but be careful, there is something else out there that mimics the bark.
Is it human?
Is it alien?
Search through the vast wheat field and find notes about the creature and what others have discovered about it. It Lies is...
Ever Forward is a clever puzzle game where you play as a little girl in a fantasy world. Walk her around beautiful islands with waves crashing all around the beaches and cliffs shooting out of the ground... but beware of the corruption. In order to purge the land of corrupt darkness she will need to enter it and solve the puzzles with her companion cube.
https://patheagames.itch.io/ever-forward
Specs:
Mint 19.3 64-bit
GeForce GTX 1060
Nvidia 440.59
PlayOnLinux 4.3.4
Wine:...
Encodya is an point-in-click adventure based in a futuristic Neo-Berlin Germany. Play as Tina and/or SAM-53 her robot protector. The visual style is reminiscent of Bladerunner-ish world with a colorful anime style.

I love the fact that you can play as two characters who are completely different and have their own inventories. The voice acting was great and worked well with the characters presented in the demo. I would love if more items were interactive, but these days gamers no longer have...
Contemp is a very short horror puzzle game where you explore a mysterious haunted house. It is almost like an experimental tech demo. The design of the house is amazingly detailed and realistic. If anything, enjoy the terrifying experience in this creepy house.
I was able to play in PlayOnLinux with Wine and DXVK. Never had any issues running the game or controlling it.
https://micaka.itch.io/contemp
Specs:
Mint 19.3 64-bit
GeForce GTX 1060
Nvidia 440.59
PlayOnLinux 4.3.4...
ULTRAKILL is a tribute to 90's FPS lowpoly bloody action gaming. It succeeds very well!
Obliterate hordes of minions in this fast-pace shooter by trick jumping, strafing, granading, shooting and more! You'll never tire with the abundance of blood an slaughter through each level... and a the end... is... of course...
A BOSS!
https://hakita.itch.io/ultrakill-prelude
...
Crumbling World is a lowpoly action RPG with a unique feature: The world is constantly crumbling around around you.
Use portals to move around the map before you fall off the crumbling landscape and end up in the Underworld. Yes, you don't immediately die... instead you fight your way through the Underworld and hop in a portal back to the upperworld. Crazy huh?
The current beta has a Linux version
https://dumearts.itch.io/crumbling-world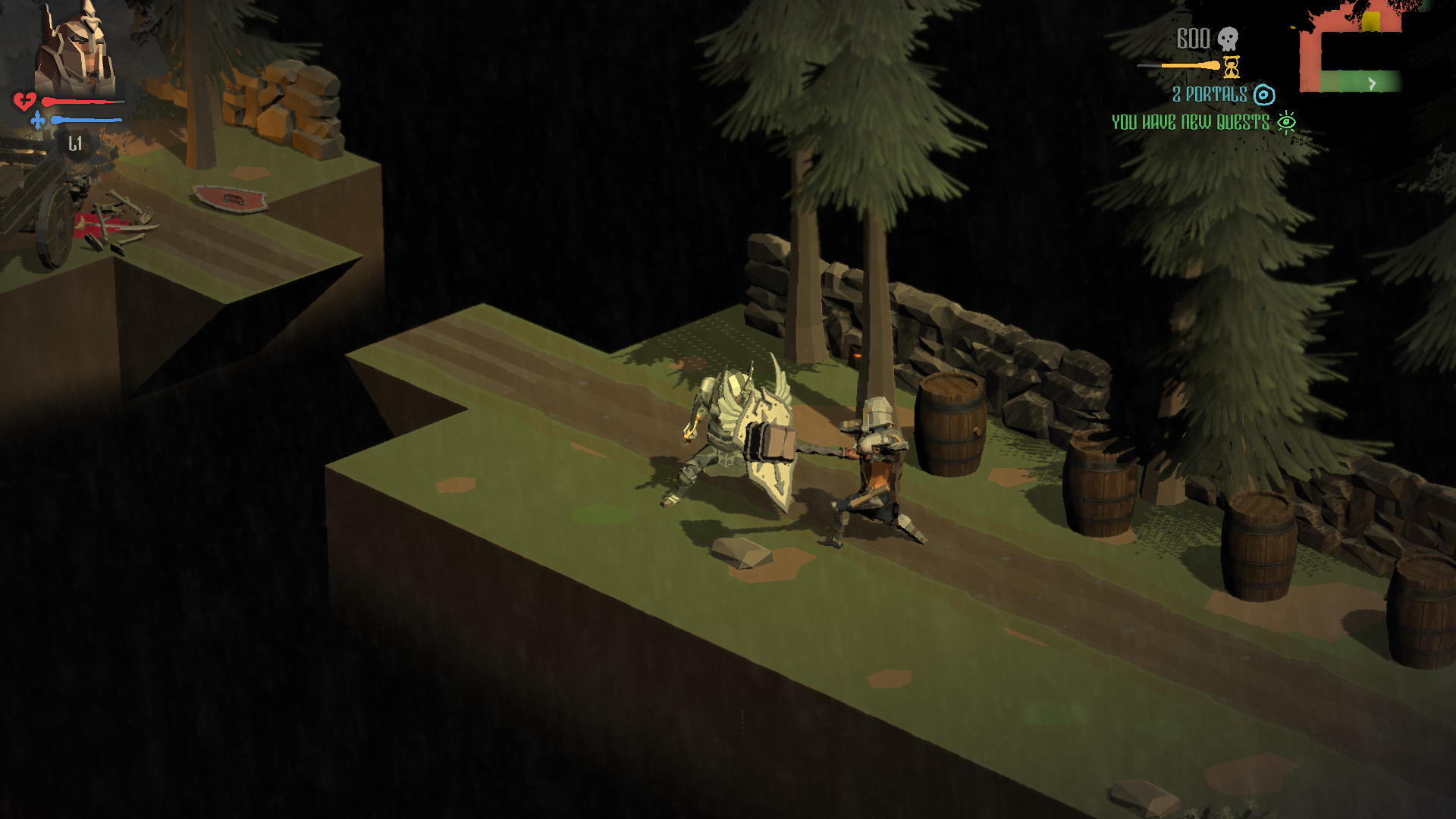 ...
Valheim is a Viking survival sandbox game. Full of creepy minions, crafting and even bosses. The beta is completely free an works online and local LAN:
https://dvoidis.itch.io/valheim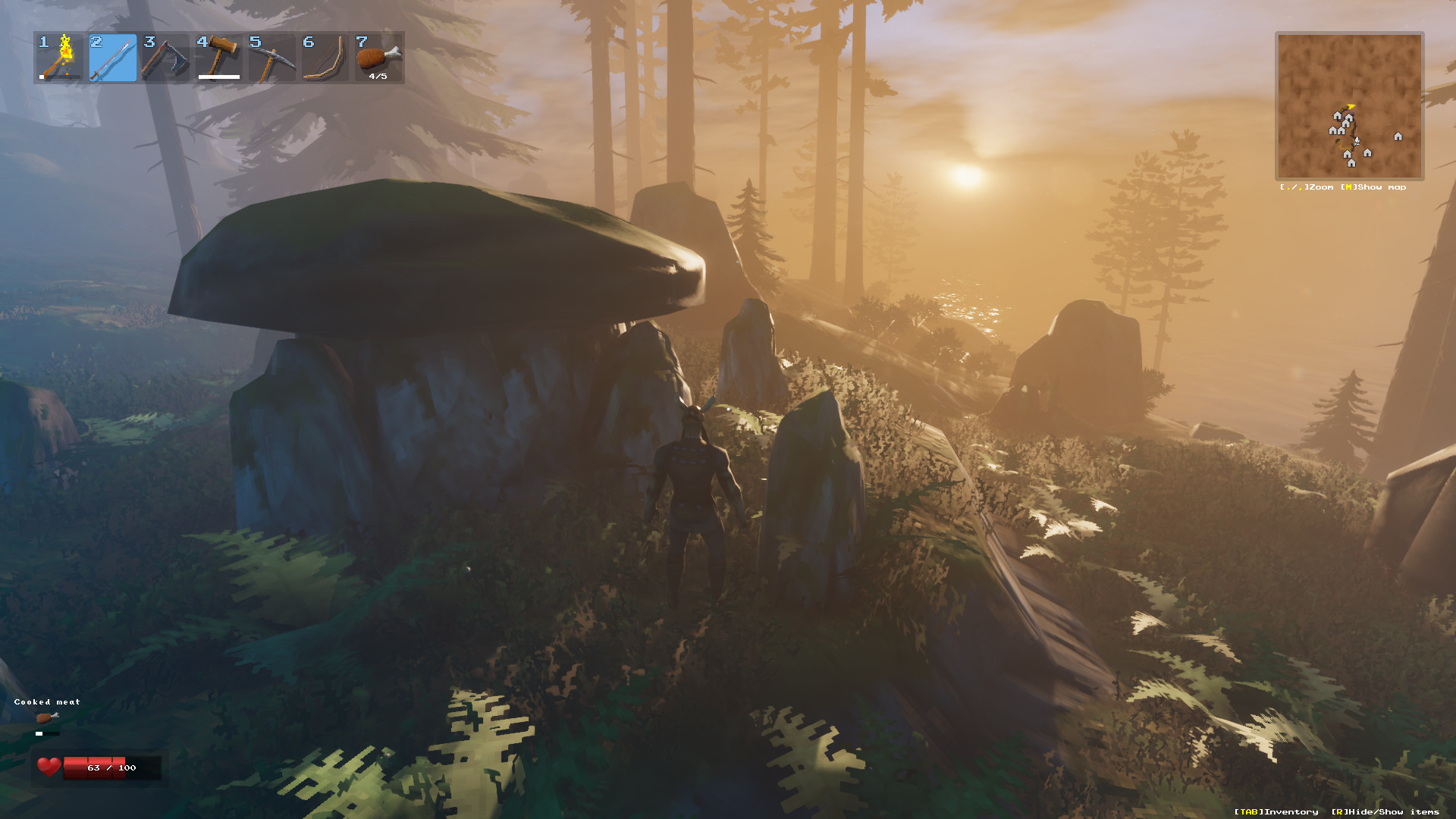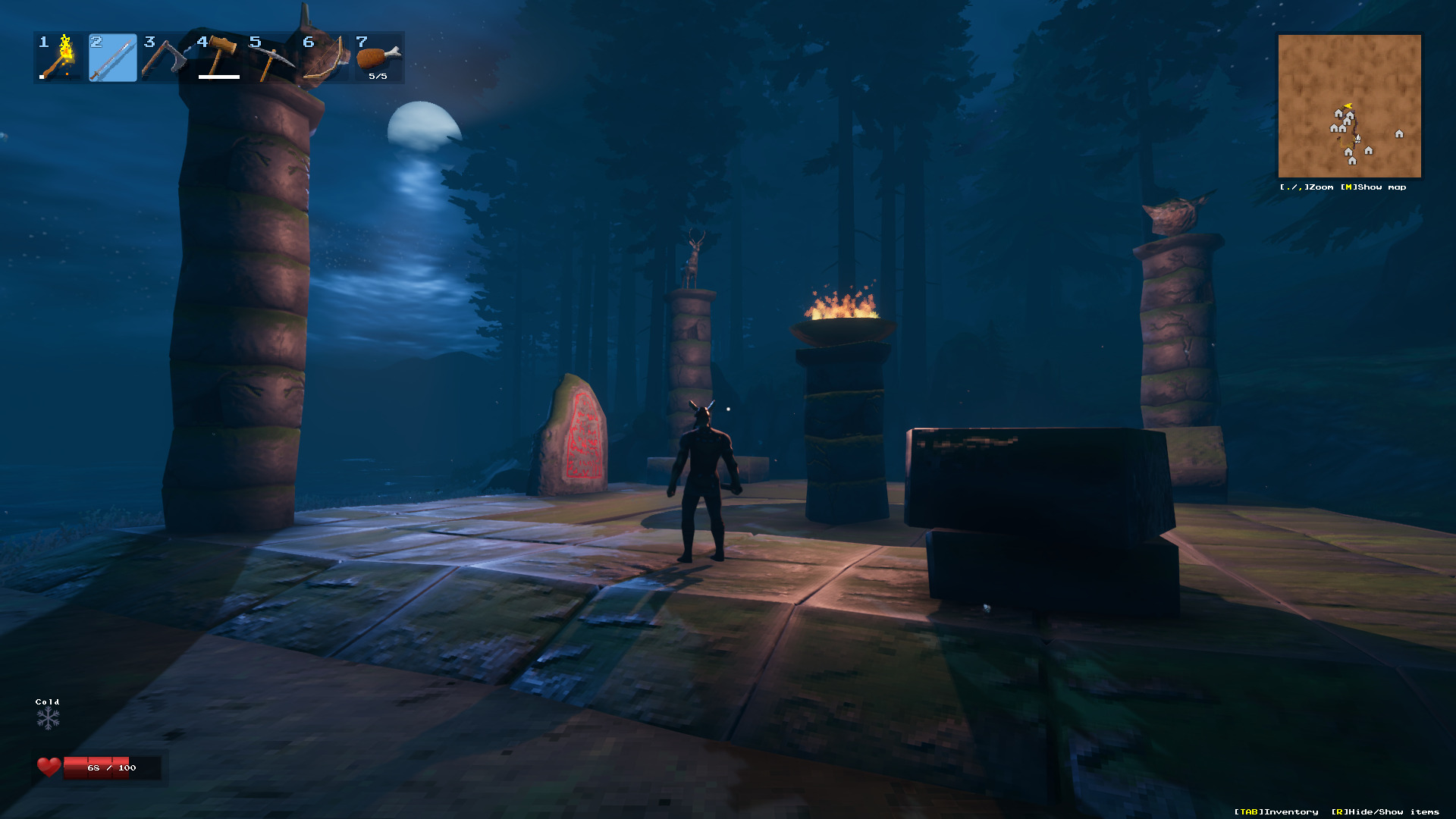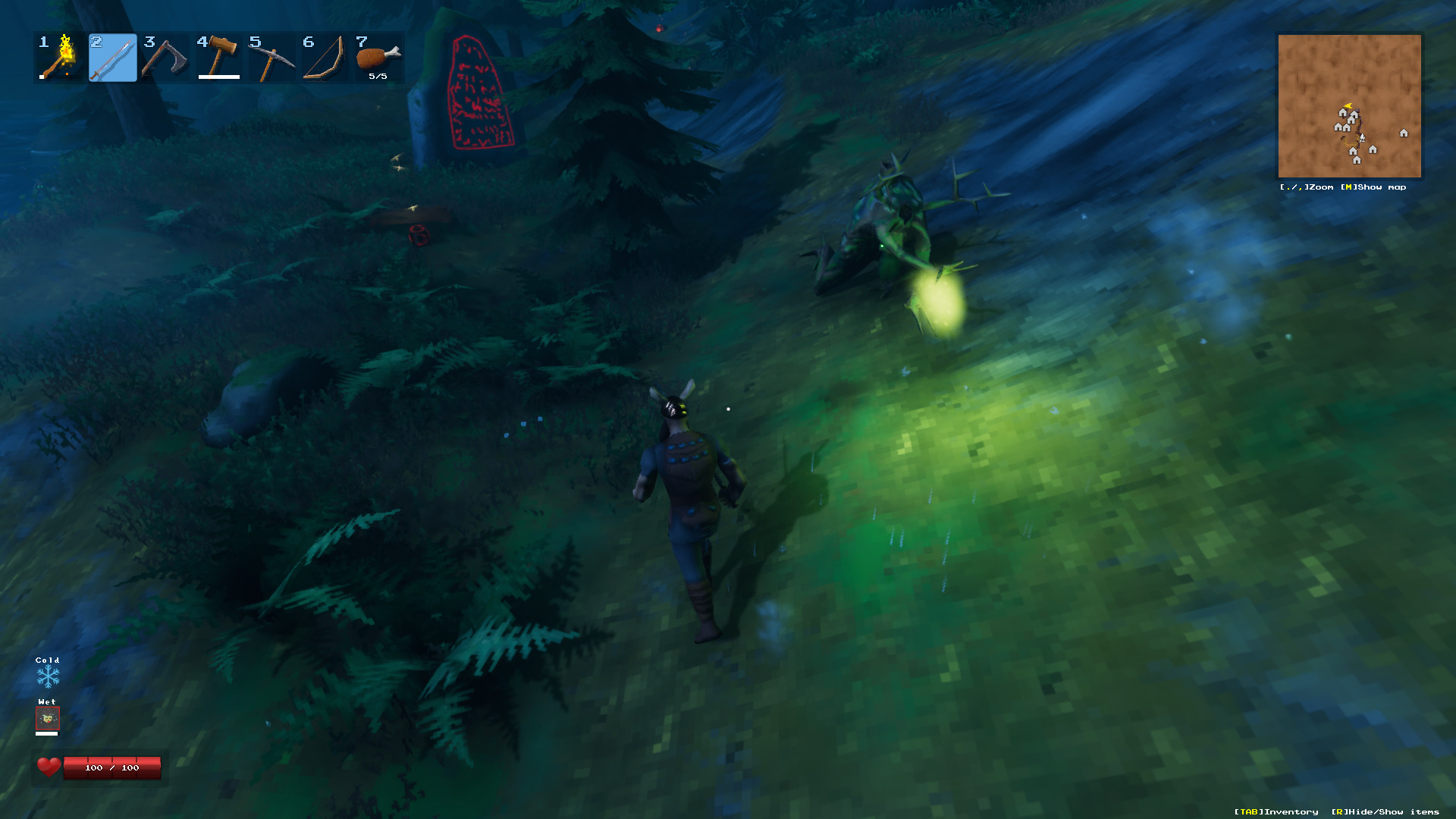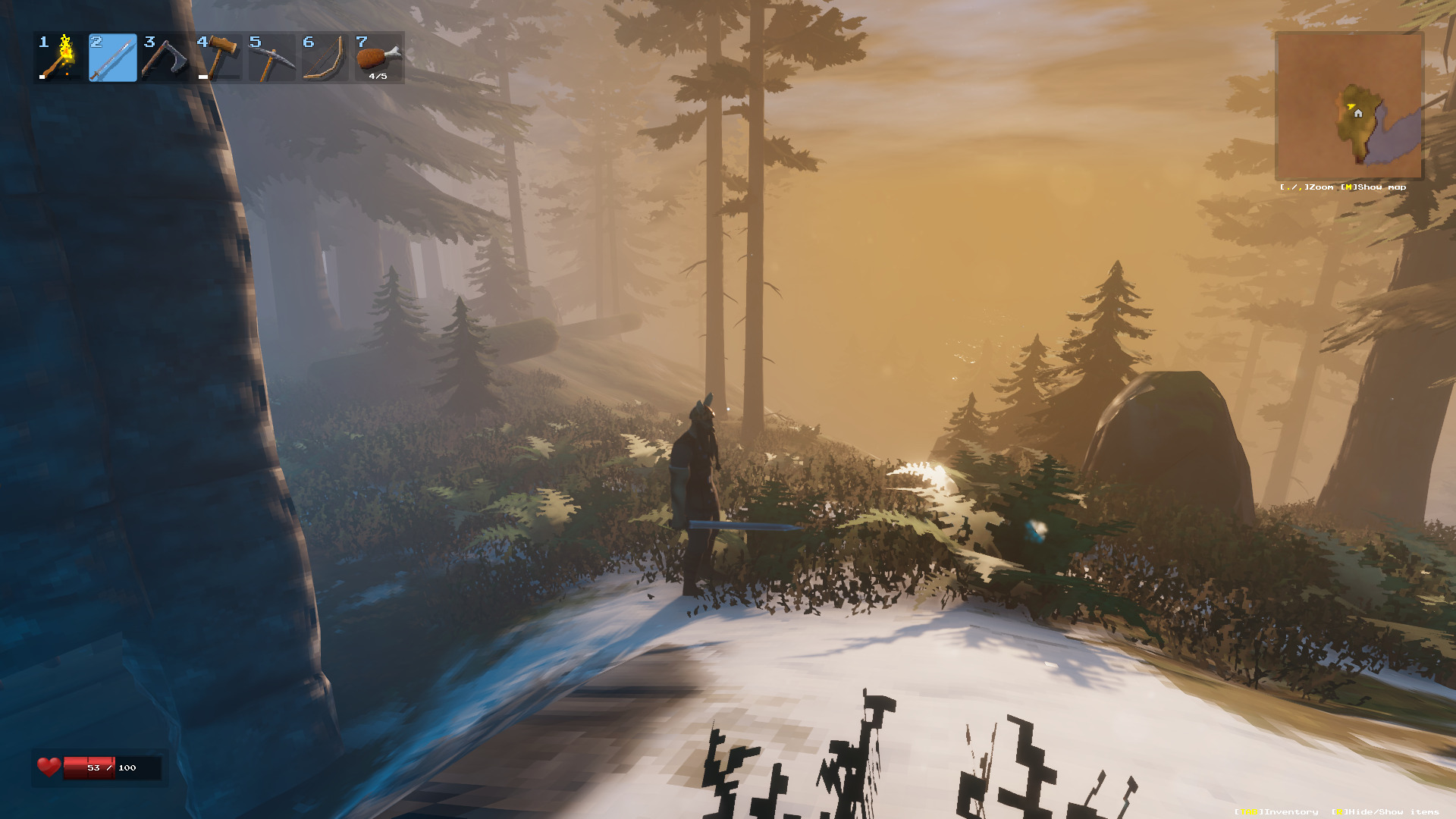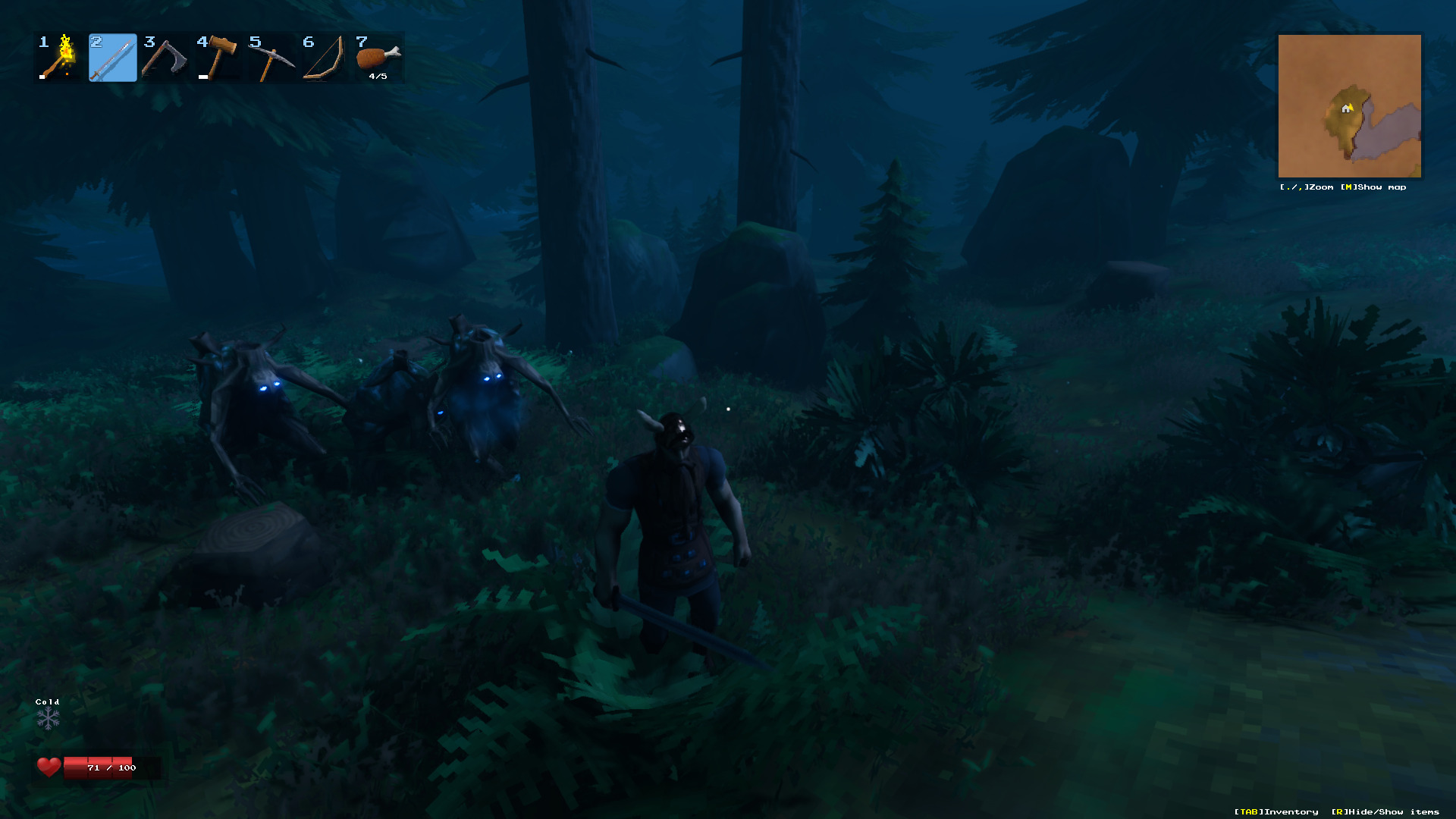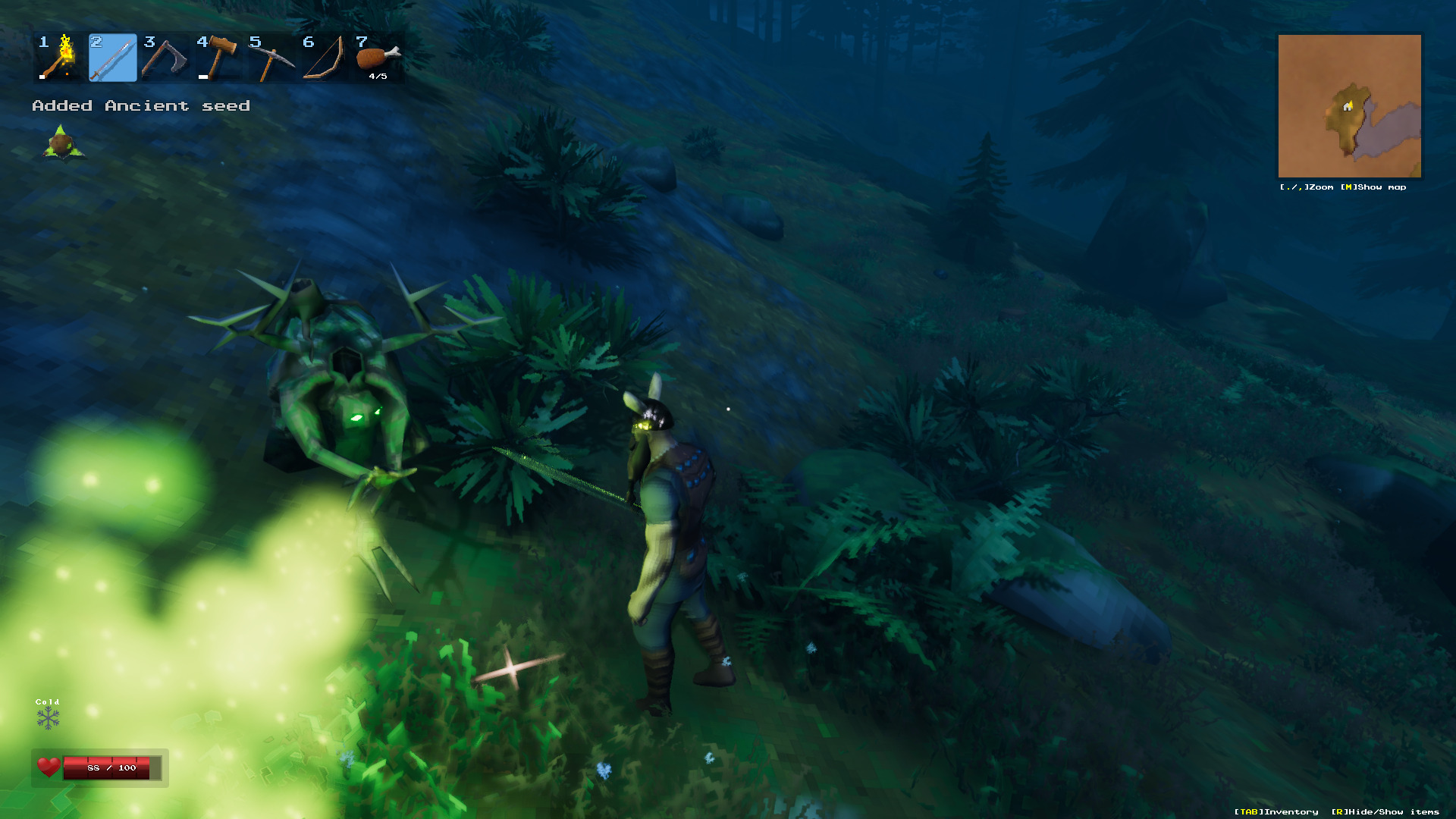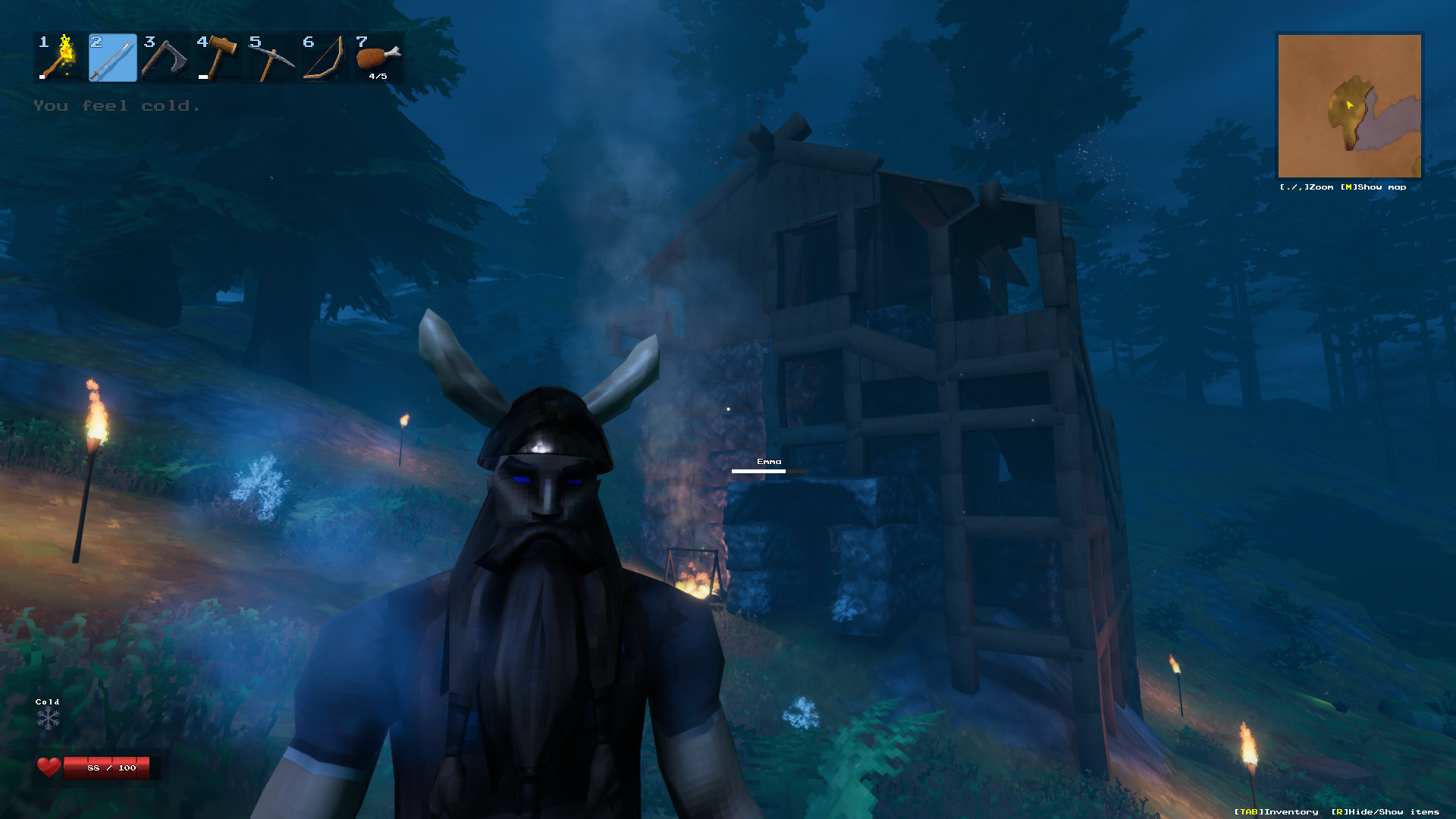 Elisa is a retro 90's inspired horror game with Resident Evil influences.
Low Poly
Static Camera Views
Survival
Puzzles
Horror
https://caspercroes.itch.io/alisa-demo