This site uses cookies. By continuing to use this site, you are agreeing to our use of cookies.

Learn More.
gaming
In The Surge you awaken in the ruins of a huge corporation with an exoskeleton suite as your advantage. Fight rogue robots and augmented zombies as you learn what happened to the CREO corporation. This is a Dark Souls-ish combat game with the ability to target specific areas of the enemies unarmored body parts. Use combos and dodges to slay clever minions who have similar attacks as yourself.
https://www.gog.com/game/the_surge
PlayOnLinux was...
Hypercharged: Unboxed is an arena wave-based tower-defense multi-player game. The theme? Toys!
Battle all kinds of house toys from robots to bouncing balls and defend your hyper cores. The demo is single-player but the full game has multi-player where you can defend your bases against and with your friends. Upgrade your characters weapons and abilities, then go out there and slay those TOYS!
...
Layers Of Fear is a horror adventure with almost unending rooms of jump scares. Play the role of a drunken artist who is trying to finish the masterpiece of his life... a portrait of his wife. But there was an accident and she was scarred from a fire. Live his drunken nightmare as he tries to find out what happened to his child, his wife and his house.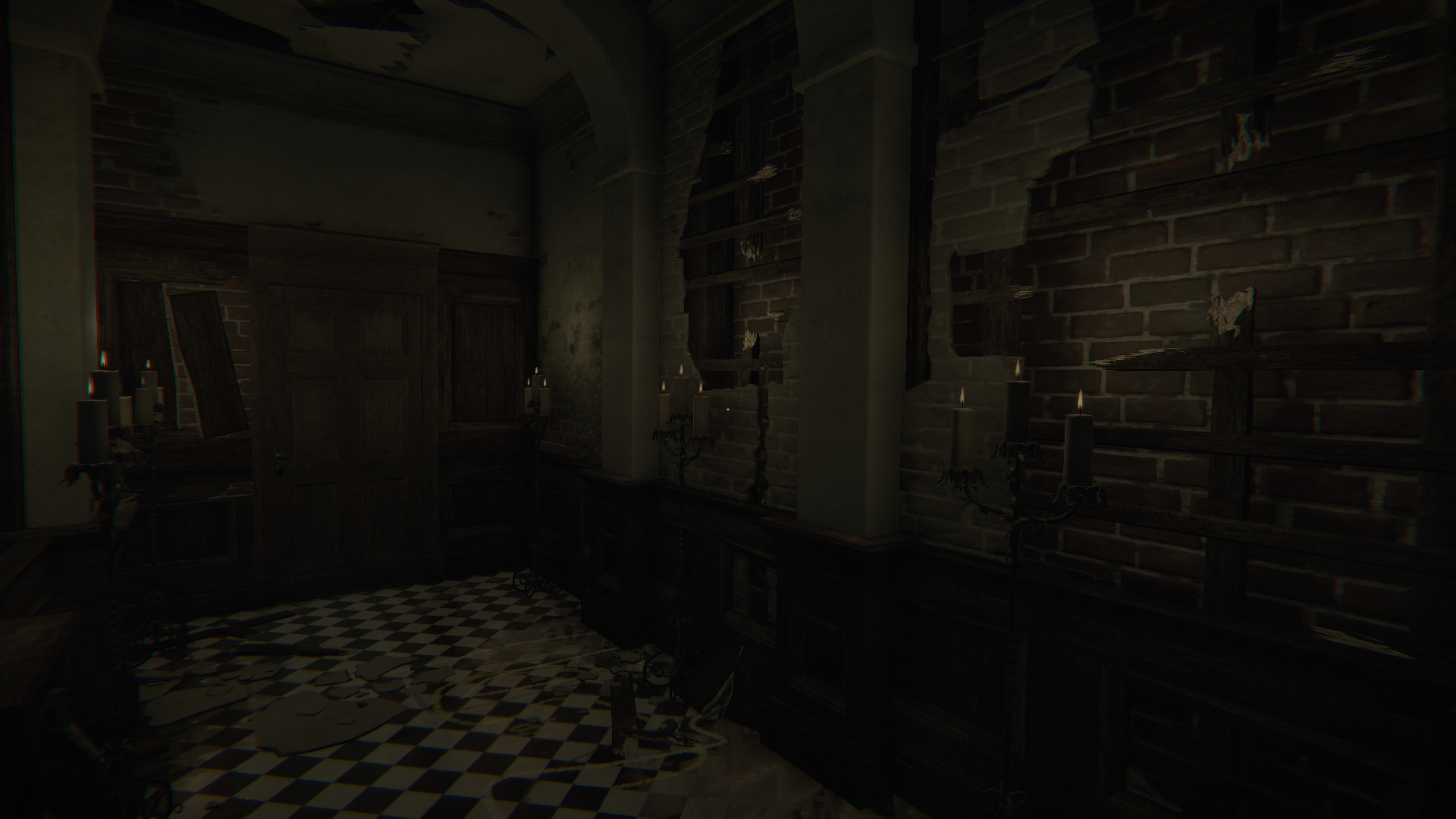 Playing Layers of Fear is a crazy psychedelic horror experience where you explore a massive house full of room...
Blastronaut is a space procedurally generated resource gathering sci-fi game. Use your blue goo gun and jetpack to break apart blocks on the planet and find precious resources. Upgrade your machines in order to buy fuel and other abilities and tools.
https://store.steampowered.com/app/1392650/BLASTRONAUT/
I played the beta demo in Steam and never saw a SteamPlay warning... so I'm not sure if it was a native version or not? But either way, the game played beautifully! I was able...
Path of Titans is a MMO dinosaur survival simulator. The demo includes a few dinosaurs with male and female options, skins and colors. Enter the massive island to explore beautifully lush biomes. Every tree, plant, rock and cliff-side is modeled with super realism and day/night cycle shows off all varied elements in the environment. The demo didn't include gathering or eating plants, but there were hints of interactive vegetation.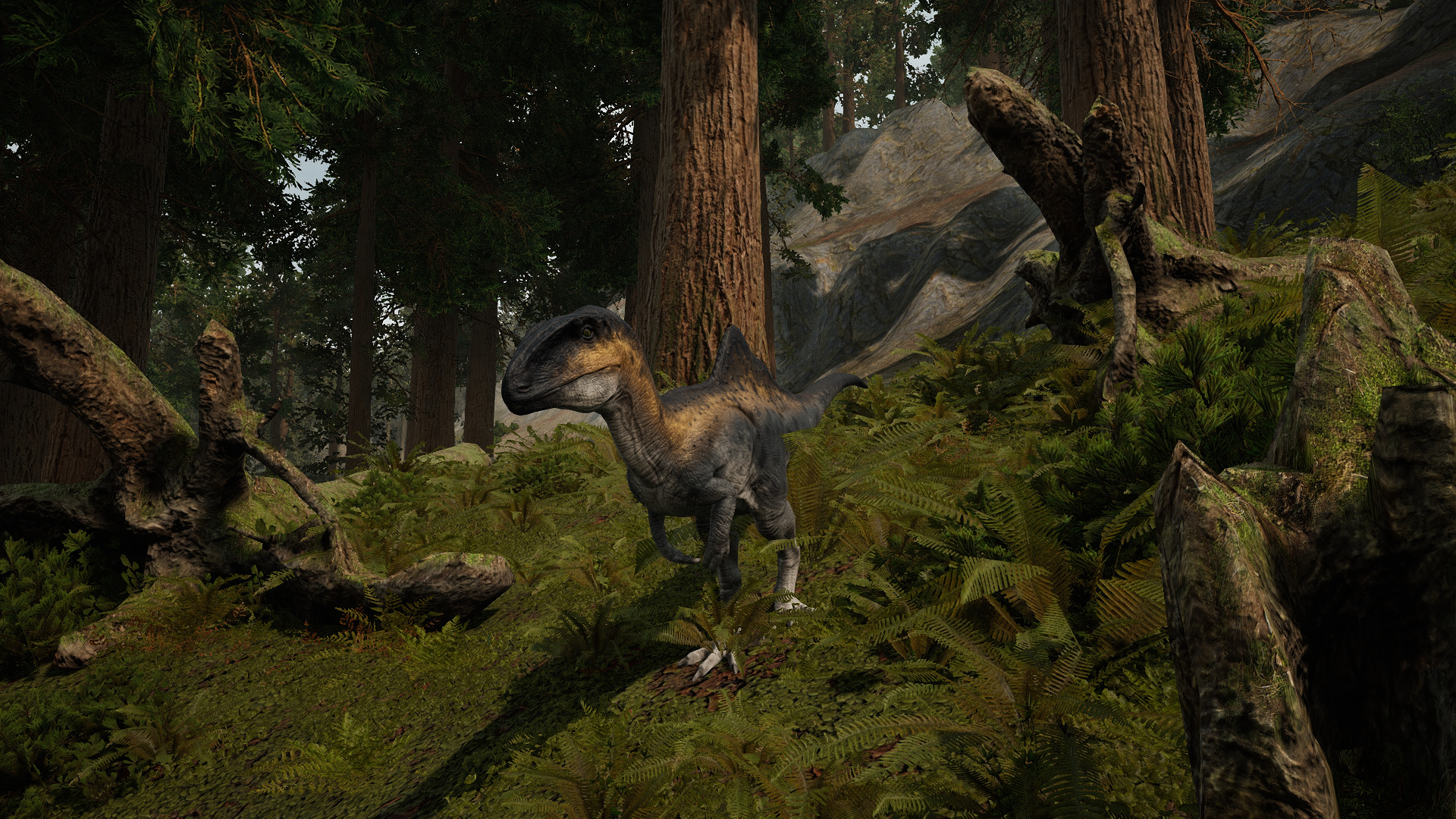 Join your friends in a group...
Years ago my wife and I played through Grim Dawn (GOG version) several times. It was a lot of work setting it up to play "bug free" in DirectX 9 only. There were a bunch of workarounds to prevent missing textures, but it worked! Today Wine 5.0 handles everything perfectly with DXVK compatibility. We are playing smoothly and no more graphical artifacts. It may slow down a bit when a lot of monsters are in the screen at the same time, but that is typical of games with a lot of animation....
I first play Deiland on mobile a few years back and though it was interesting. Play as a boy on a small planet harvesting corn, crafting a camp and defending against aliens. Then I picked it up on Steam during a sale and found it to be even more fun! Not only are the graphics better but the interaction and controls seem more immersive on my large monitor.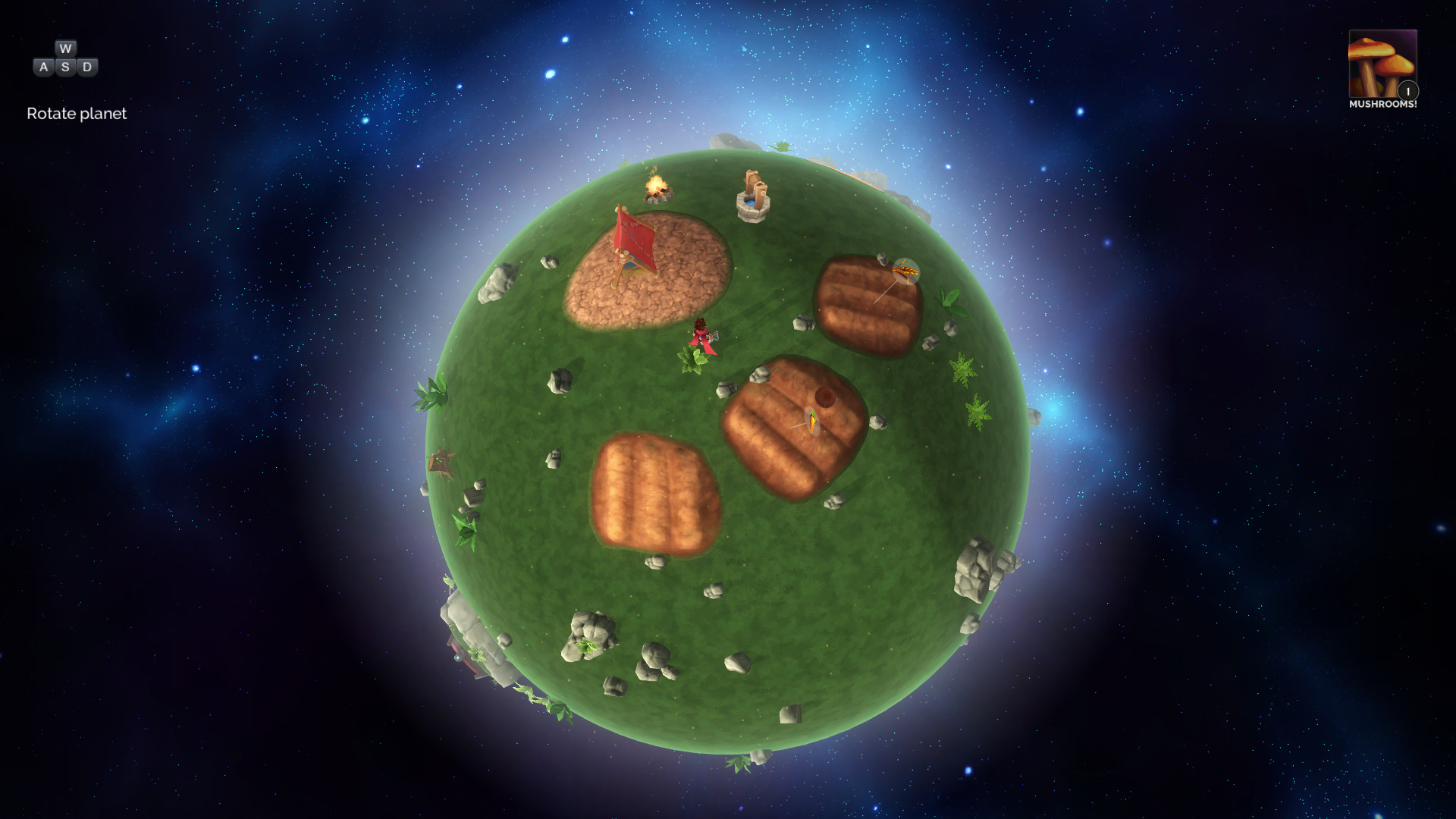 https://store.steampowered.com/app/760620/Deiland/
Proton was able to handle Deiland without any...
Firewatch is a story of a lonely forest ranger in Wyoming trying to escape the harsh realities of life. His wife is sick with dimentia and they are separated while he "finds himself". But even in the forest you are not alone. There are fires to investigate and a large forest to protect.
https://www.gog.com/game/firewatch
The Developer, Campo Santo provides us with a native Linux version and it runs beautifully on my GeForce GTX 1060. I was...