This site uses cookies. By continuing to use this site, you are agreeing to our use of cookies.

Learn More.
gaming
Notes Of Obsession is a short First Person horror experience. Explore an empty house and work your way into a child's room to find a music box. When you play the music box secret symbols will appear and the nightmare begins.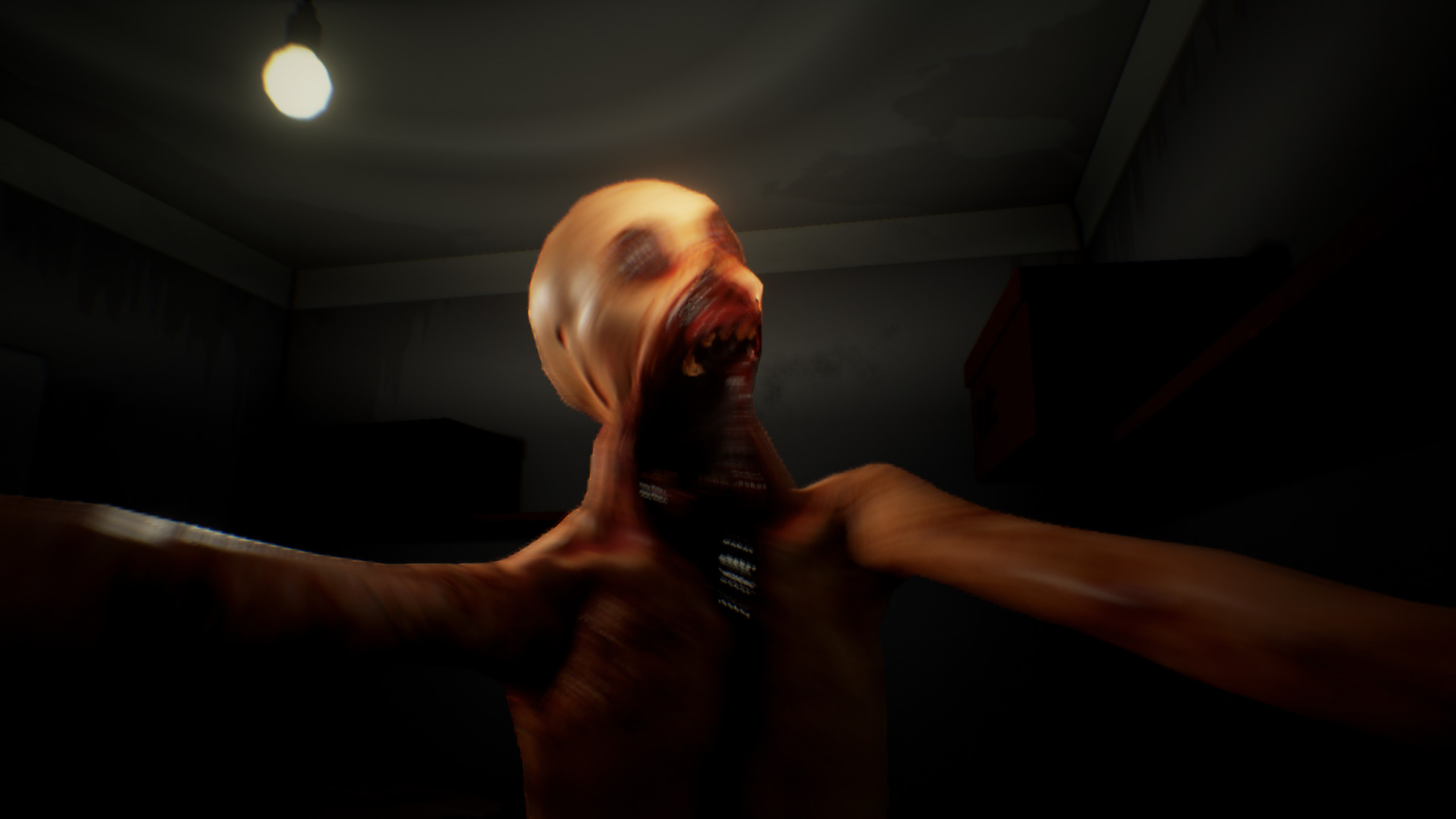 How do you escape?
What is following you around the house?
https://creaky-stairs.itch.io/notes-of-obsession
Specs:
Mint 19.3 64-bit
GeForce GTX 1060
Nvidia 440.100
PlayOnLinux 4.3.4
ProtonGE 5.9
DXVK 1.7...
I tested Fallout 4 a few years ago and found that there were some serious mouse and audio issues. Tried a bunch of workarounds and gave up. Test again later and same problems. Even the older Fallout games had some problems but could be resolved with a few hacks and overrides.
Today Fallout 4 runs great in Proton because of the DXVK efforts and faudio compatibility. I was able to run Fallout 4 with the following "launch options":
Code:
WINEDLLOVERRIDES="xaudio2_7=n,b" PULSE_LATENCY_MSEC=90...
Vouivre is an interesting FPS where you explore a short dungeon and discover an ancient civilization possessed by aliens. Very similar to headcrabs, the alien will attach its-self to the hosts head and control them. Explore hallways of temple-like dungeon and find that you are not alone. After brutally slaying a host with your knife you realize it won't be enough to survive. Find a weapon and stay alive!



Vouivre ran well in ProtonGE with PlayOnLinux. I...
Remember the old Chex Quest game in 1996 by Digital Café as a Chex cereal promotion? I don't, but I remember reading about it. This was an attempt to create a non-violent first person shooter for kids age 6-9 where you can shoot slimy aliens who are trying to take your Chex cereal away.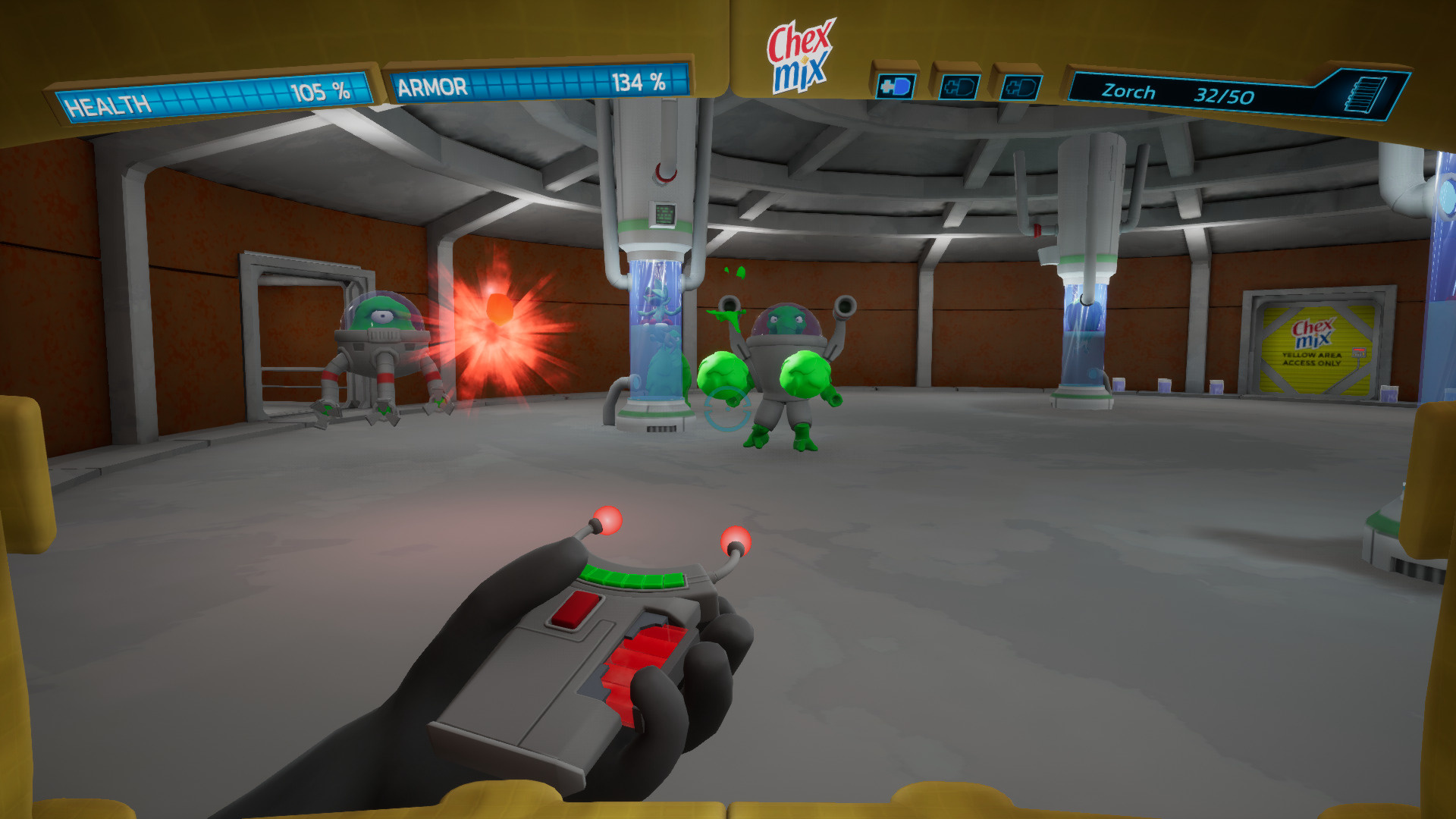 Team Chex Quest HD have re-created the original game in a modern game engine and its totally free!
https://store.steampowered.com/app/804270/Chex_Quest_HD/
Slay green...
Terraria (GOG) has been a family favorite for a few years now. The four of us will play co-op via LAN for hours each week and eventually get tired of it... then a few months later we'll create a new world and start playing a few hours a week again.



This game is never ending. You can explore, build, craft and fight all kinds of creatures forever. There are costumes, special events, bosses and all kinds of biomes. There is never a dull moment as long as...
Every Assassin's Creed game I've played has run in Linux with the help of Wine and DXVK. I've always used PlayOnLinux and installed a legacy version of Uplay because of Windows XP compatibility. You can find those step-by-step guides here on GamersOnLinux. There are a LOT of steps and sometimes Uplay will run and other times you have to start over. Once you get the game downloaded you run Uplay offline otherwise a simple update will break it.

Not Any More!!!

Steam and Proton handle...
Borderlands 3 initially released only on the Epic Store. Later it was released on Steam and of course we wanted to see if Proton could handle it. We prefer a native port like all the other Borderlands, but until then lets play in Proton?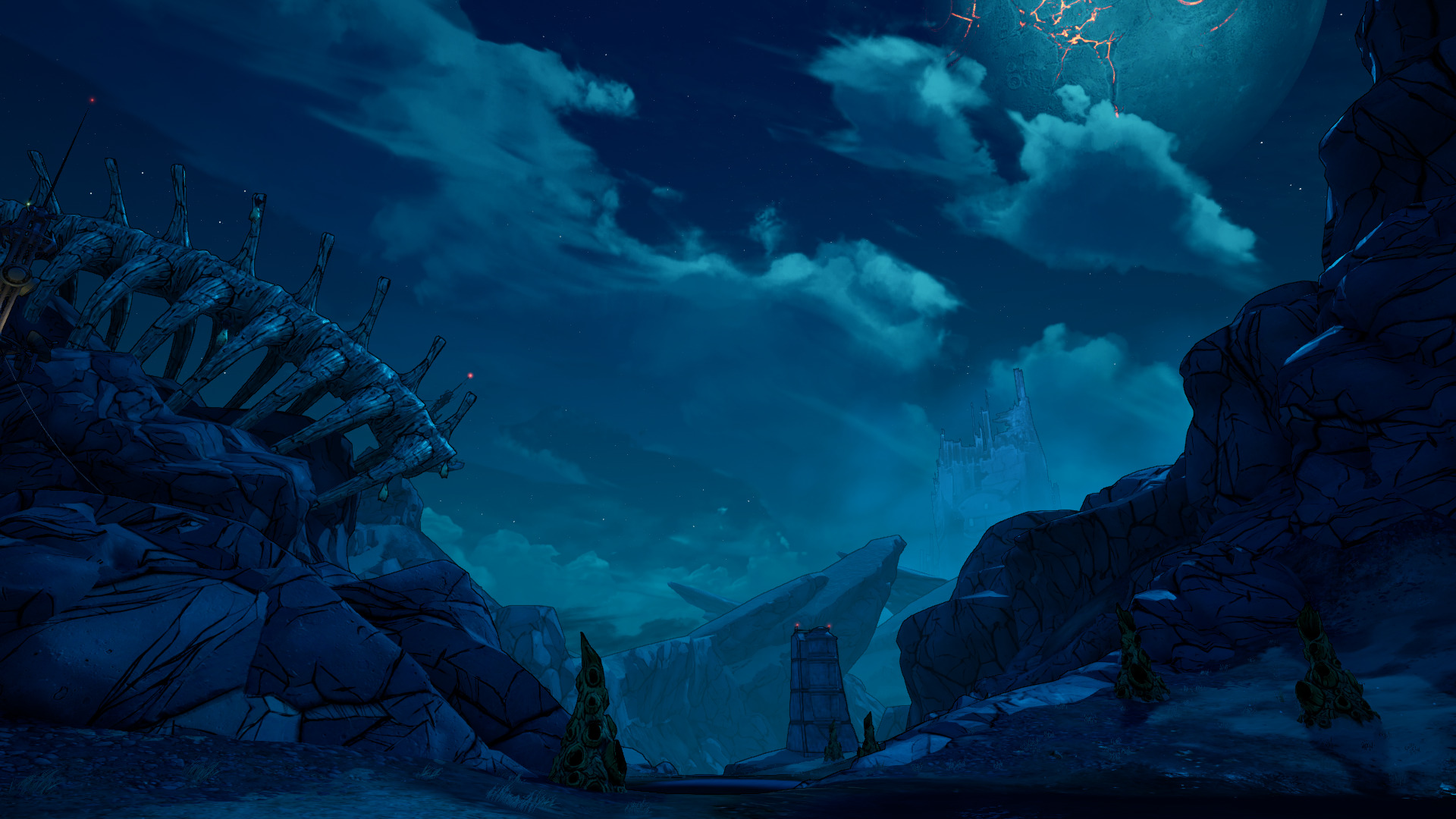 My daughter and I have played through all of the Borderlands games in co-op modes over LAN. They all ran almost flawlessly. In Borderlands 3 they have introduced the ShiFT account which still includes LAN play and online as...
IKAI is a first person horror game in ancient Japan. Play as a priestess and explore a creepy haunted Japanese building looking for a way out. Solve puzzles and don't awaken the evil lurking in the walls.
The visuals and environment are beautifully made in Unreal Engine. The lighting and creepy ambient sounds will force you tread lightly through every room. Inspect objects up close and watch your back.
https://endflame.itch.io/ikai-demo
Specs:
Mint 19.3 64-bit
GeForce GTX 1060...