This site uses cookies. By continuing to use this site, you are agreeing to our use of cookies.

Learn More.
gaming
Just Cause is a free-roam open-world action game where you get to choose any mission in any order. Drive any vehicle, fly any plane or helicopter, escape the corrupt police, help the rebellion against the oppressive government, use a large arsenal of weapons or hi-jack vehicles with your grappling hook. Explore a huge range of environments from mountains and jungles to beaches and islands.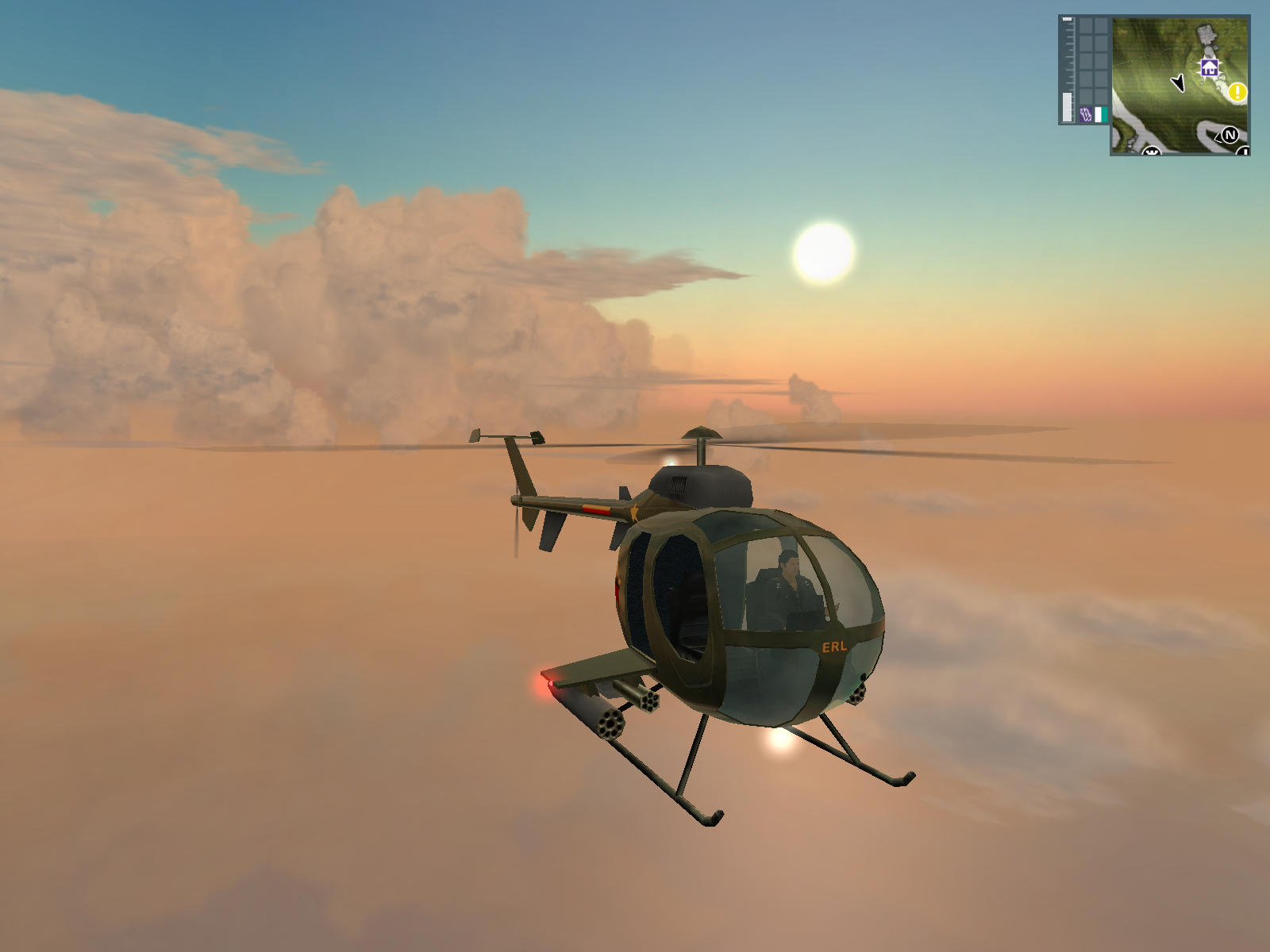 Follow my step-by-step guide on installing, configuring and optimizing Just...
The day we have all been waiting for is here!
I hope GOG will eventually add the Linux versions as well
Darksiders I
Darksiders II
Here is my Game website where I update a list of games that are tested in PlayOnLinux.
GameCave
I include links to our Guides, links to WineHQ, Success/Failed ratings and Wine version
After a month of experimentation and discussion, we can announce that the *OFFICIAL* IRC channel for Gamers On Linux is at:

irc.oftc.net
#GamersOnLinux

Aremis has pitched in and will help supervise the channel, I'll be in there, and anyone else who wants to can drop by and have a bit of a chat with us. Beware of the time zones and don't get frustrated, thinking we are ignoring you: you might not get an answer right away until we have more participants lurking around. I'm in GMT +7, and...