This site uses cookies. By continuing to use this site, you are agreeing to our use of cookies.

Learn More.
Free Games
What can be more interesting than a typical day as a teenage boy? How about a teenagers brother with creepy telekinetic powers.... Play as Sean and his little brother Daniel in an epic adventure. This is no typical day goofing off... a fight with a bully turns into a tragic beginning.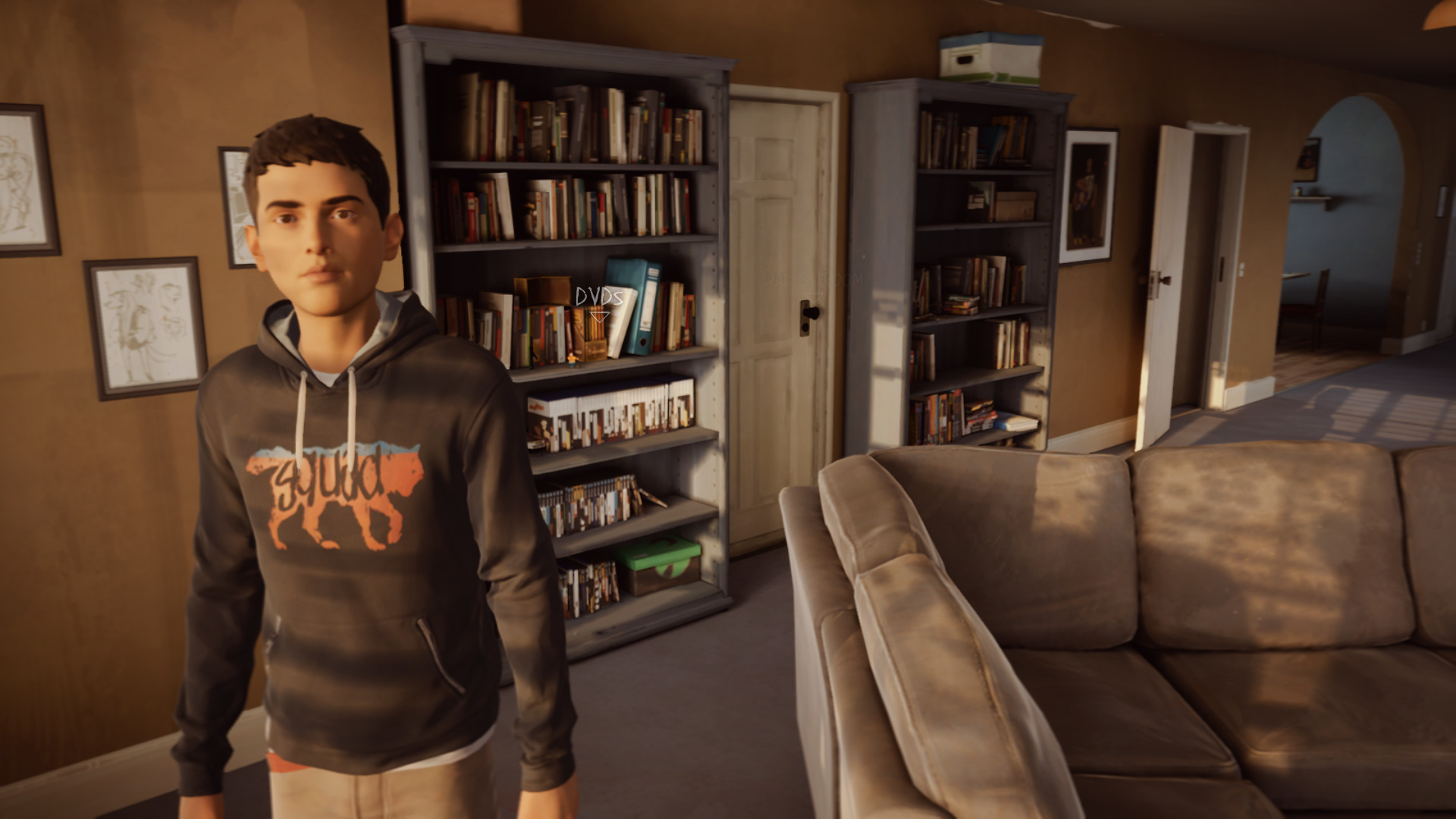 https://store.steampowered.com/app/532210/Life_is_Strange_2/
The demo runs perfectly in Steam with Proton. My GeForce GTX 1060 handled the graphics all set on high and...
Hypercharged: Unboxed is an arena wave-based tower-defense multi-player game. The theme? Toys!
Battle all kinds of house toys from robots to bouncing balls and defend your hyper cores. The demo is single-player but the full game has multi-player where you can defend your bases against and with your friends. Upgrade your characters weapons and abilities, then go out there and slay those TOYS!
...
Blastronaut is a space procedurally generated resource gathering sci-fi game. Use your blue goo gun and jetpack to break apart blocks on the planet and find precious resources. Upgrade your machines in order to buy fuel and other abilities and tools.
https://store.steampowered.com/app/1392650/BLASTRONAUT/
I played the beta demo in Steam and never saw a SteamPlay warning... so I'm not sure if it was a native version or not? But either way, the game played beautifully! I was able...
Ash Asylum demo is a creepy introduction into a haunted asylum with puzzles and jump-scares. Search through the remains of a derelict madhouse with your lighter. Not everything is as it seems... Interact with objects and find a way through this hellish prison before you are locked in it for eternity.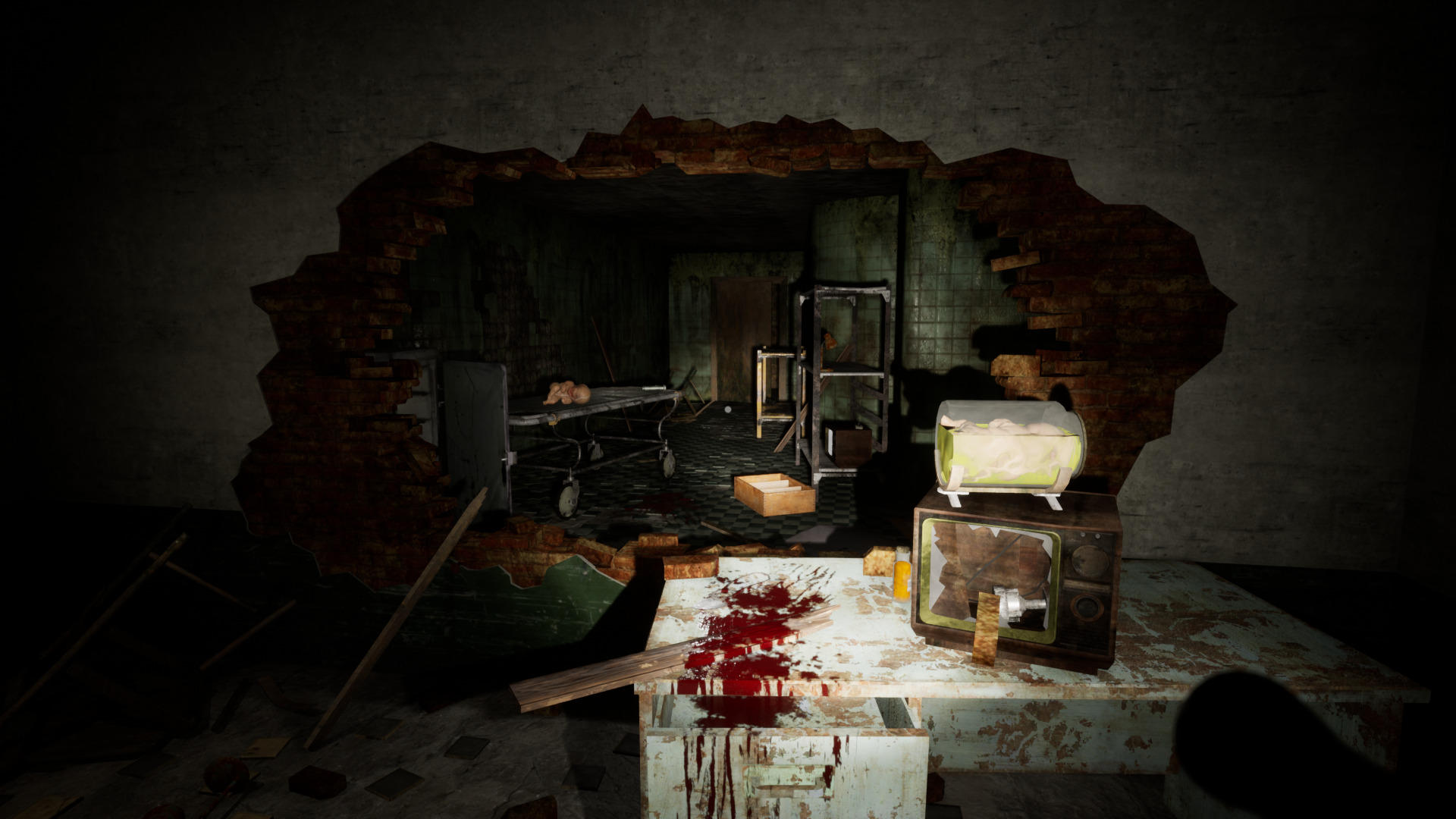 I was unable to run the Linux version, but the Windows demo ran perfectly on my GeForce GTX 1060 in Proton. I was able to play without any bugs or artifacts. The...
Dark Fracture is a first person psychological horror/puzzle game. You work at a morgue and have to stay late one night, but are you alone? Strange sounds come from dark rooms and bloodstains suddenly appear on the floor... the electricity goes out... find your lighter and get out!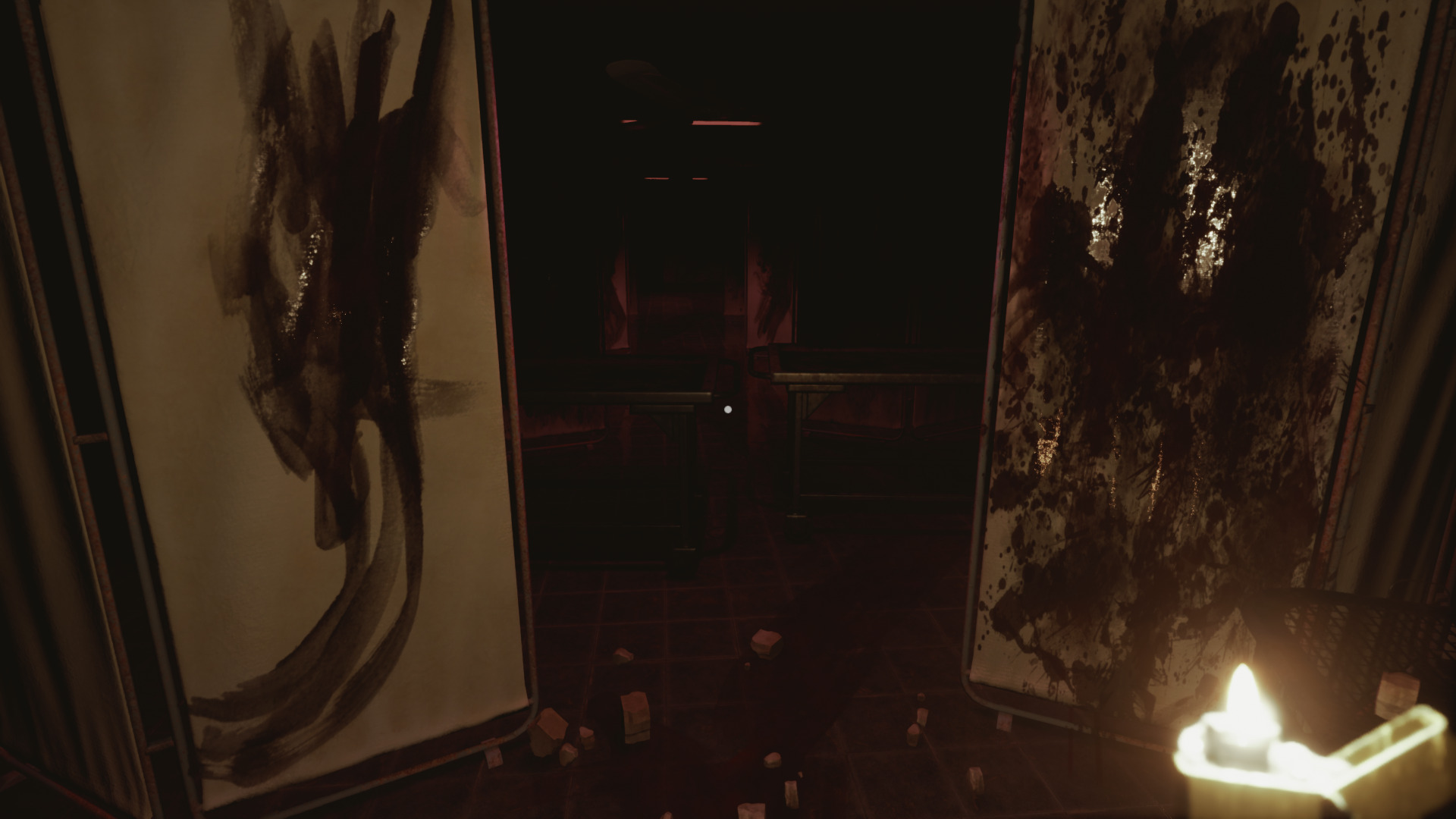 https://twisted2studio.itch.io/dark-fracture
ProtonGE 5.0 was able to handle this demo just fine in PlayOnLinux as it was developed in Unreal Engine. I didn't have any...
Yarntown is a zelda-like action RPG in a mysterious Gothic town full of bandits and creatures. Inspired by Bloodborne, your character can wield several weapons and self-heal. Find hearts and survive the maze-like town with destructible objects and puzzles.
https://maxatrillionator.itch.io/yarntown
https://gitlab.com/maxmraz/yarntown
I was unable to install the Solarus engine and play the native Linux version of Yarntown, so I just used PlayOnLinux and ran the windows...
Eden is a game developed by six graduate students in Unity 3D engine. In this surreal FP adventure you will find many unexpected turns and twists. This is no ordinary puzzle game, your mind will be tested and your patience stretched thin. Is there a way out?
https://missingmountain.itch.io/eden
Graphically Eden is cleverly designed with stylistic and beautiful textures. The models and assets are designed to enhance the environment without standing...
Montti Constanttini is a first person horror puzzle game where you play as Jack, a little boy, who is can explore his dark spooky house. Find your stuffed animals and pack them away before you run out of time.
One of the most interesting features in Montti Constanttini is that Jack can look very closely at any object in the game. The perspective of the camera and Jacks smaller size give you more flexibility to look over the edge of tables or down into a box....