This site uses cookies. By continuing to use this site, you are agreeing to our use of cookies.

Learn More.
adventure games
Cloud Climber is a short first person puzzle narrative with hand drawn assets made in Unreal Engine. You play as the last worker making towers to reach the clouds as all water on the planet has faded away.
https://two-star-games.itch.io/cloud-climber
This is a very short project game where you can enjoy the ambiance in the infinite skies as far as the eye can see. I used Proton 5.0-9, DXVK and Media Foundation to run Cloud Climber and it ran perfectly. No graphical issues and no...
Escape Ayuwoki is a first person stealth horror game where your goal is to find your way out of the house without Ayuwoki finding you. This game is full of suspenseful moments of absolute terror! The monster is extremely sensitive to movement, sound and light. There are very limited areas you can go in order to traverse throughout the house, so take your time and investigate each area before moving ahead. If she catches you, then you have to start over.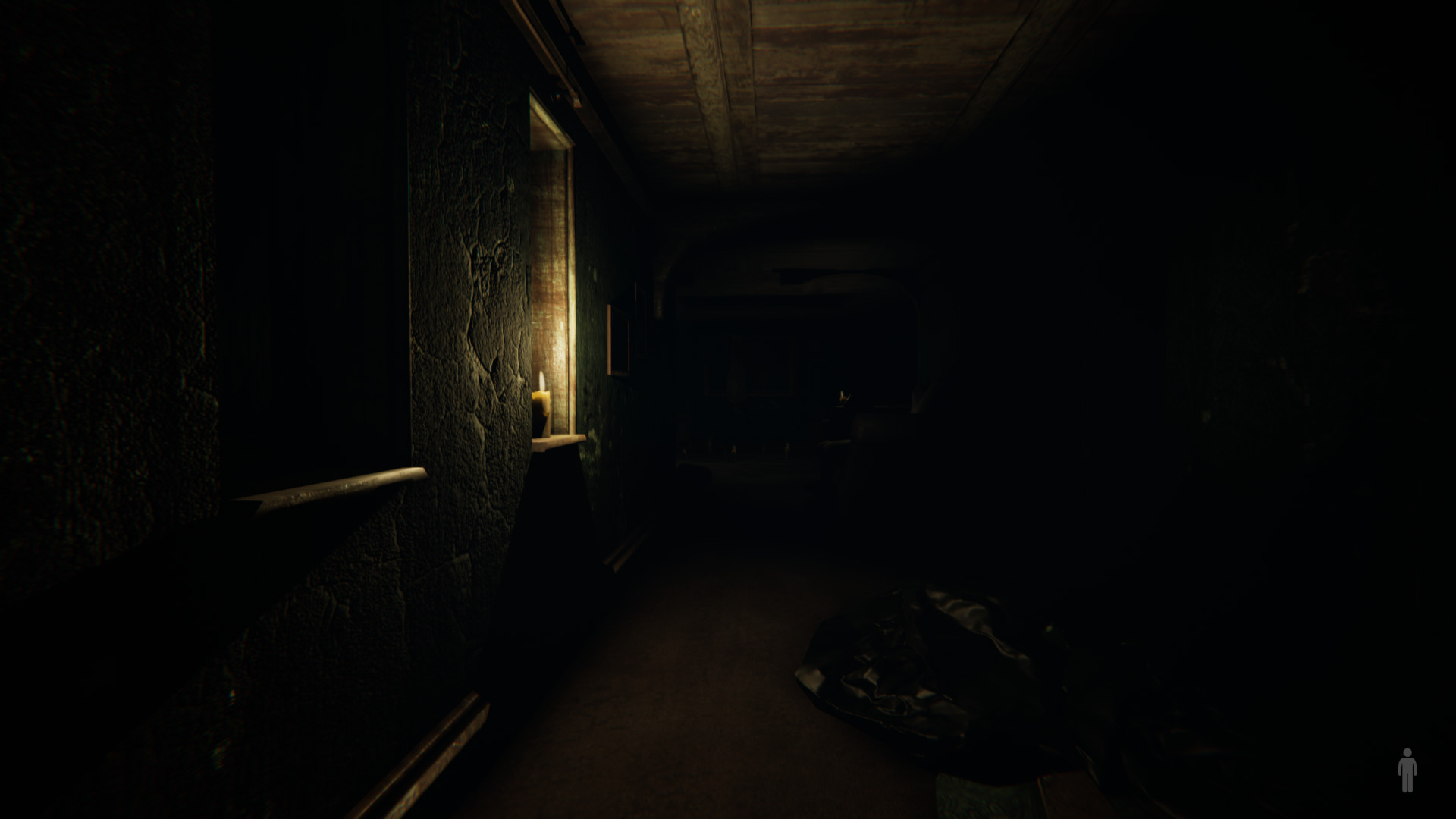 ...
You are on a 8-bit camping trip with some friends... but one of them vanishes! Explore the creepy forest looking for signs of your friend. Notice strange pieces of paper on a tree, follow it to a spooky house in the forest. Dare to enter it? If you care enough for your friends life... yes!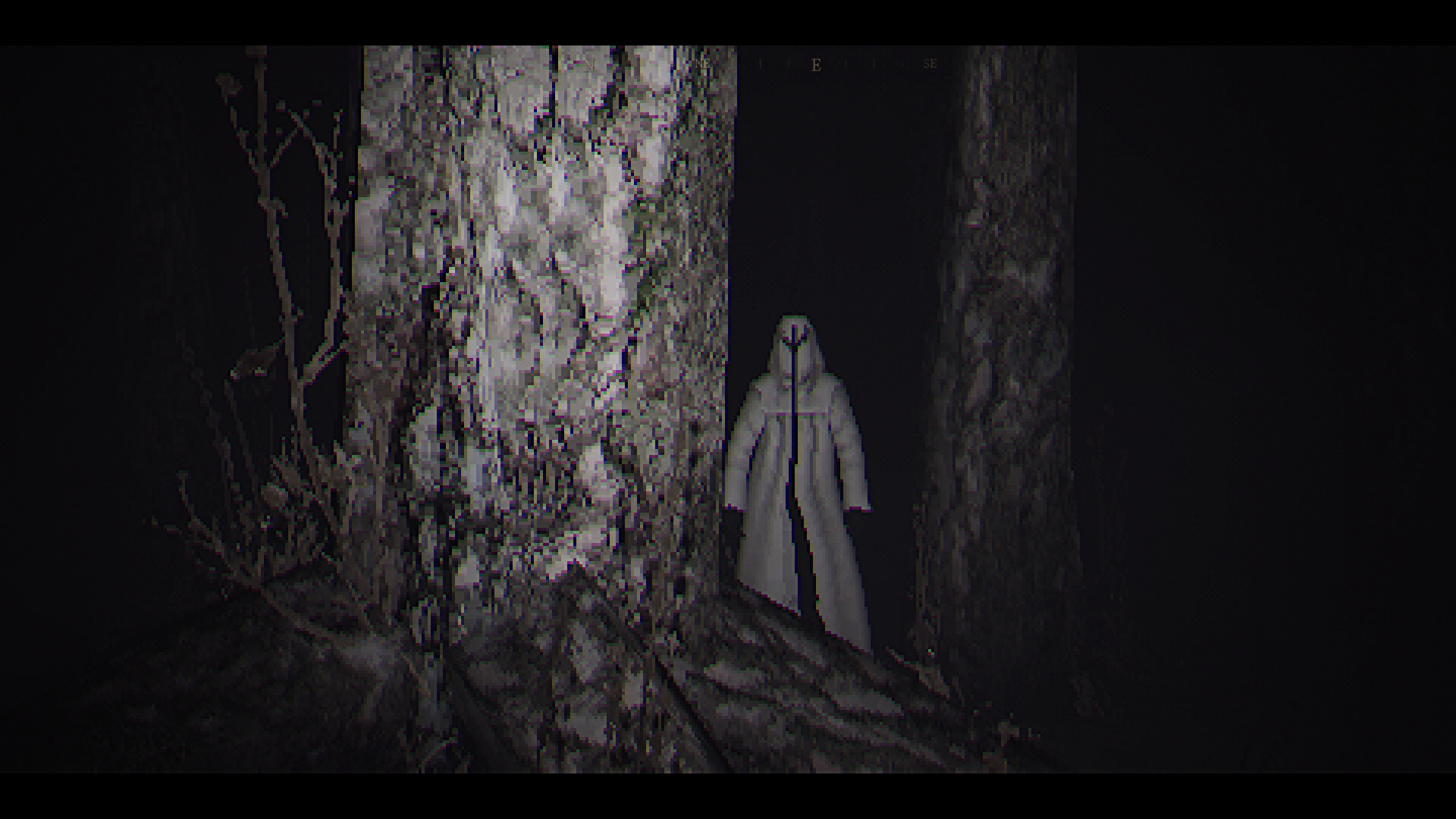 https://minigoliath.itch.io/the-house-in-the-woods
House in the Woods is a short horror game developed in Unreal Engine. Due to the 8-bit style it should run fine...
Spiritfarer is a hand-drawn and animated adventure exploration game with some clever crafting elements.
Play as ferrymaster names Stella and help the dead reach their final destination. Explore curious islands and learn about each spirits history and culture... meanwhile trading and gathering items to craft and build crops on your ship.
https://www.gog.com/game/spiritfarer_demo
This is non-violent exploration game with varied tasks and...
In Sound Mind is a first person psychological thriller that takes place in the mind of the main character. Discover fears, solve puzzles, hide from past demons and discover a path to sanity... well maybe.
https://store.steampowered.com/app/1119980/In_Sound_Mind/
In Sound Mind demo ran well in Proton at first, but there is a large grocery store area that ended up killing my frame rate down to unplayable. I tried tweaking the game video settings but...
After finishing Layers Of Fear 1, I wanted more... more jump scares, more super detailed environments, more psychological fear, more creepy sounds... more of everything! Layers Of Fear 2 does not disappoint!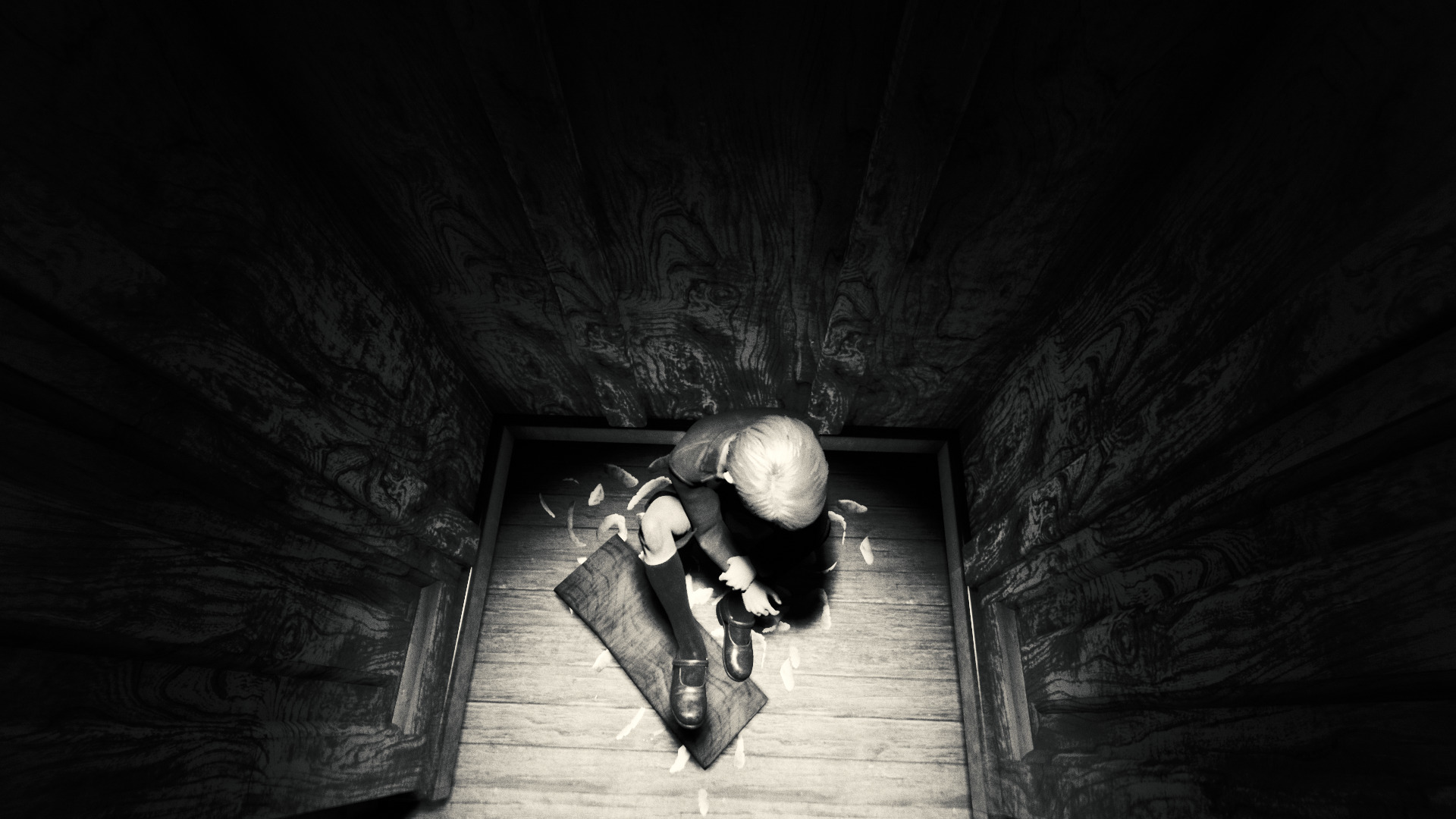 Your nightmare begins on an old 1920s cruise ship where there is a film production taking place. Among the ship is all kinds of props and scenery for the film... but what is the film about? Are you an actor? The game quickly becomes very creepy as you...
Waking up in a hotel not knowing what happened is disturbing enough, but to find a hostile ghost child is horrific! Fobia St. Dinfa Hotel is a first person psychological horror puzzle game with beautiful design, effects and graphics. Pay close attention to your inventory and search every corner. The puzzles are fairly logical, but you can only hold so many items at once and you will need to heal yourself in the process.
What happened in this hotel?...
Madhouse is a psychological first person horror game with a clever story and puzzle elements. Play as two characters in an aslyum in the same place at different times. Begin as P.I. Darren Hall investigating a missing person case in a creepy abandoned asylum. But you will suddenly be a nurse in a functioning hospital. Follow the clues in both time periods...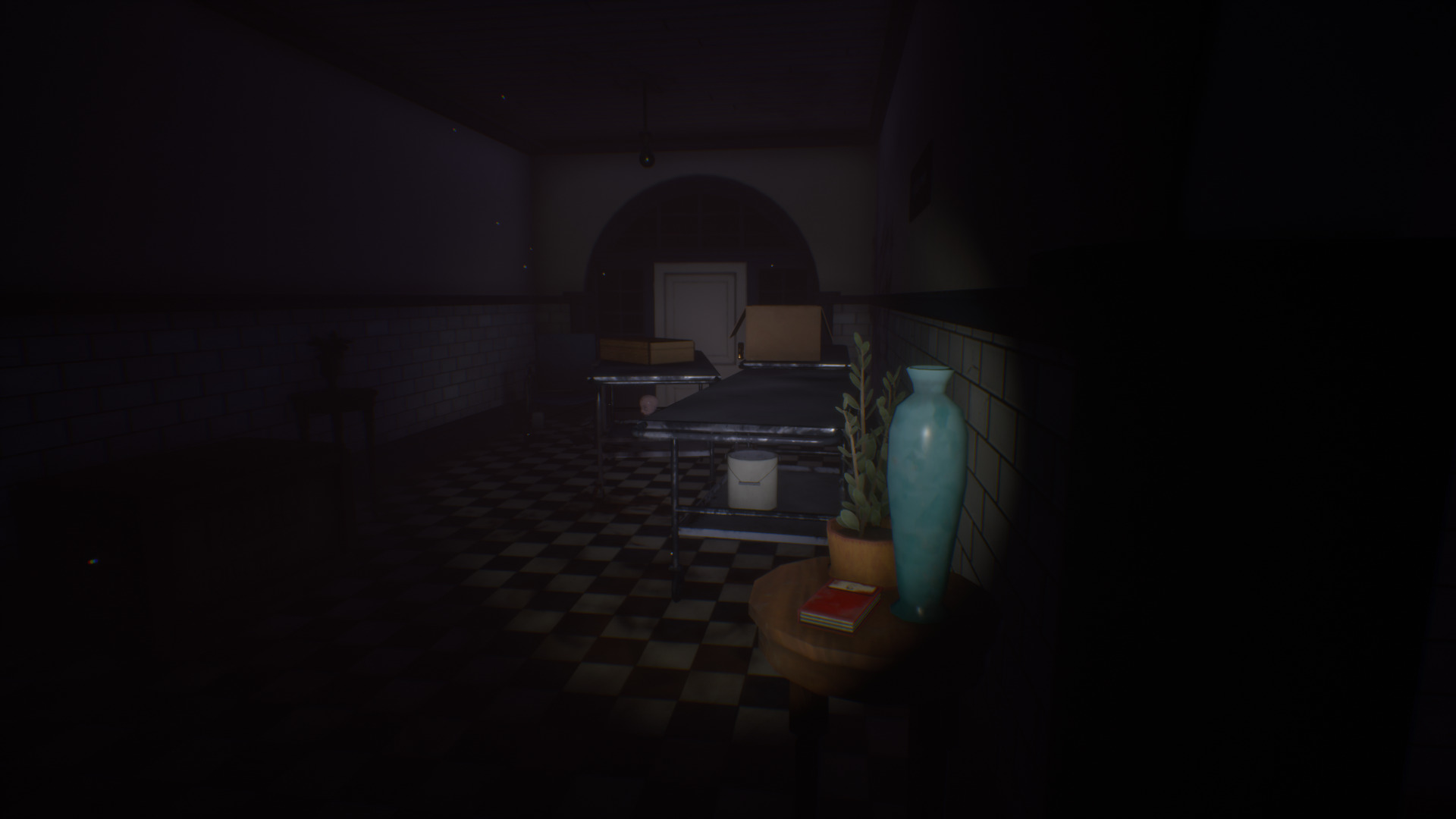 https://tgorder.itch.io/madhouse
This game wasn't actually very scary, but it had some...