This site uses cookies. By continuing to use this site, you are agreeing to our use of cookies.

Learn More.
action games
Bloodlines is a game that takes place in the World of Darkness role playing games franchise. It depicts a darker version of our world, where vampires exist in secret societies. You play the role of a newly embraced vampire, trying to get by in your new existence. More powerful forces drag you into the struggles between the various vampire factions.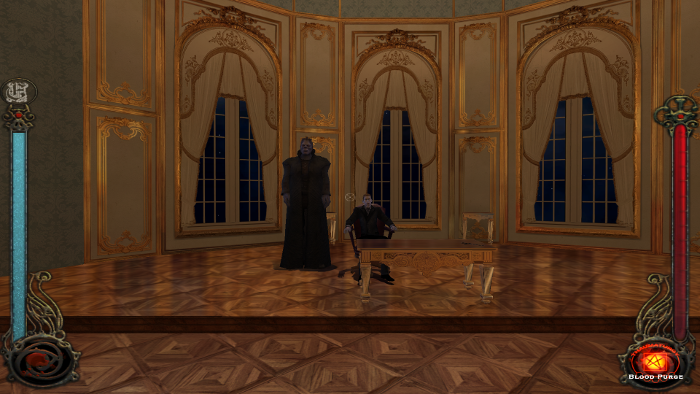 The guide will explain how to setup Steam in PlayOnLinux so that you can install and play the steam version of Vampire...
Lost Planet: Extreme Condition is one of those Xbox ports to PC by Microsoft, but never seemed to get the attention it deserved. Fight as Alex against an alien bug colony in search of the Green Eye. Fight on foot and in mechs as you battle on an icy cold planet against bug minions and bosses.

Follow my step-by-step guide on installing, configuring and optimizing Lost Planet in Linux with PlayOnLinux.

Note: This guide applies to the Steam version of Lost Planet. Other versions may...
Arkham Origins is the third game in the Batman Arkham series. This is the first game in the series that Rocksteady did not develop. The core gameplay is just like the previous two games, and I found the game to be pretty much on par with the previous entries.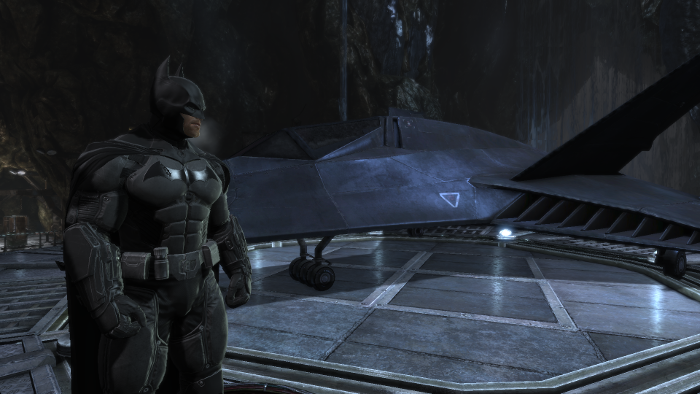 The game currently suffers a few bugs that the dev have yet to patch out. While they are still an issue I will mention workarounds at the end of the guide.
This guide explains how to install the Steam version...
The Batman franchise is well known and there have been several game incarnations through the years. However, none have been as successful and well received as these games. The gameplay is a mix of action/adventure and stealth, and the games are full of content.
This guide will explain how to install the Steam versions of Arkham Asylum and Arkham City. Previously, these games needed Games for Windows Live, which was far from easy to get working on Linux. However,...
Due to Updates in Firefox, Flash and Unity plugins no longer work in PlayOnLinux.
Some games can still run via
Pipelight
(Uses Wine Staging)
Here is a step-by-step guide on installing Unity via Pipelight:
GamersOnLinux
Since Adobe has decided not to support Linux with flash player and there is still a demand for Flash gaming, there is still a...
At first look, Magicka appears to be another run-of-the-mill RPG, but after further investigation you will find an original action game with interesting and demanding strategies.

Your Wizard will have the ability to control 8 elements with the tap of a button. As you tab the power charges up and you can wield amazing destruction on your enemies, but thats not the end of it... You can combine any of the 8 elements to construct your own combination.
Want to shoot boulders of fire?
How about a...
Jump across the elaborate rooftops performing death-defying stunts as Grace in Mirrors Edge. Reaction and timing plays a huge role as you jump, slide, climb and scale buildings running from swat teams. Reveal the complex plot as you help your sister in a murder mystery.

Follow my step-by-step guide on installing, configuring and optimizing Mirror's Edge in Linux with PlayOnLinux.

Note: This guide applies to the Steam version of Mirror's Edge. Other versions may require additional...
Today you will find a lot of Lego action games out there. Lego Batman, Lego Lord of the Rings, Lego Indiana Jones, Lego Harry Potter and more. There is very little competition for these cute, entertaining puzzle platform games, but it all started with Star Wars.
You can play through the entire Star Wars franchise in the Lego game with a few extra twists and comedic cut-scenes.
I was able to run it in Linux as well with very few issues.
Follow my step-by-step guide...