This site uses cookies. By continuing to use this site, you are agreeing to our use of cookies.

Learn More.
GamersOnLinux
Escape Ayuwoki is a first person stealth horror game where your goal is to find your way out of the house without Ayuwoki finding you. This game is full of suspenseful moments of absolute terror! The monster is extremely sensitive to movement, sound and light. There are very limited areas you can go in order to traverse throughout the house, so take your time and investigate each area before moving ahead. If she catches you, then you have to start over.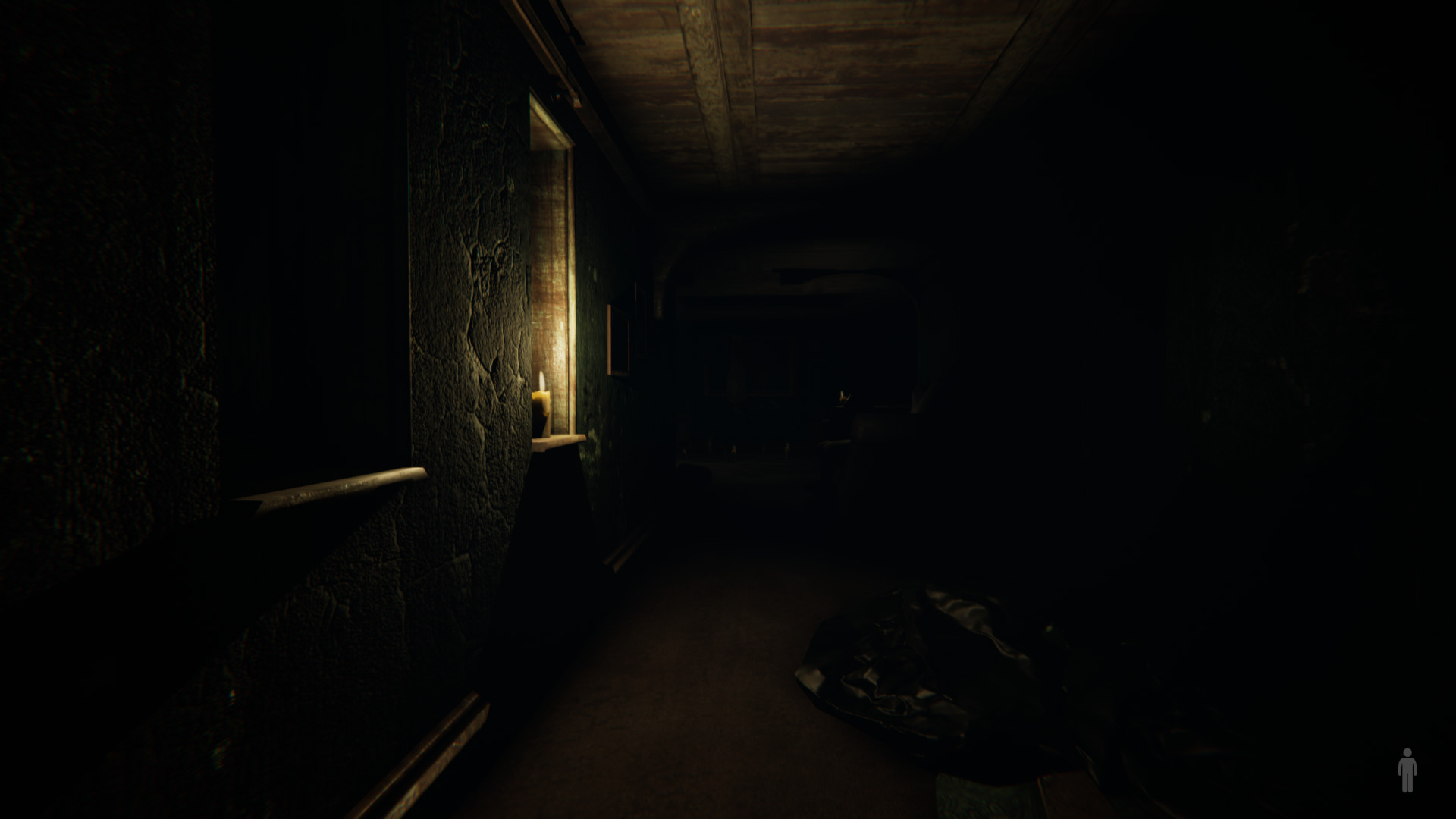 ...
The Testament of Sherlock Holmes is yet another installation of the mystery franchise. Play as Sherlock and Watson in a mystery simulation solving murder crimes. Learn to spot clues, document findings, create a timeline and test chemicals. Puzzles are in every corner and apply to the great theme of sleuthing. Released in 2012 boasting amazingly detailed graphics and interactivity.
https://store.steampowered.com/app/205650/The_Testament_of_Sherlock_Holmes/
...
The zombie apocalypse has arrived and begun a whole new war! World War Z is a co-op third-person shooter very similar to Left4Dead series. Slay countless zombies in an objective based experience in New York, Moscow, Jerusalem, Tokyo and Marseille. With an arsenal of weapons you will try to escape linear levels with your friends (or bots) and survive massive hordes of zombies.
https://www.epicgames.com/store/en-US/product/world-war-z/home
World...
Robot abominations are taking over the world! Bezoar is the last city of humans to be consumed... our last and final hope is veteran Major Fletcher! Slay all kinds of robots in this fast action FPS with all kinds of destructive objects and physics. Use traps or just mow down mechanical minions and free the remaining human race.
https://store.steampowered.com/app/98400/Hard_Reset_Extended_Edition/
I tested Hard Reset years ago and posted a...
Our Solar System is in danger! An alien race of clones and machines are taking over one planet at a time and they have to be stopped! Assemble a squad of warframe avatars to stop the forces of evil. Slay minions with a huge arsenal of upgradable weapons. Use guns, bows, swords and much much more! Upgrade your warframe and fight along-side friends in survival, excavation, mobile defense, extermination and more game types.
https://store.steampowered.com/app/230410/Warframe/
...
Play as a cat in space and sneak your way around a human space station solving puzzles. Don't get caught by the alien monsters and make it to the escape pod! This is a free mini game developed in Unreal Engine with a clever cat's-view of an alien infestation... Solve puzzles, jump tricks, physics and stealth.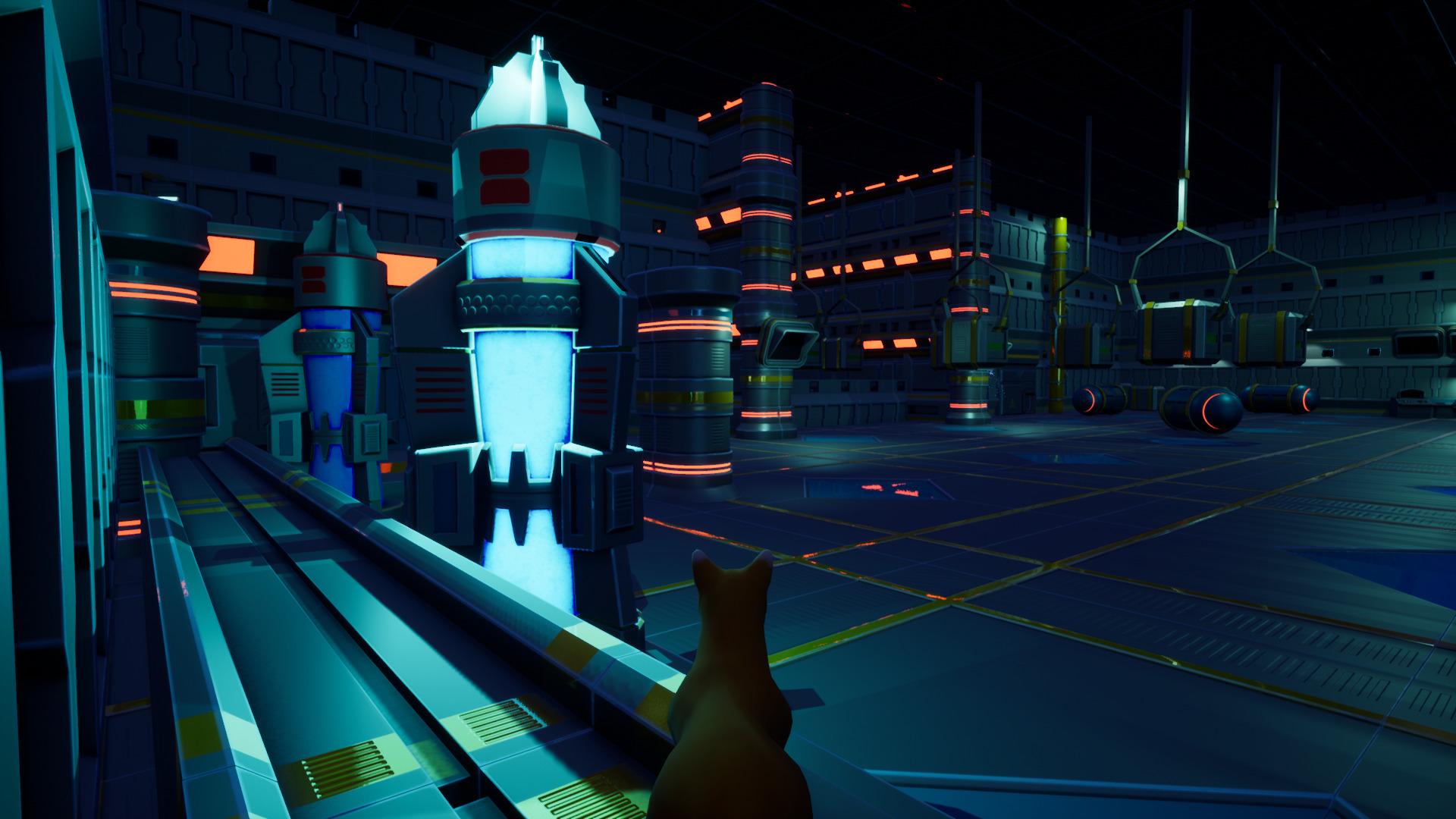 https://polyartstudios.itch.io/in-space-no-one-can-hear-you-meow
I was able to play "In Space No One Can Hear You Meow" in PlayOnLinux with...
Back in 2011 ID Software released a post apocalyptic first person shooter with a Fallout-ish theme. 9 Years seems like a long time ago, but RAGE is quite a visual experience with a lot of action! Explore a linear wasteland and slay bandits, mutants and The Authority.
https://store.steampowered.com/app/9200/RAGE/
I posted a RAGE guide in PlayOnLinux years ago and it ran fairly well. I don't remember having any issues, but I didn't exactly play...
You are on a 8-bit camping trip with some friends... but one of them vanishes! Explore the creepy forest looking for signs of your friend. Notice strange pieces of paper on a tree, follow it to a spooky house in the forest. Dare to enter it? If you care enough for your friends life... yes!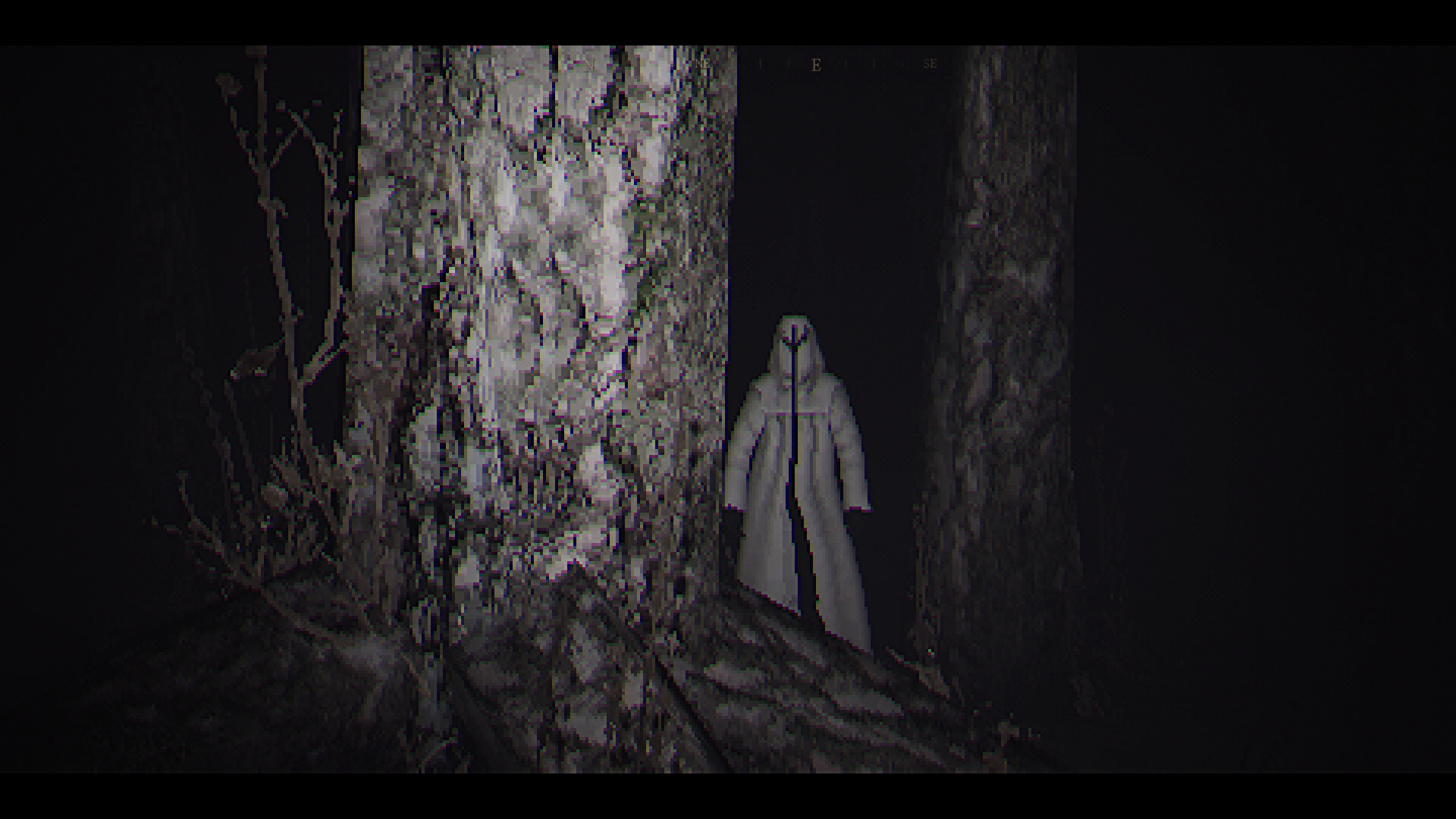 https://minigoliath.itch.io/the-house-in-the-woods
House in the Woods is a short horror game developed in Unreal Engine. Due to the 8-bit style it should run fine...