This site uses cookies. By continuing to use this site, you are agreeing to our use of cookies.

Learn More.
tactical games
This game still makes use of the same engine that the previous two games used. As a result it was beginning to look dated even upon release. Opinions about this game is mixed, many consider it too easy since you can get a dragon on your party early on. The game is also shorter that the previous entries. Personally I love this game, and I love the fact that I can get a dragon on my party early on. It might make it a bit easy at times, but this game still got that sense of exploration that I love...
Time for another old classic. Master of Magic was originally released in 1994, and it is a game of the 4x genre (explore, expand, exploit and exterminate). The game is turn based with a randomly generated game world. Replayability is great because of all the customization options when starting a new game.

Follow my guide and you will be able to play this game on Linux with the use of DosBox. This guide is specifically for the digital edition available on GOG.com, but should also be applicable...
This was the first game in the Might and Magic series to break from the turn-based and grid-based movement system. The game world is quite large, and the dungeons are awesome. There is a real sense of exploration when you delve into some cavern or ancient castle. Many regard this game as the best in the series.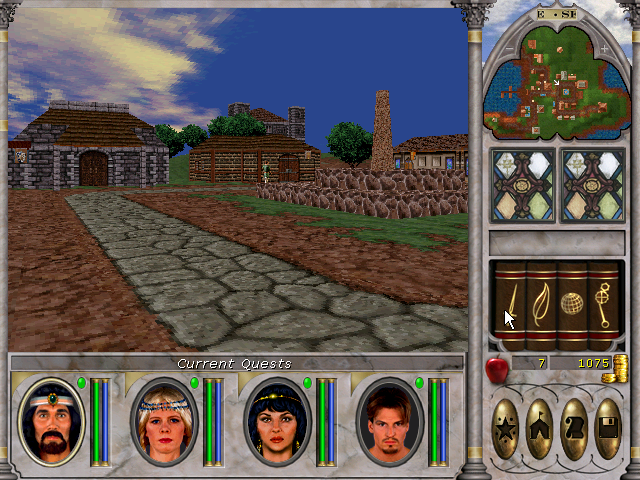 This guide will explain how to install the digital edition of the game, available on GOG.com
Tips & Specs
To learn more about PlayOnLinux and Wine...
Game of Thrones is an action RPG based on the realm from the book and tells a parallel story through the eyes of Alester Sarwyck and Mors Westford. Control your hero in 3rd person and level up, loot, upgrade skills, and follow a thick plot.

Follow my step-by-step guide on installing, configuring and optimizing Game of Thrones in Linux with PlayOnLinux.

Note: This guide applies to the Steam version of Game of Thrones. Other versions may require additional steps.

Tips & Specs:...
The Might and Magic series began in 1986, the first game was developed almost single handedly by Jon Van Caneghem. For modern gamers, these games may be far too dated in gameplay and graphics. Personally, I find the very first game in the series to be absolutely great. For people that are curious about these older games, but are turned off by the dated graphics of the first games, then Might and Magic 4 is a good starting point. Might and Magic 4 and 5 actually combine into one large game...
This is the last game developed by New World Computing, not too long before their parent company, 3DO, went bankrupt. Despite numerous bugs in the initial release, later patches fixed the game and two expansions provided a few more units and several new campaigns. It is different from the other Heroes games in several ways, perhaps the most notable is that your heroes participate directly in combat.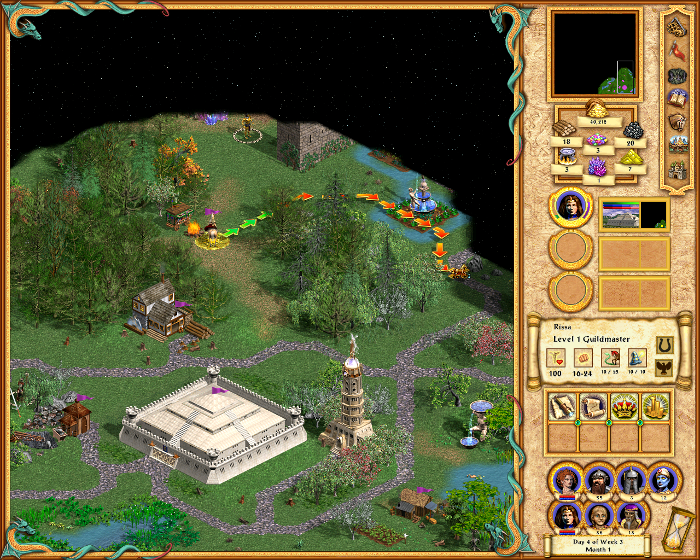 This guide will explain how to install the digital edition of the...
The Heroes Chronicles games are a bit of an oddity. In almost all ways, these games are exactly like Heroes of Might and Magic 3. They were originally released as separate games, each game with only a single campaign, no single scenarios and no multiplayer. These games are much easier than Heroes 3, and as such are an excellent entry for new players to the series. There is also heavy focus on the story through each campaign, with lots of story text as you play.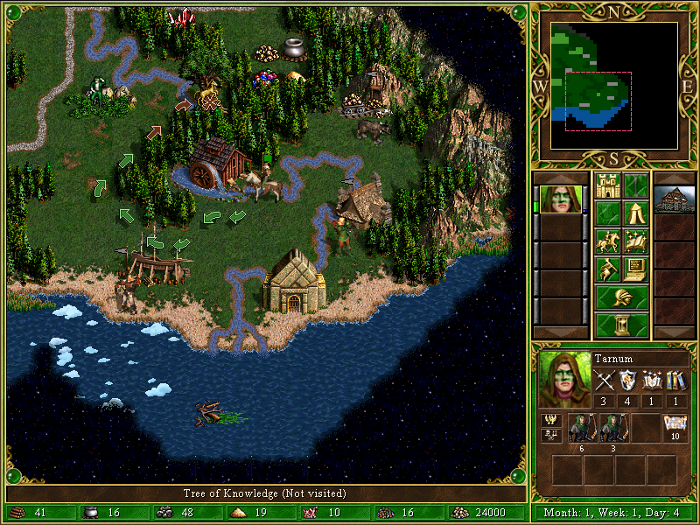 ...
Many regard the third game in the Heroes of Might and Magic series to be the best of them all. It is certainly an excellent turn based strategy game with almost endless replayability. There are a lot of single player campaigns, and more single scenarios than I have ever played. Add to that a map editor which let you create your own custom maps and campaigns.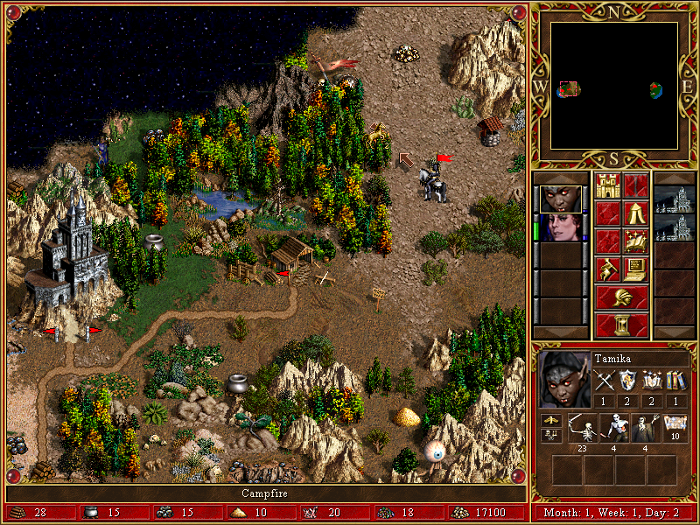 This guide will explain how to install the digital edition of the game availble on GOG.com
Tips &...