This site uses cookies. By continuing to use this site, you are agreeing to our use of cookies.

Learn More.
Steam
Borderlands 3 initially released only on the Epic Store. Later it was released on Steam and of course we wanted to see if Proton could handle it. We prefer a native port like all the other Borderlands, but until then lets play in Proton?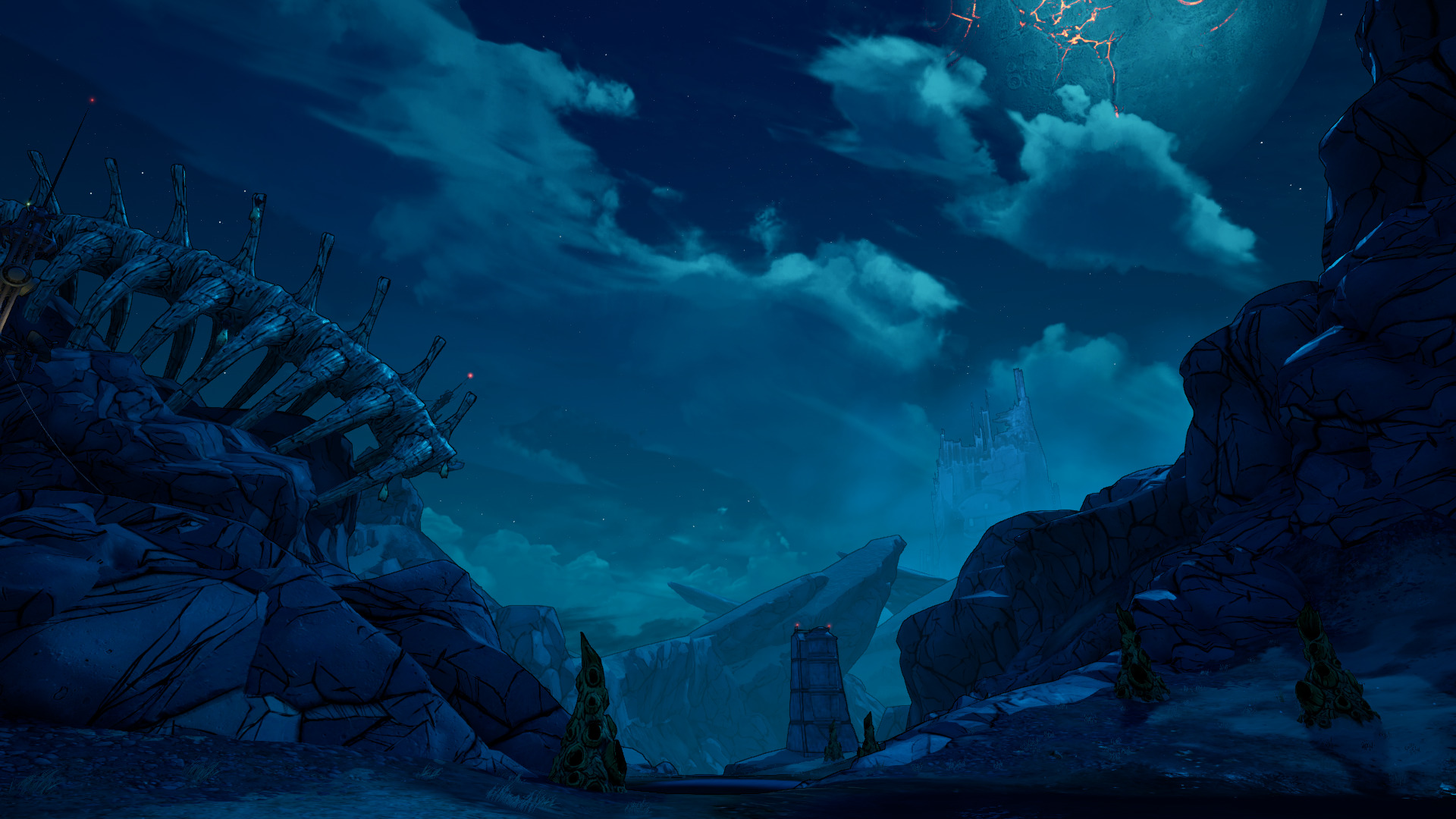 My daughter and I have played through all of the Borderlands games in co-op modes over LAN. They all ran almost flawlessly. In Borderlands 3 they have introduced the ShiFT account which still includes LAN play and online as...
A Story About My Uncle is not a read-along adventure... or a children's book...
This is an epic first person physics adventure where your grappling hook and jump tricks allow you to traverse amazing terrain. Jump super high with your suit and grapple floating islands, rocks and structures. Fling yourself around cliffs and waterfalls above bottomless worlds. Meet alien creatures who inhibit these mysterious floating lands and use energy crystals fly themselves across the landscape. All in the...
Manual Samuel is a clever comedy 2D puzzle/action game where you are forced to control every single one of Samuel's extremities:
Eyes
Breathing
Hands
Feet
Balance
This is no easy task because you have to do multiple things at once using multiple keys. Its hilarious watching him fall over or throw hot coffee in his own face. Each scene is a new challenge to make Samuel do normal every day things manually.
Proton in Steam runs...
https://joeydrewstudios.com/batim
Bendy And The Ink Machine base on a cartoon made back in the 30's where you (an animator) re-visits the old studio and find that something has gone terribly wrong. Expect jump scares, spooky cartoon-esque environments, survival elements and puzzles. This first person horror adventure doesn't disappoint. It may be short, but currently on sale during the Steam summer sale....
I picked up ENSLAVED™: Odyssey to the West™ Premium Edition during a Humble Bundle sale. After checking
https://www.protondb.com/
first of course. It runs GREAT in Proton!
I was using Proton 5.0-8 but I'm sure it runs fine in Proton 5.0-9 as well. Cutscenes, gameplay, performance, load/save all worked as expected. Definitely worth the sale!
150 years after a global war, a survival ship crashes in America. Play as Monkey (the beefy strong tempered tough guy) who is forced to...
Snake Pass looks like a kids game from Nintendo, but after playing it is quite a realistic snake challenge. Slither up and around bamboo objects to collect bubbles, coins and medallions to complete each level. It was definitely created with a controller in mind, but I was able to play with keyboard & mouse.



This is one of the most original ideas I've seen in a long time. Moving a snake in any direction with gravity as your enemy is quite difficult. There...
I initially tested Dungeon Siege III in PlayOnLinux back in 2015 and posted a guide. I was able to finish the game and really enjoyed it!



Now I'm replaying Dungeon Siege III in Steam with Proton and even co-op with my wife and two controllers.
So far Proton is handling the game perfectly! It's even funner playing co-op and the adventure is just as interesting and action-packed as before.

My GeForce GTX 1060 is able to handle the game without any issues...
Lurk In The Dark: Prologue is a Japanese first person horror game playing as Marcus Brown, a detective investigating murder case in Babels Hill Top mining town. What he doesn't know is that he's entering a nightmare of his own.
https://store.steampowered.com/app/1094030/Lurk_in_the_Dark__Prologue/
You can play the initial episode called "The Guilty" for free with Steam and Proton. It is an incomplete demo as you have to purchase the DLC, so the ending will feel very incomplete....