This site uses cookies. By continuing to use this site, you are agreeing to our use of cookies.

Learn More.
Steam
Westerado is a 2D open-world, 8-bit inspired, western shoot-em-up action adventure game. Your family was murdered by a bandit and you chase him and his posse down. But first, you got to find him by investigating and asking questions around town. Interact with everyone in the game, quick travel to areas on the map, or lone-gun it riding your horse across dangerous terrain. Sneak through underground mines or across barren deserts. Either way... you are gonna DIE!

Your reputation play an...
Mint 19.3 64-bit
GeForce GTX 1060
Nvidia 440.59
Proton 5

I crowdfunded Wolcen Lords of Mayhem back when it was on Kickstarter as Umbra. Hoping they would do a Linux port and implement co-op they finally finished it and runs great in Proton. I'm assuming it will probably never get a Linux port, but as long as my investment was well rewarded I'm ok with playing in Proton.

I was able to run Wolcen with all the settings on high and can play offline or online without any serious issues. This...
This is a unique low-poly first person shooter where you finally get your chance to kill all of those mangy spiders in your house! Inspect every object, make a huge mess, burn, shoot and slaughter every last one of em!
Kill It With Fire: Ignition
Has a free demo in Steam and it runs great in Proton
Specs:
Mint 19.3 64-bit
GeForce GTX 1060
Nvidia 430.50
Proton 5.0.6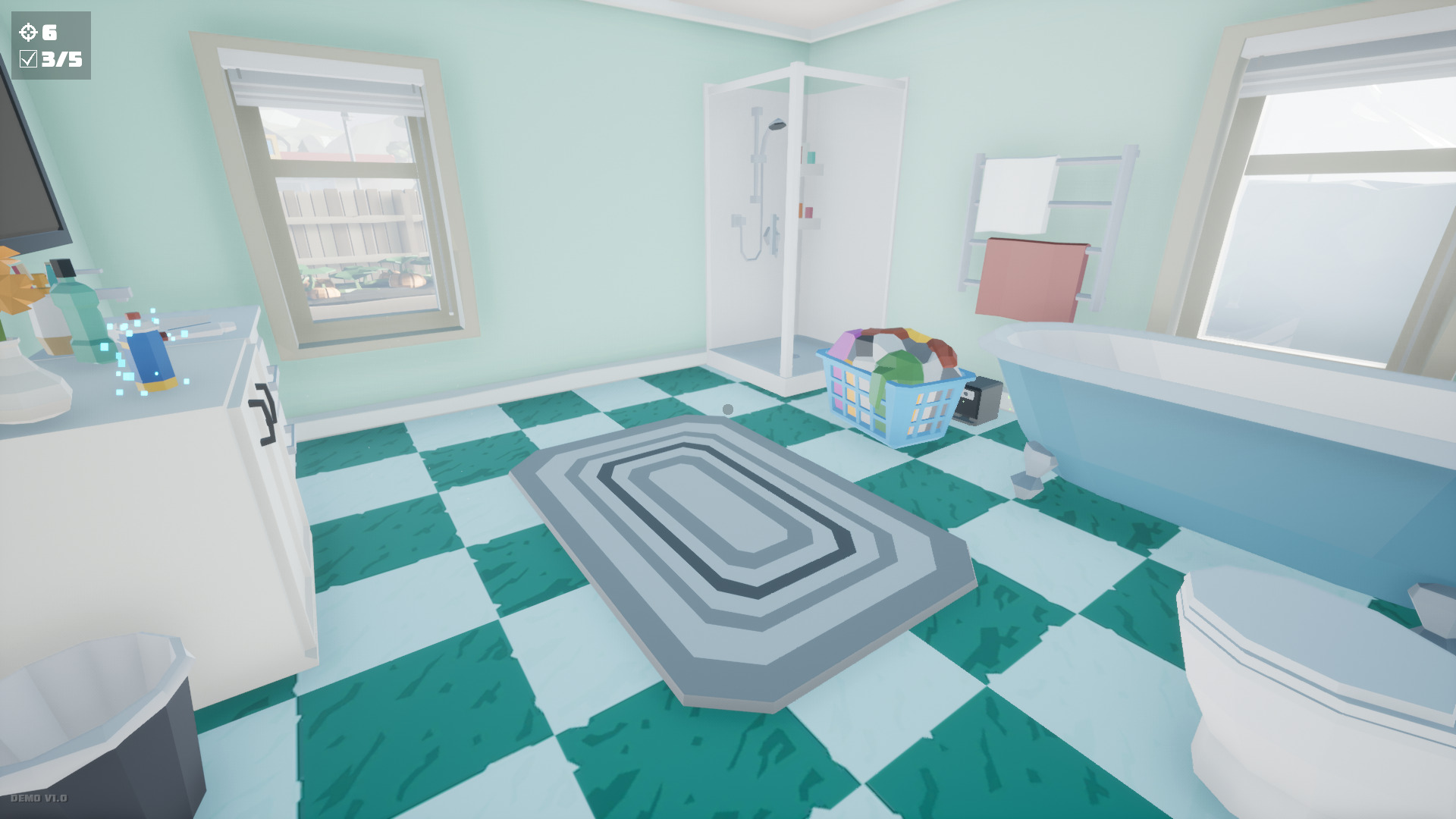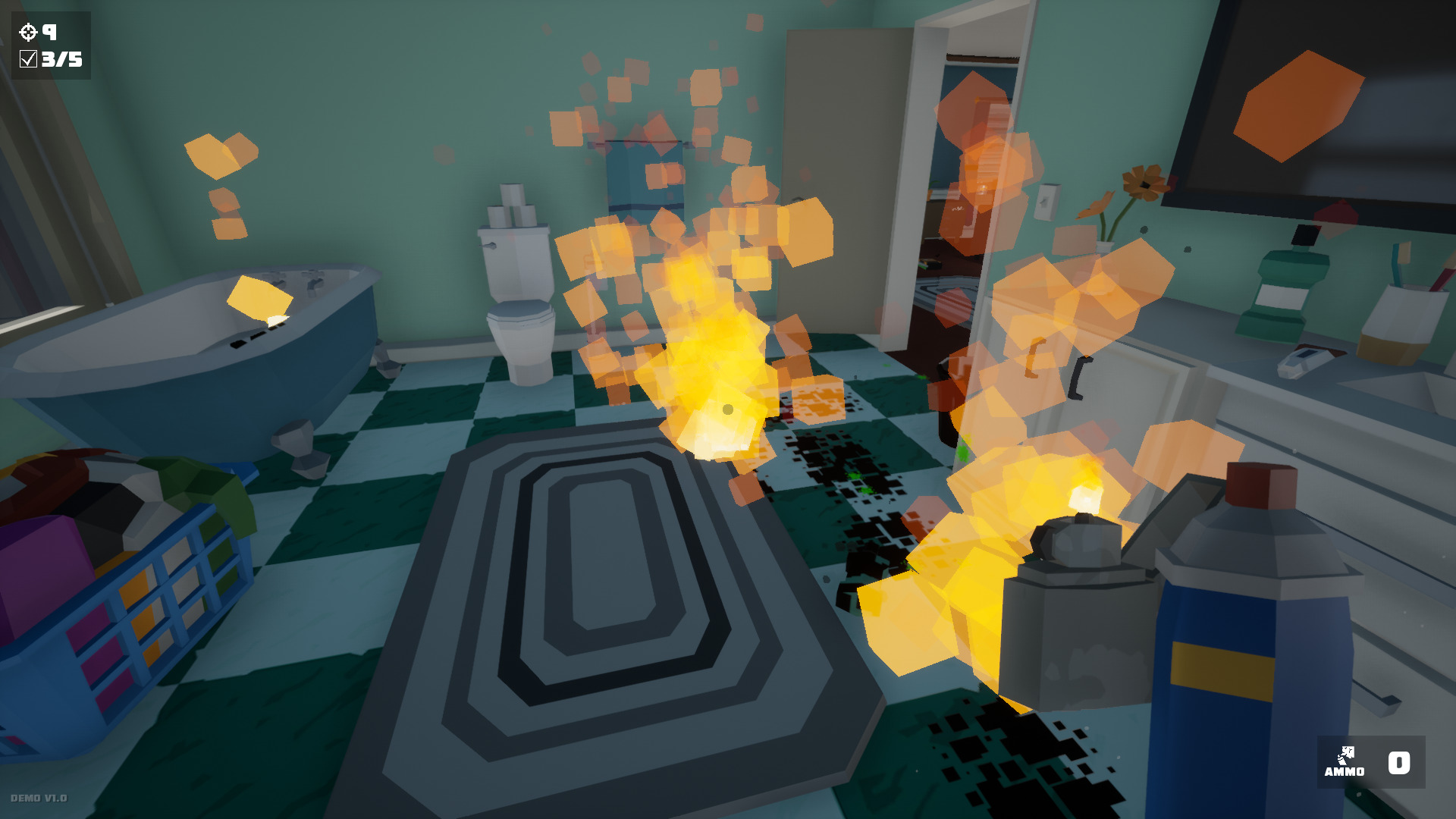 ...
Played some Gauntlet recently in a LAN party online. I've played before and even created a guide in
PlayOnLinux
, but now it runs beautifully in Steam with Proton. I was able to play an online game and invite friends who are using Windows. It ran perfectly! No bugs or graphical issues.
Proton handles it just fine!
https://store.steampowered.com/app/258970/Gauntlet_Slayer_Edition/
Specs:
Mint 19.3 64-bit...
Lumote is a colorful platform puzzle game with some surreal visuals. The demo is free and runs great in Proton. I didn't even force a Proton version, just used the default and it ran fine.
Specs:
Mint 19.3 64-bit
GeForce GTX 1060
Nvidia 430.50
https://store.steampowered.com/app/791240/Lumote/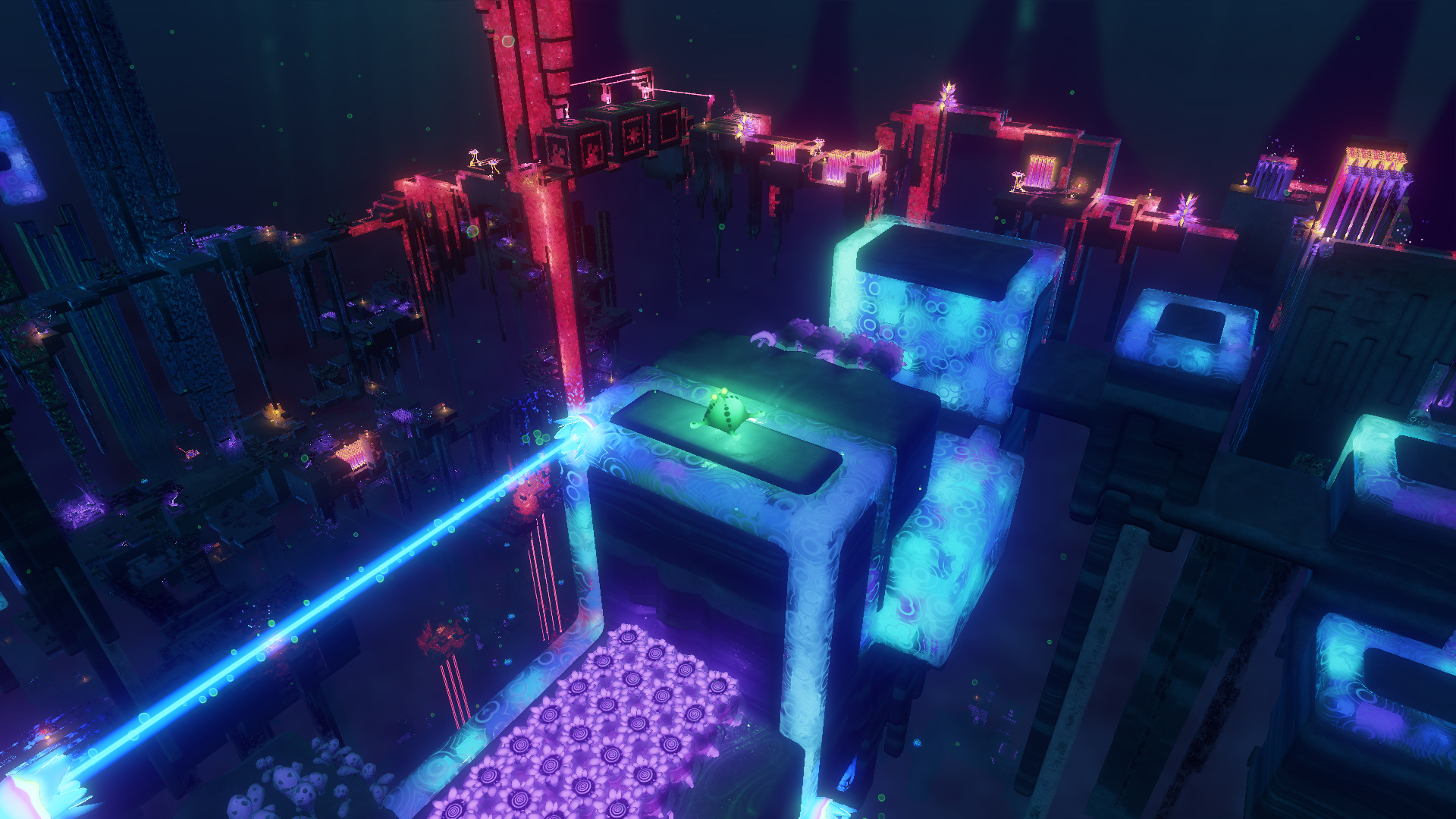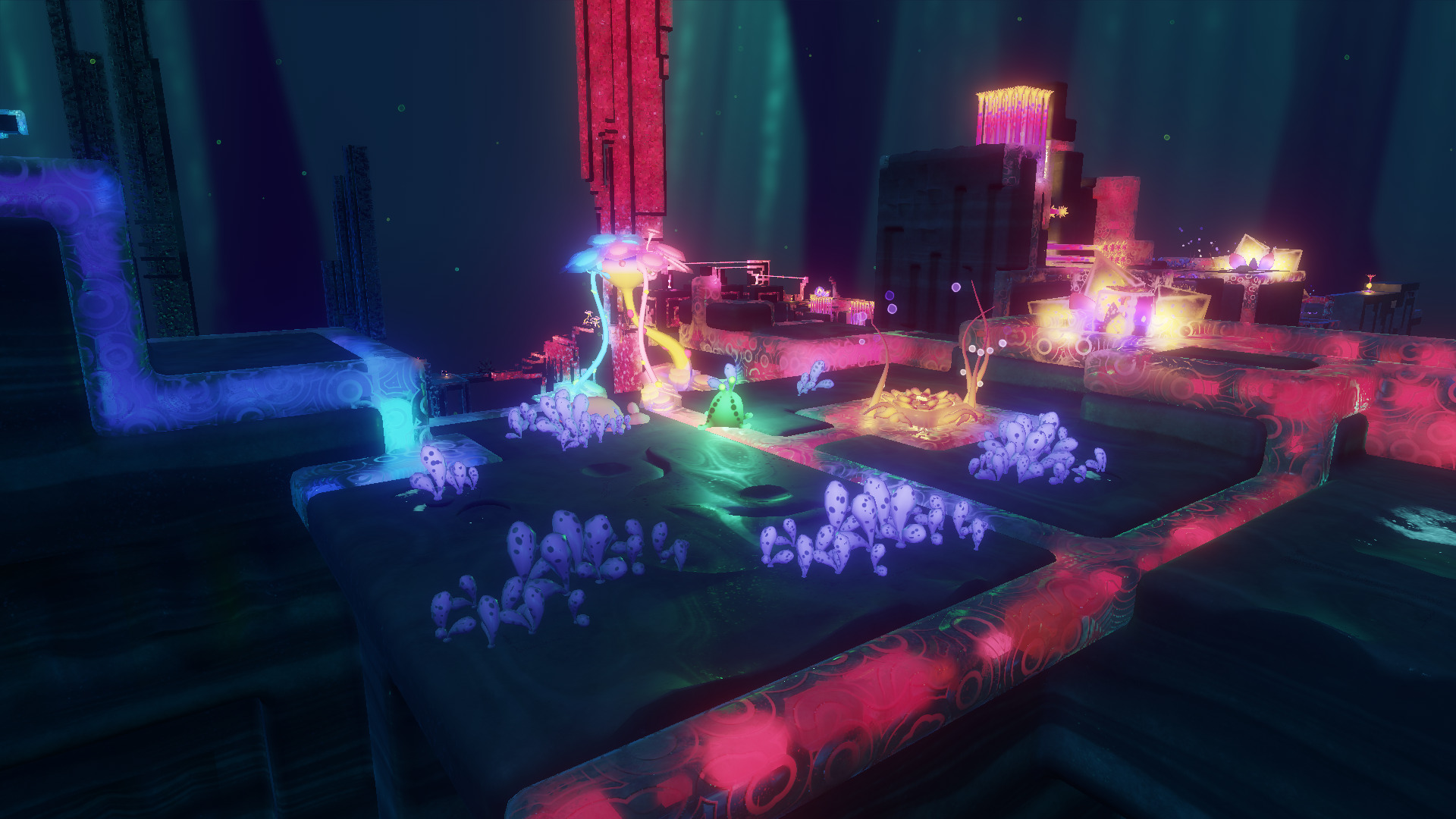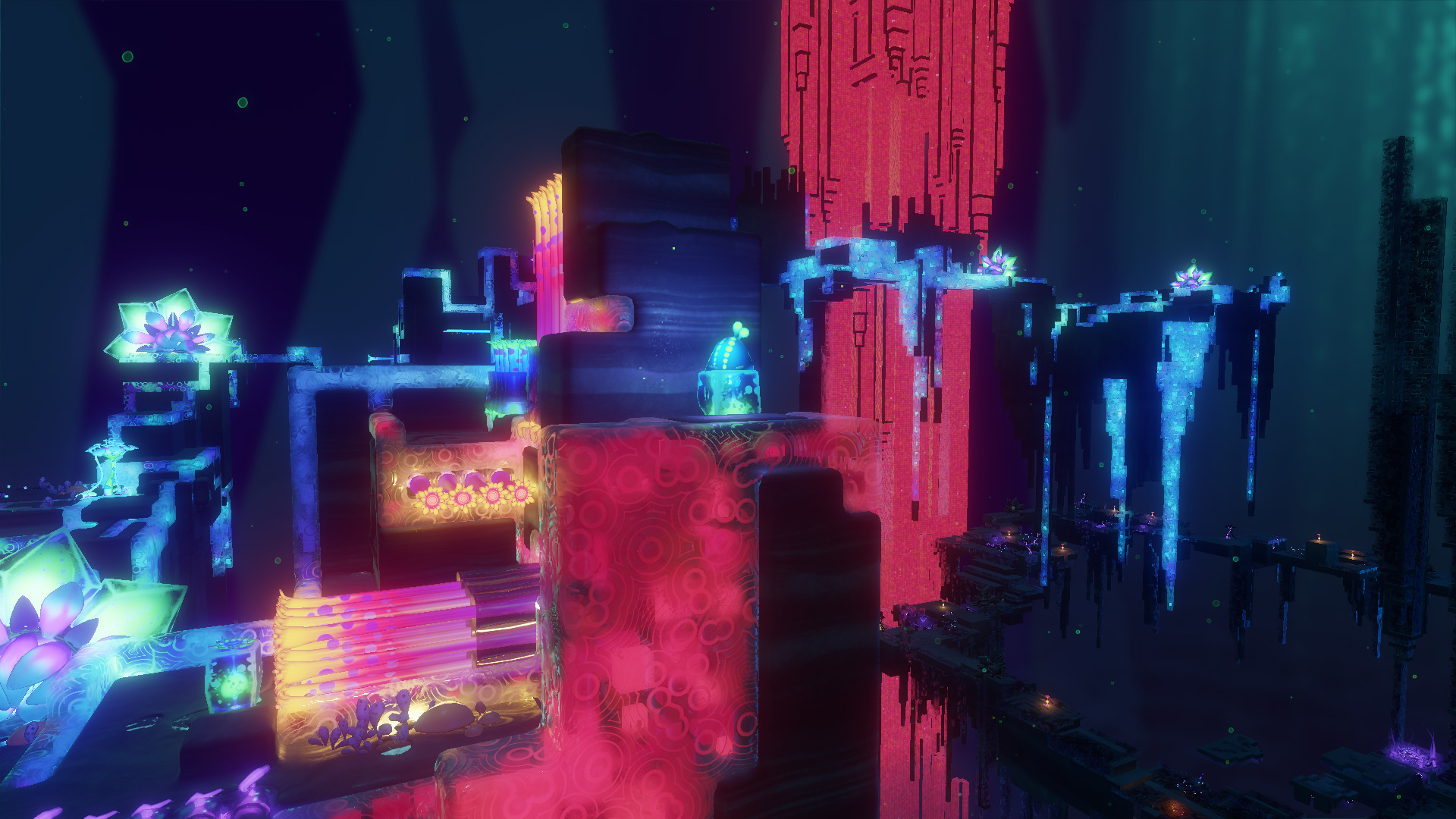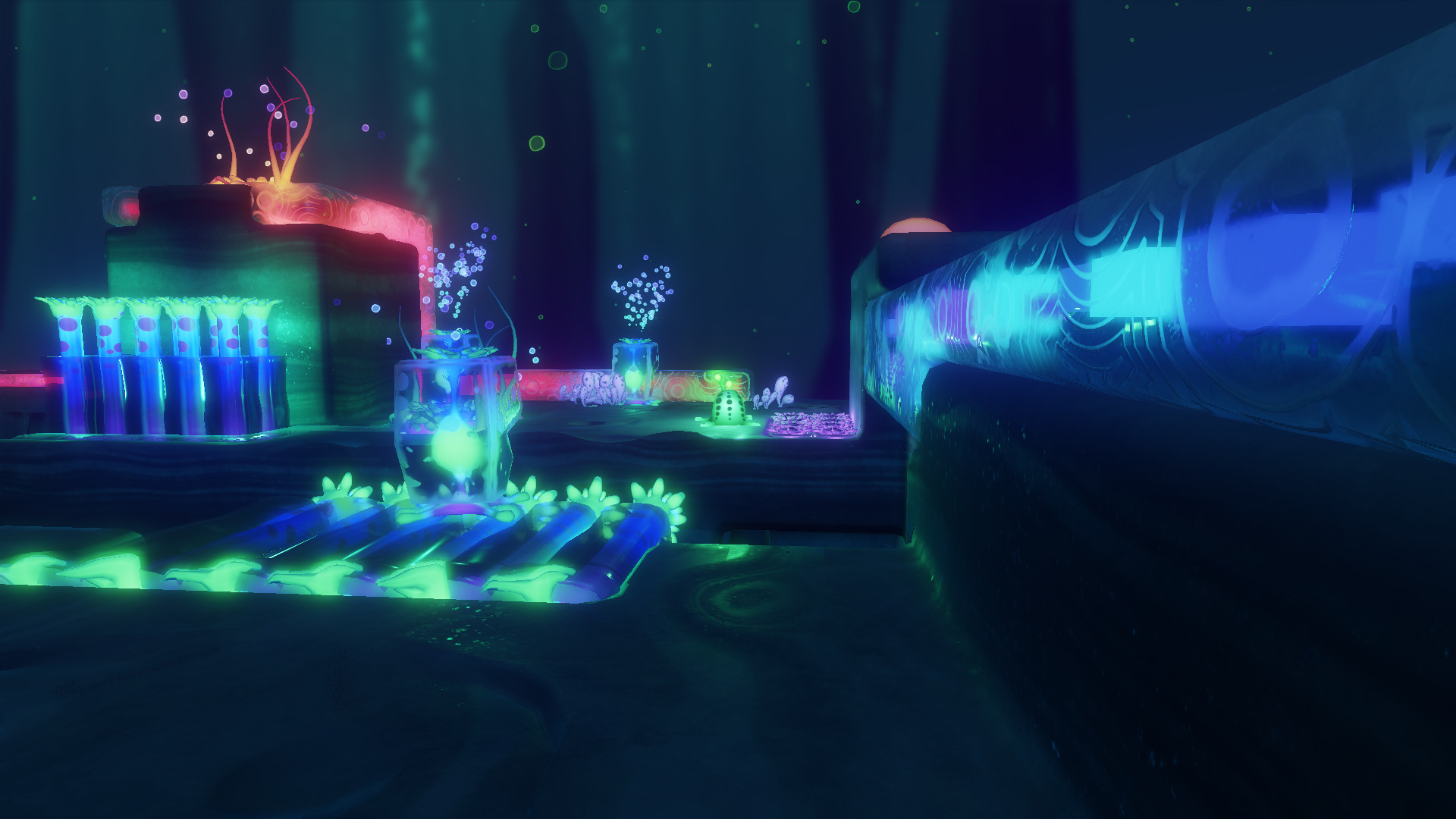 Fistful of Frags is a Free-To-Play Source Engine complete modification of an old Western shootout first person game. It consists of Old West themed levels & weapons with your typical deathmatch, capture the flag and team deathmatch styles of gameplay. There is even co-op levels with bots.
This game has been around for a while, but still has an active community. In fact they released a Linux version too.
https://store.steampowered.com/app/265630/Fistful_of_Frags/
...
Just finished NaissanceE in Proton. What an epic game! It starts out humbly with some small light/dark jump puzzles... but stick with it and you will traverse through massive surreal areas.

There were several areas that I almost gave up. Very difficult jumps, puzzles and repetition. On occasion I had to look up the solution online, but I would try to solve it myself several times before giving up.

This game has a real geometric Tron-ish graphical style. Even the music has the synthetic...
I picked up Lara Croft and The Temple of Osiris when Steam announced it was free. Then searched
https://www.protondb.com/
to see what the rating was. Most of them were gold, so I gave it a try.
It ran great with Proton 4.11-13 and I was able to play co-op with keyboard/mouse and my Amazon Xbox Basics controller. Worked out-of-the-box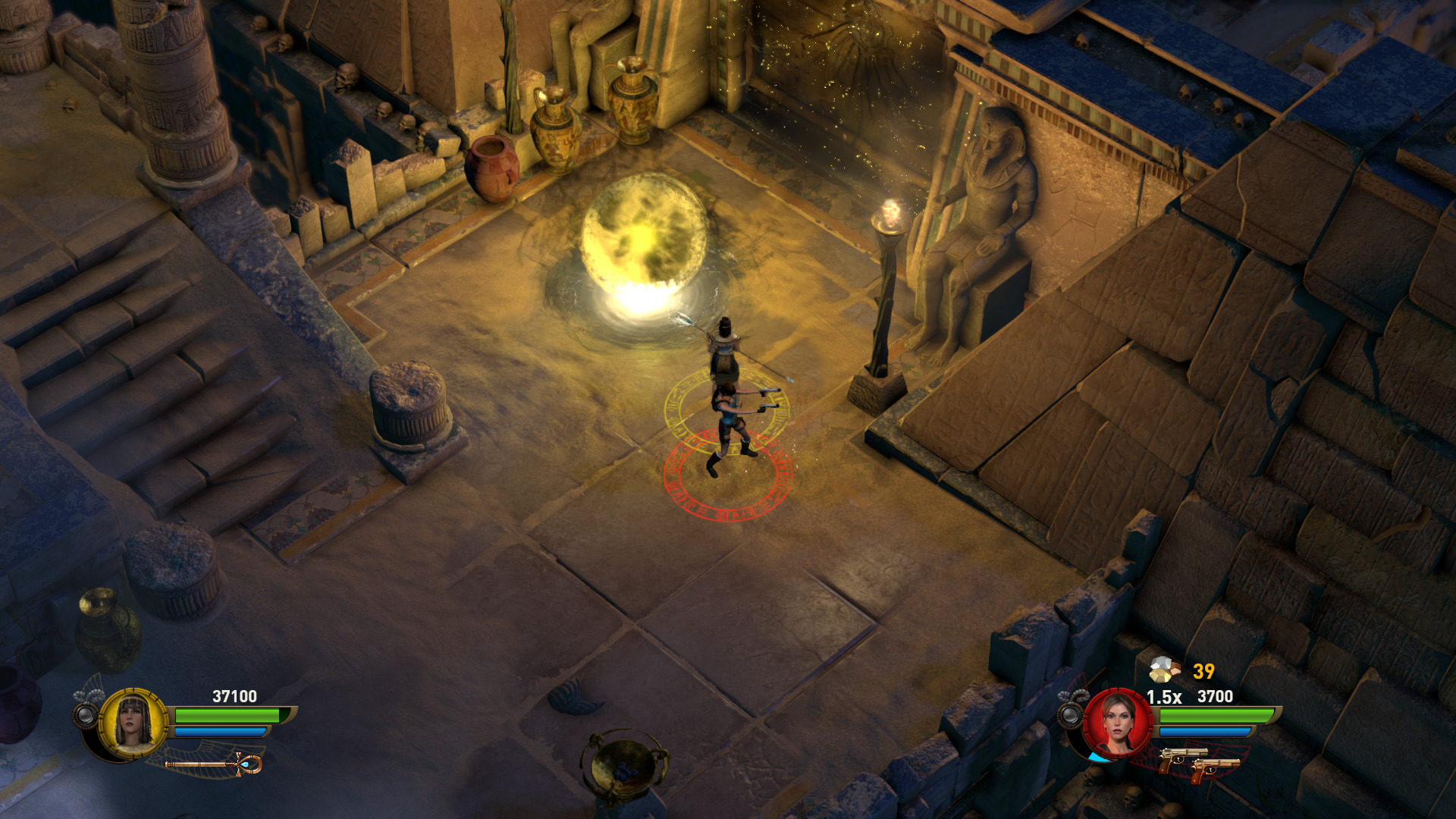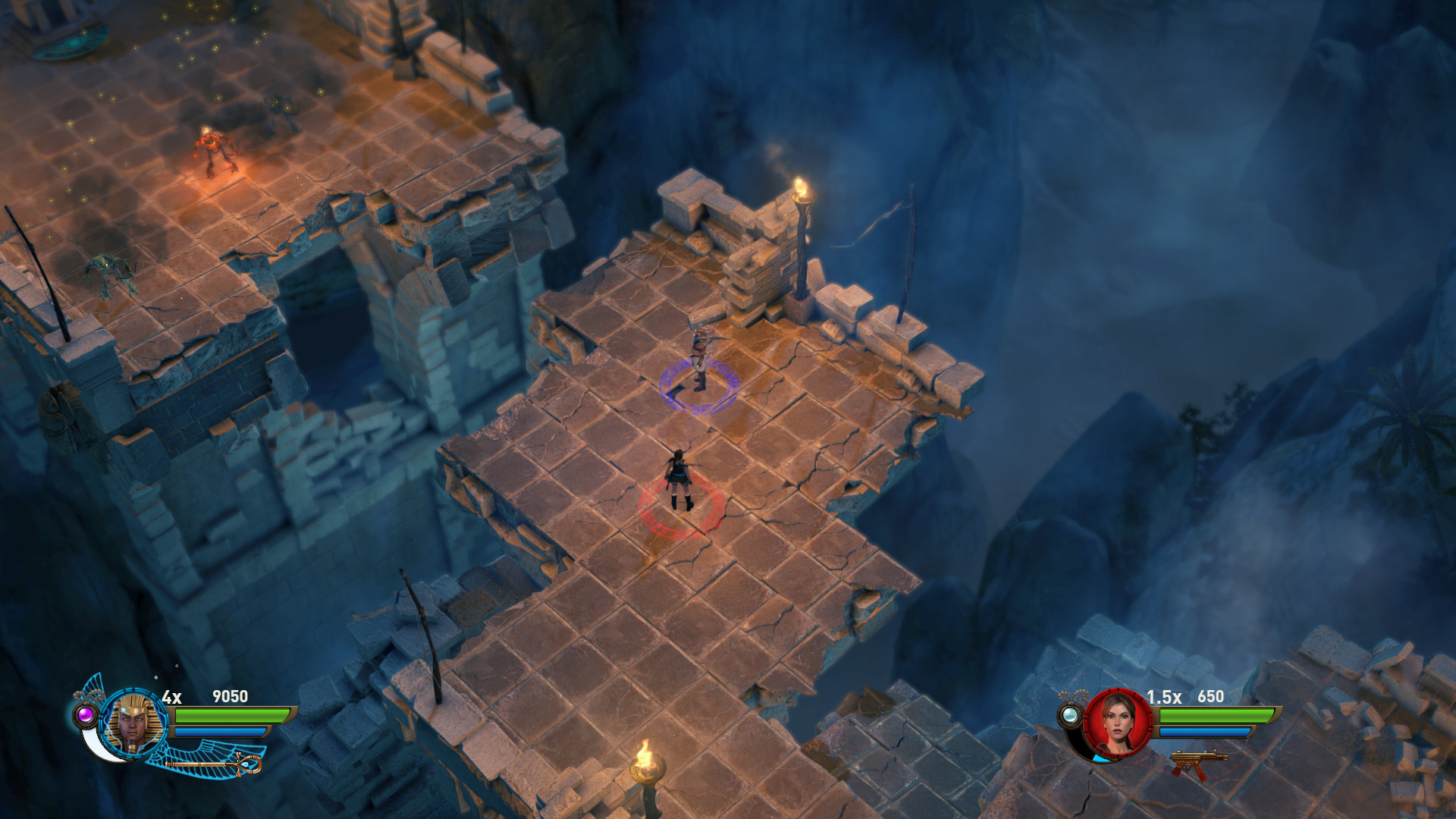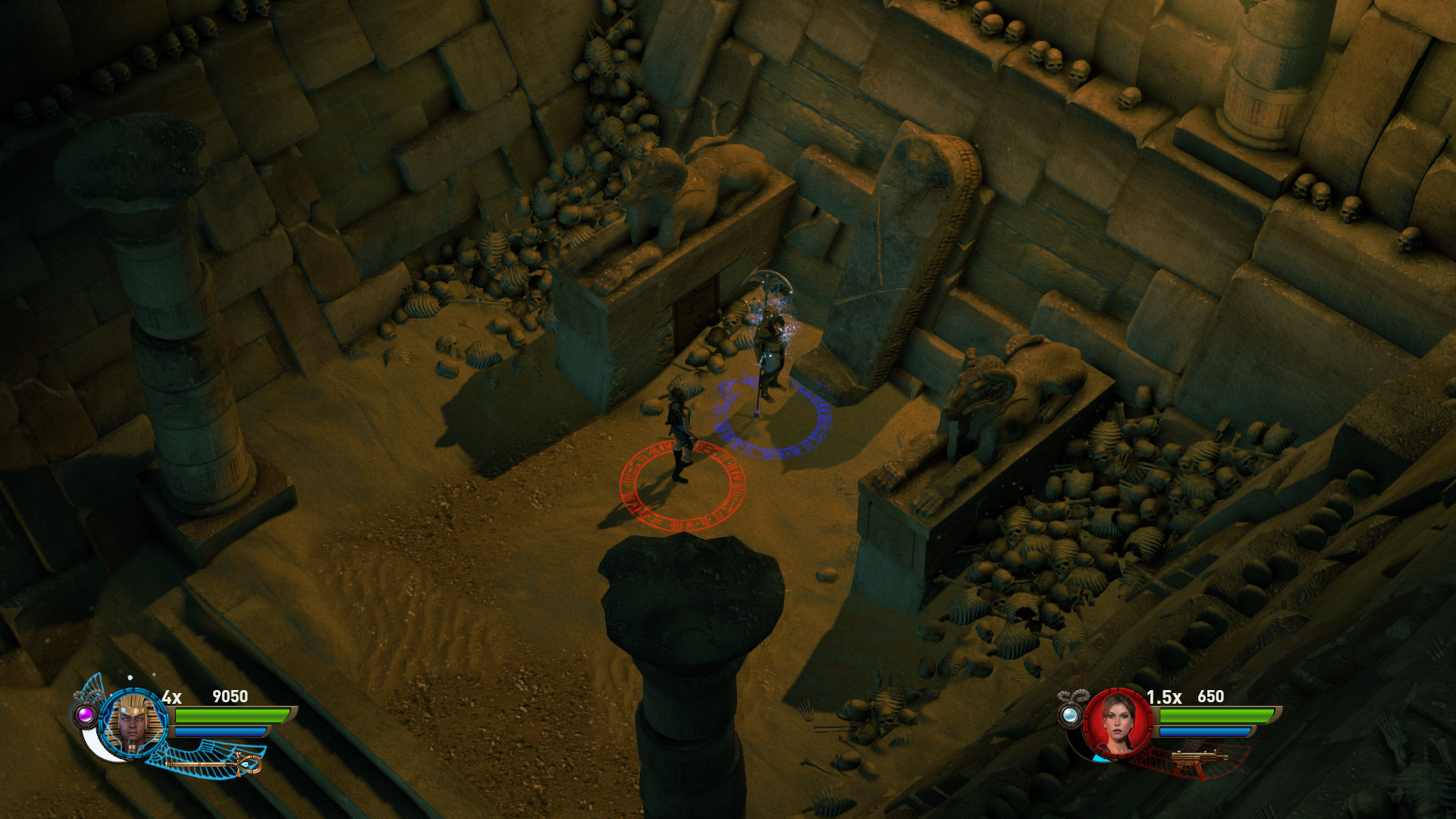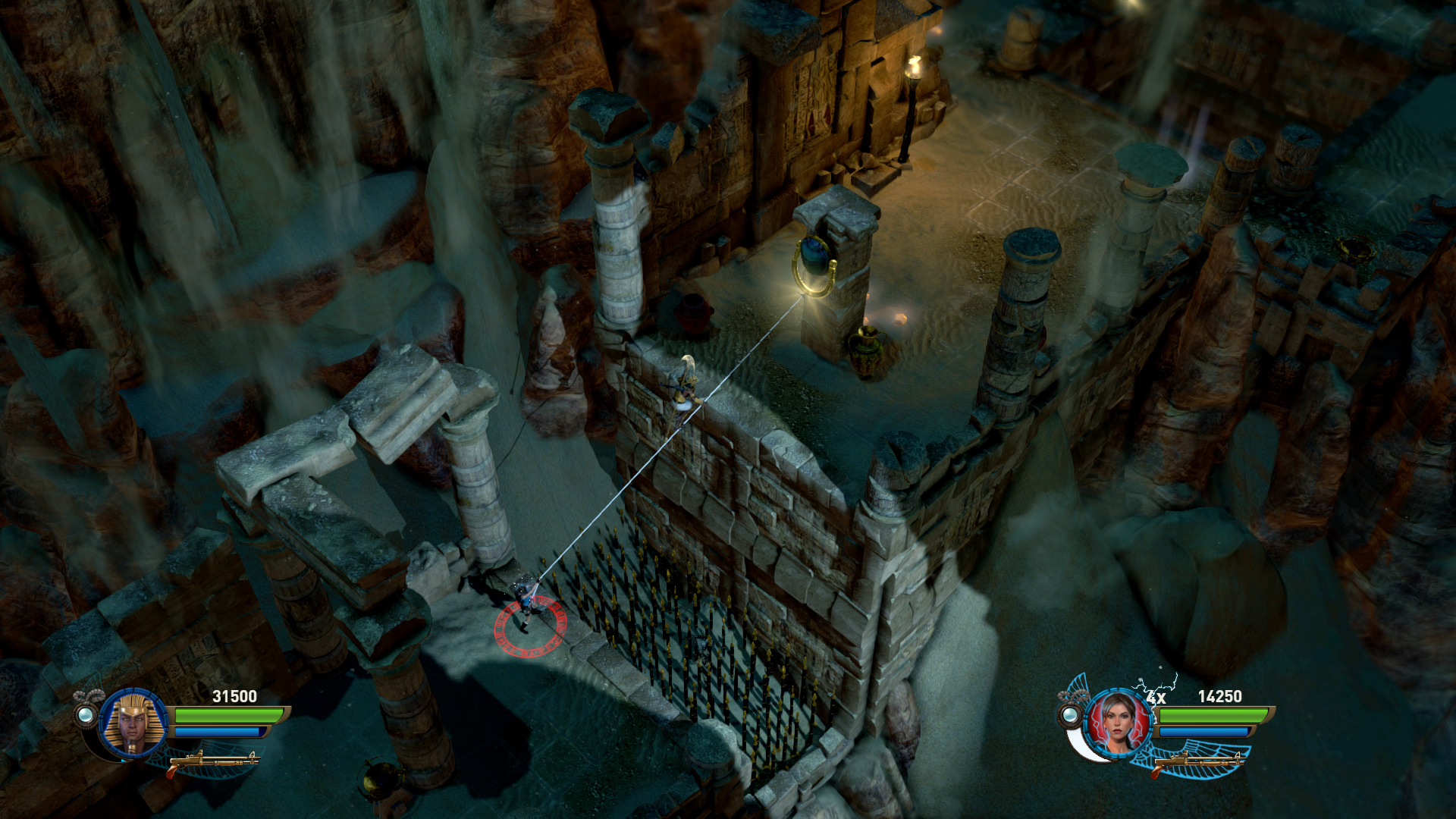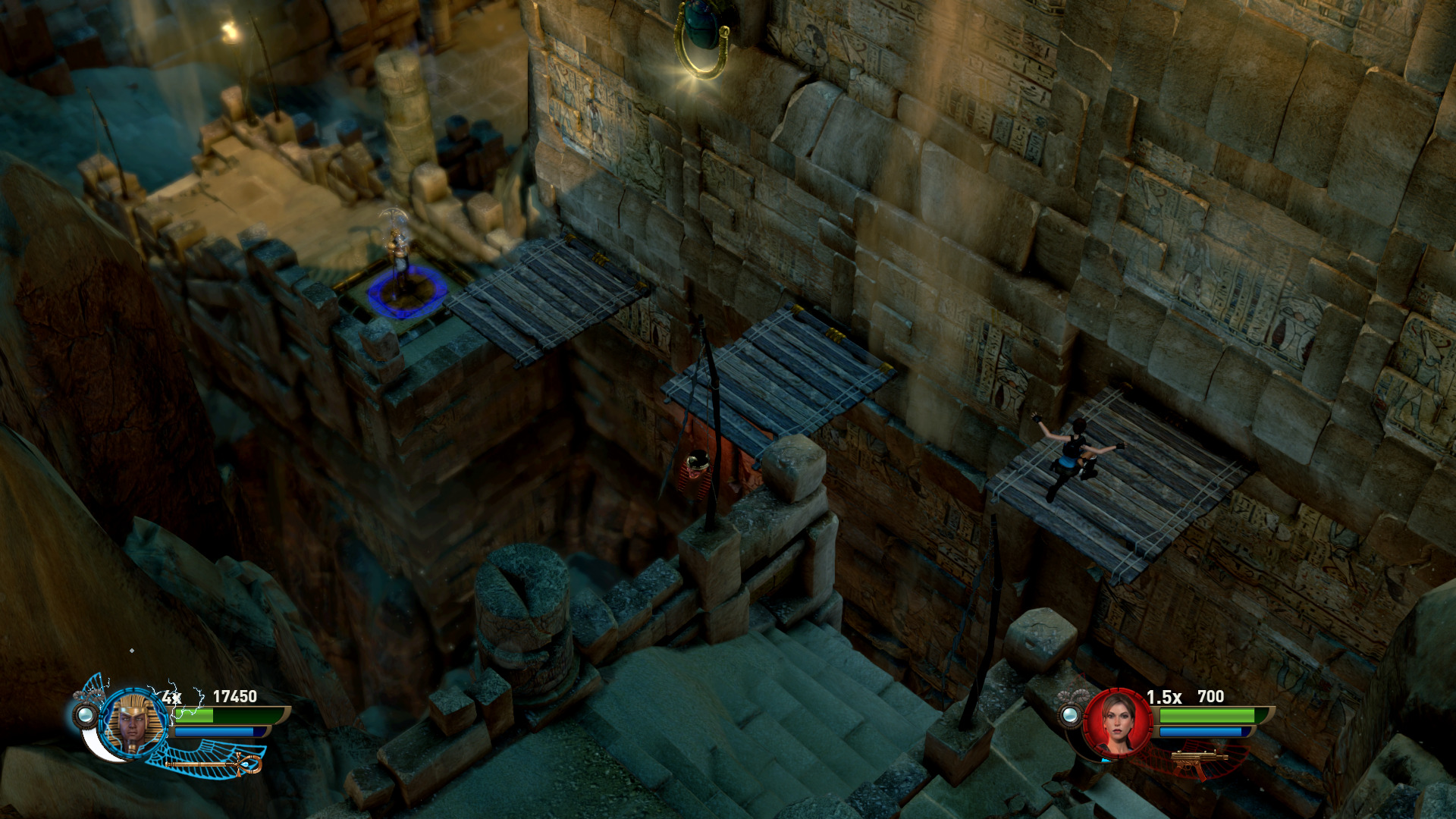 ...