This site uses cookies. By continuing to use this site, you are agreeing to our use of cookies.

Learn More.
Steam
Layers Of Fear is a horror adventure with almost unending rooms of jump scares. Play the role of a drunken artist who is trying to finish the masterpiece of his life... a portrait of his wife. But there was an accident and she was scarred from a fire. Live his drunken nightmare as he tries to find out what happened to his child, his wife and his house.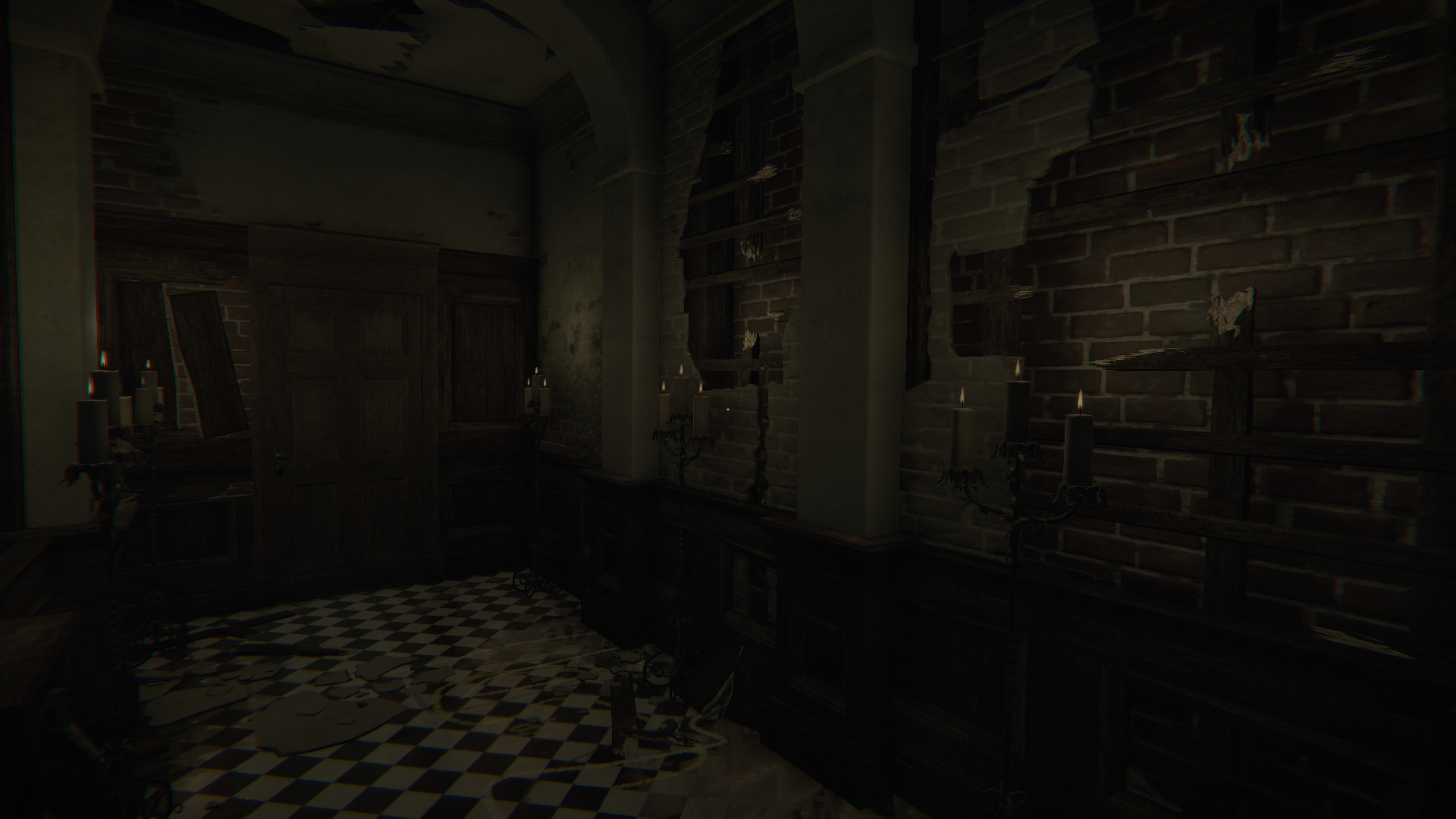 Playing Layers of Fear is a crazy psychedelic horror experience where you explore a massive house full of room...
Blastronaut is a space procedurally generated resource gathering sci-fi game. Use your blue goo gun and jetpack to break apart blocks on the planet and find precious resources. Upgrade your machines in order to buy fuel and other abilities and tools.
https://store.steampowered.com/app/1392650/BLASTRONAUT/
I played the beta demo in Steam and never saw a SteamPlay warning... so I'm not sure if it was a native version or not? But either way, the game played beautifully! I was able...
I first play Deiland on mobile a few years back and though it was interesting. Play as a boy on a small planet harvesting corn, crafting a camp and defending against aliens. Then I picked it up on Steam during a sale and found it to be even more fun! Not only are the graphics better but the interaction and controls seem more immersive on my large monitor.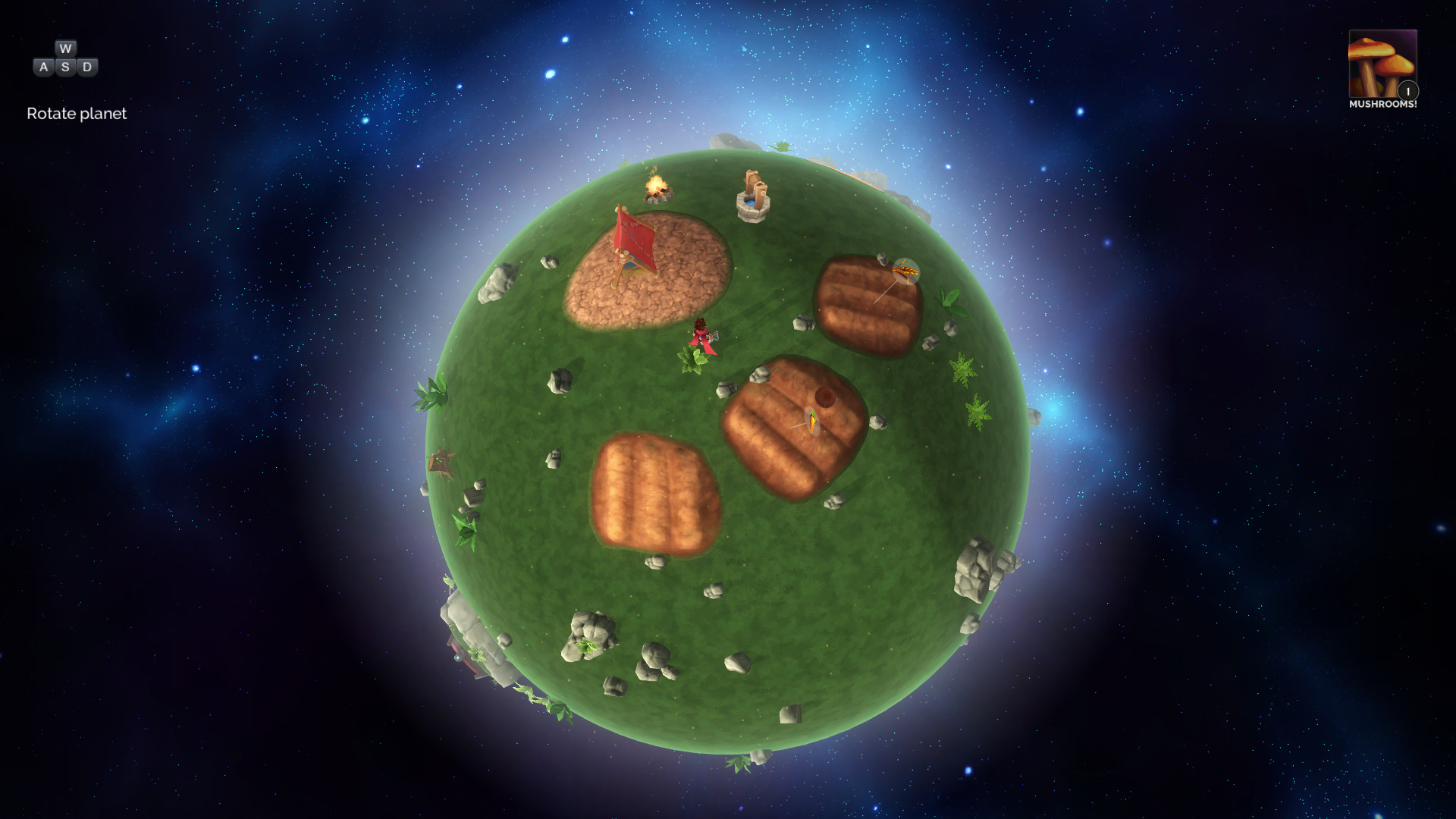 https://store.steampowered.com/app/760620/Deiland/
Proton was able to handle Deiland without any...
Back in 2013 I posted a
step-by-step guide
on how to install Steam in PlayOnLinux and run Mirror's Edge. It was a lot of worked to get it setup. But today you can seriously just run it in Proton through Linux Steam.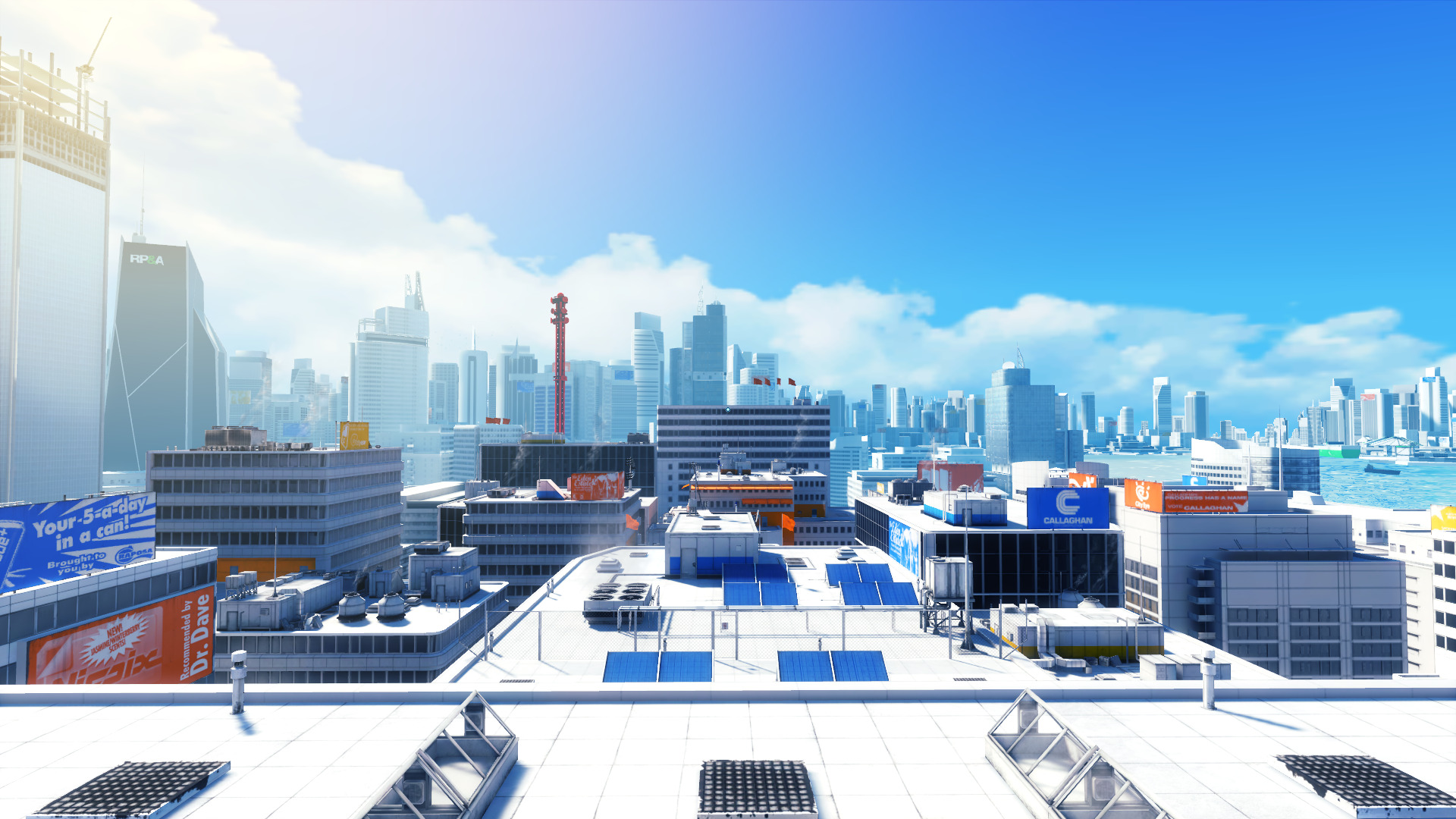 Game Play
Mirror's Edge runs great in Proton as it is a DirectX 9 game. I was able to crank all the settings to high and play without...
Them and Us is a 3rd person action horror adventure made in Unreal Engine. Play as Alicia waking up in a mysterious room in a huge mansion. As she searches for clues and tools she quickly discovers she is not alone. Explore the mansion and find weapons and tools to survive. What happened to the people who lived here? Can she find her way out alive?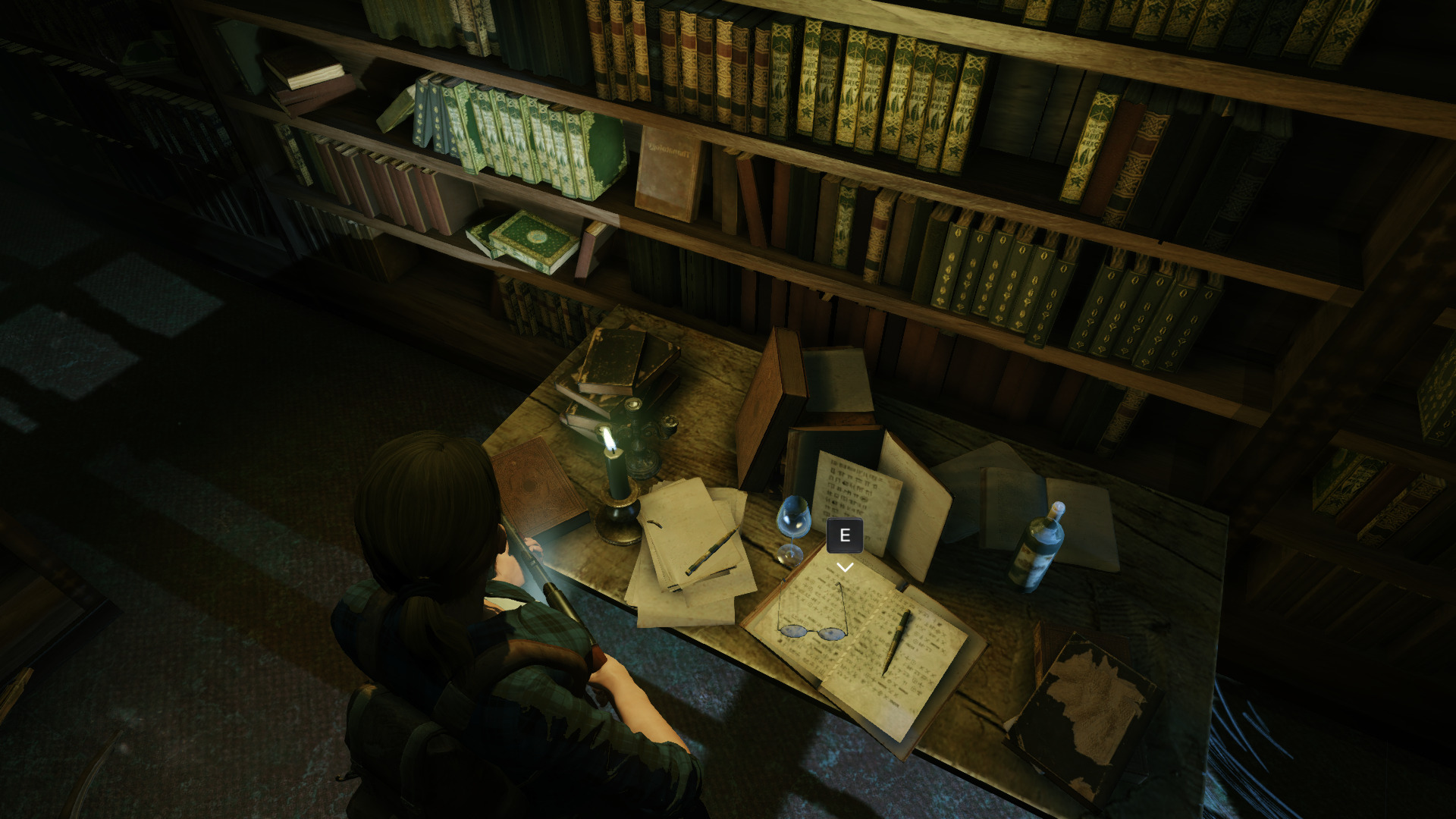 Steam
https://store.steampowered.com/app/915600/Them_and_Us/
Itch.io...
I tested Fallout 4 a few years ago and found that there were some serious mouse and audio issues. Tried a bunch of workarounds and gave up. Test again later and same problems. Even the older Fallout games had some problems but could be resolved with a few hacks and overrides.
Today Fallout 4 runs great in Proton because of the DXVK efforts and faudio compatibility. I was able to run Fallout 4 with the following "launch options":
Code:
WINEDLLOVERRIDES="xaudio2_7=n,b" PULSE_LATENCY_MSEC=90...
Remember the old Chex Quest game in 1996 by Digital Café as a Chex cereal promotion? I don't, but I remember reading about it. This was an attempt to create a non-violent first person shooter for kids age 6-9 where you can shoot slimy aliens who are trying to take your Chex cereal away.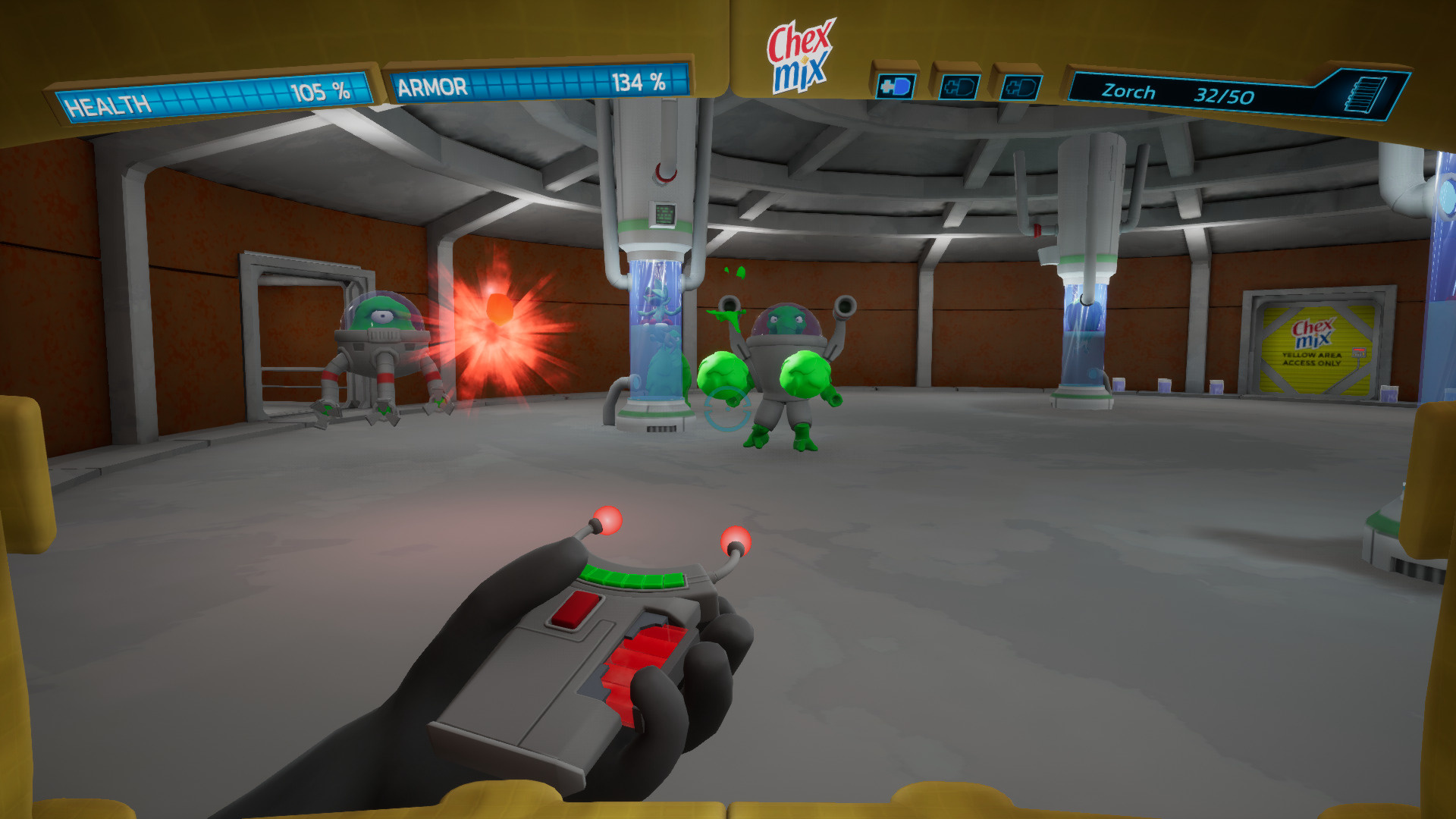 Team Chex Quest HD have re-created the original game in a modern game engine and its totally free!
https://store.steampowered.com/app/804270/Chex_Quest_HD/
Slay green...
Every Assassin's Creed game I've played has run in Linux with the help of Wine and DXVK. I've always used PlayOnLinux and installed a legacy version of Uplay because of Windows XP compatibility. You can find those step-by-step guides here on GamersOnLinux. There are a LOT of steps and sometimes Uplay will run and other times you have to start over. Once you get the game downloaded you run Uplay offline otherwise a simple update will break it.

Not Any More!!!

Steam and Proton handle...