This site uses cookies. By continuing to use this site, you are agreeing to our use of cookies.

Learn More.
simulation games
Eidolon is an open-world, survival game where you explore and learn about the lost civilizations after a massive earthquake. Hunt with a bow, fish, gather berries & mushrooms, explore the remains of a city and enjoy the surreal graphical simplicity.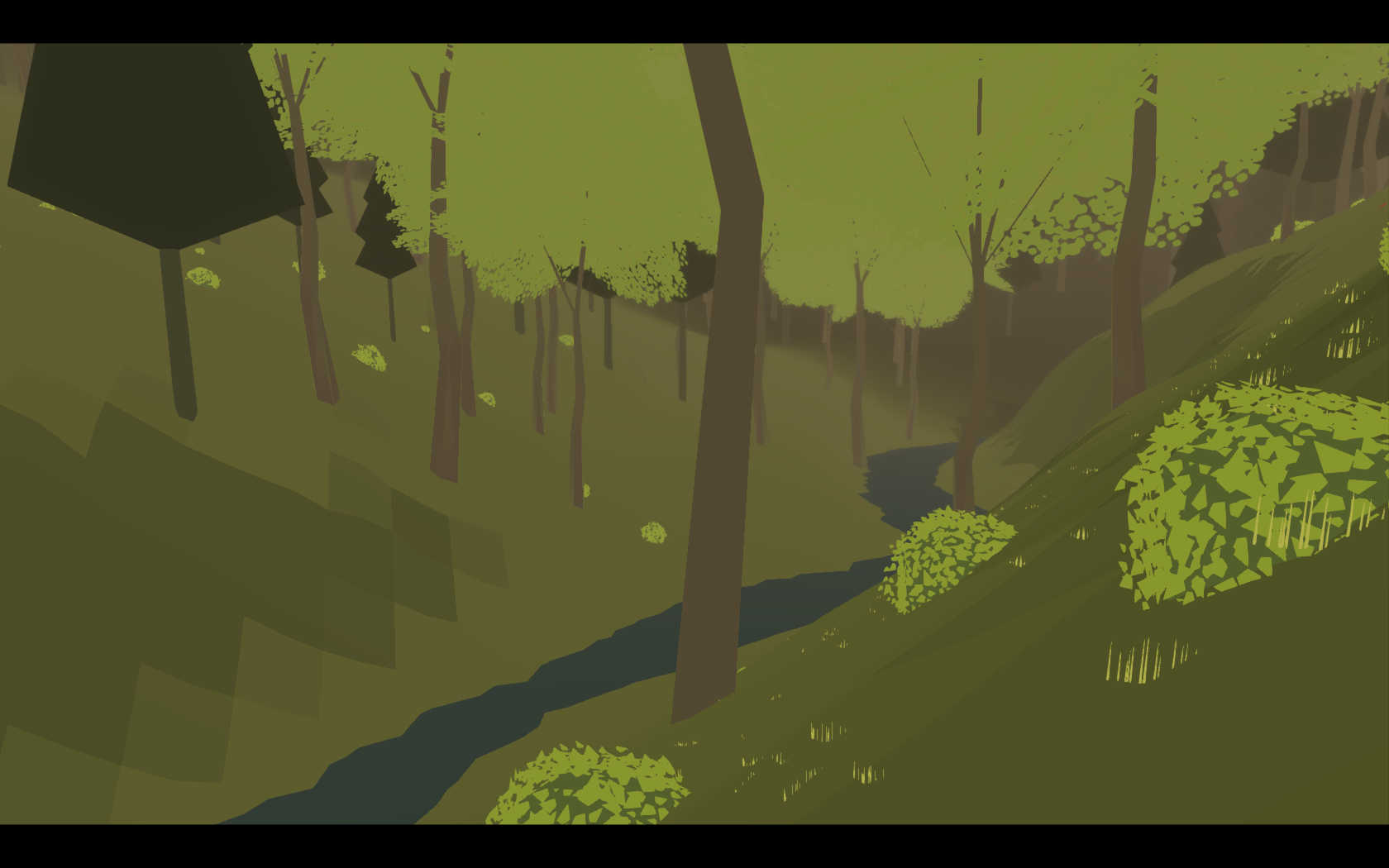 Follow my step-by-step guide on installing, configuring and optimizing Eidolon in Linux with PlayOnLinux.
Note: This guide applies to the Humble Bundle version of Eidolon. Other versions may require additional...
Thief 2 took what was great with Thief 1 and refined those things. This game is much darker, more tense and has a much greater focus on stealth infiltration missions. The game world has changed since the happenings of the last game, and technology has taken some steps forward. You must now also be weary of security cameras and sentry bots.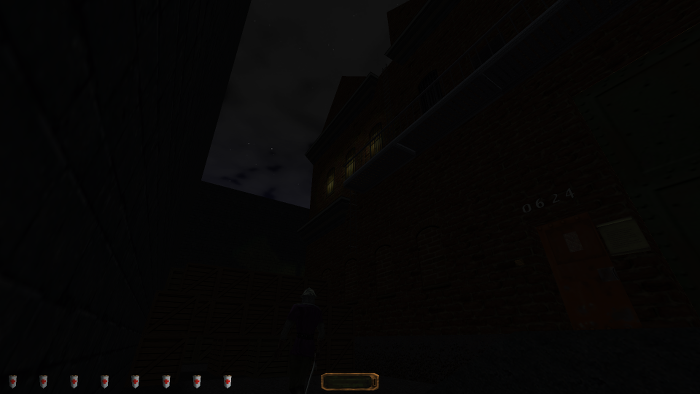 This guide will explain how to install the digital edition of the game available on GOG.com
Tips & Specs
To learn more...
Thief is a well known classic in the stealth genre. You play the role of a highly skilled thief, in a primarily medieval world, where both magic and technology exist. The gameplay is almost flawless, and it is difficult to not be immersed when you silently sneak through the shadows. There is usually a primary objective for each mission, but you also have additional objectives.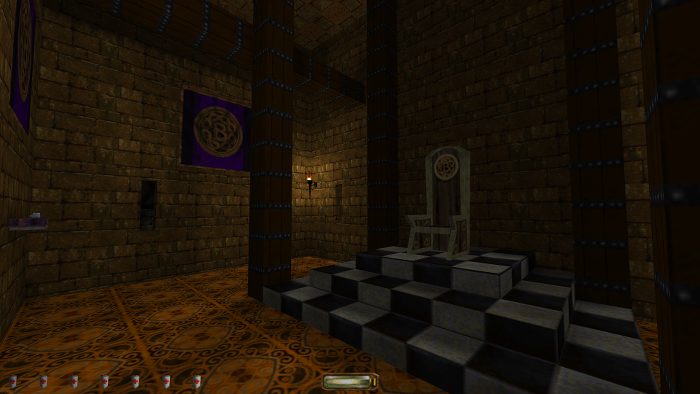 This guide will explain how to install the digital edition of the game available on...
Orbiter is a freeware Space Flight Simulator, primarily developed by a single person. The first version was released in November 2000, and it is still in development with a new version released now and then. The emphasis is firmly on realism, so you should be prepared to learn orbital mechanics to be able to properly play this simulator. The number of add-ons available is staggering, ranging from historical vessels and missions, to pure science fiction.
This guide...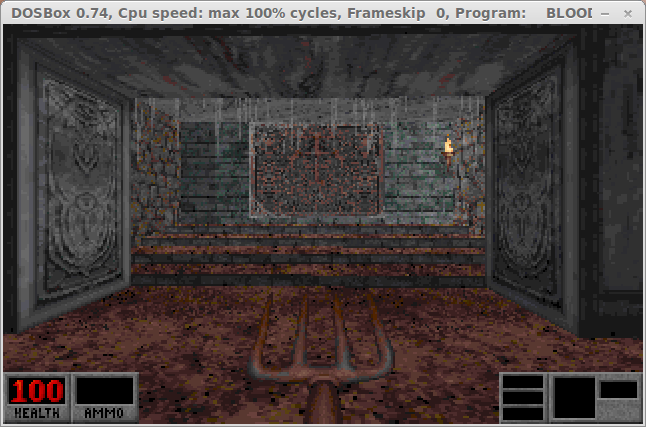 Needing some Nostalgic games back in your life? When was the last time you played Doom II, Hexen, Heretic or Warcraft?
DOS Box is a PC emulator which allows MS-DOS games and programs to be run under other operating systems. It was designed with PC gaming in mind, but should also run other DOS programs.
This step-by-step guide leads you through installation of
DOSBox
and Blood in Linux.
Installation
Open your Distro's Package Manager,...