This site uses cookies. By continuing to use this site, you are agreeing to our use of cookies.

Learn More.
GOG
The Heroes Chronicles games are a bit of an oddity. In almost all ways, these games are exactly like Heroes of Might and Magic 3. They were originally released as separate games, each game with only a single campaign, no single scenarios and no multiplayer. These games are much easier than Heroes 3, and as such are an excellent entry for new players to the series. There is also heavy focus on the story through each campaign, with lots of story text as you play.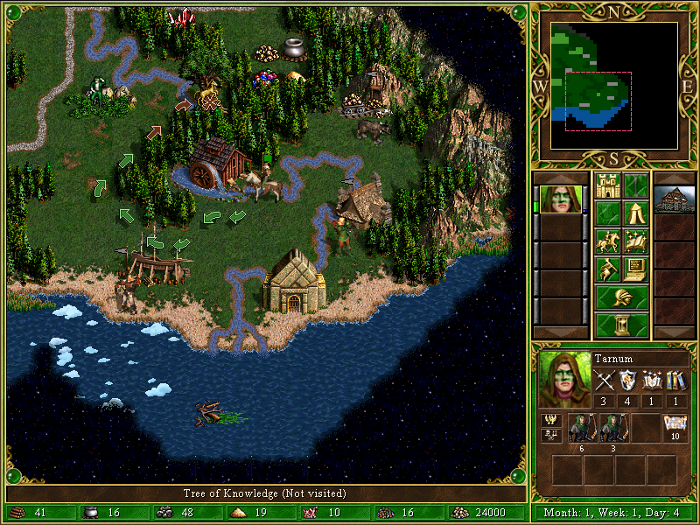 ...
Many regard the third game in the Heroes of Might and Magic series to be the best of them all. It is certainly an excellent turn based strategy game with almost endless replayability. There are a lot of single player campaigns, and more single scenarios than I have ever played. Add to that a map editor which let you create your own custom maps and campaigns.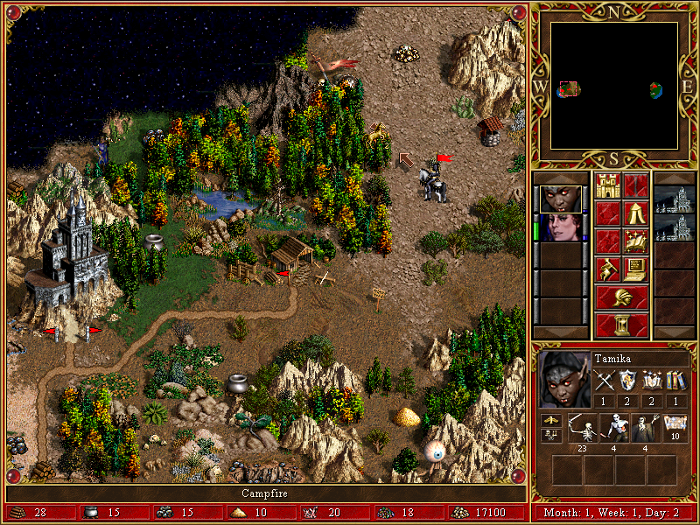 This guide will explain how to install the digital edition of the game availble on GOG.com
Tips &...
Back to the Future by Telltale games is an adventure based off the movies except the story sidetracks into a whole new 1930's era where we meet young Doc and learn how he became the amazing scientist. From there the plot unfolds into many different direction as time travel creates many different layers to complicate everything.

Wonderful toon-shaded characters and world, free movement around the levels, interesting & ridiculous puzzles, recorded dialog for all characters and the ability to...
Back when I was busy playing Battlefield 1942, Return to Castle Wolfenstein & Half-Life... there were some amazing RPG games that just didn't get the credit they deserved. I wasn't aware of open world exploration games like Morrowind, or the ability to level up your character and customize their entire inventory.
Many years later after becoming an RPG addict, I found
Arx Fatalis on GOG.com
and realized what I had been missing.
Of course...
There has been some debate about whethere Flatout is just a plain racing game or a "watch-the-ragdoll-physic-mangle-your-character" game. To be precise... its both! Race the A.I. cars or just smash into everything and watch the mangling physics. Either way its pretty fun!



Flatout runs great with PlayOnLinux, follow this step-by-step guide to install, configure and optimize it in Linux.

Note: This guide applies to the GOG.com version of Flatout. Other versions may require additional...
The Alan Wake series has not quite received the attention it deserves. Think of your favorite thriller movie... Alan Wake can absolutely compete with the theatrical settings and interactive elements.
It plays just like a movie, but instead you feel like its yourself stuck in this movie battling light and dark.

I won't give away any spoilers because the game will speak for its-self with the thrills and scares.
I had a chance to try Alan Wake in Linux and it runs decent enough to deserve a...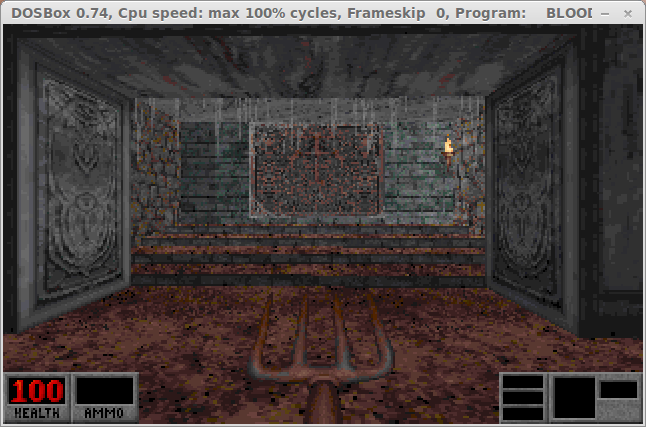 Needing some Nostalgic games back in your life? When was the last time you played Doom II, Hexen, Heretic or Warcraft?
DOS Box is a PC emulator which allows MS-DOS games and programs to be run under other operating systems. It was designed with PC gaming in mind, but should also run other DOS programs.
This step-by-step guide leads you through installation of
DOSBox
and Blood in Linux.
Installation
Open your Distro's Package Manager,...