This site uses cookies. By continuing to use this site, you are agreeing to our use of cookies.

Learn More.
gaming
Stronghold 2 is a strategy game where the biggest focus lies with how you build your castle. You need to ensure that all aspects life in your castle is running smoothly. This is the sequel to the original Stronghold game, and the first 3D game in the series. The level of detail to castle life is impressive, and this game remains one of my favorites.
The guide will explain how to setup Steam in PlayOnLinux so that you can install and play the game in steam.
This...
Dead Meets Lead is a free-to-play twin-stick zombie slaying action game in the 18th Century on the island of El Mirando. Fend off hordes of zombie minions with melee and projectile weapons and survive long enough to reach the next area of the island.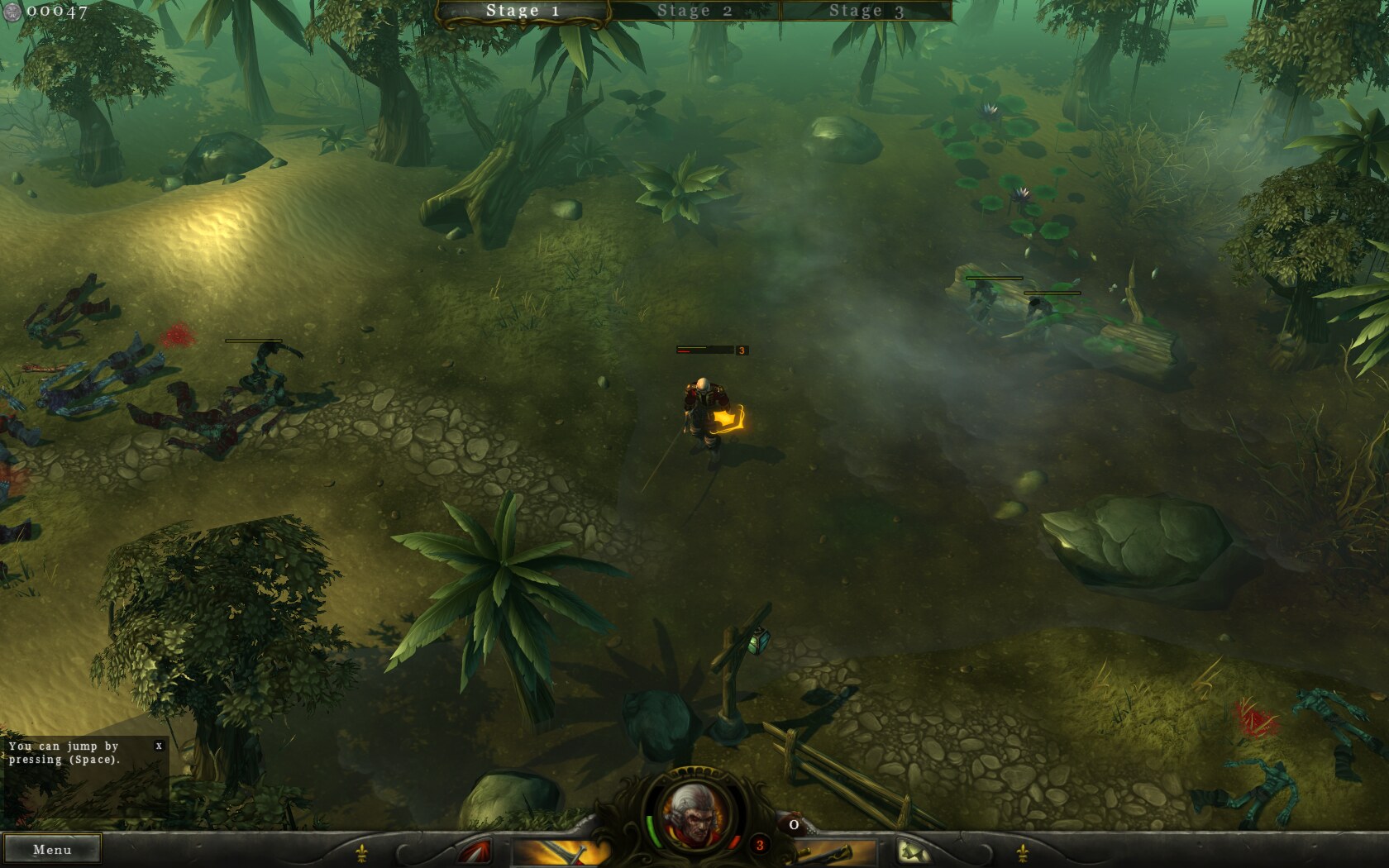 Follow my step-by-step guide on installing, configuring and optimizing Dead Meets Lead in Linux with PlayOnLinux.
Note: This guide applies to the Official Website version of Dead Meets Lead. Other versions may...
Stranded at the far reaches of the universe, three dwarven astronauts team together out
of the wreckage of their failed expedition. Find a way back to the dwarven kingdom in
this tactical action-adventure.
Single-player game where you control three-dwarves team, each of them having their own set of exclusive skills;

Active game pause mode, for better setting of tactic moves - just stop the game and command your dwarves what to do, and watch them...
Super Wolfenstein HD is fan-made indie game made for the PewDiePie Jam in 72 hours by the same team who made Broforce. Destroy any brick, take down Nazi's and dog with a realistic physics system. Shoot them in the leg, cut a hole through the wall and snipe them...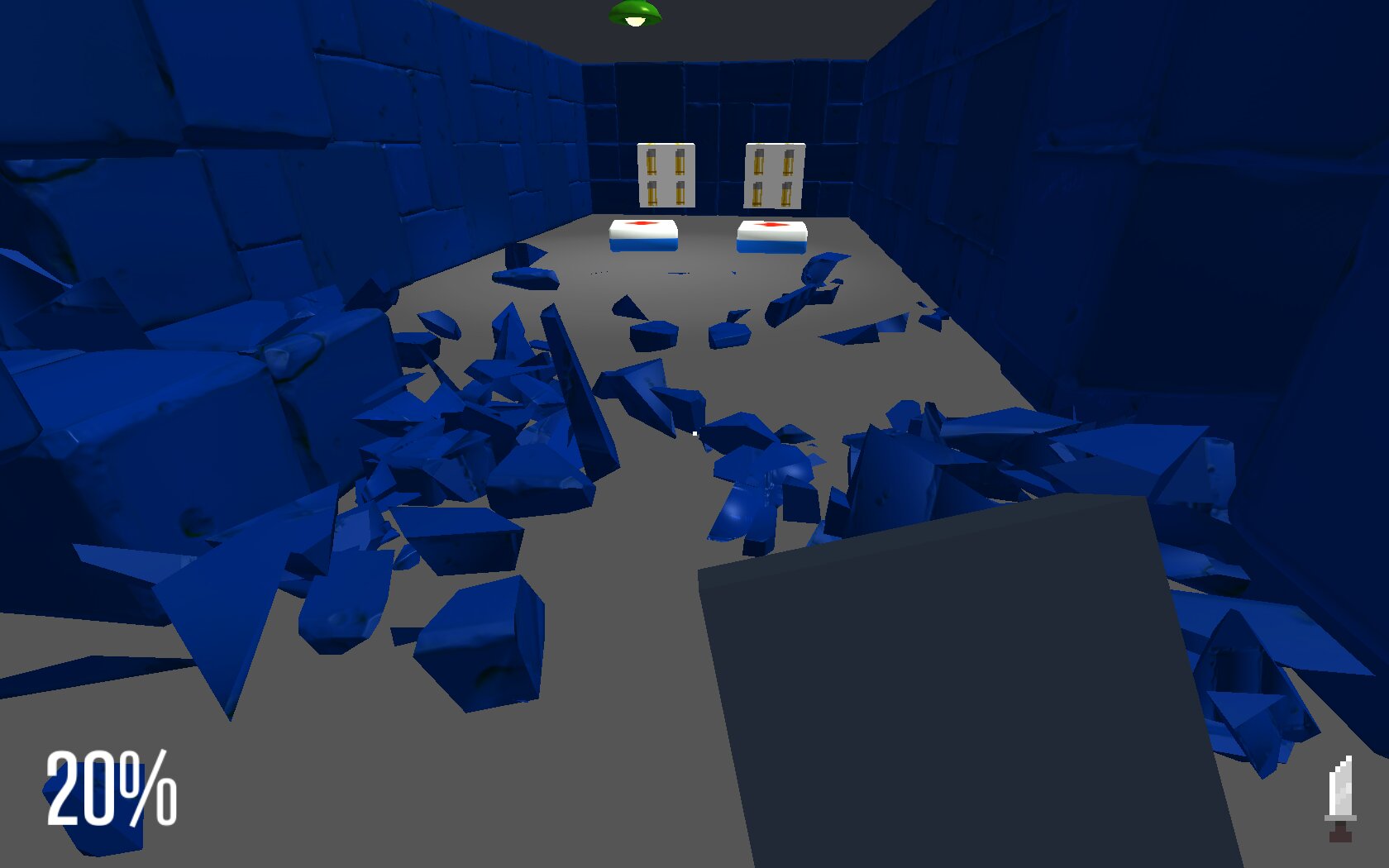 Follow my step-by-step guide on installing and configuring Super Wolfenstein HD in Linux with PlayOnLinux.
Tips & Specs:
To learn more about PlayOnLinux and Wine configuration, see the online...
Just Cause is a free-roam open-world action game where you get to choose any mission in any order. Drive any vehicle, fly any plane or helicopter, escape the corrupt police, help the rebellion against the oppressive government, use a large arsenal of weapons or hi-jack vehicles with your grappling hook. Explore a huge range of environments from mountains and jungles to beaches and islands.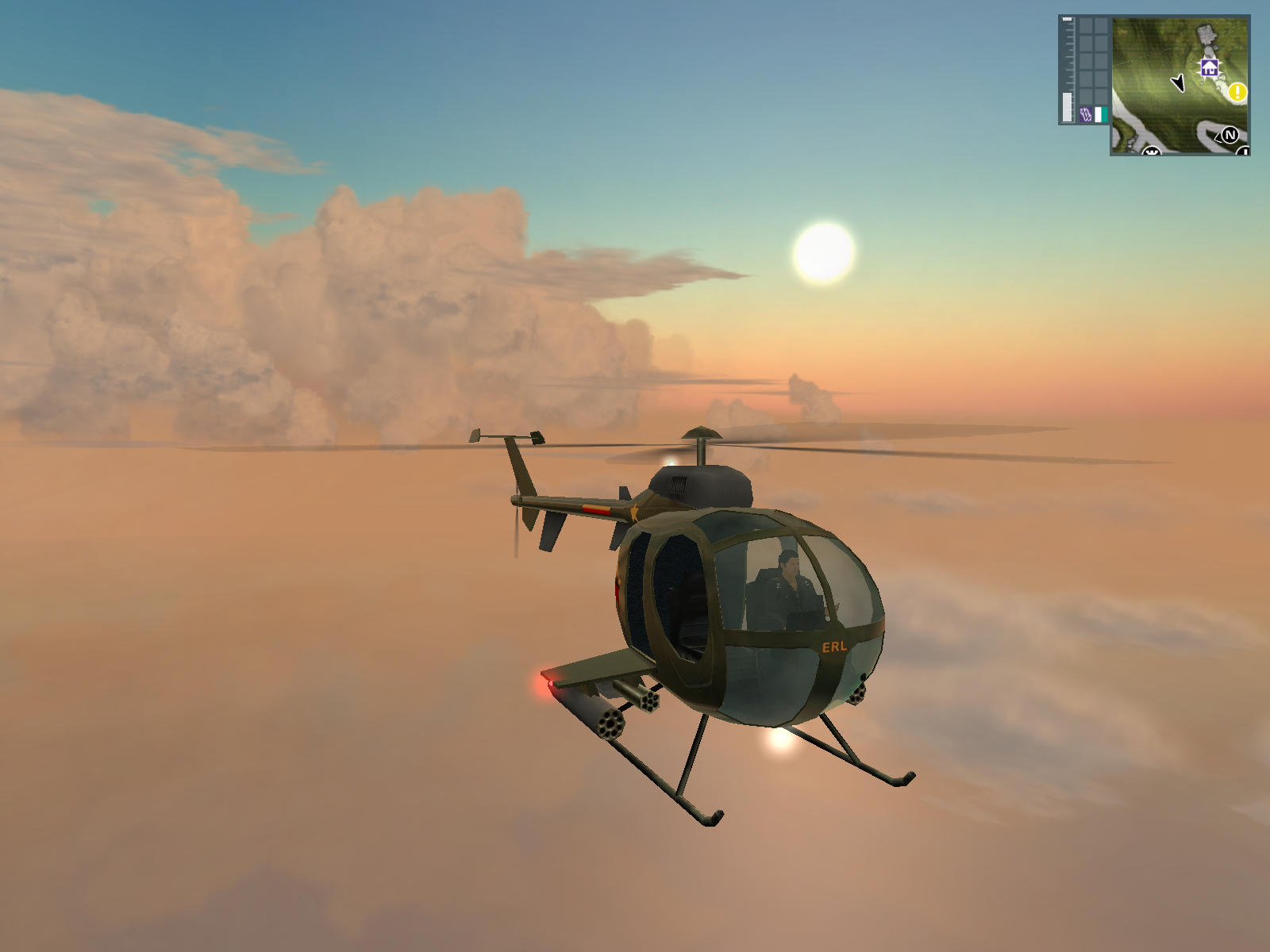 Follow my step-by-step guide on installing, configuring and optimizing Just...