This site uses cookies. By continuing to use this site, you are agreeing to our use of cookies.

Learn More.
Free Games
Ever wanted to play Minecraft?
Nope, because I've been playing
Minetest.
Its an open source free-to-play Minecraft clone. Of course its not quite as polished, but the
vanilla game
has a lot in it:
Endless world (almost)
Exploration
Resource Gathering/Farming
Crafting
Building
Day/Night Cycle
Host/Client - LAN Connection
Host your own world, invite your...
Encodya is an point-in-click adventure based in a futuristic Neo-Berlin Germany. Play as Tina and/or SAM-53 her robot protector. The visual style is reminiscent of Bladerunner-ish world with a colorful anime style.

I love the fact that you can play as two characters who are completely different and have their own inventories. The voice acting was great and worked well with the characters presented in the demo. I would love if more items were interactive, but these days gamers no longer have...
Grand Theft Auto 2 is a classic 3rd person shooter from 1999 where you basically play sandbox style driving any vehicle and killing anyone you want. You can accept missions or go completely postal... just watch out for the police.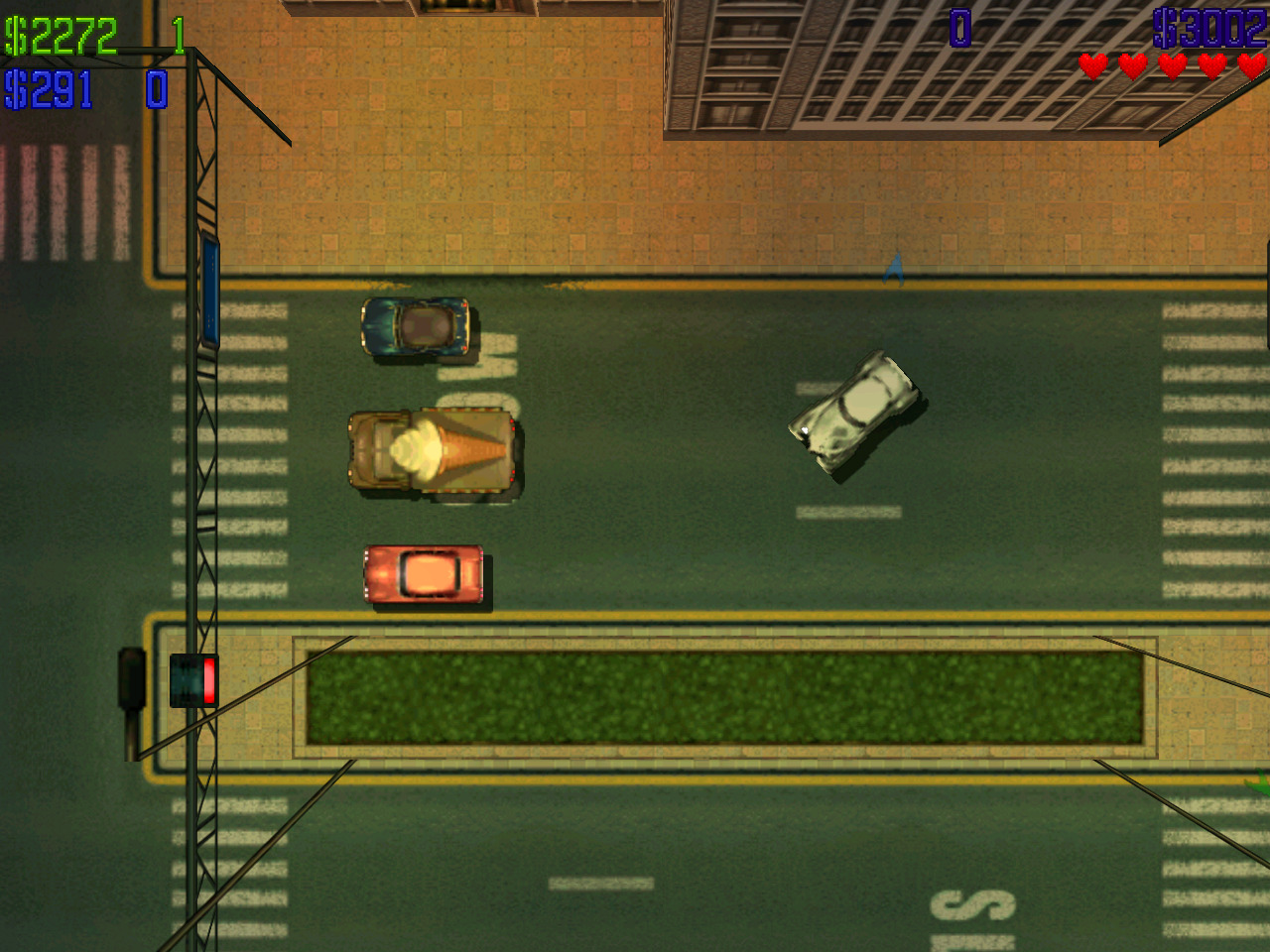 Follow my step-by-step guide on installing, configuring and optimizing Grand Theft Auto 2 in Linux with PlayOnLinux.
Note: Make sure to search online for the free version (at your own risk) of Grand Theft Auto 2 ahead of time. Save...
Contemp is a very short horror puzzle game where you explore a mysterious haunted house. It is almost like an experimental tech demo. The design of the house is amazingly detailed and realistic. If anything, enjoy the terrifying experience in this creepy house.
I was able to play in PlayOnLinux with Wine and DXVK. Never had any issues running the game or controlling it.
https://micaka.itch.io/contemp
Specs:
Mint 19.3 64-bit
GeForce GTX 1060
Nvidia 440.59
PlayOnLinux 4.3.4...
ULTRAKILL is a tribute to 90's FPS lowpoly bloody action gaming. It succeeds very well!
Obliterate hordes of minions in this fast-pace shooter by trick jumping, strafing, granading, shooting and more! You'll never tire with the abundance of blood an slaughter through each level... and a the end... is... of course...
A BOSS!
https://hakita.itch.io/ultrakill-prelude
...
P.T. Remake is an Unreal 4 remake of a Playstation psychological horror game that was a playable-teaser for Silent Hill. This is a very repetitive game as you explore the same hallway over and over with new clues and puzzles each time.
Follow my step-by-step guide on installing, configuring and optimizing P.T. Remake in Linux with PlayOnLinux.
Tips & Specs:
To learn more about PlayOnLinux and Wine configuration, see the online manual:...
This is a unique low-poly first person shooter where you finally get your chance to kill all of those mangy spiders in your house! Inspect every object, make a huge mess, burn, shoot and slaughter every last one of em!
Kill It With Fire: Ignition
Has a free demo in Steam and it runs great in Proton
Specs:
Mint 19.3 64-bit
GeForce GTX 1060
Nvidia 430.50
Proton 5.0.6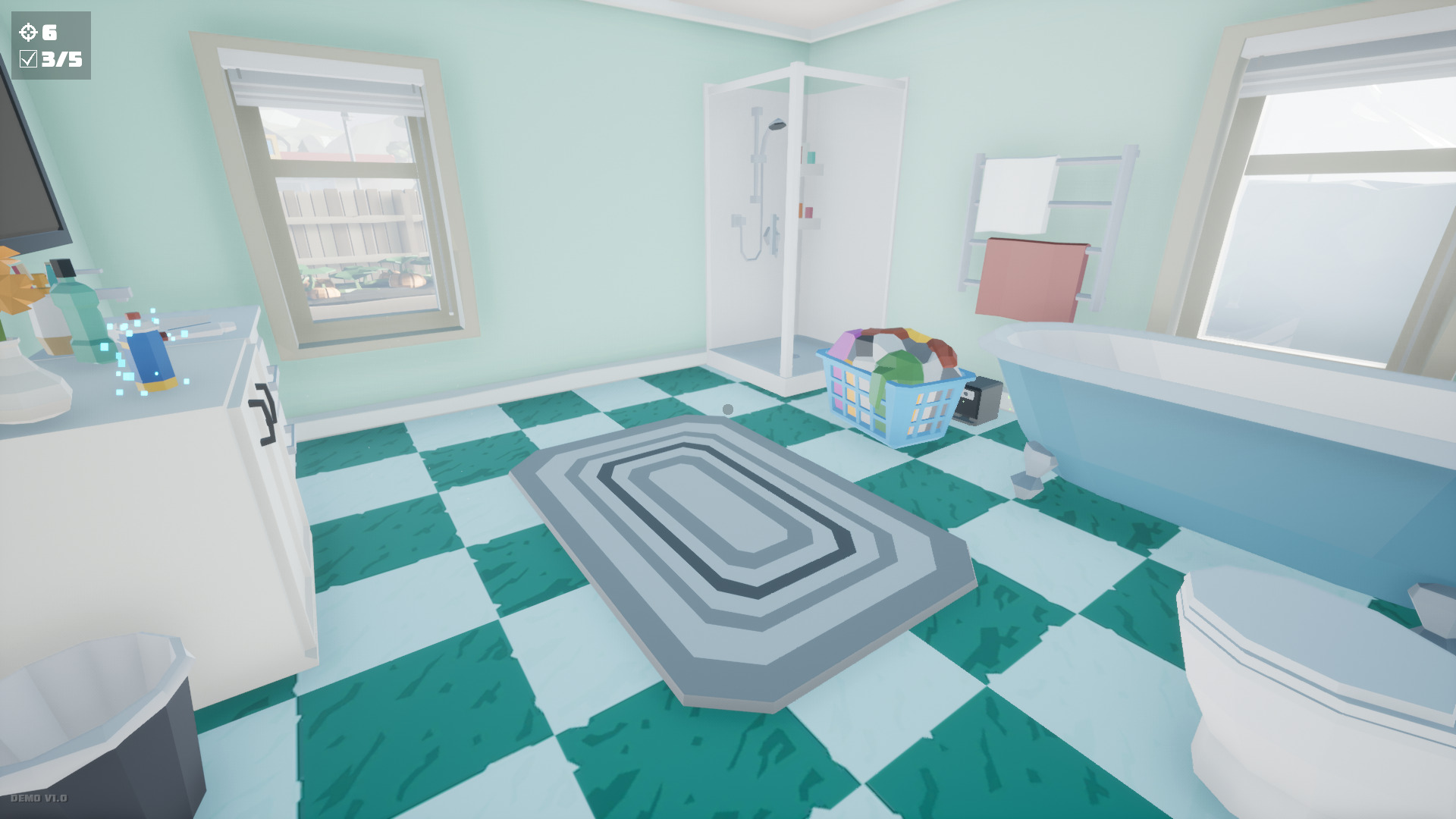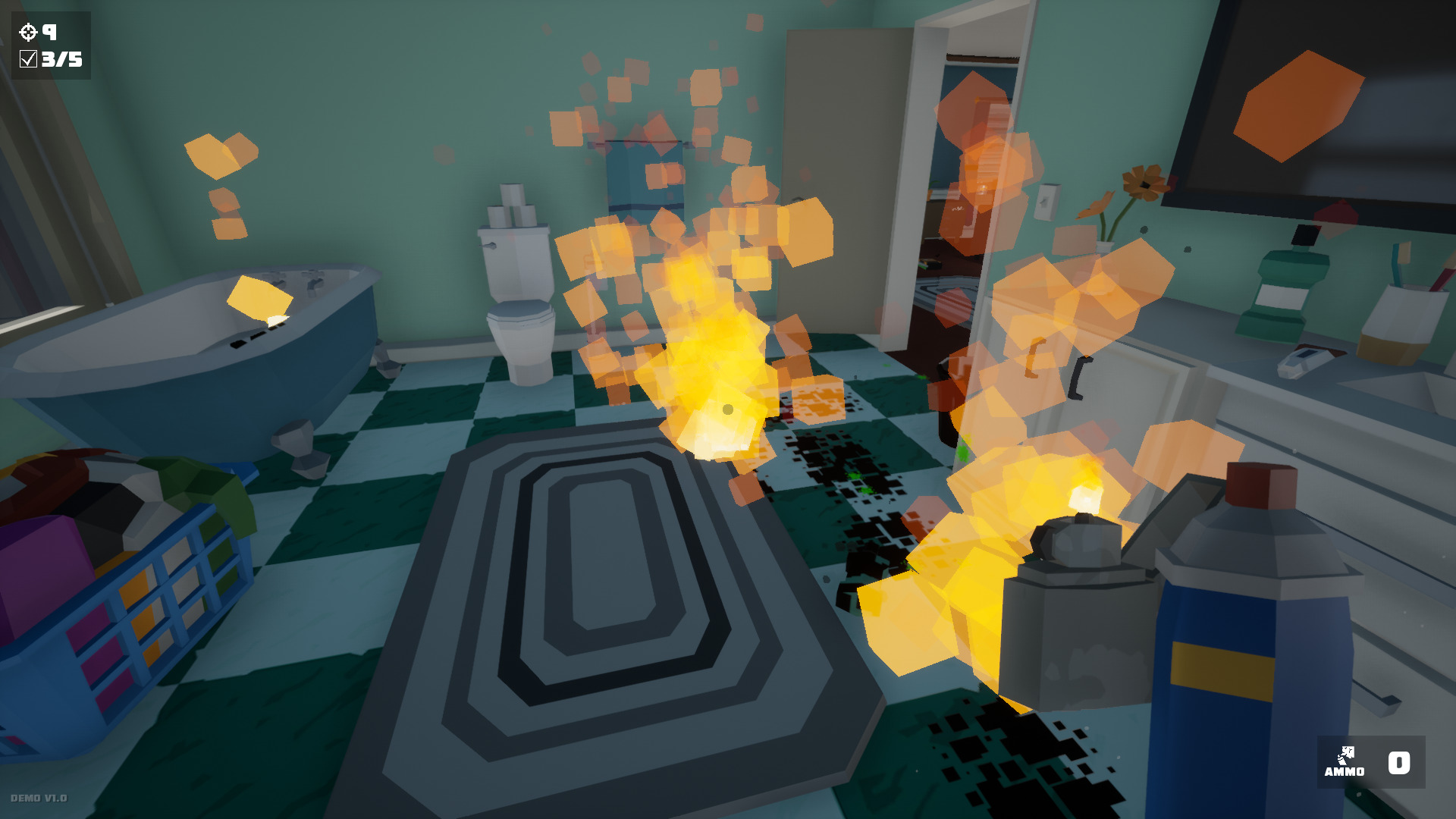 ...
Crumbling World is a lowpoly action RPG with a unique feature: The world is constantly crumbling around around you.
Use portals to move around the map before you fall off the crumbling landscape and end up in the Underworld. Yes, you don't immediately die... instead you fight your way through the Underworld and hop in a portal back to the upperworld. Crazy huh?
The current beta has a Linux version
https://dumearts.itch.io/crumbling-world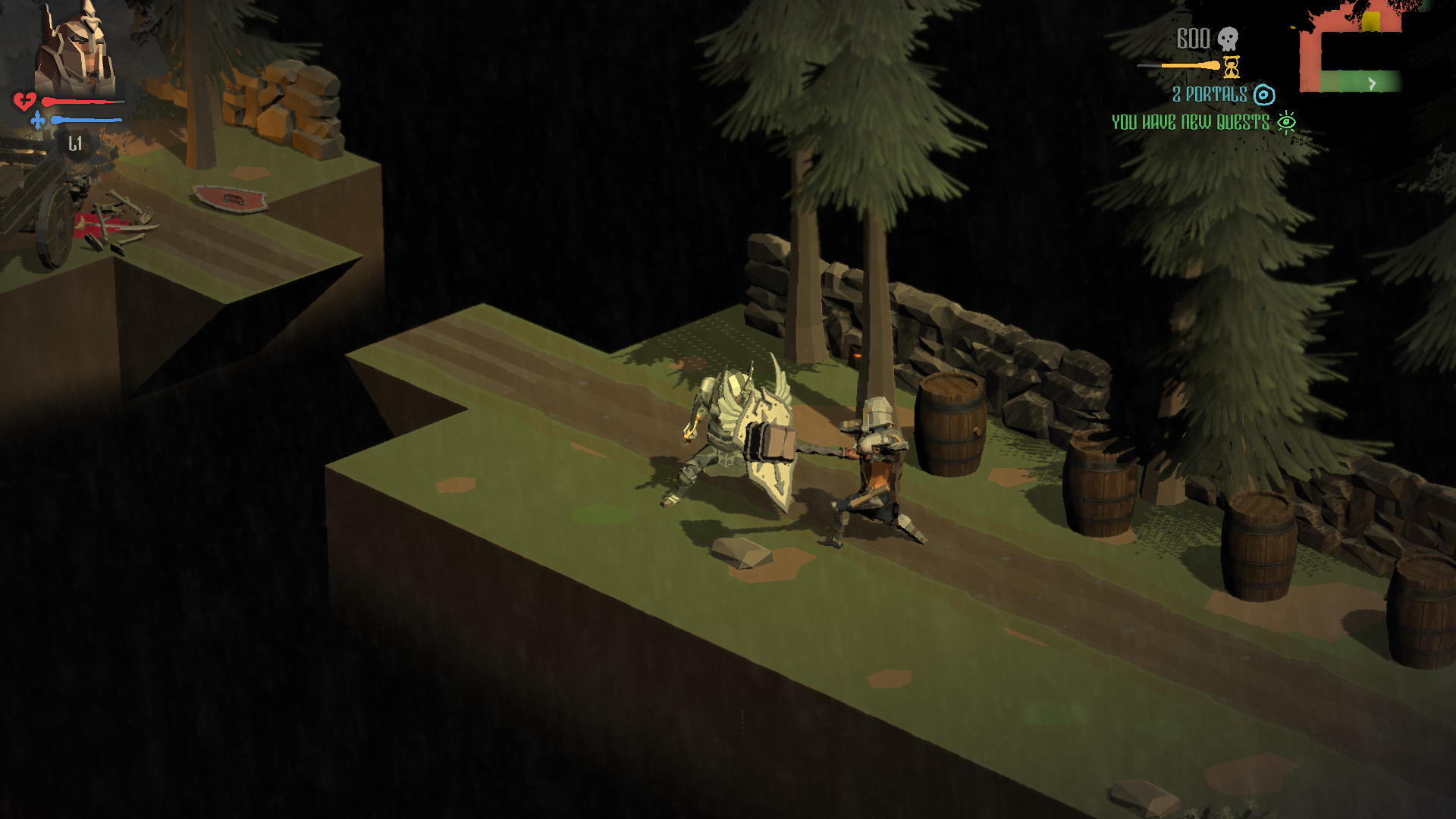 ...