This site uses cookies. By continuing to use this site, you are agreeing to our use of cookies.

Learn More.
adventure games
A Plague Tale: Innocence is story of a french girls and her little brother during the black plague. You will be immersed in tale of horror when they are forced our of their castle as she witnesses the murder of her father and servants. Use stealth tactics to escape unseen and maneuver your environments. Your sling will come in handy to serve as a distraction or weapon. Keep in mind your completely responsible for your brothers safety.

Proton 5.0-7 handles this game really well. I only...
Westerado is a 2D open-world, 8-bit inspired, western shoot-em-up action adventure game. Your family was murdered by a bandit and you chase him and his posse down. But first, you got to find him by investigating and asking questions around town. Interact with everyone in the game, quick travel to areas on the map, or lone-gun it riding your horse across dangerous terrain. Sneak through underground mines or across barren deserts. Either way... you are gonna DIE!

Your reputation play an...
Encodya is an point-in-click adventure based in a futuristic Neo-Berlin Germany. Play as Tina and/or SAM-53 her robot protector. The visual style is reminiscent of Bladerunner-ish world with a colorful anime style.

I love the fact that you can play as two characters who are completely different and have their own inventories. The voice acting was great and worked well with the characters presented in the demo. I would love if more items were interactive, but these days gamers no longer have...
Tacoma is a sci-fi first person narrative adventure game on a space station in the future. Explore the space station and learn about the crew as they survive in an emergency situation. View real-time virtual recordings of their actions and decisions that led to current events. Where did the crew go? What were they working on?
Learn about their personal lives on space station Tacoma
https://www.gog.com/game/tacoma_game
Tacoma ran perfectly on my GeForce GTX 950 without any...
Elisa is a retro 90's inspired horror game with Resident Evil influences.
Low Poly
Static Camera Views
Survival
Puzzles
Horror
https://caspercroes.itch.io/alisa-demo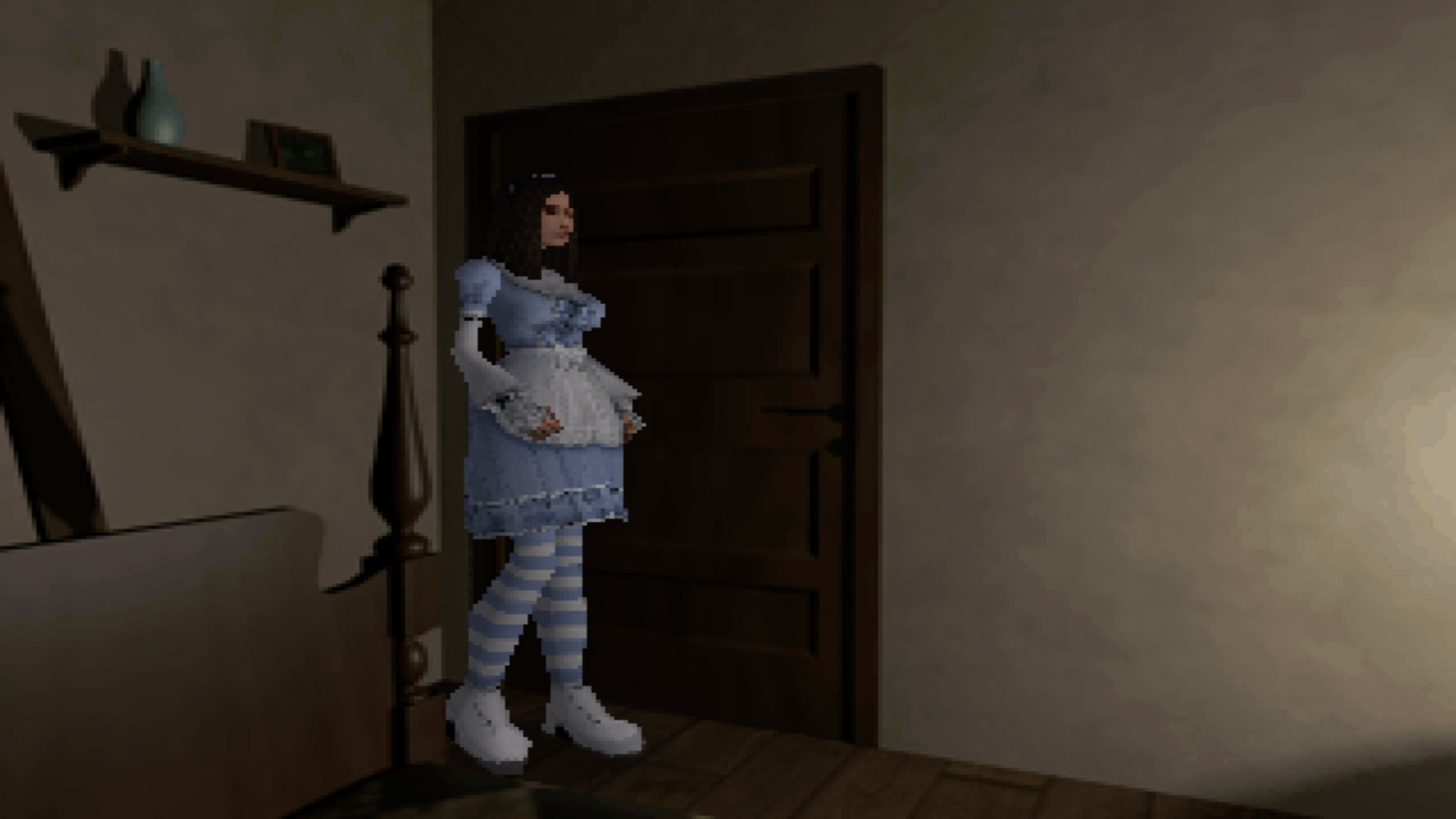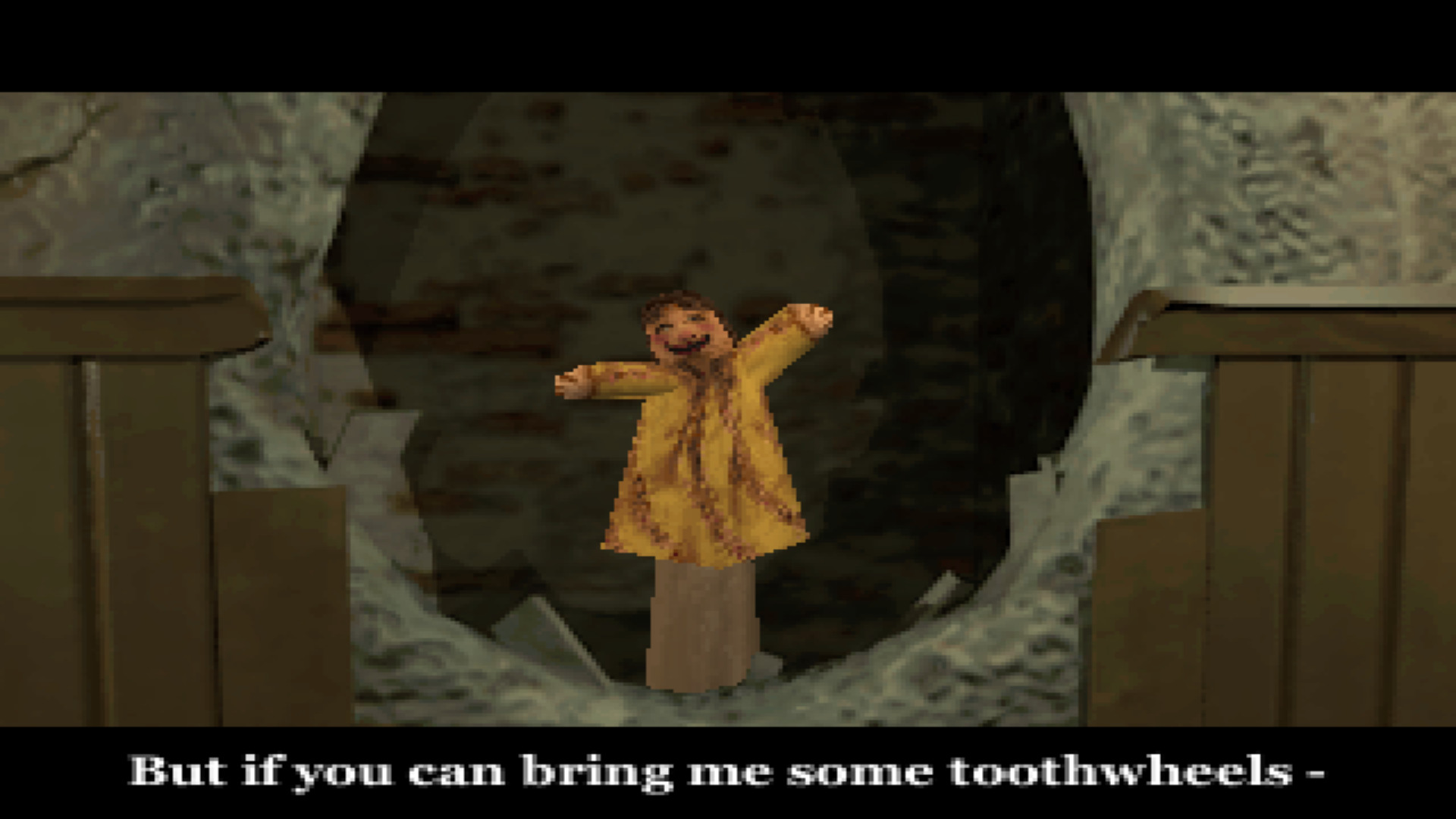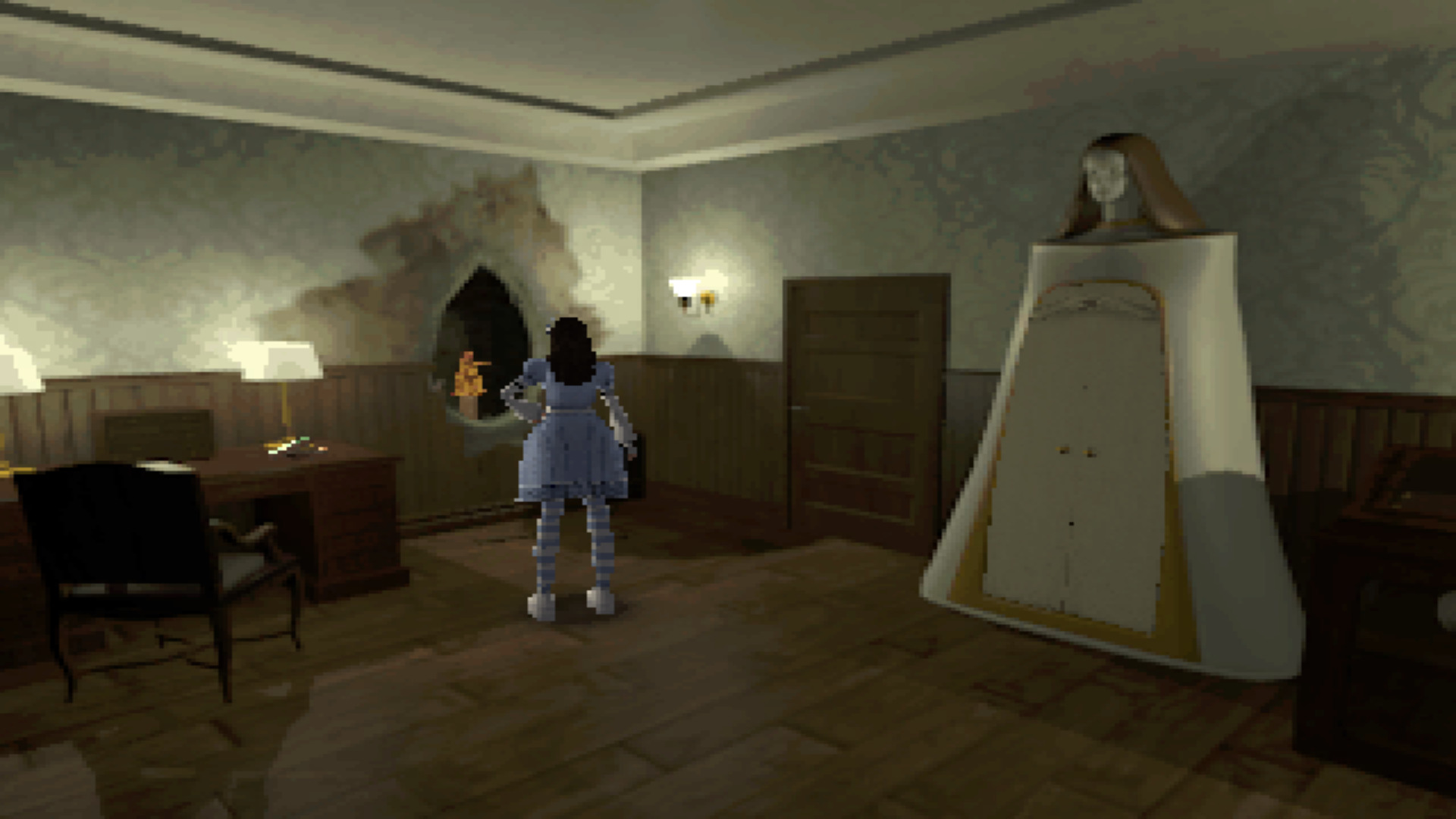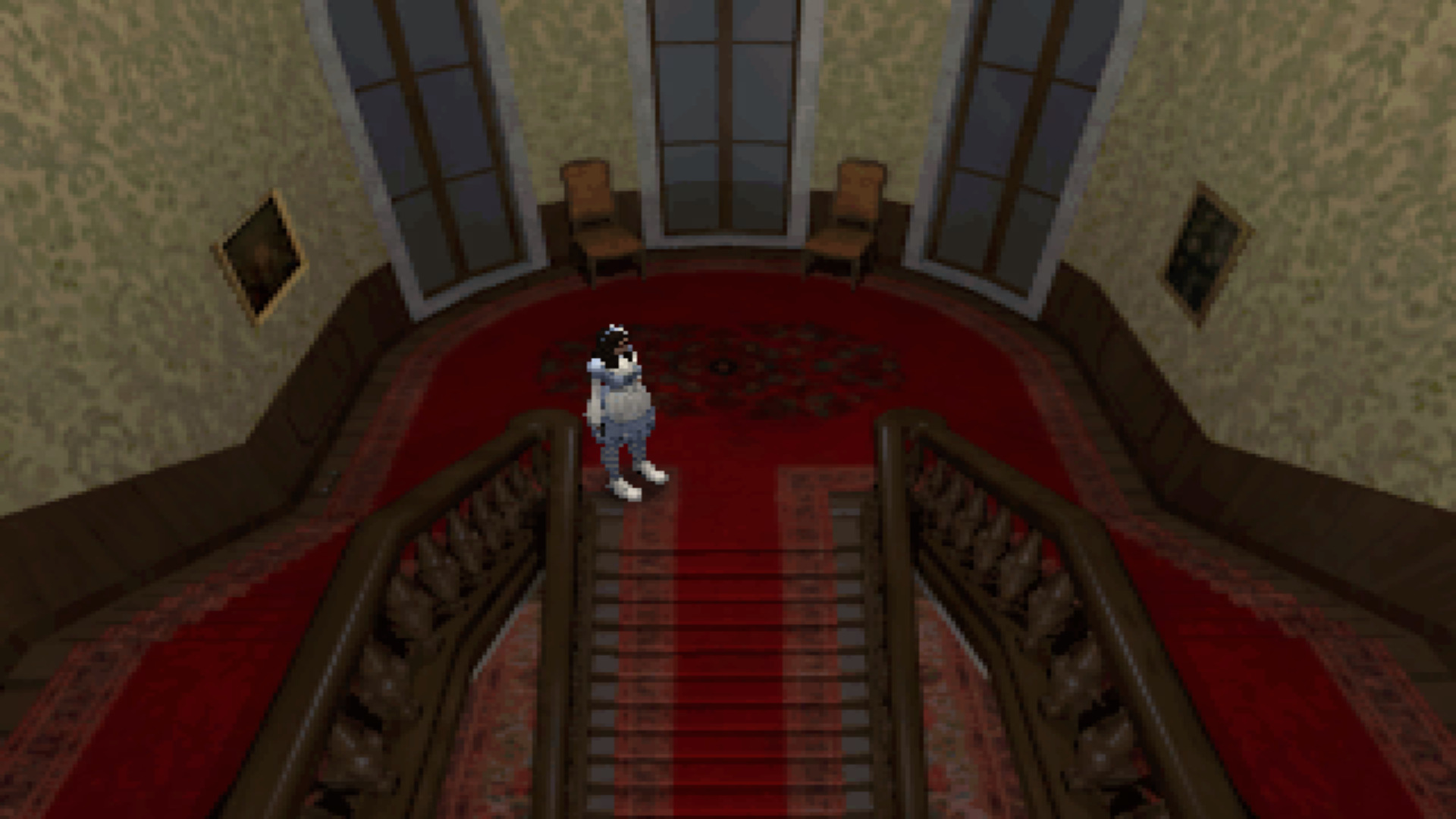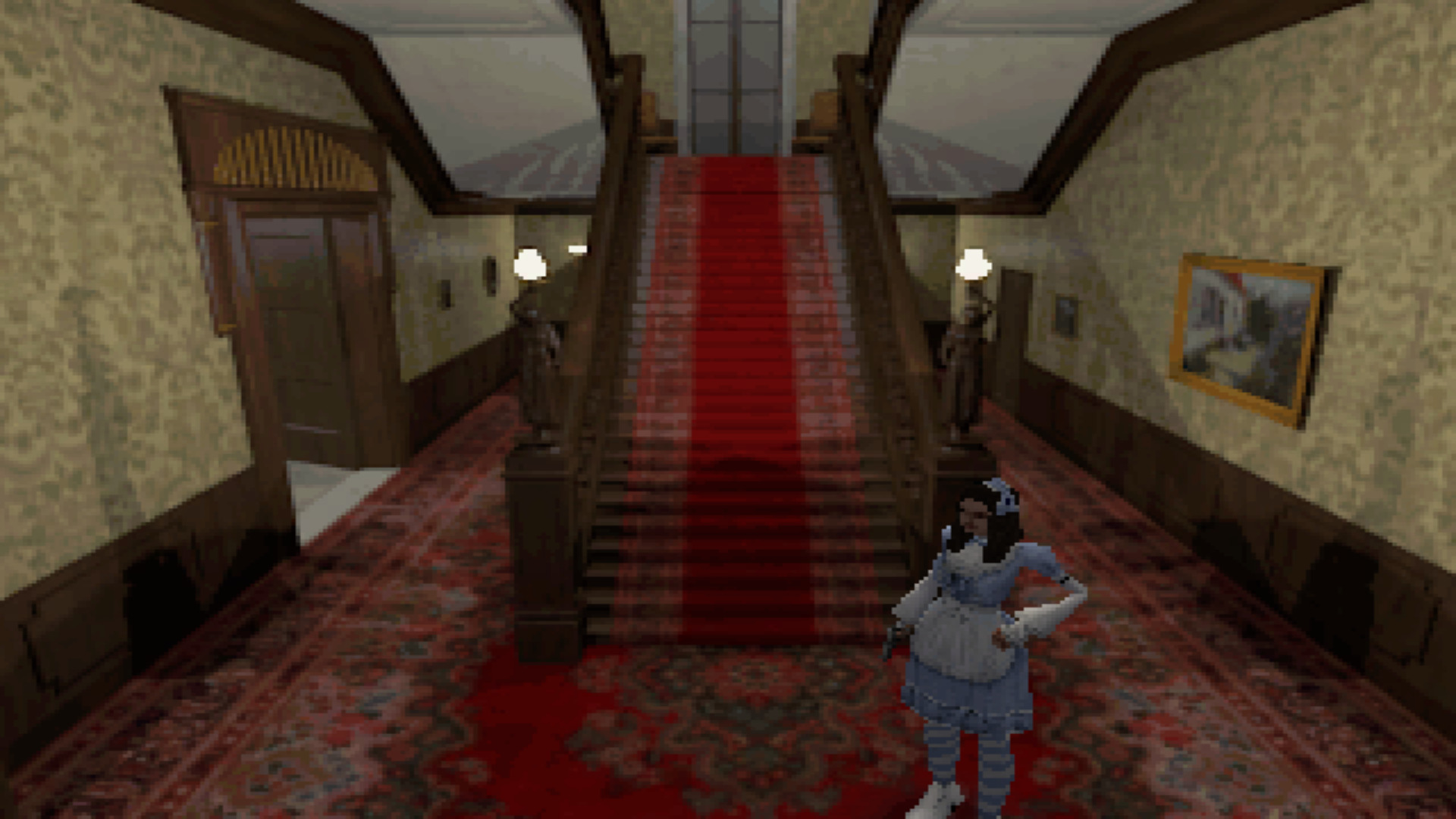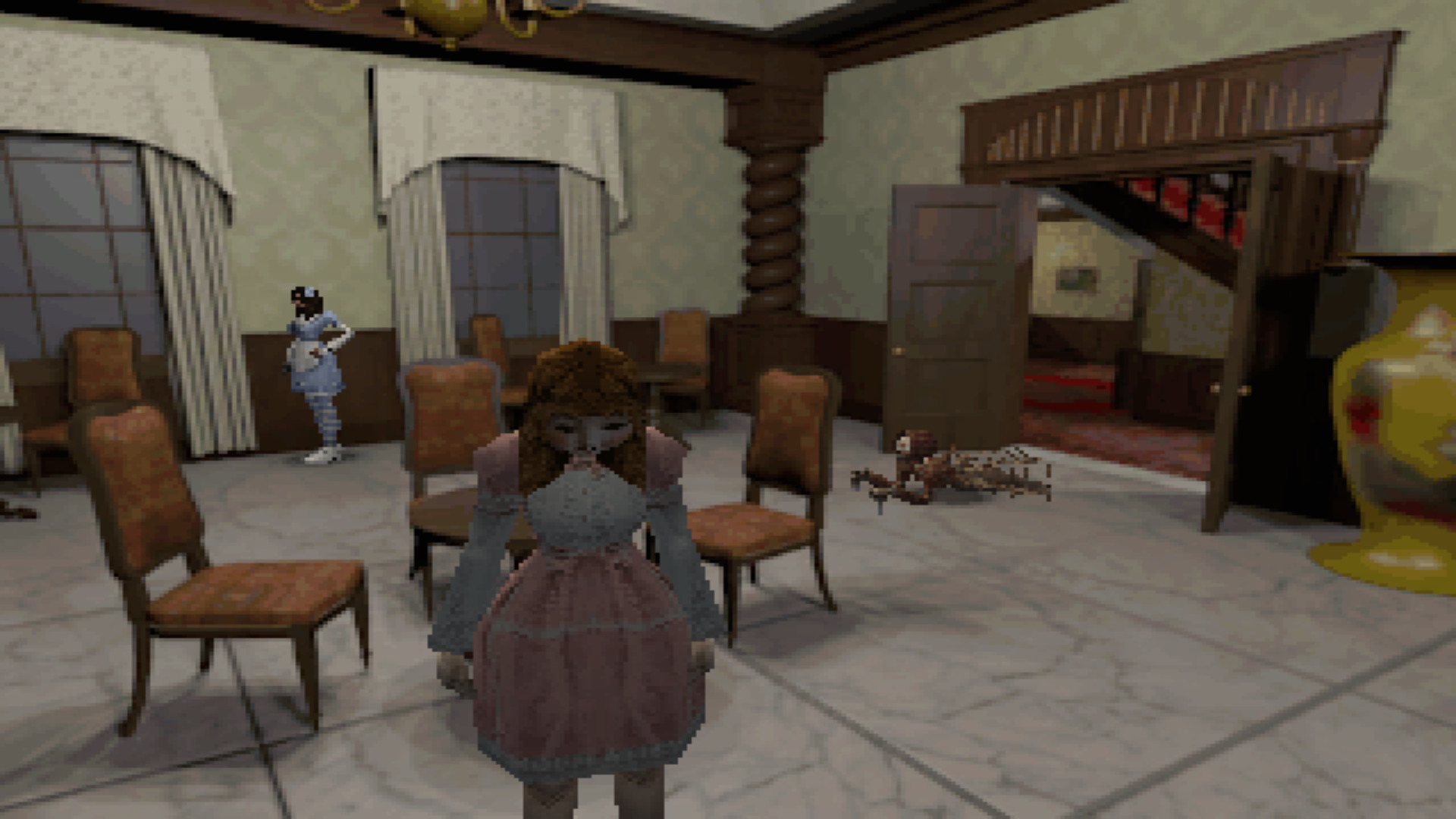 Stowaway is a free indie first person horror project with a clever 1950' pop-art 8-bit style. I was able to run it perfectly by extracting the rar and using Steam's "add a non-Steam game to my library" and selecting a proton version. Then it ran perfectly
https://dirigogames.itch.io/stowaway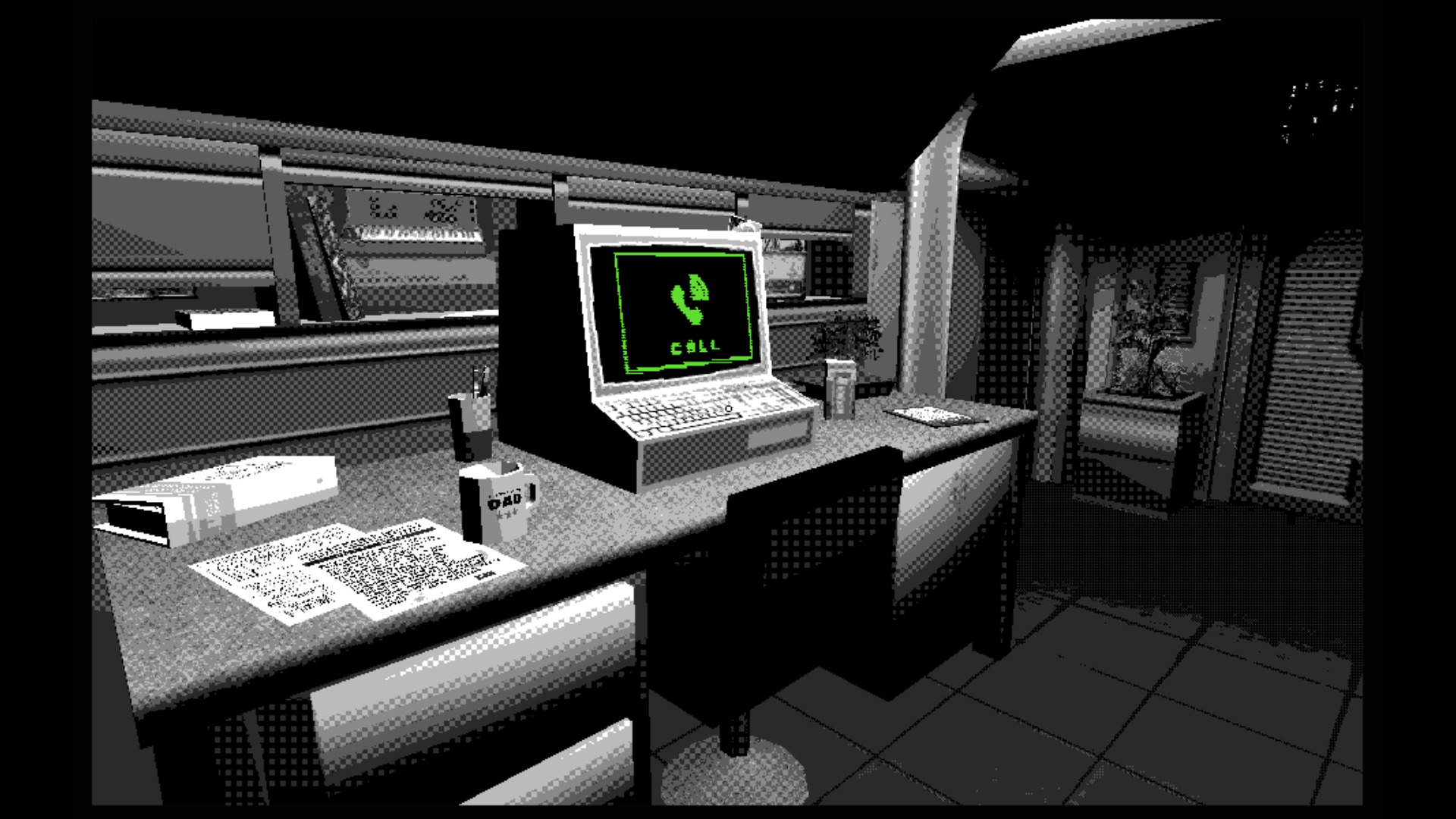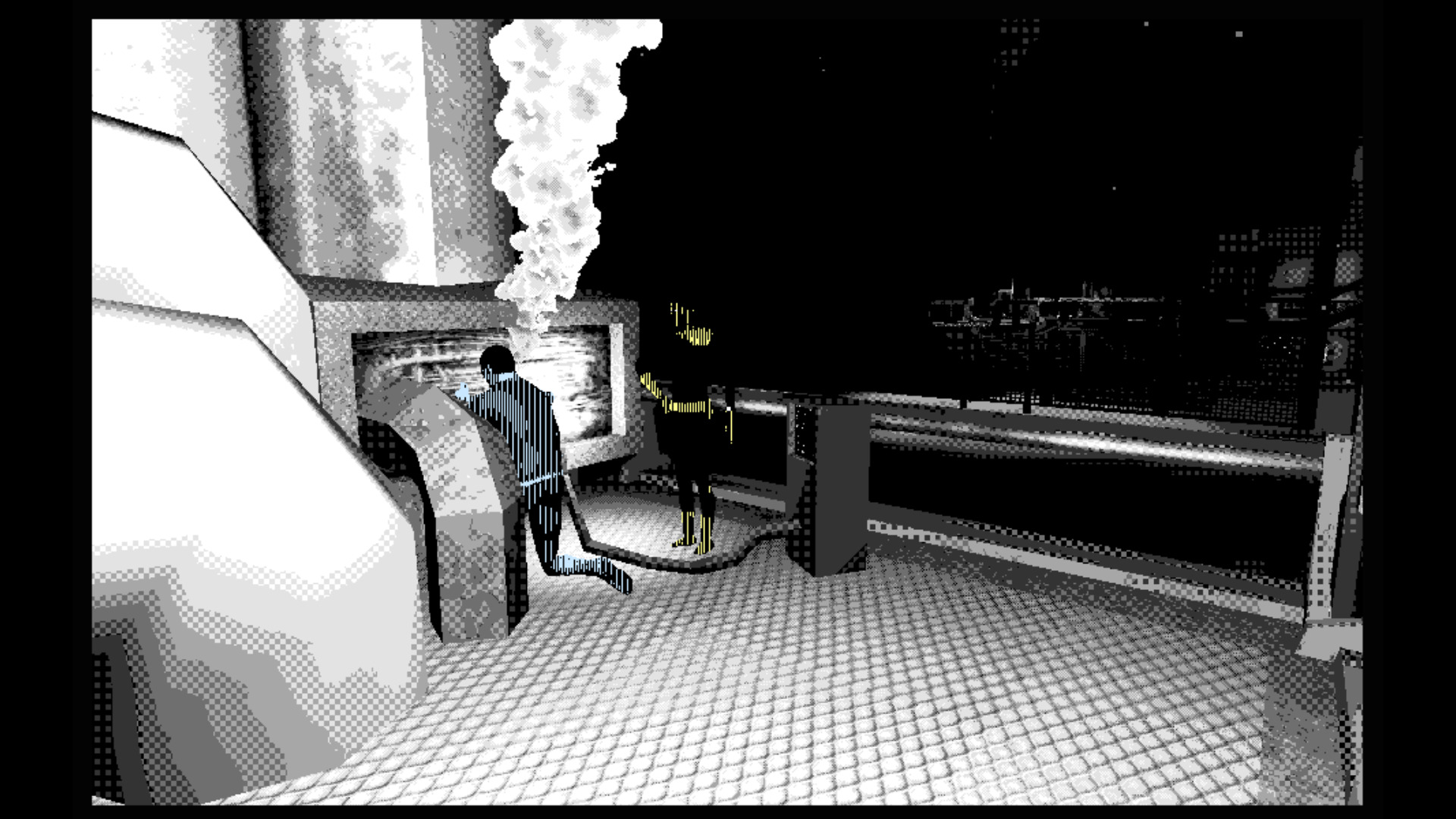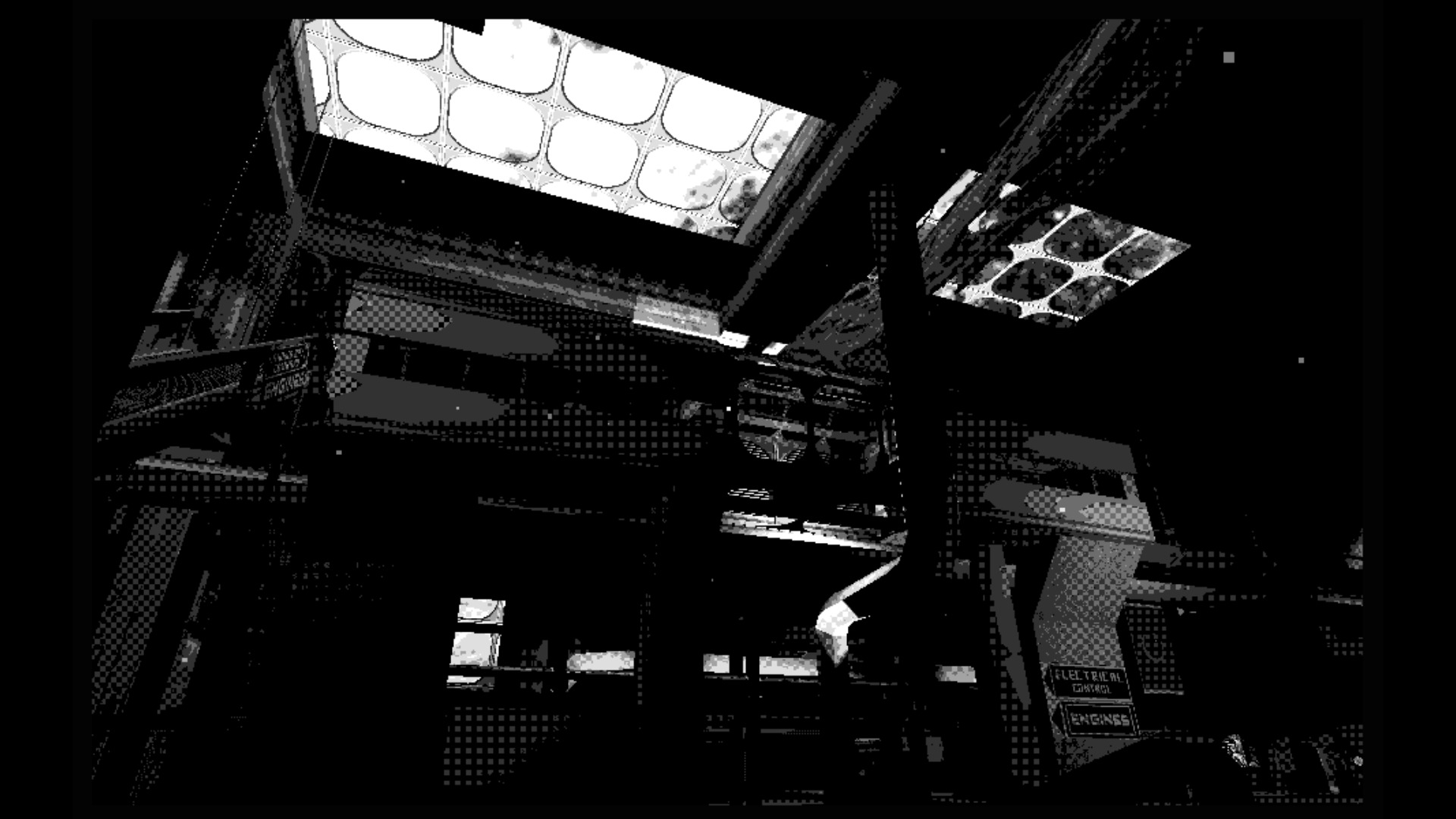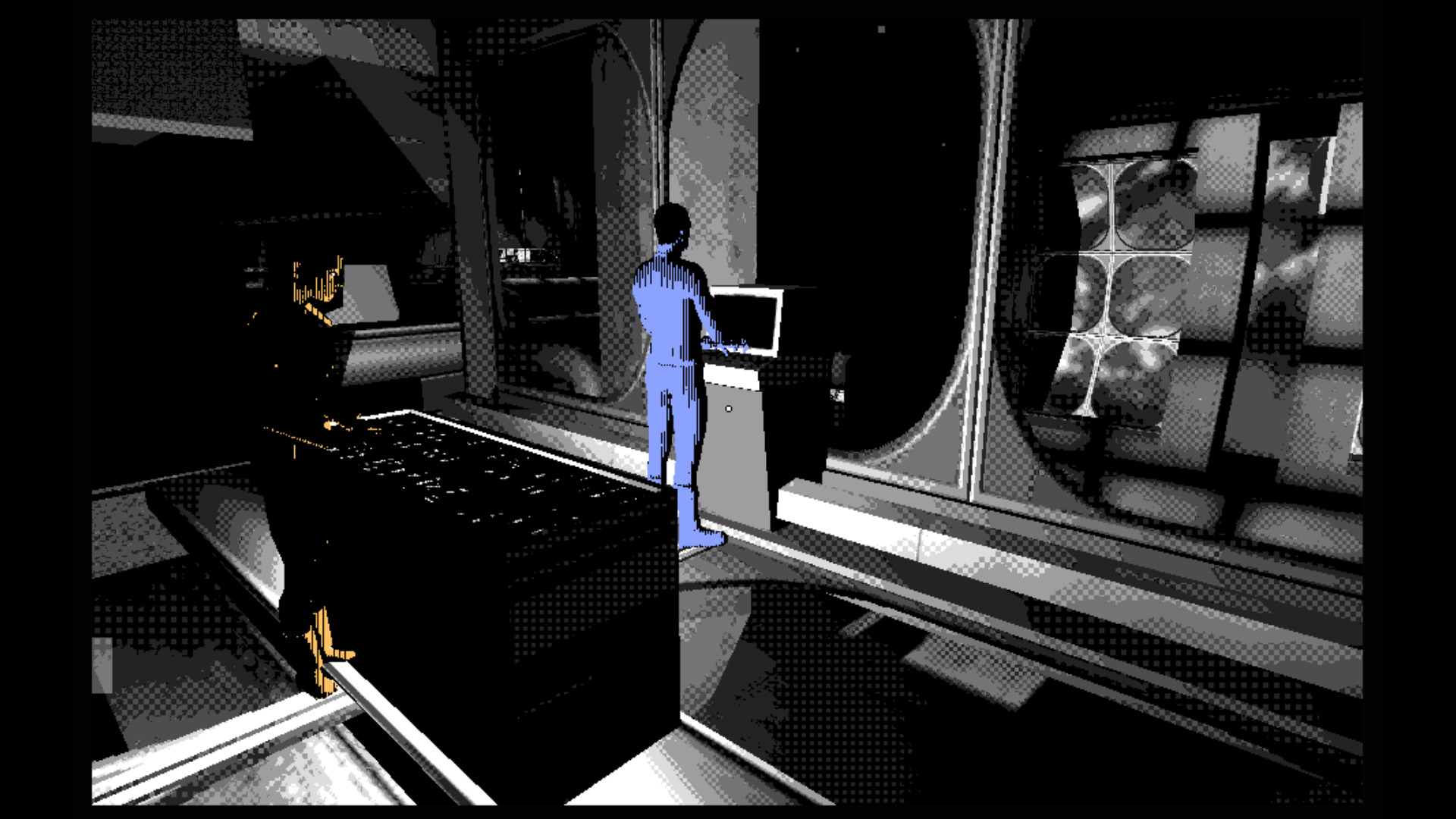 ...
Lonely Things is a free indie horror mystery game at a remote hotel in the middle of nowhere. Are you dreaming or is this place real? Meet desperate characters who are stuck in the realm of the hotel. Uncover their relationships and a find out what is wrong with this place.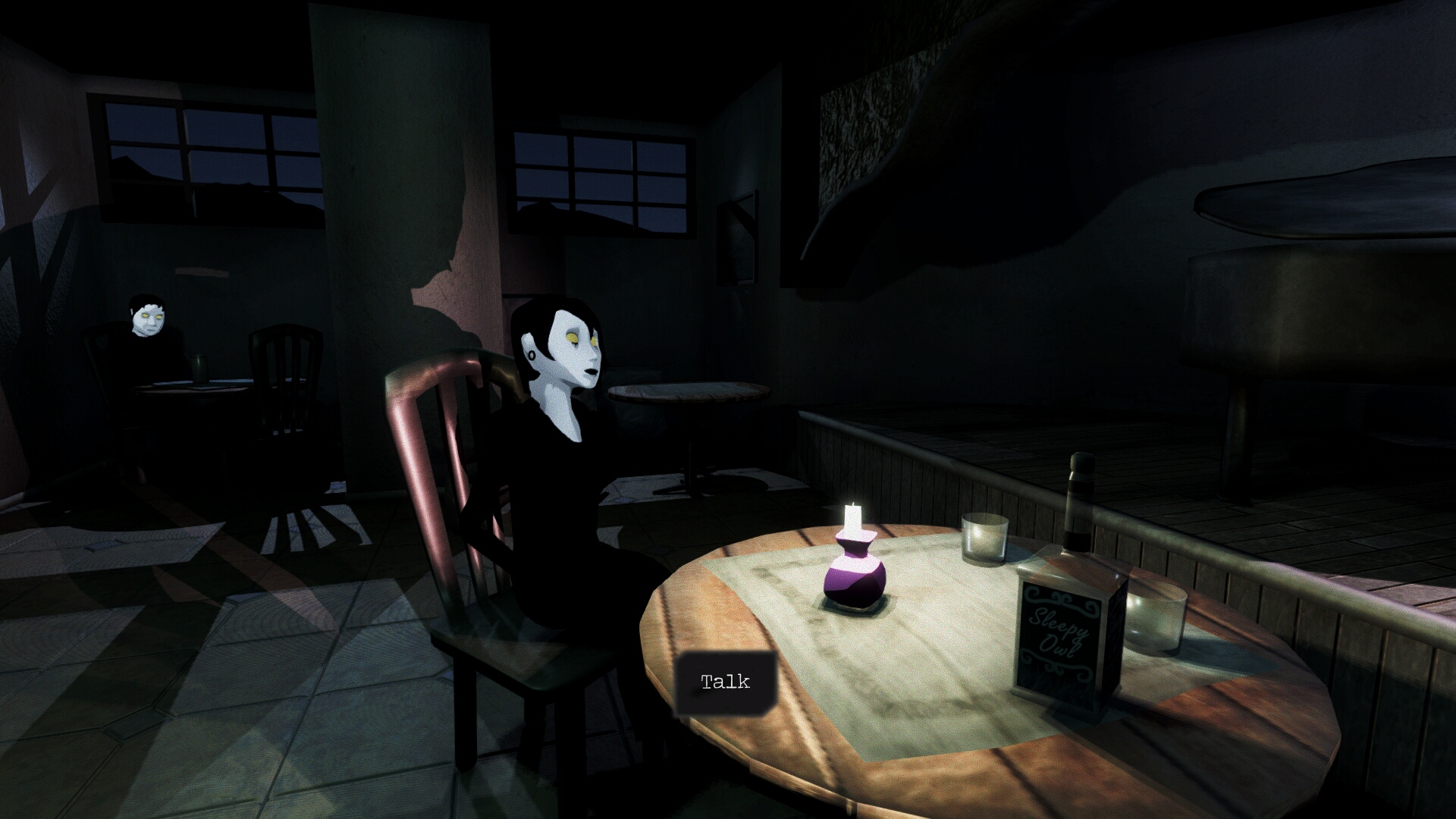 Follow my step-by-step guide on installing, configuring and optimizing Lonely Things in Linux with PlayOnLinux.
Note: This guide applies to the itch.io version of Lonely Things. Other...
First Winter is an 80's pixelated horror game actually taking place in the 1980's during the Cold War. Every room is not what it seems... what happened on this submarine? Where do you go next? Solve puzzles and stop the missles from launching in this spooky jump-scare thriller.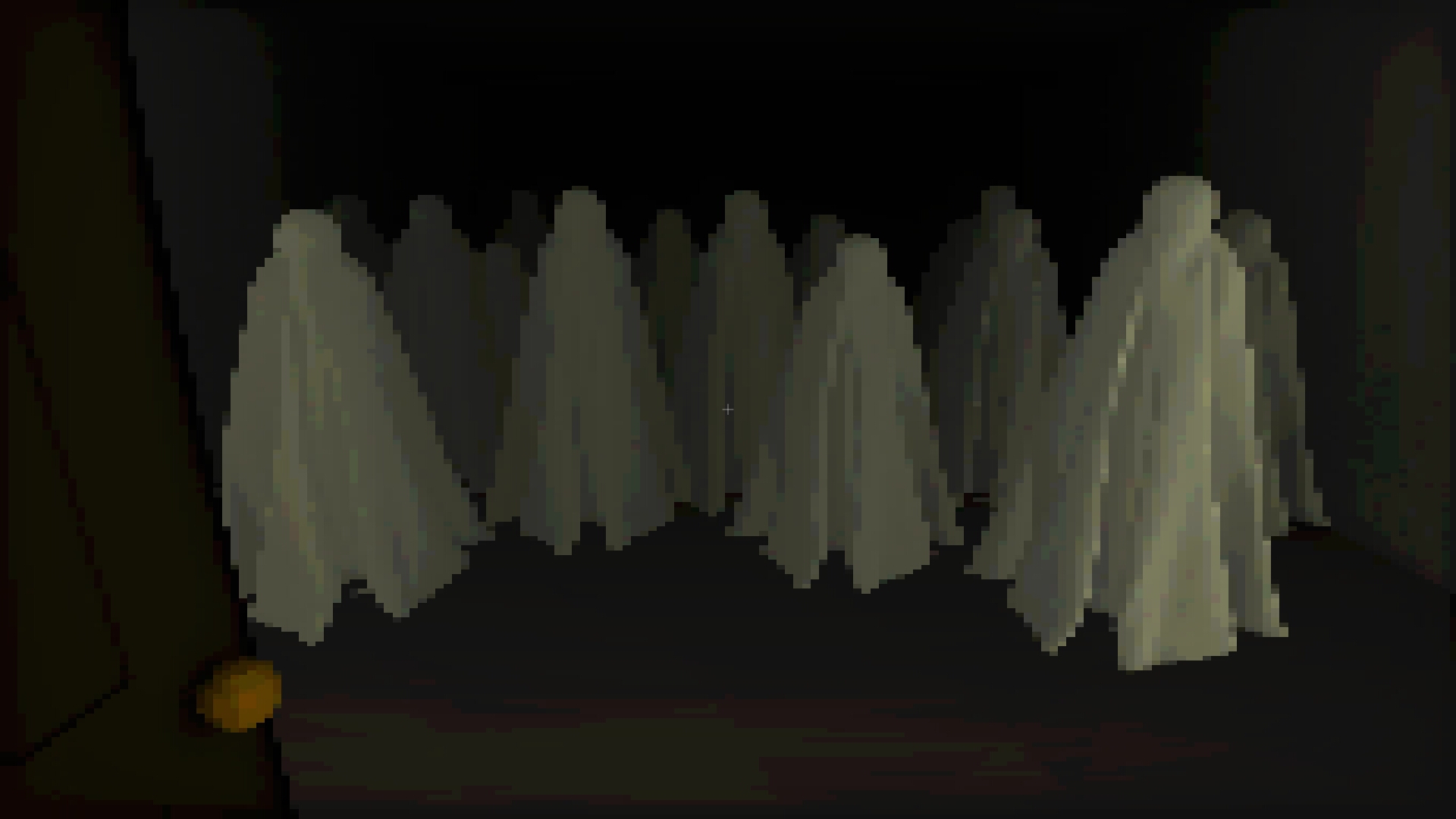 Follow my step-by-step guide on installing, configuring and optimizing First Winter in Linux with PlayOnLinux.
Note: This guide applies to the itch.io version of First Winter. Other...