This site uses cookies. By continuing to use this site, you are agreeing to our use of cookies.

Learn More.
action games
9 Monkeys of Shaolin is a story-driven side-scrolling kung fu beat-em up game with beautiful low poly graphics. The story begins as Wei Cheng is the only survivor of his village after a brutal slaughter. The Shaolin monks save and revive him almost from death its-self. Begin training to take revenge on the ruthless evil who slayed his family! Wield melee weapons and upgrade them as you progress.
https://store.steampowered.com/app/1425880/9_Monkeys_of_Shaolin_Prologue/
...
In The Surge you awaken in the ruins of a huge corporation with an exoskeleton suite as your advantage. Fight rogue robots and augmented zombies as you learn what happened to the CREO corporation. This is a Dark Souls-ish combat game with the ability to target specific areas of the enemies unarmored body parts. Use combos and dodges to slay clever minions who have similar attacks as yourself.
https://www.gog.com/game/the_surge
PlayOnLinux was...
Hypercharged: Unboxed is an arena wave-based tower-defense multi-player game. The theme? Toys!
Battle all kinds of house toys from robots to bouncing balls and defend your hyper cores. The demo is single-player but the full game has multi-player where you can defend your bases against and with your friends. Upgrade your characters weapons and abilities, then go out there and slay those TOYS!
...
Path of Titans is a MMO dinosaur survival simulator. The demo includes a few dinosaurs with male and female options, skins and colors. Enter the massive island to explore beautifully lush biomes. Every tree, plant, rock and cliff-side is modeled with super realism and day/night cycle shows off all varied elements in the environment. The demo didn't include gathering or eating plants, but there were hints of interactive vegetation.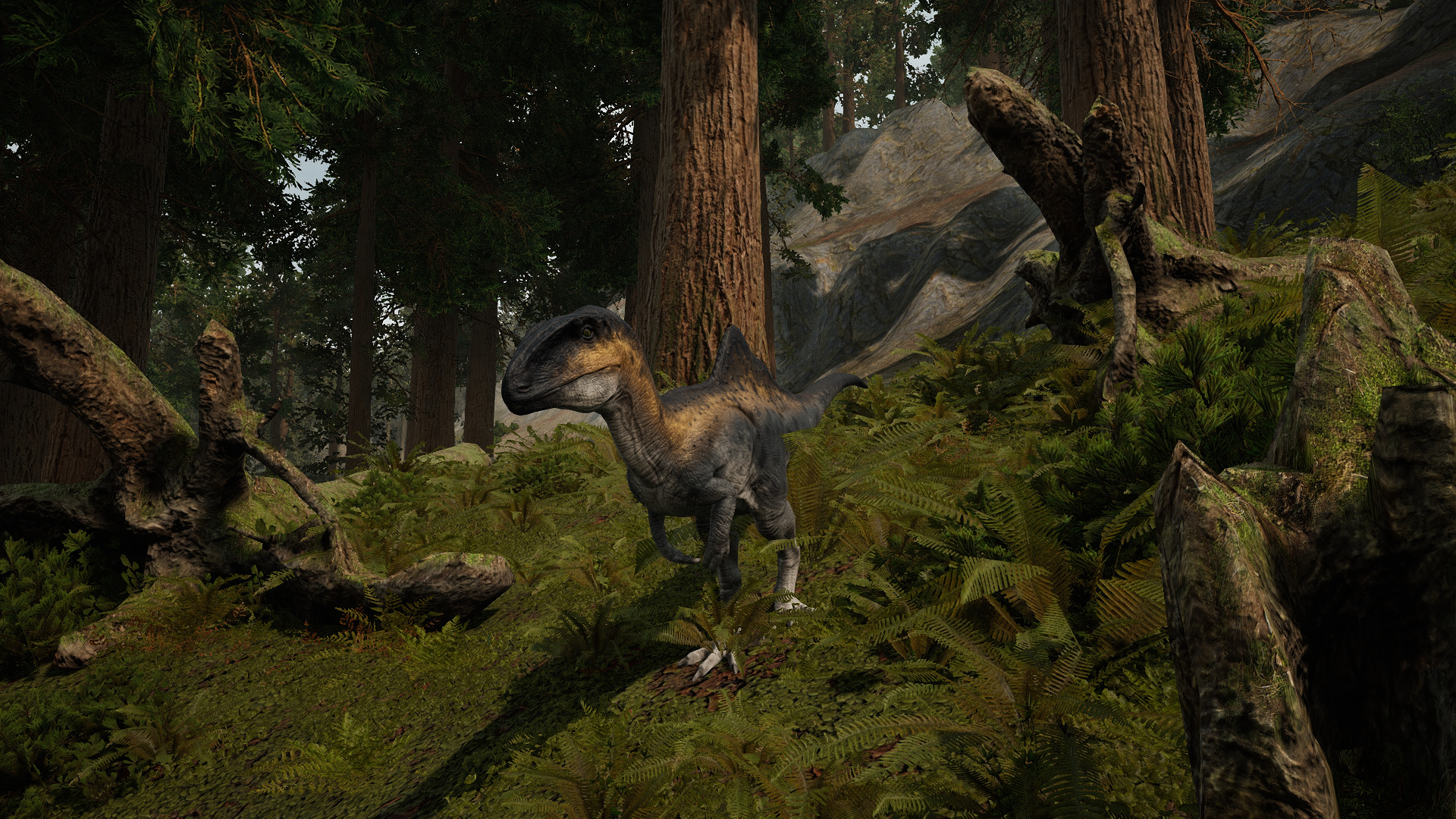 Join your friends in a group...
Them and Us is a 3rd person action horror adventure made in Unreal Engine. Play as Alicia waking up in a mysterious room in a huge mansion. As she searches for clues and tools she quickly discovers she is not alone. Explore the mansion and find weapons and tools to survive. What happened to the people who lived here? Can she find her way out alive?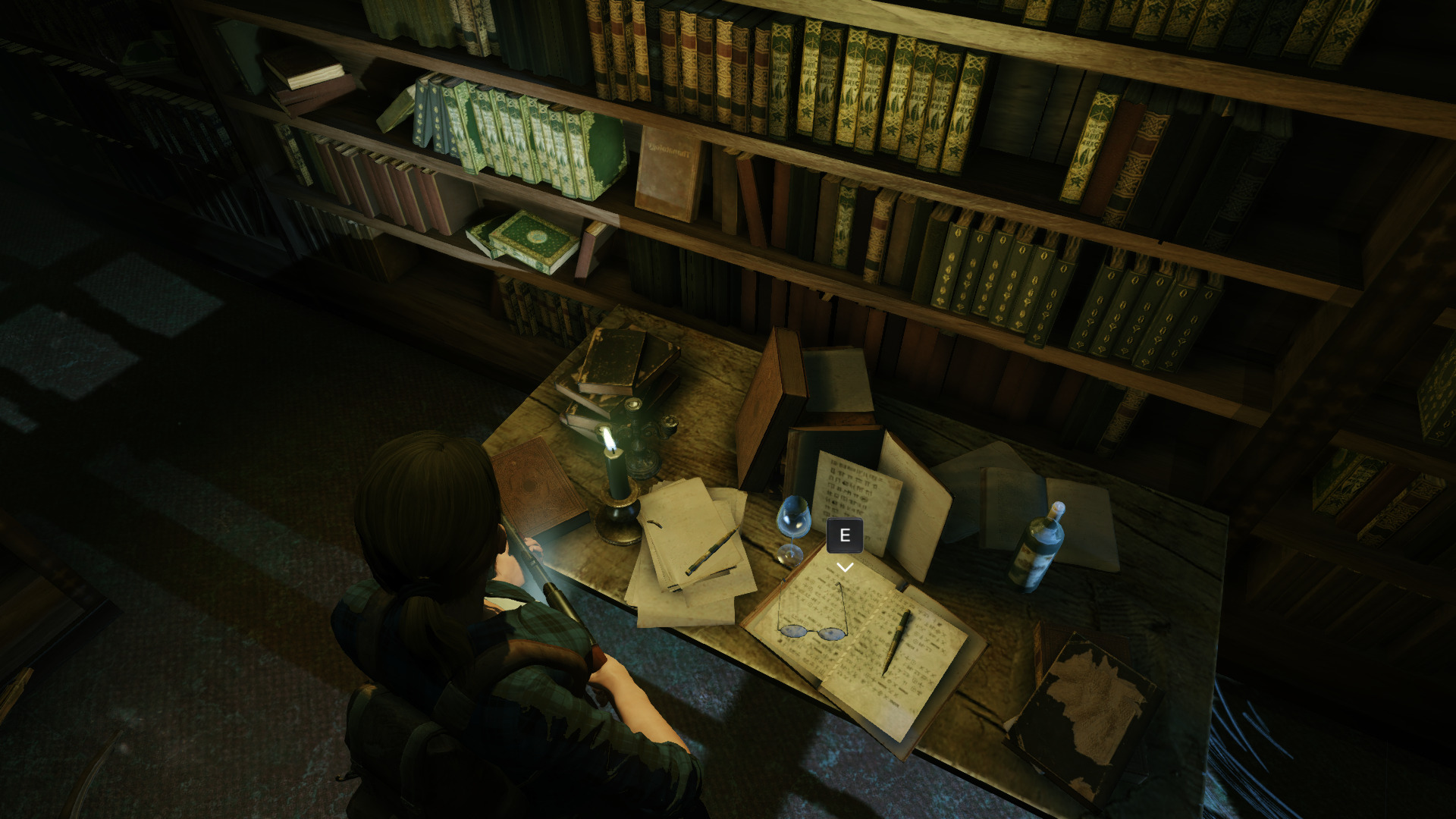 Steam
https://store.steampowered.com/app/915600/Them_and_Us/
Itch.io...
Hellblade is a 3rd person psychological action adventure. Senua is trying to fight her inner-demons as she searching for her husband. You will fight in melee combat against all kinds of evil spirits as your inner voices help you solve the clever puzzles. Some would say this is a story game, but you only hear stories when interacting with a specific object in the game. Otherwise you are searching for puzzles and slaying minions....
Virus Z is a top-down zombie shooter much like Left4Dead. You start on top of a building with your NCP companion. Pick a weapon on the table and some health, then start working your way through the city slaying zombies, hordes and mini bosses.



The demo includes a few linear maps and locations for you to traverse. If you survive and make it to the safe zone on the other side of the map, then you can continue to the next map....
Vouivre is an interesting FPS where you explore a short dungeon and discover an ancient civilization possessed by aliens. Very similar to headcrabs, the alien will attach its-self to the hosts head and control them. Explore hallways of temple-like dungeon and find that you are not alone. After brutally slaying a host with your knife you realize it won't be enough to survive. Find a weapon and stay alive!



Vouivre ran well in ProtonGE with PlayOnLinux. I...