This site uses cookies. By continuing to use this site, you are agreeing to our use of cookies.

Learn More.
action games
Remember those cheesey old zombie shooter games at the arcade? Bad voice acting, over-the-top scenarios where you follow the game on-rails shooting zombies? Yup, they have one for typing lessons.
Typing Of The Dead
Search online for a free download and install with PlayOnLinux or Steam (Proton)
It runs in super low resolution, but the game runs great and you can even play co-op over a local network. Of course the textures...
A few years back I was able to play through all of How To Survive - A 3rd person survival action game based on several tiered islands. As you slay zombies, search for food, water and resources... you can craft a bunch of neat gear and weapons. The goal was to survive night & day and leave the island alive.

The game ran well in PlayOnLinux with Wine and only a few minor issues, but I was still able to play through the entire campaign cooperatively with my wife.

How To Survive 2 is a...
Westerado is a 2D open-world, 8-bit inspired, western shoot-em-up action adventure game. Your family was murdered by a bandit and you chase him and his posse down. But first, you got to find him by investigating and asking questions around town. Interact with everyone in the game, quick travel to areas on the map, or lone-gun it riding your horse across dangerous terrain. Sneak through underground mines or across barren deserts. Either way... you are gonna DIE!

Your reputation play an...
Grand Theft Auto 2 is a classic 3rd person shooter from 1999 where you basically play sandbox style driving any vehicle and killing anyone you want. You can accept missions or go completely postal... just watch out for the police.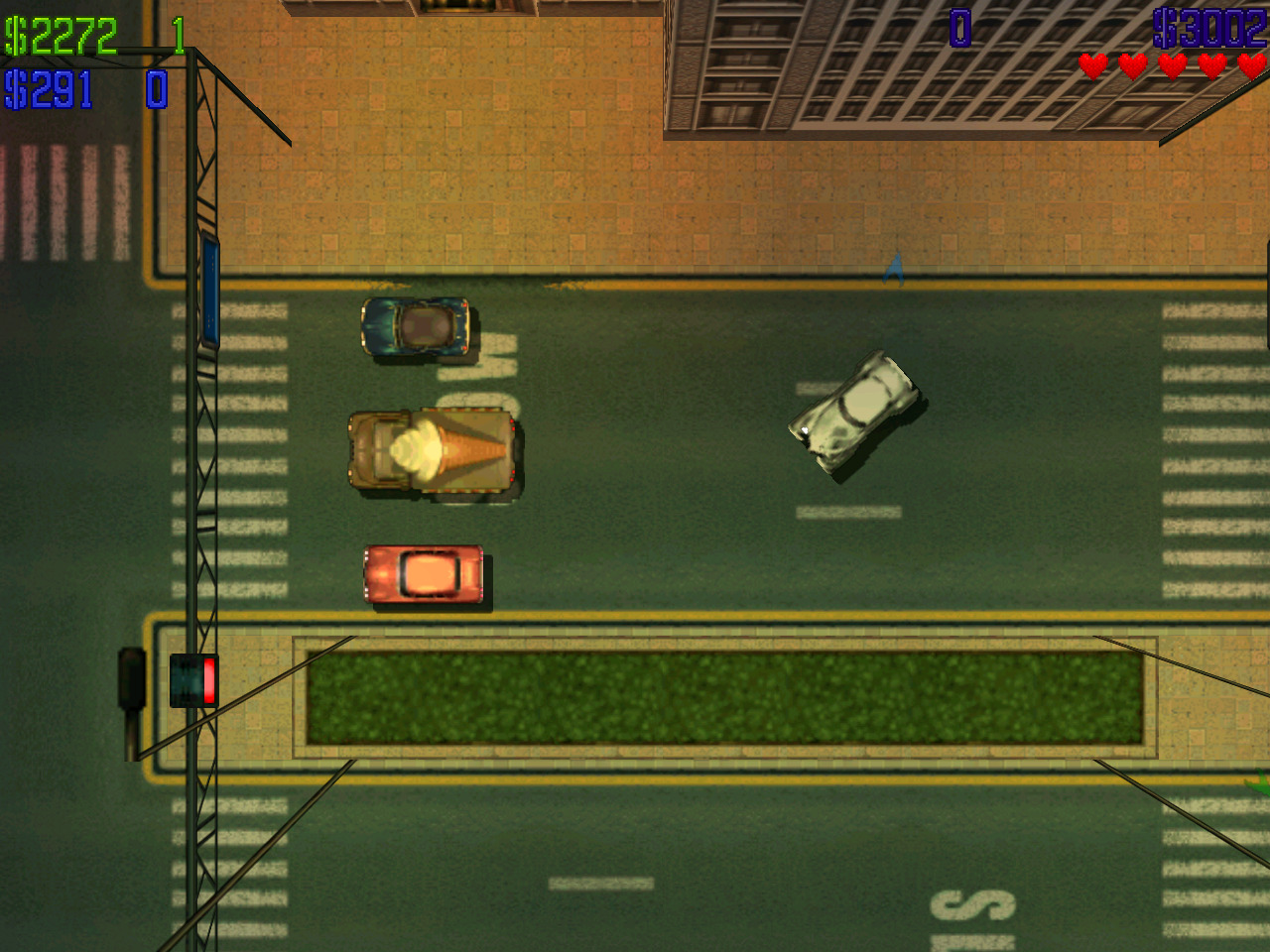 Follow my step-by-step guide on installing, configuring and optimizing Grand Theft Auto 2 in Linux with PlayOnLinux.
Note: Make sure to search online for the free version (at your own risk) of Grand Theft Auto 2 ahead of time. Save...
This is a unique low-poly first person shooter where you finally get your chance to kill all of those mangy spiders in your house! Inspect every object, make a huge mess, burn, shoot and slaughter every last one of em!
Kill It With Fire: Ignition
Has a free demo in Steam and it runs great in Proton
Specs:
Mint 19.3 64-bit
GeForce GTX 1060
Nvidia 430.50
Proton 5.0.6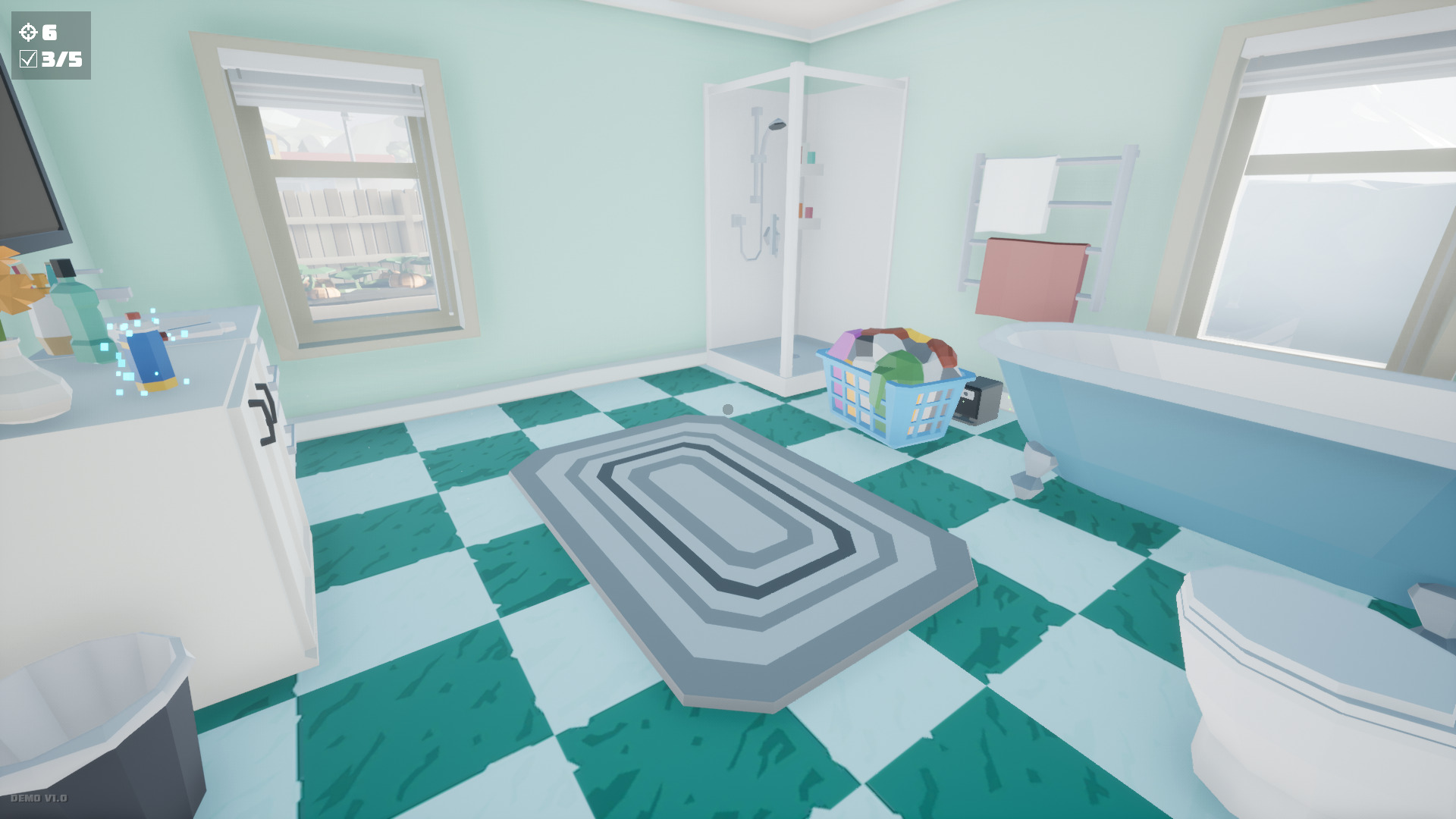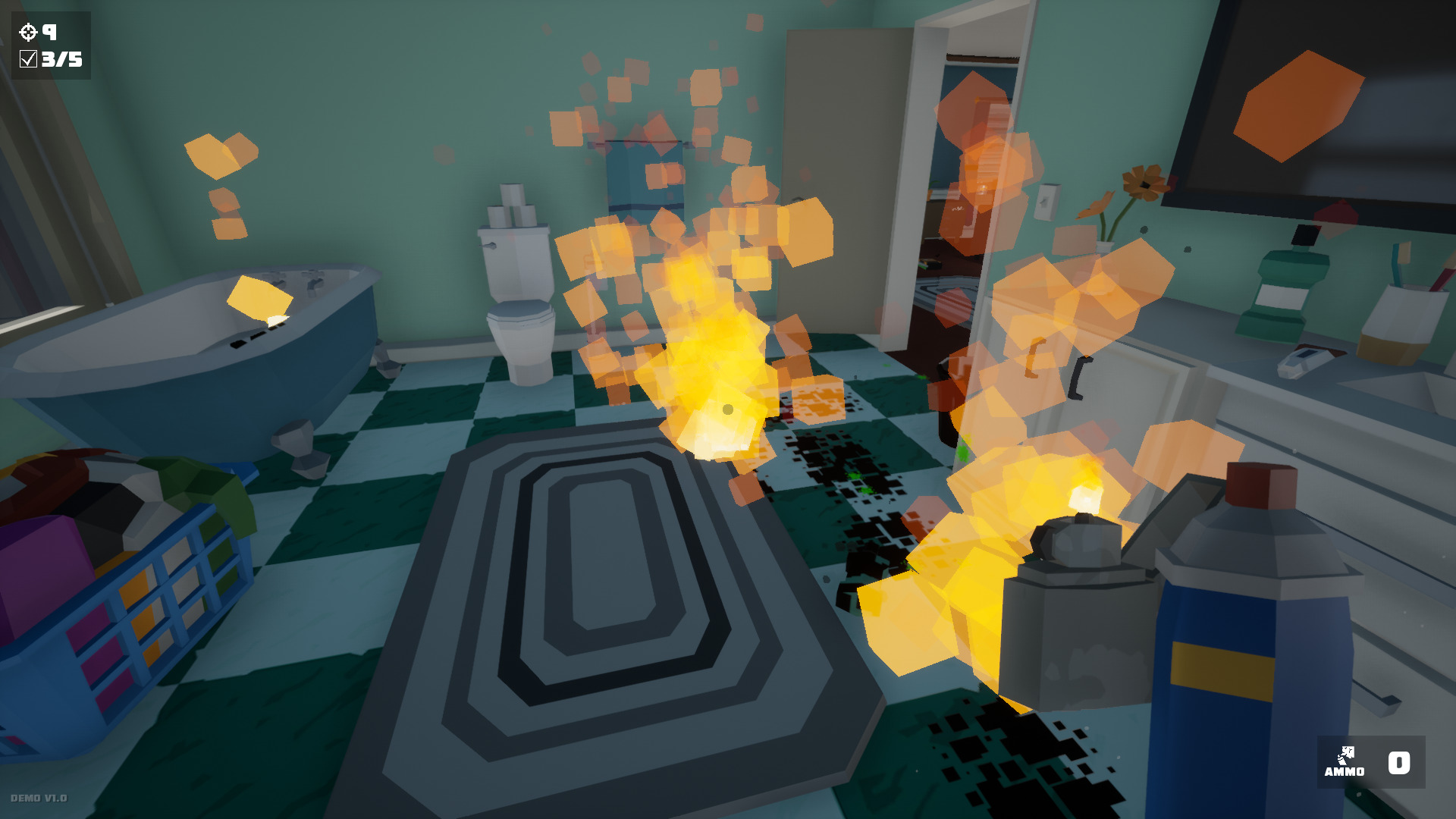 ...
Played some Gauntlet recently in a LAN party online. I've played before and even created a guide in
PlayOnLinux
, but now it runs beautifully in Steam with Proton. I was able to play an online game and invite friends who are using Windows. It ran perfectly! No bugs or graphical issues.
Proton handles it just fine!
https://store.steampowered.com/app/258970/Gauntlet_Slayer_Edition/
Specs:
Mint 19.3 64-bit...
I have been playing Alan Wake recently (tested previously but never finished) and decided to give DXVK a try. It runs really well with only minimum graphical artifacts. Other than the audio not working during the cut-scene's it is an awesome game! I love the lighting effects and shadow/wind effects. The game mechanics and puzzles are really fun and intense.



Specs:
Mint 19.3 64-bit
GeForce GTX 1060
Nvidia 430.50
PlayOnLinux 4.3.4
DXVK 1.6...
Elisa is a retro 90's inspired horror game with Resident Evil influences.
Low Poly
Static Camera Views
Survival
Puzzles
Horror
https://caspercroes.itch.io/alisa-demo