This site uses cookies. By continuing to use this site, you are agreeing to our use of cookies.

Learn More.
GamersOnLinux
Play as "Black" a mercenary/detective in this psychological action-packed FPS thriller. Attached to a new technology you are captive in your own mind and go back to the events of a terrorist act where a girl was murdered. Use your smartphone to find clues, solve puzzles and reveal hidden areas... then enter your own memories to learn secrets of your past. Is this real or a dream?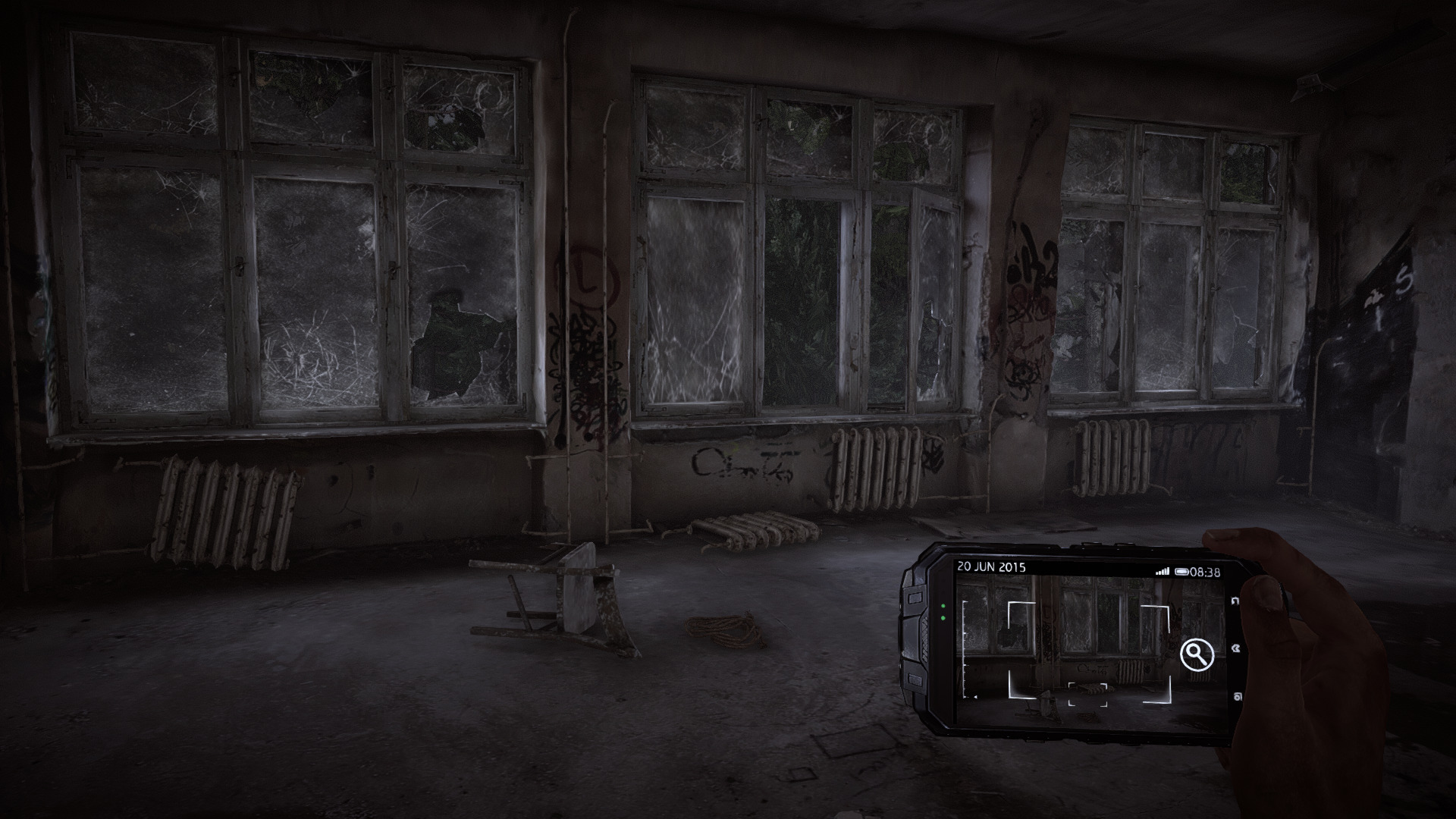 https://store.steampowered.com/app/299950/GET_EVEN/
Get Even played...
Its New York City, there is an epic battle to save the world from an alien threat... again! Play as a military special forces infiltrating New York but there is an attack on your entry point and you barely survive. Prophet finds your body and saves your life by sacrificing his own. Now it is up to you!
https://store.steampowered.com/app/108800/Crysis_2__Maximum_Edition/
Years ago I tested Crysis 2 with patched versions of Wine. It played...
Re-live several mission critical campaigns with your team in this military FPS. Beautiful graphics, amazing war effects, realistic gun handling, vehicles and destructive environments. Fight the enemy in amazing snowy mountains, jungles and dry sandy deserts.
https://store.steampowered.com/app/24960/Battlefield_Bad_Company_2/
I've previously posted a guide for Bad Company 2 in PlayOnLinux and it was fairly painless, but there were a
lot of...
Fallout Shelter is a simulation building strategy game where you build your own vault in the world of Fallout. Invite settlers to help manage your vault, develop power, cook food, reproduce and equip them to explore the world outside. Each vault member has a purpose and you have the power to level them up and level up your vault into a booming economy. Of course a vault is not without its own problems... random post apocalyptic events happen inside and outside the vault. Spend your caps...
Betrayer is a first person exploration action game based in 1604 in the to-be-America's. You sailed from England to a new world, but found something has gone horribly wrong. The Spanish soldiers are not what they seem... the land is corrupted, but you can enter the "upside-down" realm and defeat skeletons to purge it. Explore the land, discover its mysteries and learn what really happened.
https://store.steampowered.com/app/243120/Betrayer/
...
Spiritfarer is a hand-drawn and animated adventure exploration game with some clever crafting elements.
Play as ferrymaster names Stella and help the dead reach their final destination. Explore curious islands and learn about each spirits history and culture... meanwhile trading and gathering items to craft and build crops on your ship.
https://www.gog.com/game/spiritfarer_demo
This is non-violent exploration game with varied tasks and...
Perfect Vermin is a low poly first person arcade sandbox smasher! Find the alien vermin who imitate office objects like chairs, doors, toilets, etc... then smash them! The next office is more interesting as you continue and sometimes surreal... either way, its fun to smash everything in an office!
https://itsthemaceo.itch.io/perfect-vermin
Honestly, as an IT professional this game is quite a stress reliever. I love going around the office and...
In Sound Mind is a first person psychological thriller that takes place in the mind of the main character. Discover fears, solve puzzles, hide from past demons and discover a path to sanity... well maybe.
https://store.steampowered.com/app/1119980/In_Sound_Mind/
In Sound Mind demo ran well in Proton at first, but there is a large grocery store area that ended up killing my frame rate down to unplayable. I tried tweaking the game video settings but...