This site uses cookies. By continuing to use this site, you are agreeing to our use of cookies.

Learn More.
GamersOnLinux
Grim Dawn is a huge epic action RPG with a very large linear maps. As if that wasn't big enough... the expansion Ashes of Malmouth and Forgotten Gods has more locations with more monsters to slay and more quests to complete.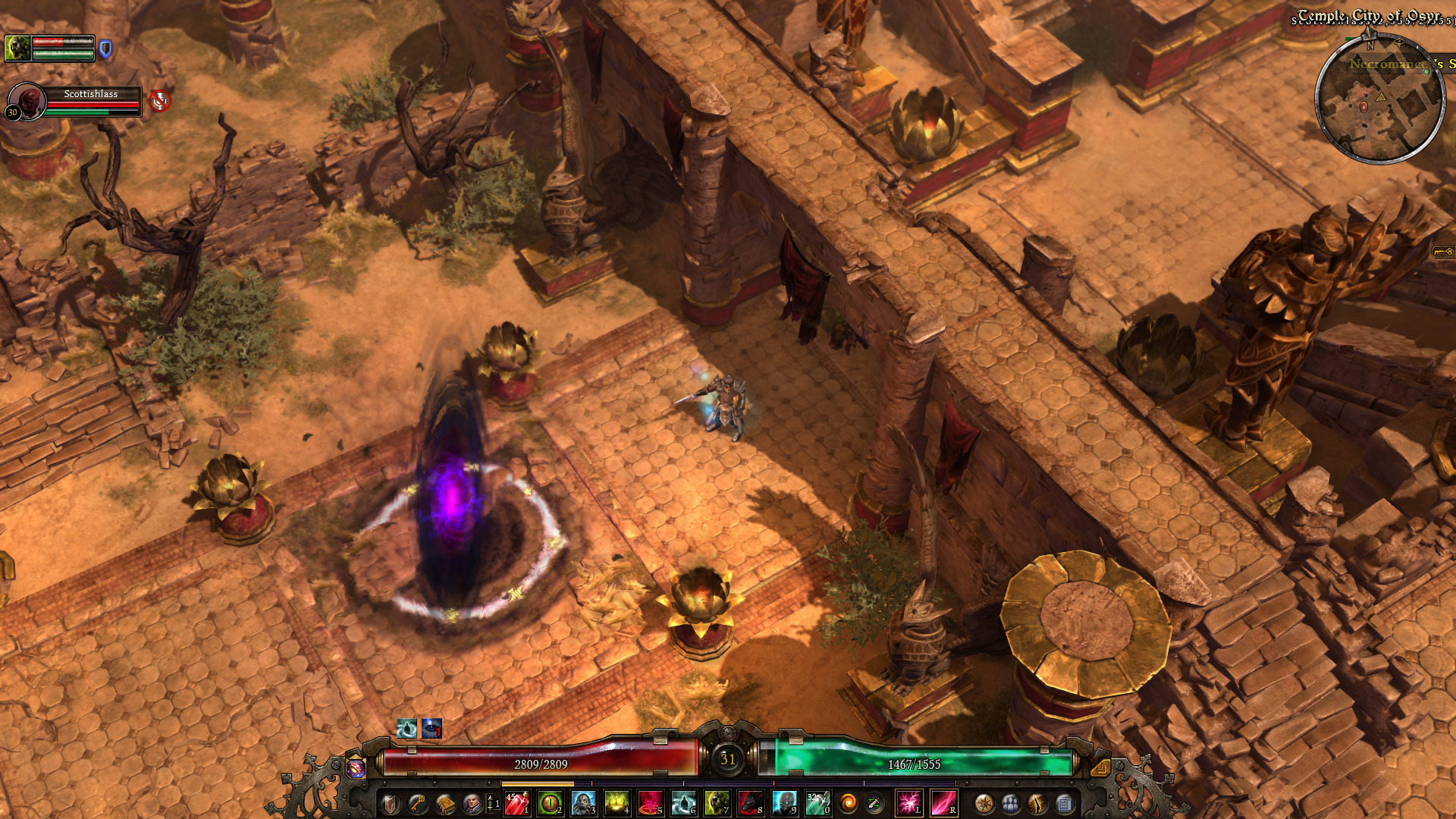 Ashes of Malmouth
Forgotten Gods
Continue slaying minions, mini-bosses and epic boss battles and level up your...
Estranged: The Departure is a final act of the series. Continue the journey of the mysterious island and uncover conspiracies of Arque Corporation. But this is not going to be easy... There are forces who will stop you in your tracks and puzzles to solve, but you are not alone...
https://store.steampowered.com/app/582890/Estranged_The_Departure/
You will be thoroughly immersed into the beautifully detailed island environments. Some actually almost...
Medal Of Honor is a military frontal assault first person shooter based on the battles in World War II. Play as U.S. Army Sergeant John Baker in the front lines of Operation Overlord, Battle of the Bulge and DDay. Warchest includes the original Allied Assault and both expansions:
https://www.gog.com/game/medal_of_honor_allied_assault_war_chest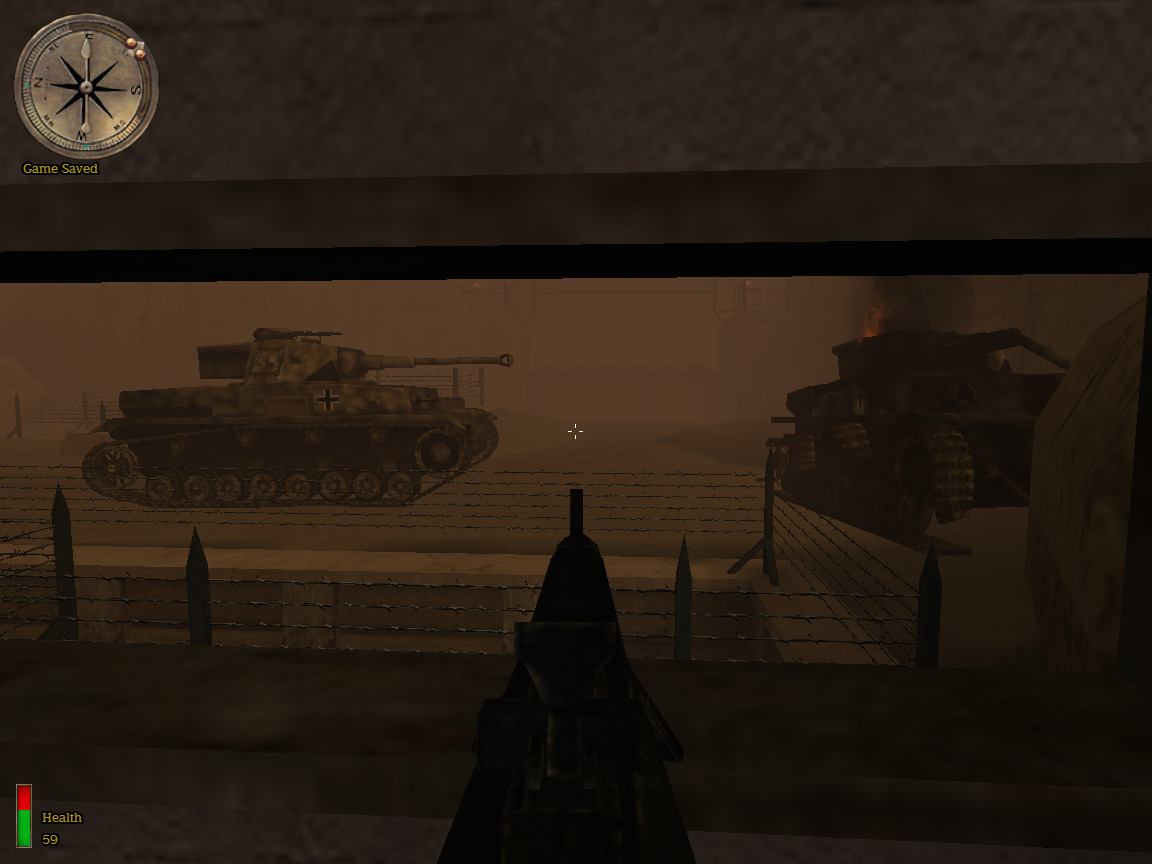 I never did a guide for Allied Assault because I was never able to...
Estranged Act 1 marks the beginning of an epic tale of a stranded fisherman on a mysterious island. Slay zombies, pick off violent locals and solve clever puzzles. The question is... what really happened here?
https://store.steampowered.com/app/261820/Estranged_Act_I/
Made in Valve's source engine, Estranged is a free to play game that runs natively in Linux. I didn't have any issues playing Estranged on my GeForce GTX 1060. The graphics were beautiful and the environments were...
Madhouse is a psychological first person horror game with a clever story and puzzle elements. Play as two characters in an aslyum in the same place at different times. Begin as P.I. Darren Hall investigating a missing person case in a creepy abandoned asylum. But you will suddenly be a nurse in a functioning hospital. Follow the clues in both time periods...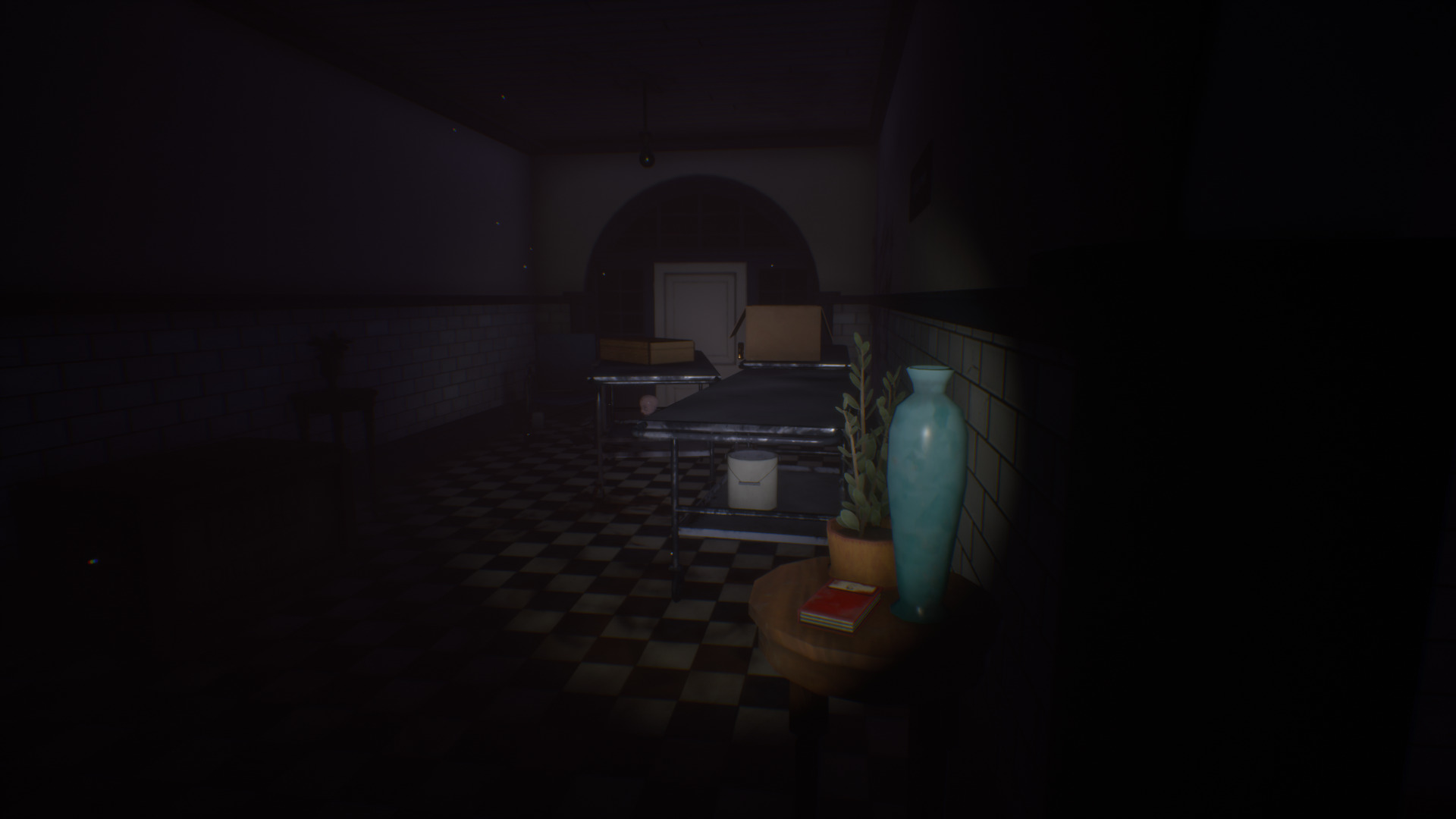 https://tgorder.itch.io/madhouse
This game wasn't actually very scary, but it had some...
Superliminal is a first person puzzle game with some fancy depth perception special effects. I can't really explain how it works, but its amazing... you have to try it yourself. You awaken in what appears to be a test chamber and a bunch of random objects. Move to the next room by completing the puzzle. The thing is... why? What are you doing here and how do you escape?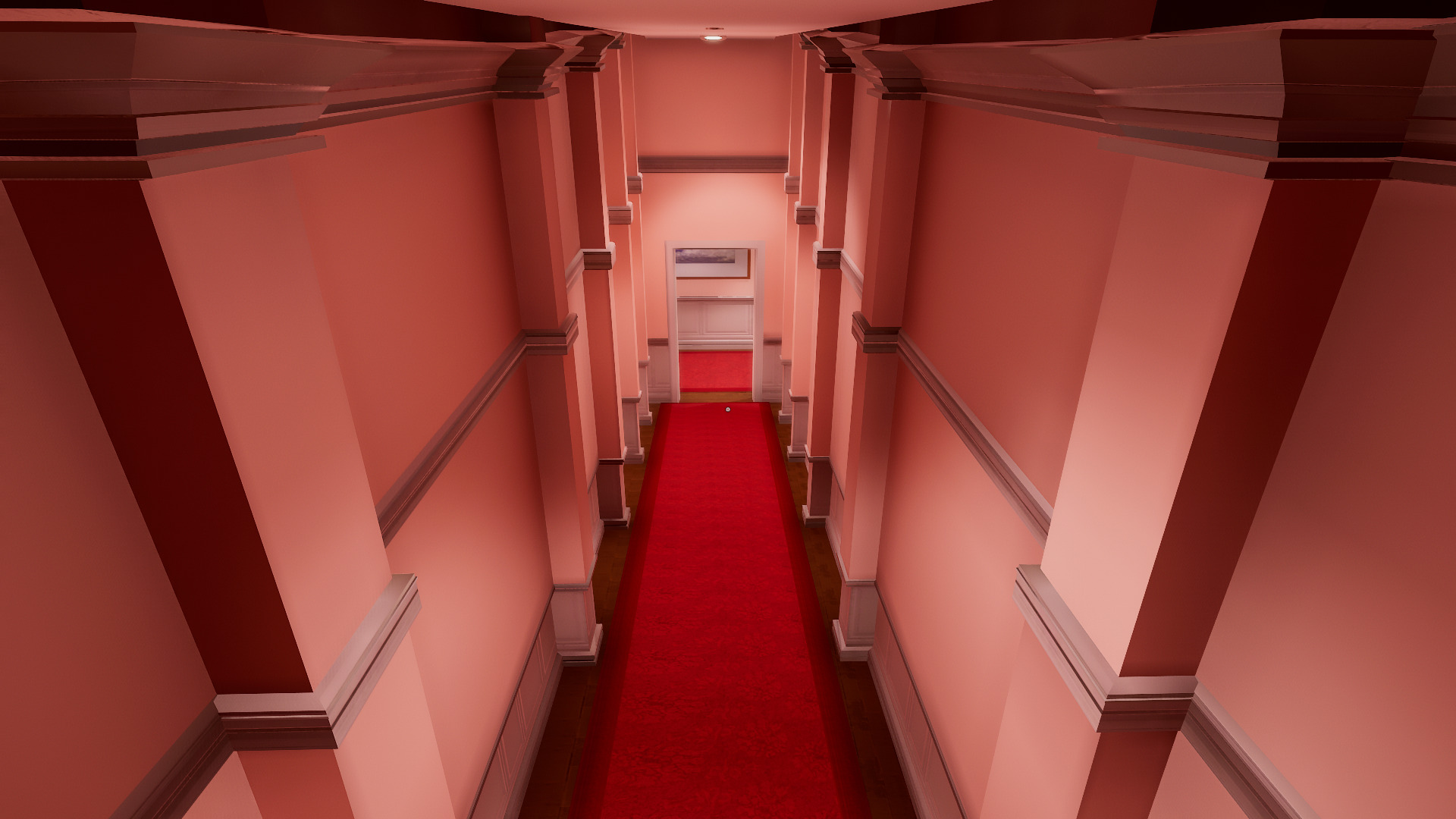 https://store.steampowered.com/app/1049410/Superliminal/
Play the demo for free...
9 Monkeys of Shaolin is a story-driven side-scrolling kung fu beat-em up game with beautiful low poly graphics. The story begins as Wei Cheng is the only survivor of his village after a brutal slaughter. The Shaolin monks save and revive him almost from death its-self. Begin training to take revenge on the ruthless evil who slayed his family! Wield melee weapons and upgrade them as you progress.
https://store.steampowered.com/app/1425880/9_Monkeys_of_Shaolin_Prologue/
...
Who would have though a small team like CrossOver (Developers of Wine) would be able to restore 32-bit gaming on MacOS? Specially Catalina which recently removed 32-bit support.
https://www.codeweavers.com/support/forums/announce/?t=24;mhl=231110;msg=231110#msg231110
This is a great sign for gaming! Specially when the day comes where Linux kernel stops supporting 64-bit applications. It may not be for some time, but eventually it will happen. But with Wine we can hopefully still...