This site uses cookies. By continuing to use this site, you are agreeing to our use of cookies.

Learn More.
GamersOnLinux
IKAI is a first person horror game in ancient Japan. Play as a priestess and explore a creepy haunted Japanese building looking for a way out. Solve puzzles and don't awaken the evil lurking in the walls.
The visuals and environment are beautifully made in Unreal Engine. The lighting and creepy ambient sounds will force you tread lightly through every room. Inspect objects up close and watch your back.
https://endflame.itch.io/ikai-demo
Specs:
Mint 19.3 64-bit
GeForce GTX 1060...
A Story About My Uncle is not a read-along adventure... or a children's book...
This is an epic first person physics adventure where your grappling hook and jump tricks allow you to traverse amazing terrain. Jump super high with your suit and grapple floating islands, rocks and structures. Fling yourself around cliffs and waterfalls above bottomless worlds. Meet alien creatures who inhibit these mysterious floating lands and use energy crystals fly themselves across the landscape. All in the...
If you haven't played System Shock 1 or 2, these are a must play FPS horror/action/stealth/hack/adventure game!
The original System Shock was made 1994 and was one of the most interactive sci-fi games made at the time. This is no run-n-gun arcade game! You can loot just about any container, solve puzzles, fight robots and zombified crew. The original game had clunky controls which made it very hard to play, but today it can play on just about any computer made.

There is an enhanced edition...
I thought this was newsworthy, and a bit scary. I found out about it just today, although the news is a few months old.
Adam Lost Memories is a psychological horror game that follows the surreal imagination of the developers traumatic childhood experience. Adam's true fears are shame, terror and humiliation! The only thing he had was a book...

Explore Adams imagination in this very detailed system of rooms, caves and sci-fi environments. Solve puzzles and avoid the creatures in the shadows. Every dark room has meaning and every object is interactive... but how do you get out? Is something following you?...
Over the years I have taken a bunch of screenshot for guides, games and wallpapers.
Here are a few that are my favorite for my wallpapers in Mint.
Can you guess which games they are?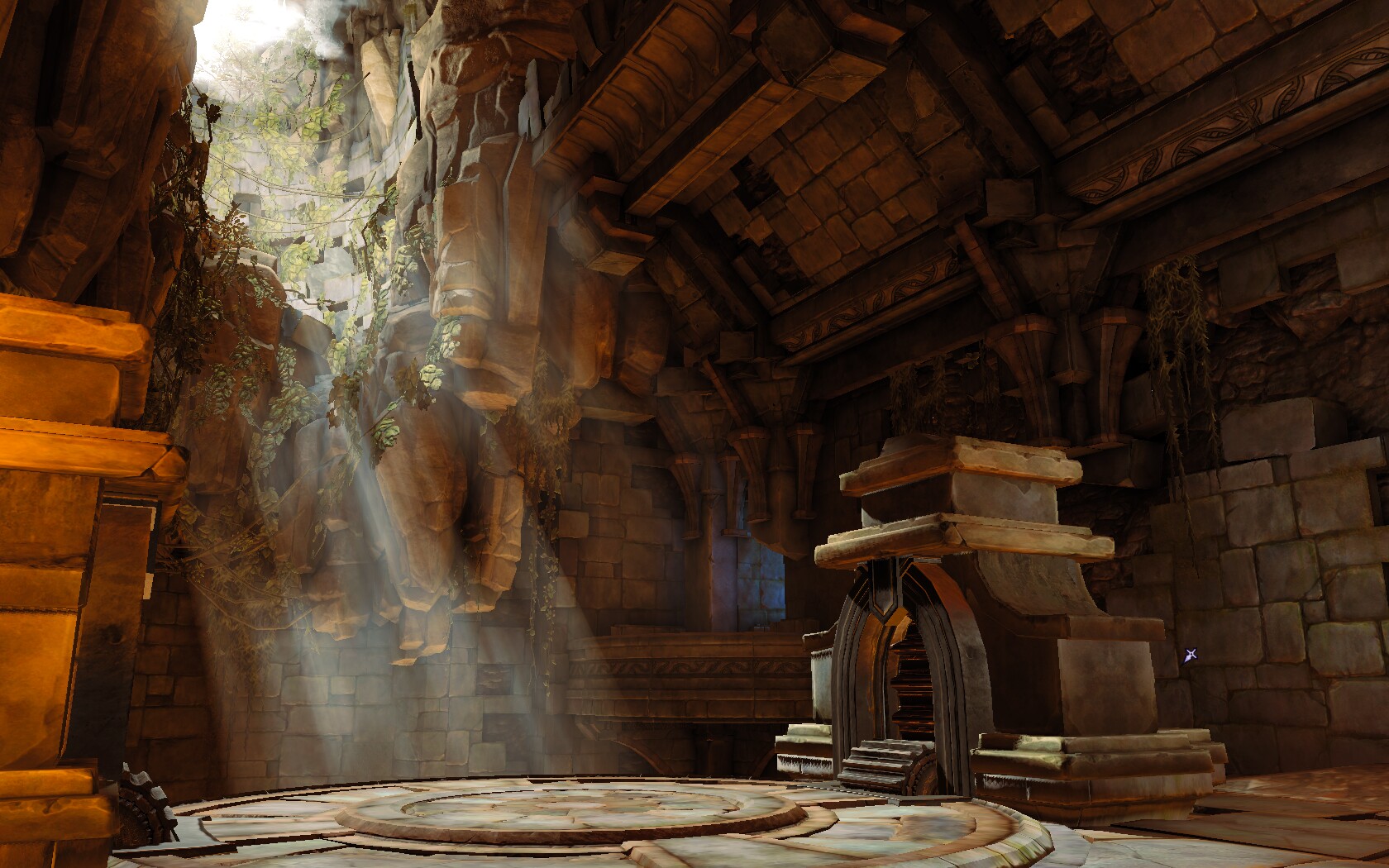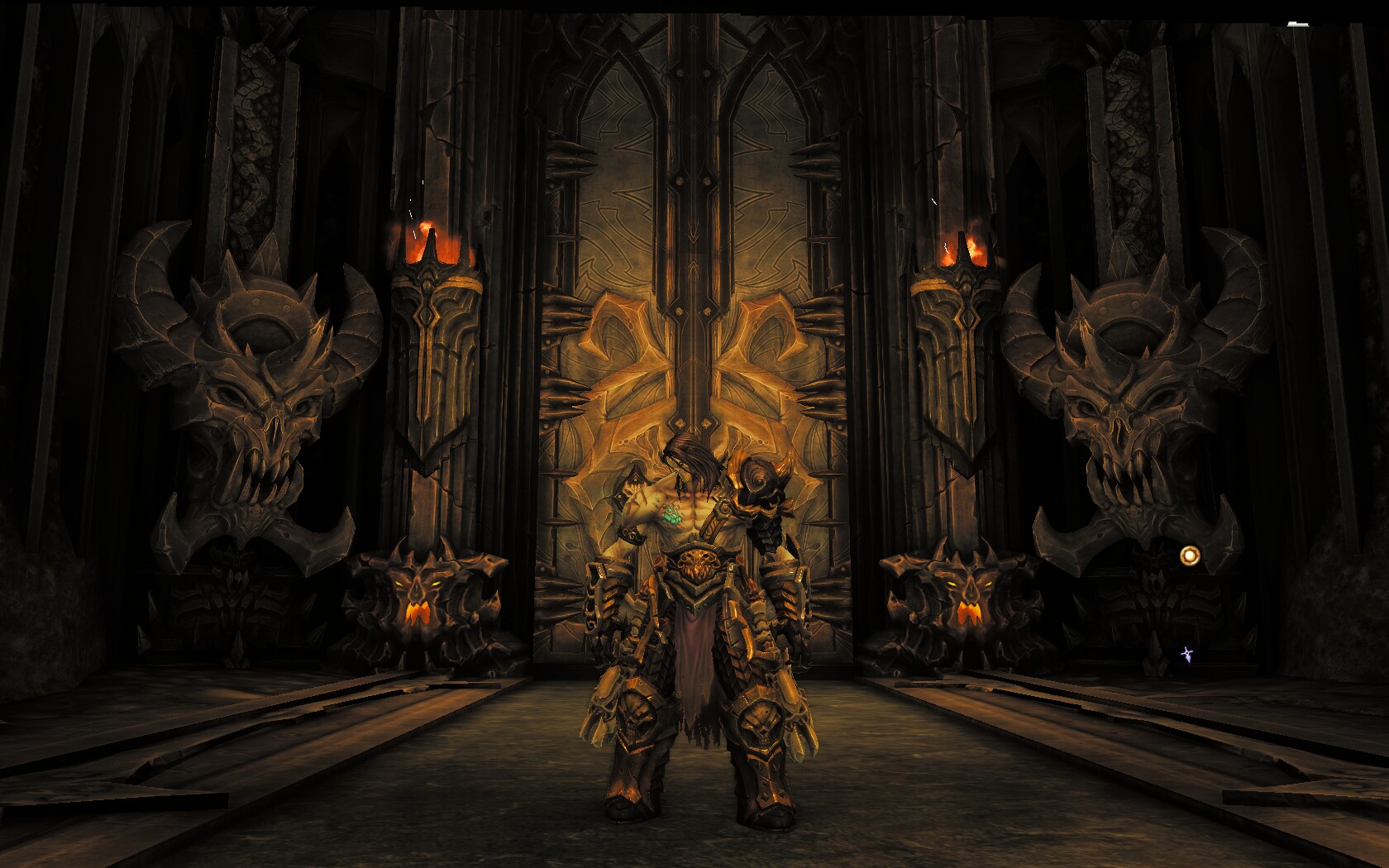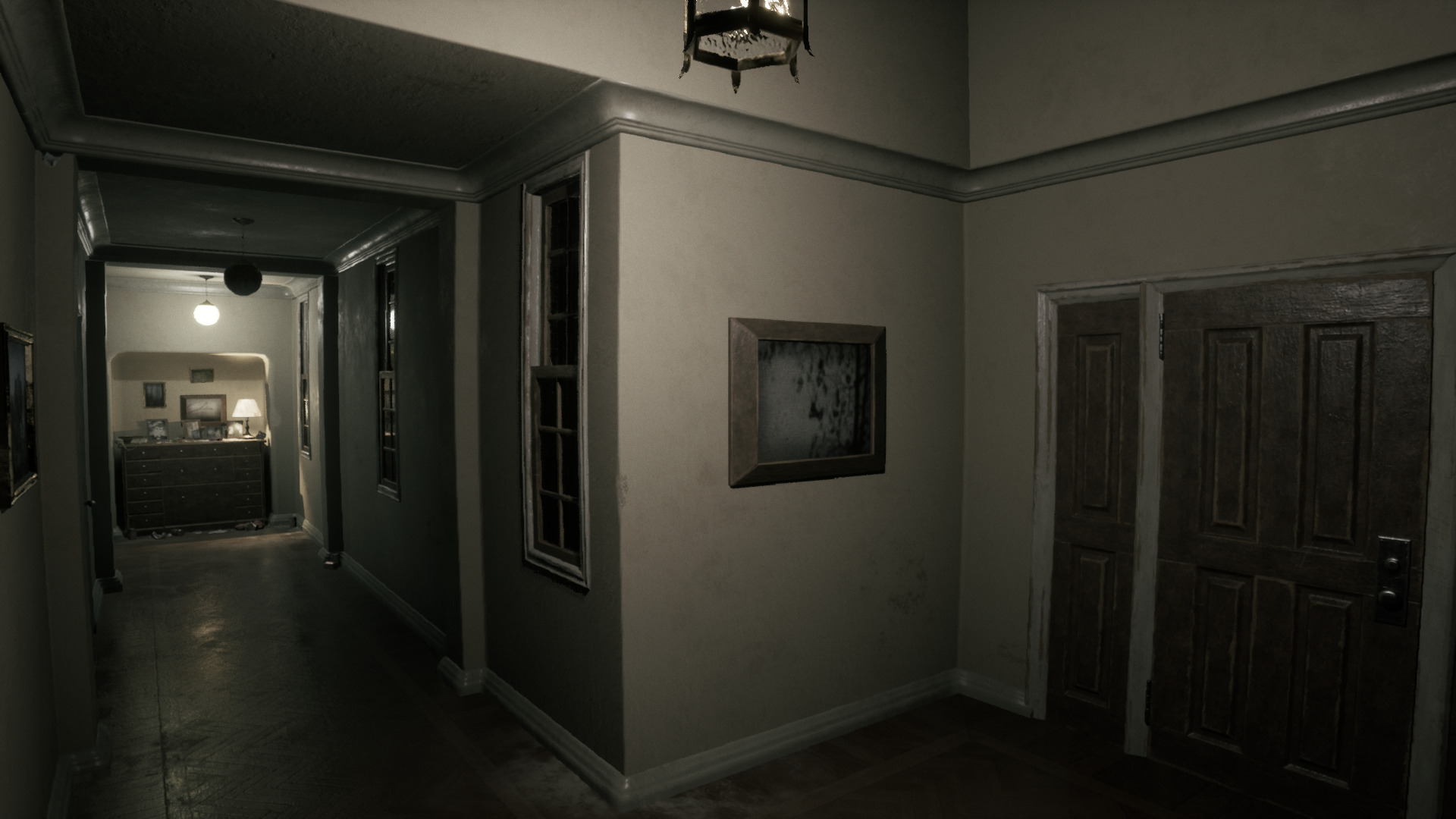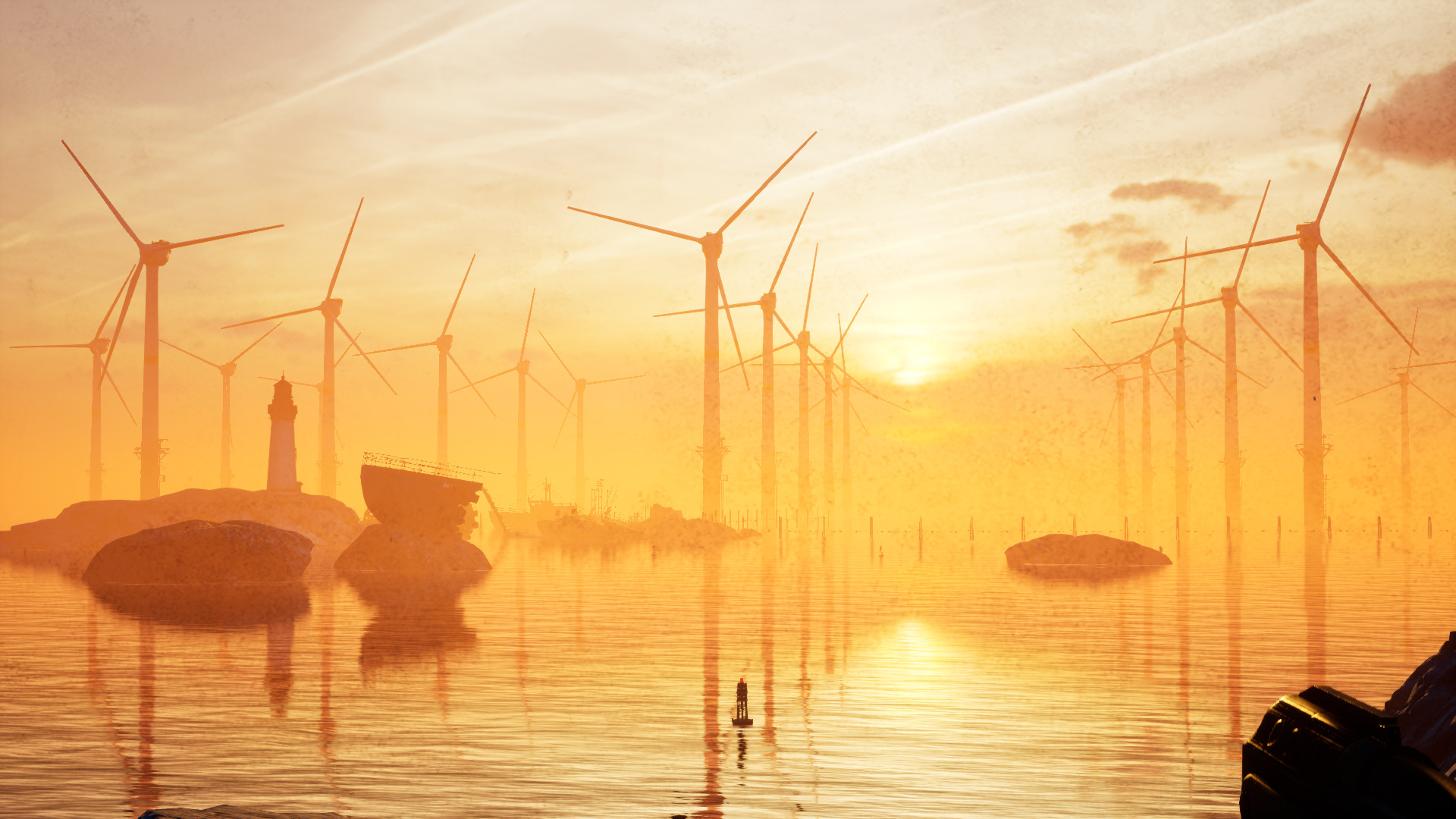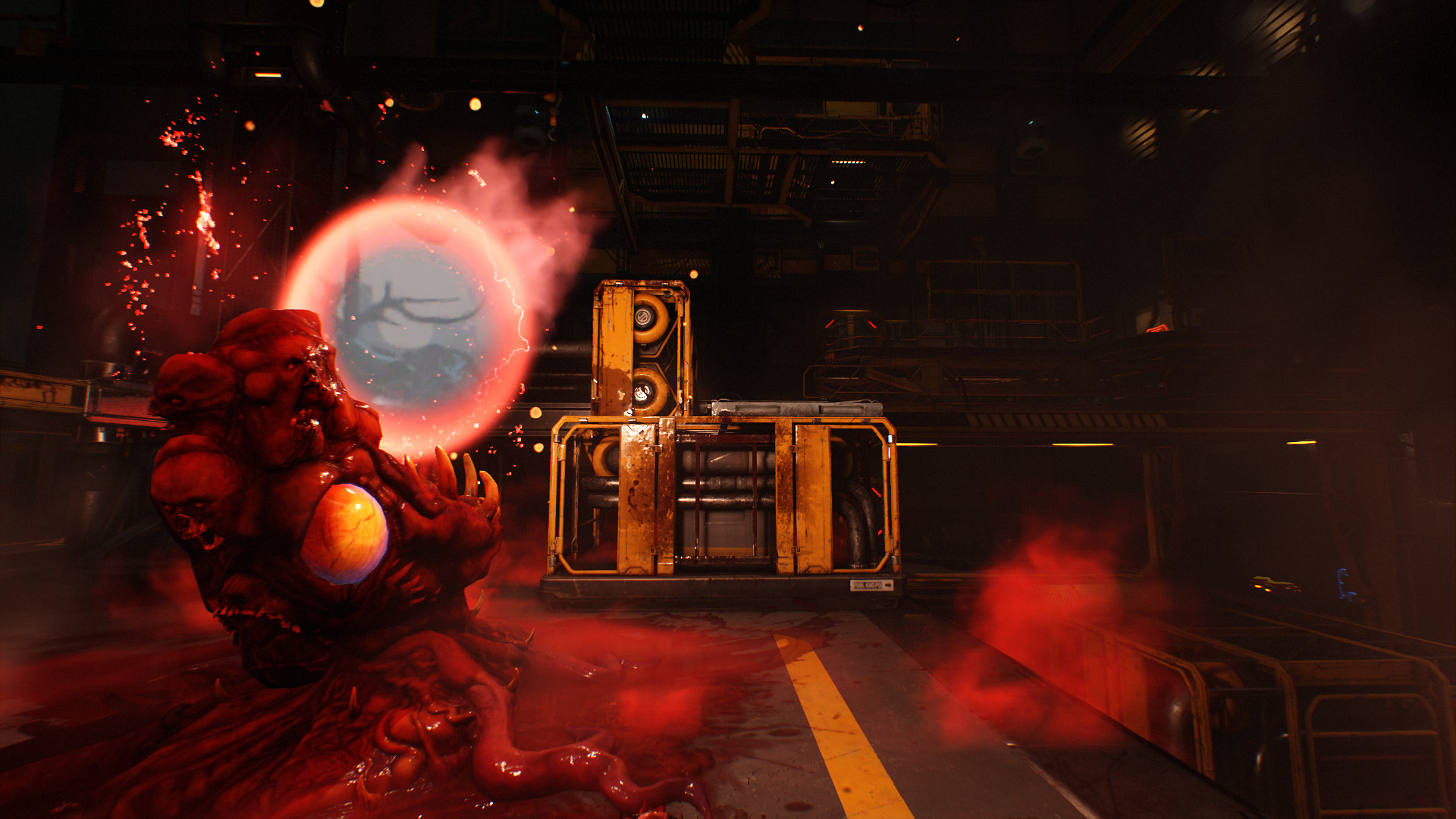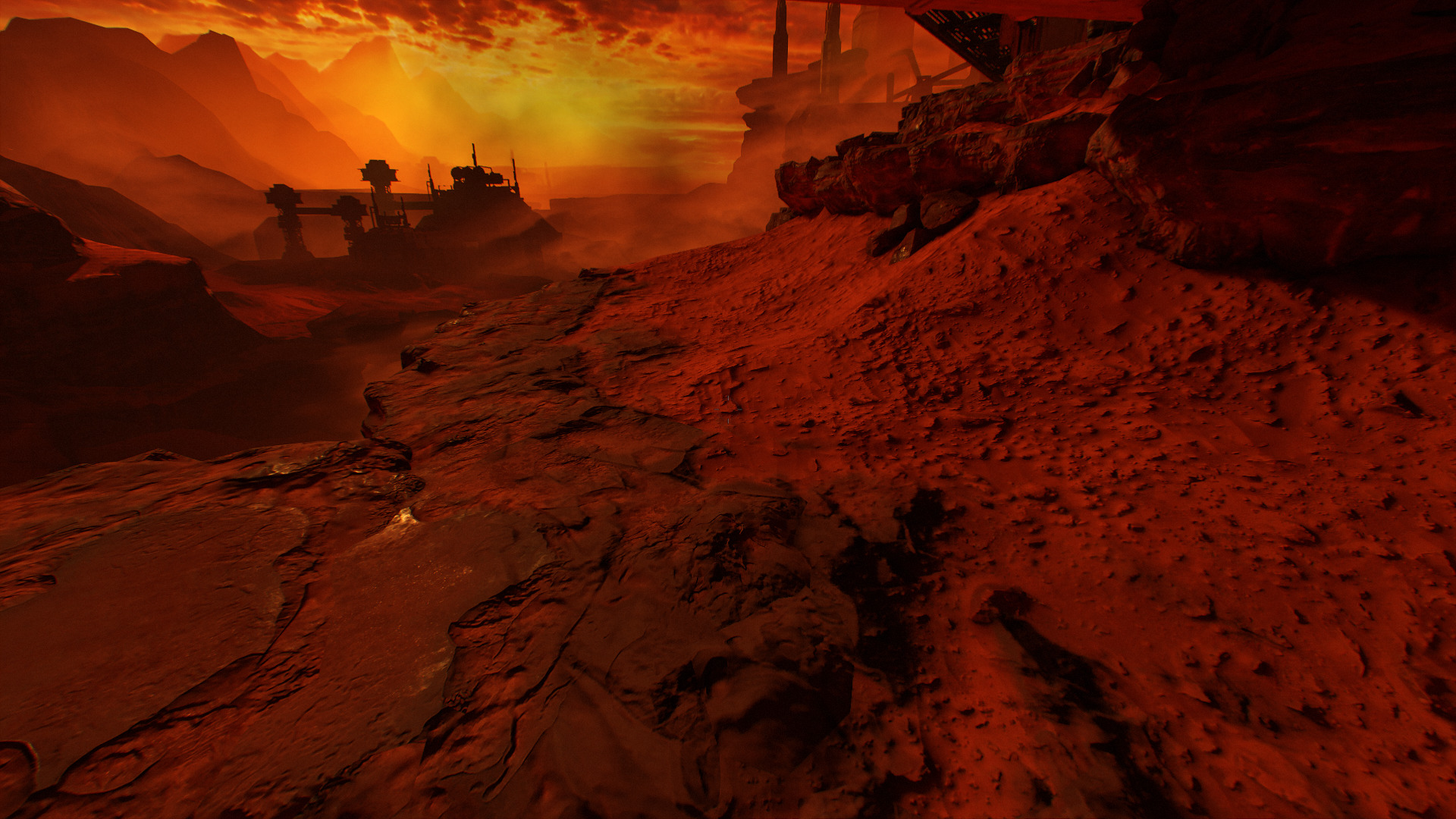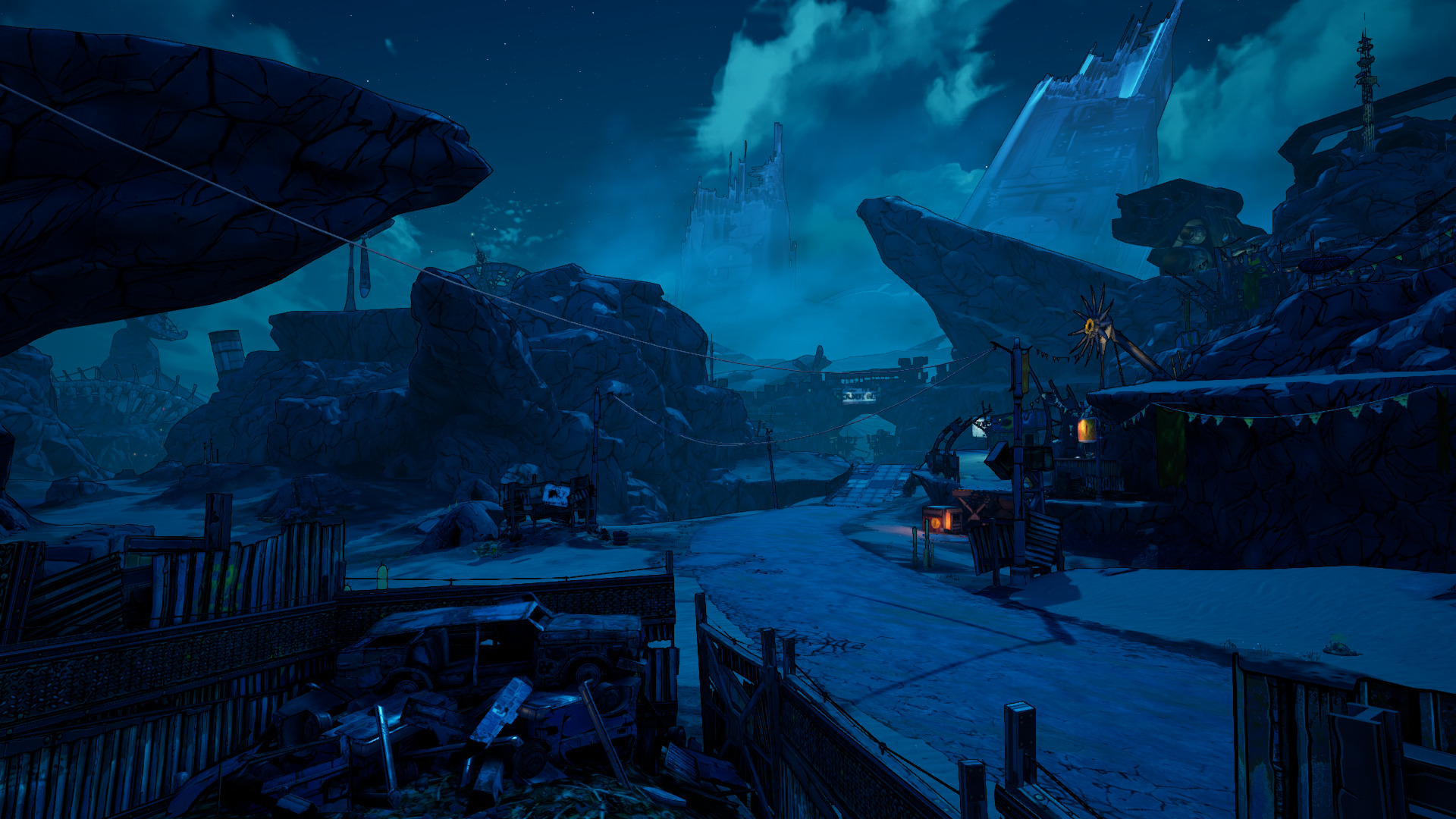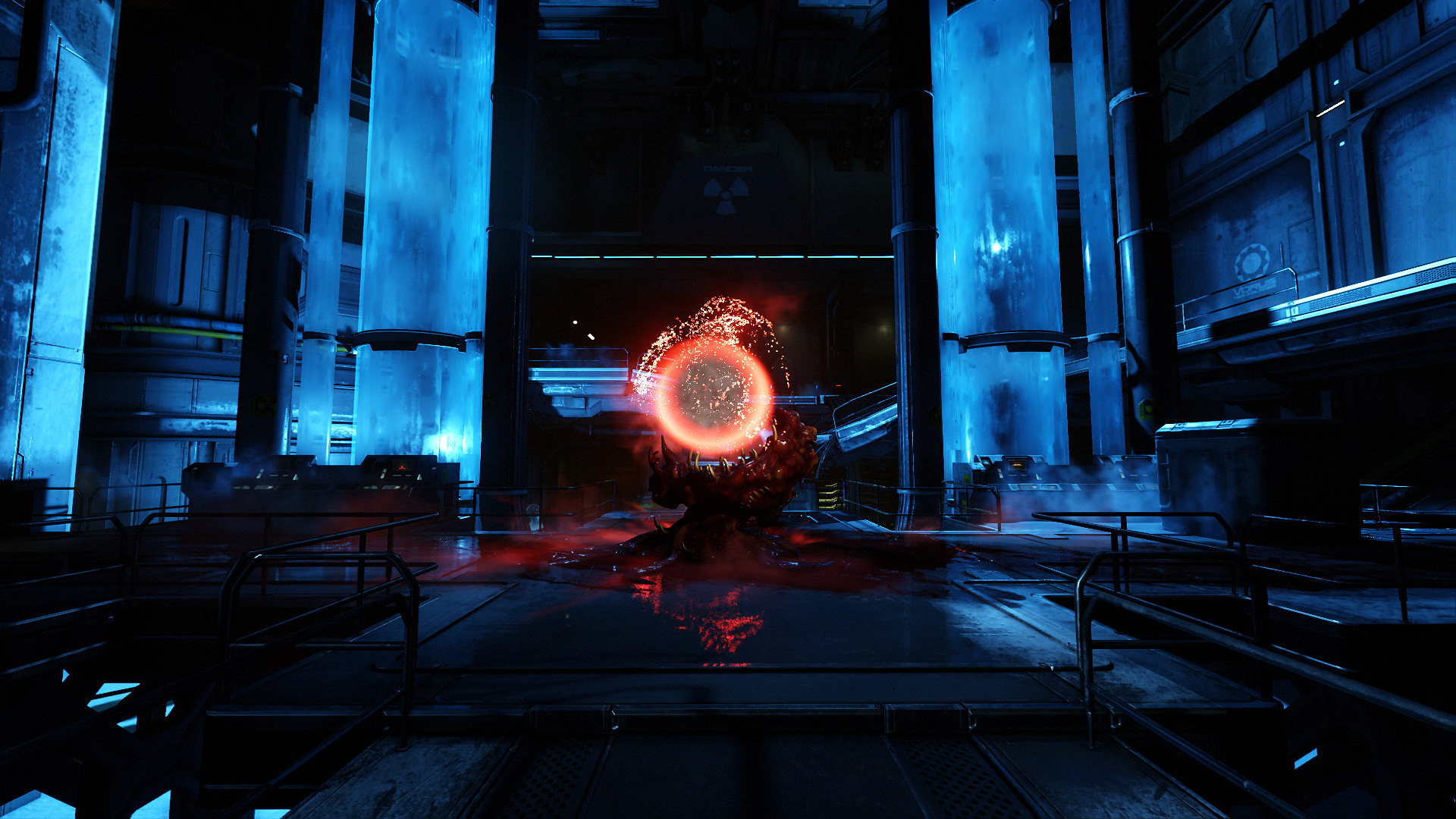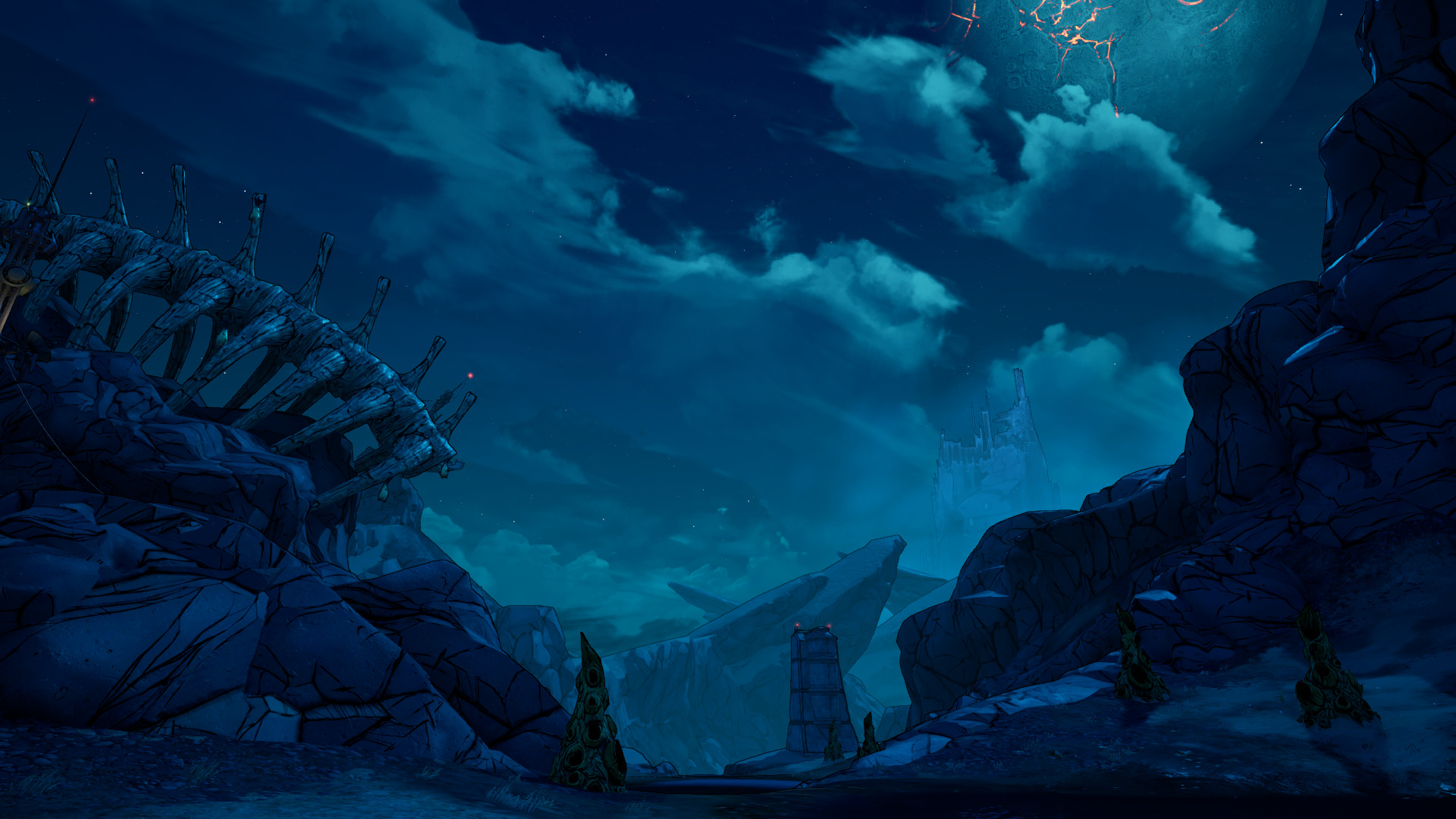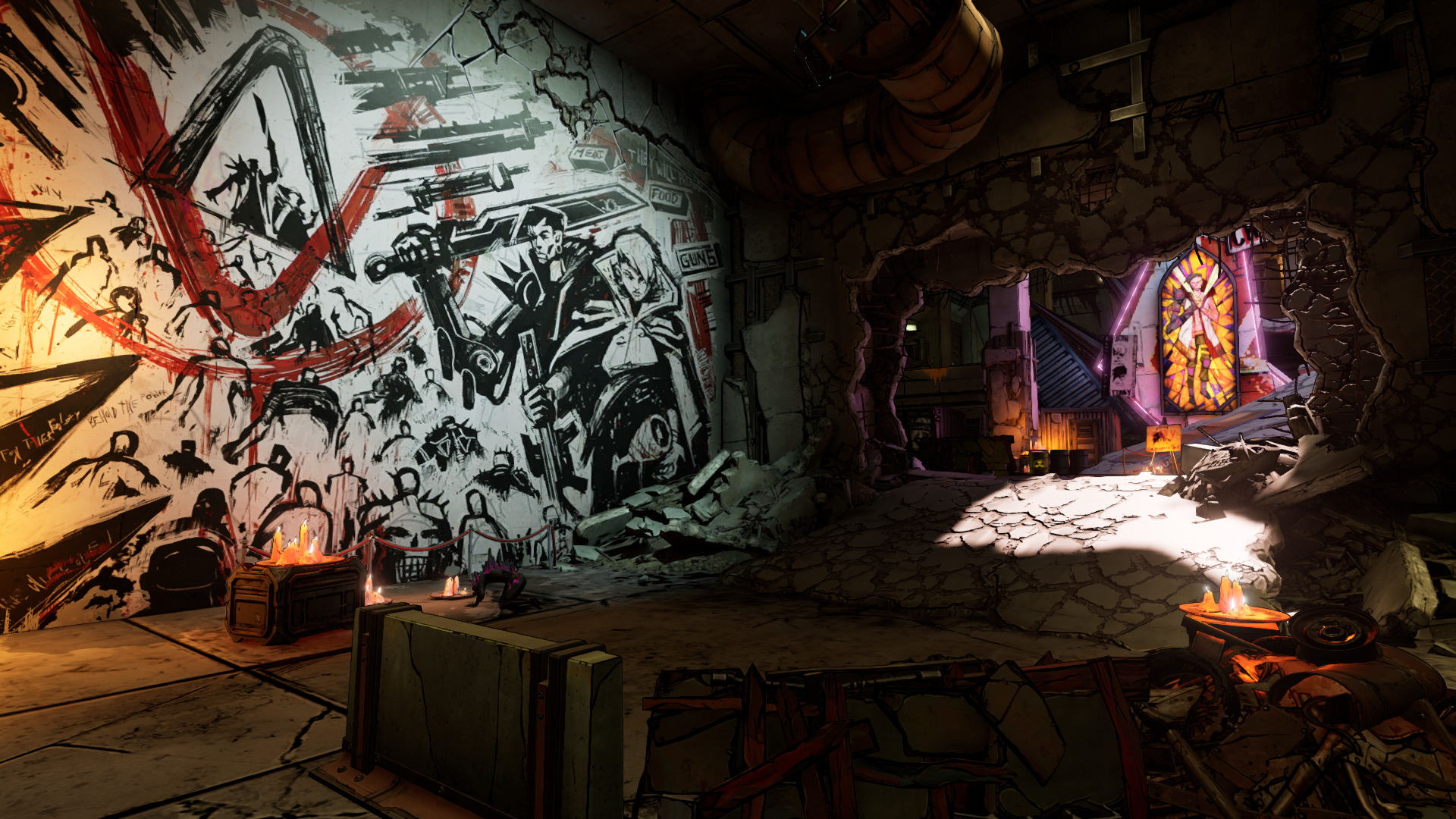 ...
Manual Samuel is a clever comedy 2D puzzle/action game where you are forced to control every single one of Samuel's extremities:
Eyes
Breathing
Hands
Feet
Balance
This is no easy task because you have to do multiple things at once using multiple keys. Its hilarious watching him fall over or throw hot coffee in his own face. Each scene is a new challenge to make Samuel do normal every day things manually.
Proton in Steam runs...
Before Sleep is a creepy nightmare runner where a freaky creature is chasing you in a dream maze. As you find notes which tell you what you need to escape, the creature speeds up. It can follow you anywhere you go... hurry and get the items before it catches you.



I was able to play Before Sleep without any problems in PlayOnLinux with ProtonGE and DXVK. It ran great, probably because the whole maze is made up of square rooms. So easy to model and render...